While it may not feel like fall yet here in Louisiana, it will be before you know it! If you are looking for fun fall activities to do with your little ones, be sure to check out Mrs. Heather's Pumpkin & Strawberry Patch. It is located at 11215 Lees Ln, Hammond, LA 70401. The amount of activities to do at the farm is insane. My kids love coming here! Between zip lining, the big blob to jump on, tunnel slides, face painting, duck racing, pedal toys, nature trails, horse shoe games, and a horse merry go-round, your kids will be entertained for hours! Don't forget to check out the pumpkins, strawberries, and cotton growing all around! On the weekends, you can even paint your pumpkin!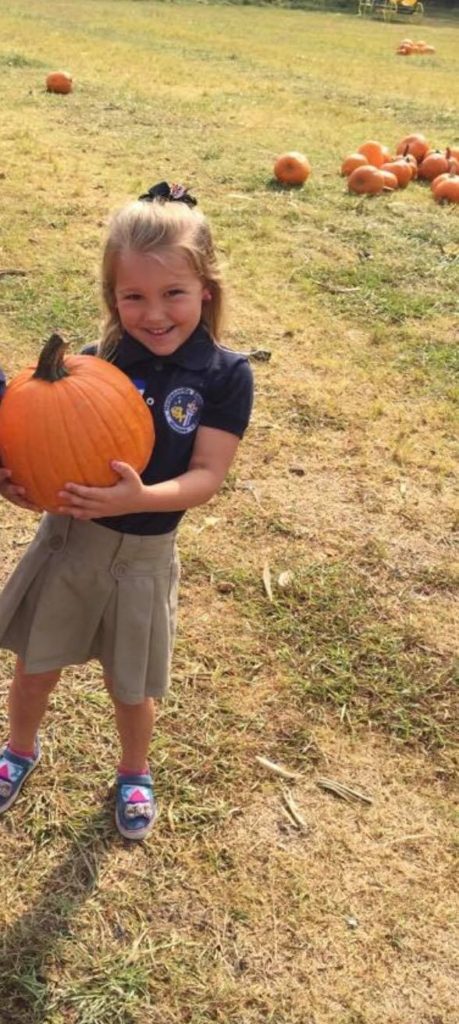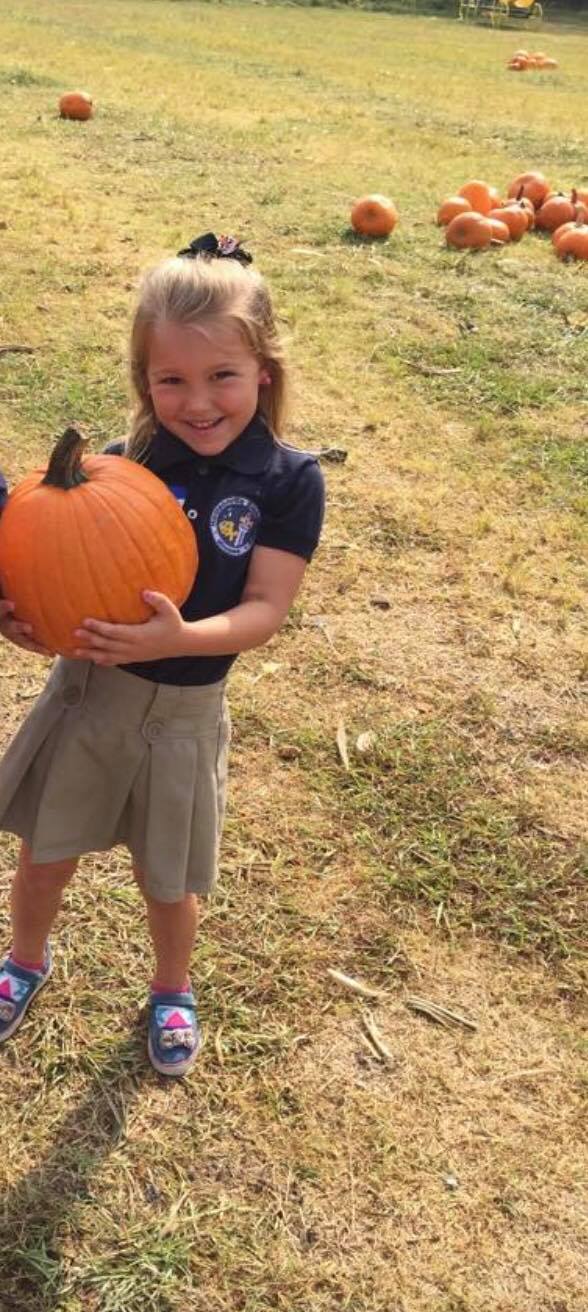 The best part about Mrs. Heather's Pumpkin Patch is adults are free and kids are only $8. (This includes a pumpkin for each child to bring home.) As soon as we arrived my daughter wanted to go play on the play area with the zip lines and swinging horses. After running and sliding it was time to jump on the blob for a little while. Next we got her face painted and then she and her friends took turns rolling down the hills. We headed over to do the rubber duck races and then they even got to play in a deer corn bath. They took turns pouring it on each other laughing with sheer delight. We did venture off to look at the nature trails for a little while, but because of the heat, that idea didn't last long. I recommend picking your pumpkin on the way out, that way you do not have to carry it around with you the whole time.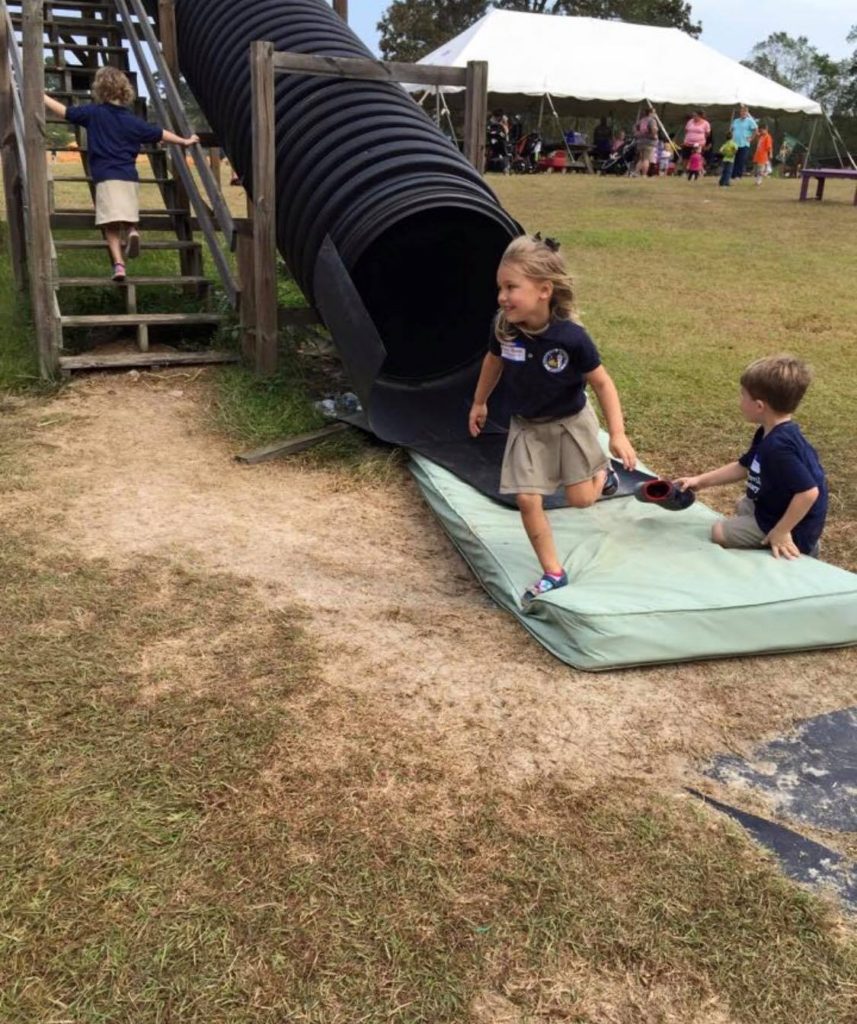 One last thing I loved about Mrs. Heather's Pumpkin and Strawberry Patch is that there are several photo opportunities. They have old time wagons, cutouts for you and your family to put your faces in and one of my children's favorites was the dressed up characters. They also have several different Disney characters that walk around the property and take pictures with kids waiting to give them a high five. The children go nuts for this! I would definitely try and come on a weekend where the weather is cooler so you can enjoy it like I did, but even in the heat, your family is sure to have a good time!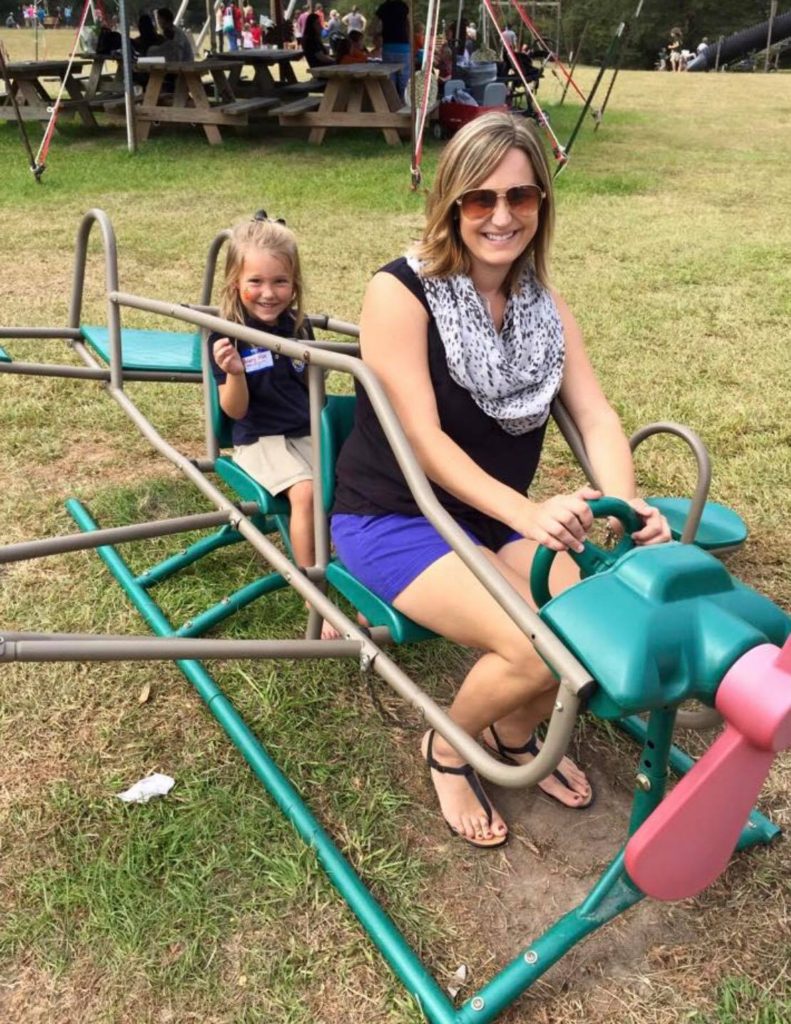 The following two tabs change content below.