Want to celebrate something? Need a night out with your spouse but can't decide where to go?  Most events around southeast Louisiana involve food, but how to choose where to eat when there are so many delicious options just down the street?   A couple of friends told us they were trying this idea they saw on Pinterest. Find a deck of cards. On each card, write the name of a restaurant that you'd like to try or already know you love.  Whether you have a romantic date or family visiting from out of town, just pull a card out of the deck and voila! No need to make a decision on where to go! After the card is used, you can throw it in the trash or put it in a discard pile.
We made our deck during a late-night feeding session and used it the other day when my in-laws were in town.  We pulled the card for Don's Seafood. He and I had never been before, although the in-laws had tried another location a few years ago.  The service was good, the food was typical New Orleans fare – red beans and rice, fried catfish, hush puppies – and it was tasty. This week, we're going to try to have a lunch date. We may or may not luck out with a babysitter for our six-week-old. That's another reason why this card trick is a great idea: we don't have time to sit and think about where we want to go eat.  When we catch a break, we can take it with our decision already made for us.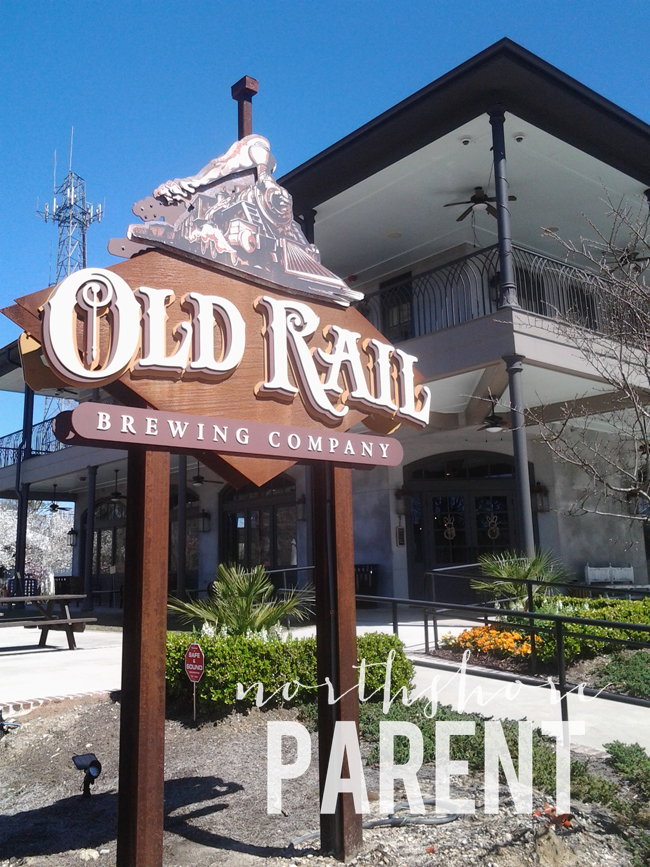 When you're filling out the playing cards you can choose to include all price ranges, all types of food, pick a theme – such as all ethnic foods, stick to a budget, or even choose to do only kid-friendly restaurants. We decided to keep it classy, but not necessarily fancy. Places like La Provence or Del Porto will have to be put back in the deck if we pull them at a time when we need to pinch pennies and likely when we can find a sitter; otherwise, we'll only continue to make excuses to not go to such places.  We did not include fast food restaurants, however, because we wanted to keep the date night as close to a date as possible, even if our daughter is along for some. Today, we're having lunch at Old Rail – a favorite of ours. However you decide to play your cards, I hope it's a success!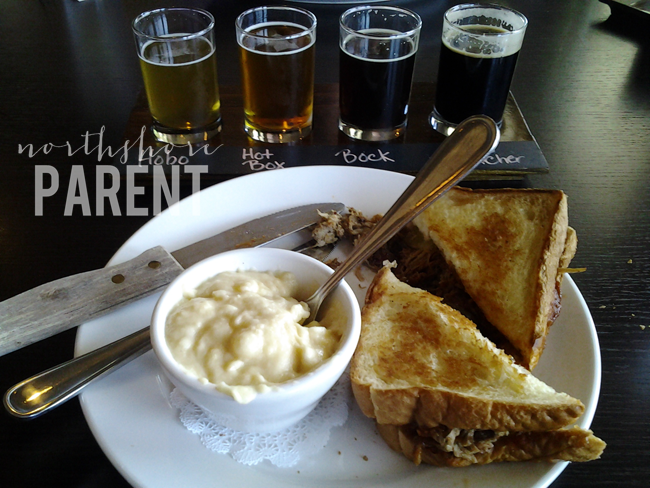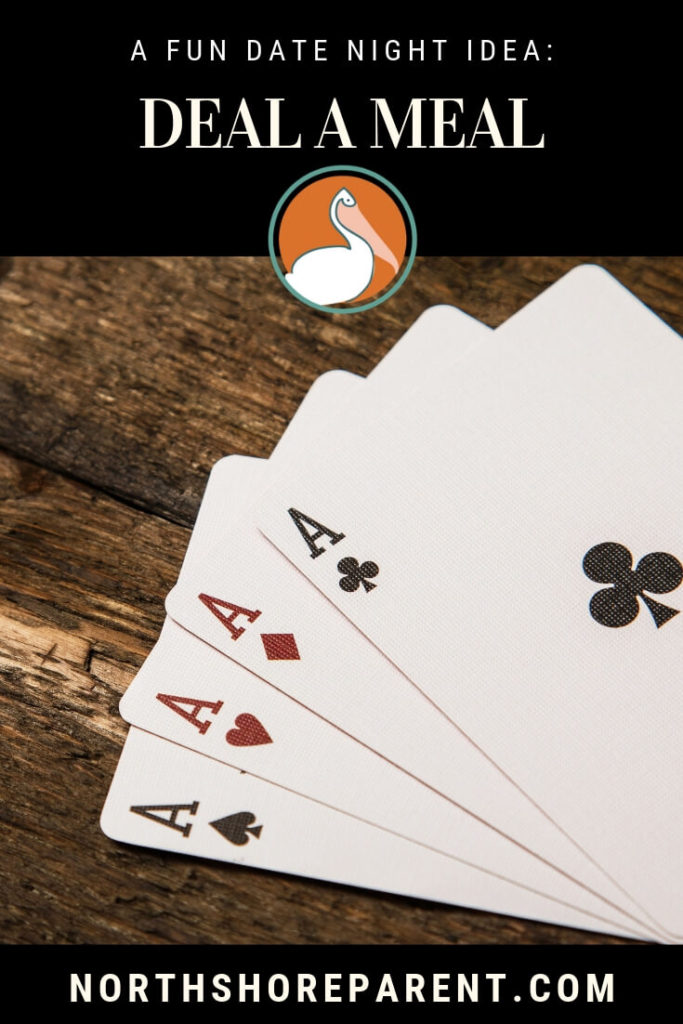 The following two tabs change content below.
I started blogging in my early twenties on Friendster, then moved onto Blogger for grad school assignments, and eventually started an art blog for a dream business I might have one day. Now I also have a mommy blog that began when I was pregnant with my daughter/first child. I am a first time mom, a reference librarian, artist, DIY-er, and wife. I grew up in New Orleans and Mandeville.