This post is brought to you by Results Louisiana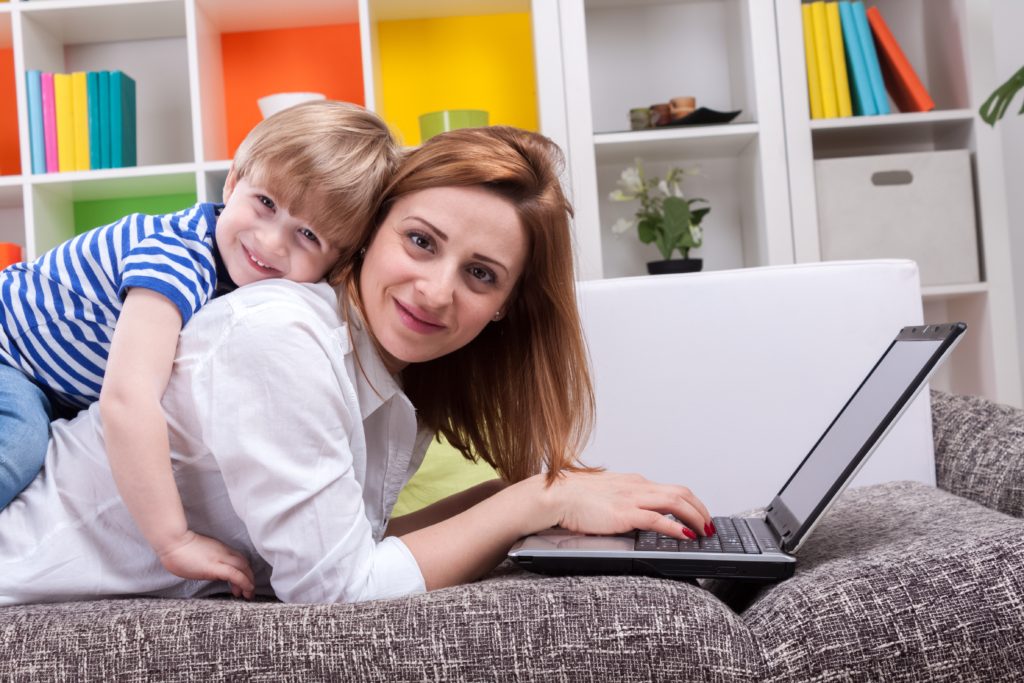 As many of you know, Louisiana, along with a number of other states adopted new standards recently with the goal of making Louisiana more competitive in the job market and to better prepare students for college. On November 9th, students will be receiving their scores and Department of Education wants to help parents understand them–data is useless if we can't use it, right?
So to help parents read these scores and then help their children, the Dept of Ed has created a set of free, online tools that you can use. You can actually look at these now, before you see your child's scores, so you can be ready for when they come home. If you're looking for these tools, you can click here, or you can go directly to the Department of Education (www.louisianabelieves.com) website and click on the icon that says "family support toolbox." The toolbox includes Parent Conversation Guide You  can use this while looking at your child's report or read it beforehand so you'll understand them when you you're reading them.
When you get each report (there are samples of each on the site), your child will receive ratings in a variety of areas. You and your child's teachers can use this to identify areas that require more attention and work.
These same tools can also be used by teachers. When I was in the classroom as a teacher (before I had kids), test data was one of the best tools I had when figuring out what areas my kids needed to work on more. They actually called me "the data dork." I know how sad that is, but I do love a good data set. The Department of Ed also has tools that should help teachers explain the results to families that have questions. These tools can also be found on the department website by clicking the icon labeled "classroom support toolbox." This toolbox includes the Parent Conversation Guide and the Parent Night Presentation Guide.
The Department of Education wants to make sure that all parents and teachers are aware of these resources, which is why they have asked me to write this blog post. They want you to have the data and be able to understand it so you can help your child or students. I hope these resources do help. If not, don't be afraid to ask questions until you understand these new reports. You can connect with more help by following Results Louisiana on Twitter and on Facebook.
The following two tabs change content below.
Hi, I'm Katy. Mom to four sweet boys ages 10, 6, 6, and 5. It's a loud, messy, chaotic life. I love connecting with other parents and am so glad you stopped by today!