Participants in our shopping guide paid a small fee to participate, but as always we only work with brands we would recommend to our friends and family.
Have you ever considered all the work that goes into running a small business? Now imagine all that work with the additional stress of running it from your home with your kids and family constantly around and always needing something. That is what direct sales consultants do every day and they do it with a smile. Please take your time to read about this fantastic women in our community and the businesses they are running.
LulaRoe with Doris Heckert
What is LulaRoe? LuLaRoe Fashion Retailers sell comfortable, affordable, stylish clothing. I enjoy connecting with local customers and helping them find the perfect item; whether it is for themselves or as a gift.
What do you recommend for the holidays? The Amelia Dress. Its stretchy knit fabric is comfortable enough to let you wear the dress all day, while having the structure and tailoring that make it sophisticated enough for the office or a fancy night out. Amelia is perfect for teachers, moms on the go and family gatherings or photos!
Shop with Doris online in her Facebook Group!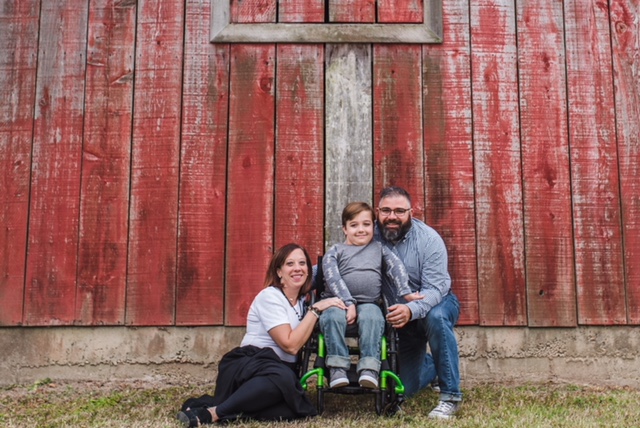 BeautyCounter with Stephanie Cook
What is BeautyCounter? 
Beautycounter is a mission based company located in Santa Monica, California with a mission of getting safer products into the hands of everyone. We use a rigorous ingredient selection process to ensure we're making safer, effective skincare and beauty products, while simultaneously working to move the market and policy toward cleaner, healthier ingredients.
Beautycounter has skin care, body care, hair care, a kids line, a baby line and makeup formulated by a celebrity makeup artist. A men and teen line are coming soon. Not only are our products safe, but they are high performing and beautiful.
What does Stephanie recommend for the holidays?
One of our holiday gift sets. Beautycounter's holiday collection features 18 gift sets, 10 new products and 47 new shades in various price ranges perfect for everyone on your list. Gift an entire set or break the sets up for smaller gifts. Give the gift of safer beauty this holiday season!
You can shop with Stephanie one her website or in her private Facebook group.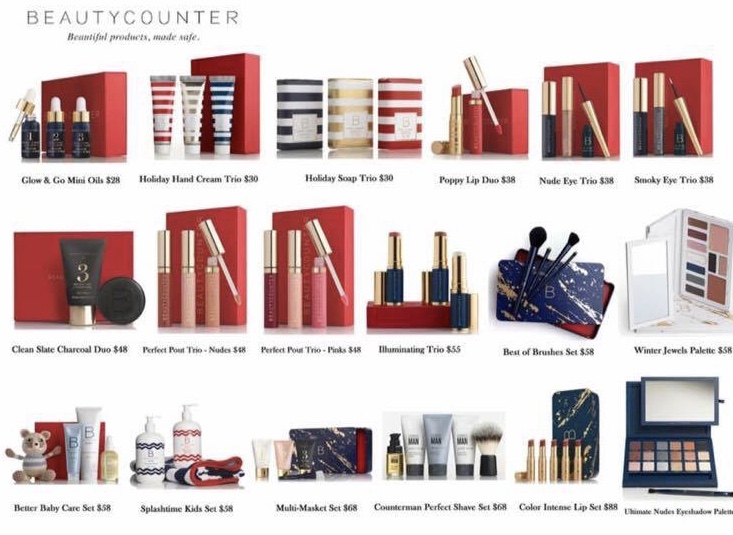 Young Living with Manda Brown
What is Young Living?
Young Living is the world leader in essential oils! Their Seed to Seal process ensures the highest quality, therapeutic grade essential oils. I'm proud to say their standards are unmatched! I have no concerns when using these oils on myself & my family. We use oils to reduce the chemicals in my home, to flavor our food, to treat ailments, & to prevent them! Young Living has helped my family live above the wellness line. Our lives have benefitted so much from essential oils, I know yours can too!
What do you recommend for the holidays?
The Premium Starter Kit! This is the way most people begin their essential oil journey. It includes 11 essential oils, a home diffuser, as well as oil & supplement samples. With this kit, you become a wholesale member, meaning with future purchases, your prices are reduced. You also have access to sales & promotions, an abundance of resources, a worldwide oily community, and myself as your mentor. Their is an oil for every system of the body in the starter kit! The oils include Lavender, R.C., Peppermint, Copaiba, Lemon, Purification, Panaway, Stress Away, Thieves, Frankincense, & Digize!
You can shop with Manda on her website.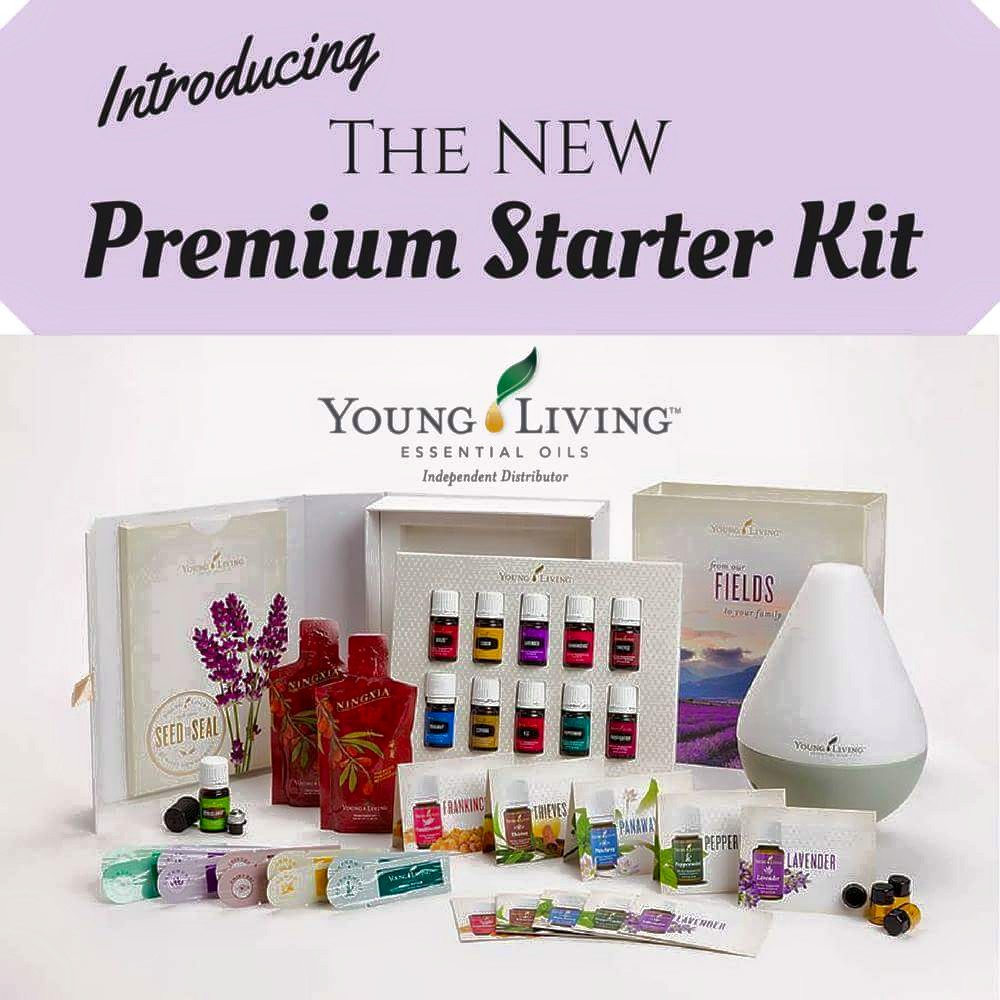 Pink Zebra with Karen Gilley
What is Pink Zebra?
Pink Zebra is the newest and best fragrance on the market! We offer soy wax beads called SPRINKLES and liquid scents called SOAKS. Our Sprinkles warm longer and smell stronger than cubed wax products available. Our fragrances allow you to blend them to customize your personal scent. Use our Simmering Light, Simmer Pot, or go cards and you're all set
What do you recommend for the holidays?
Soft Soy wax Sprinkles. With over 50 scents available there are thousands of combinations. Pink Zebra softsoy Sprinkles are made from soybeans grown right here in the USA and are non-toxic to humans and pets. We burn cleaner than other wax.
You can shop with Karen on her website.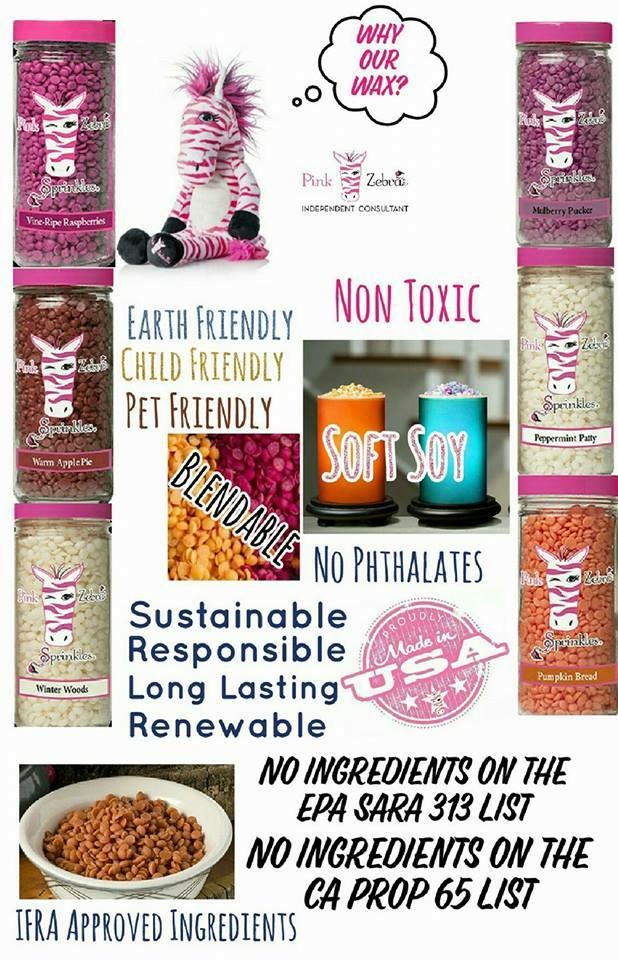 Monat with Kaycee Young
What is Monat?
Monat is naturally based, anti-aging hair care products.
What to you recommend for the holidays?
Any of our hair care systems. We have the black men's line, volume line, hydration line, intense repair line and the junior line. All of these products promote healthy, younger looking hair. The black and the Intense repair promote the most growth!
You can shop with Kaycee on her website.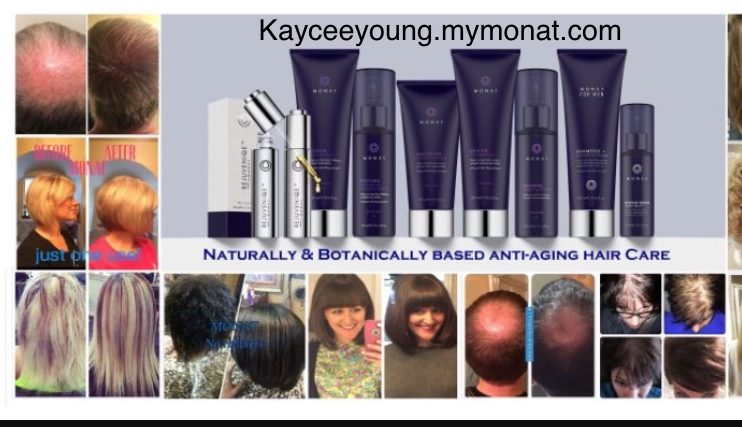 This post is just one of many is our holiday guide. If you're looking for information on where to find Christmas lights, Santa, or just general holiday merriment than check out our complete guide today!
The following two tabs change content below.
Hi, I'm Katy. Mom to four sweet boys ages 10, 6, 6, and 5. It's a loud, messy, chaotic life. I love connecting with other parents and am so glad you stopped by today!