Meet DN Orthodontics Covington
Northshore Parent is please to announce their newest sponsors and a fun collaboration that we'll be doing with them for the next few months.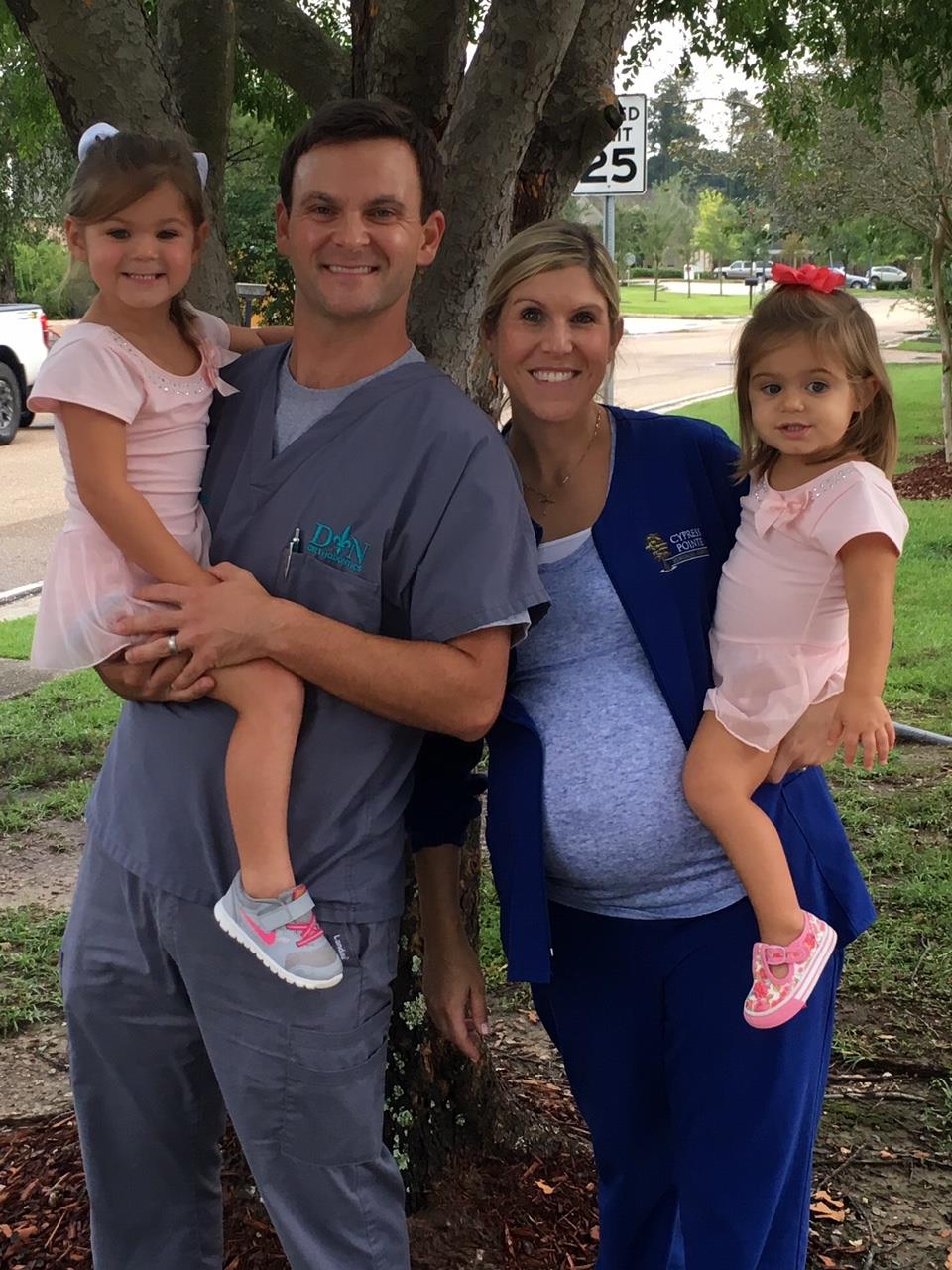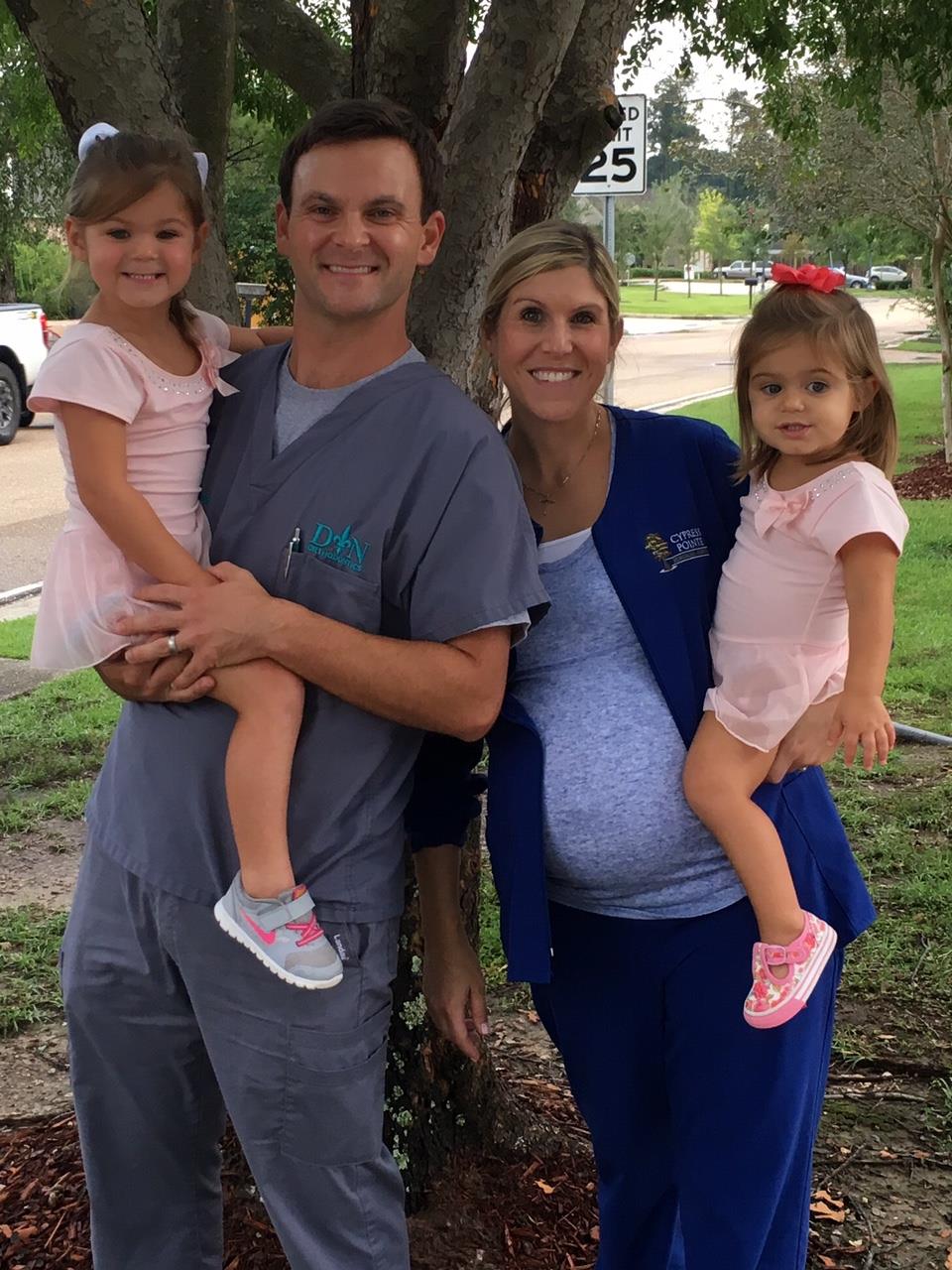 DN Orthodontics in Covington is a wonderful practice run by Dr. Brian Duvernay. Dr. Duvernay is originally from Slidell and attended LSU for undergraduate work, dental school, and his orthodontic specialty. He now lives in west St. Tammany will his growing family.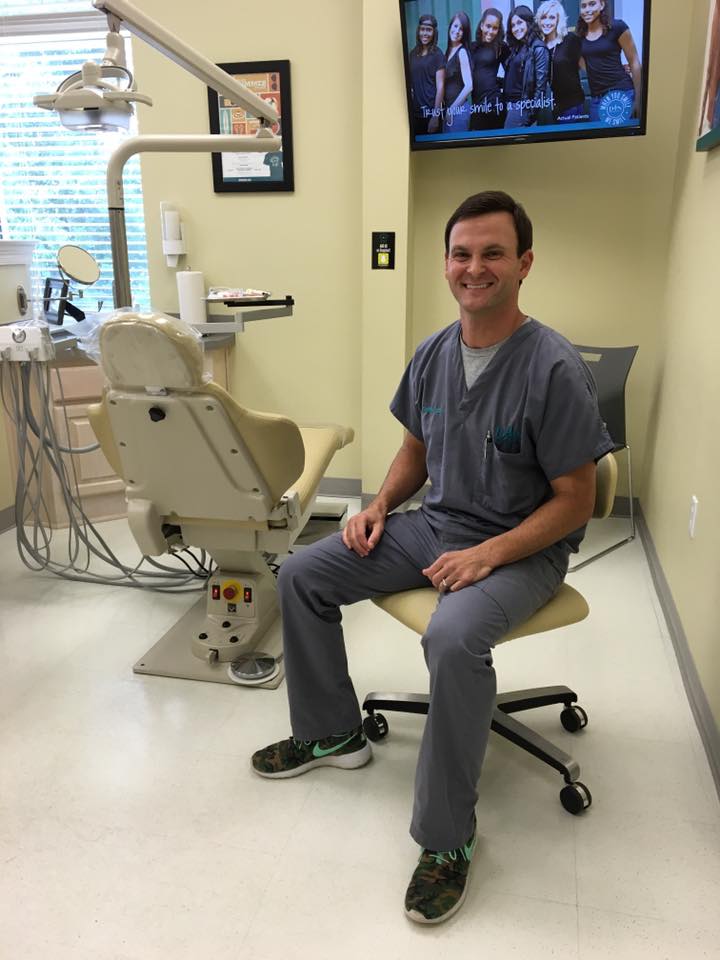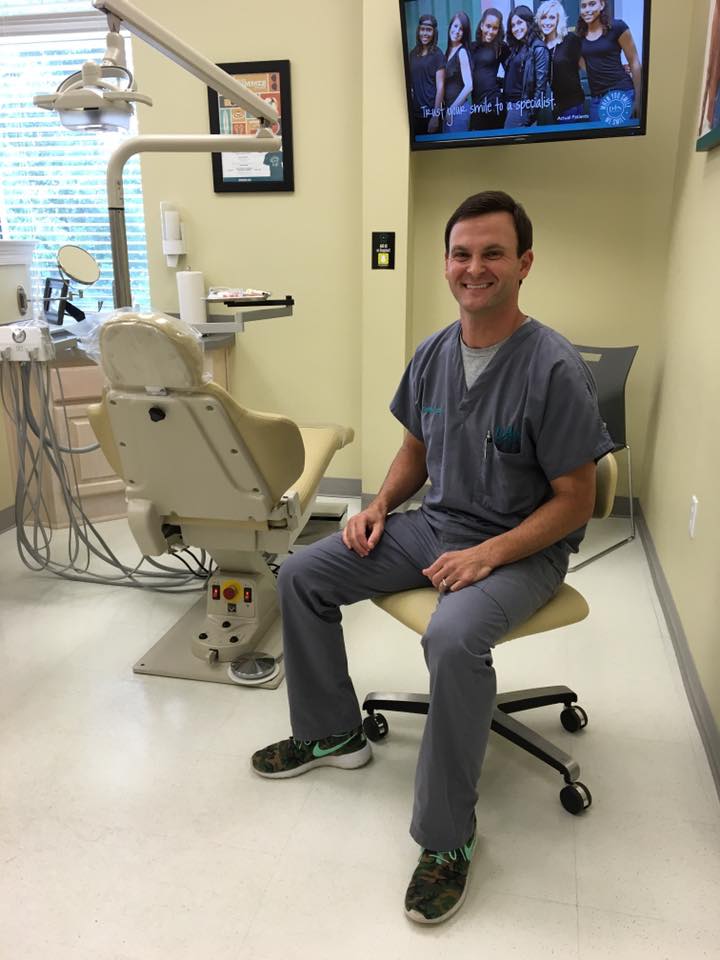 When I toured DN Orthodontics in Covington it was the first time I had visited a DN practice and I was really impressed with all the work they do to make a visit to the orthodontist fun for kids. Yes, I said fun. Kids receive DN Dollars when they visit which they can later trade in for swag. It's like Chuck E Cheese without the horrific noise levels. They even have a wheel that kids can spin on their birthday for a prize. Prizes!?! My trips to the orthodontist netted me a free toothbrush and that was it. I also really liked that their office had pictures of real patients on the walls–you get a sense that they really like their patients and care about them. The community is important to Dr. Duvernay and his staff.
You Make Me Smile
And speaking of community, we're getting ready to start a really fun contest brought to you by DN Orthodontics–and it's all about smiles.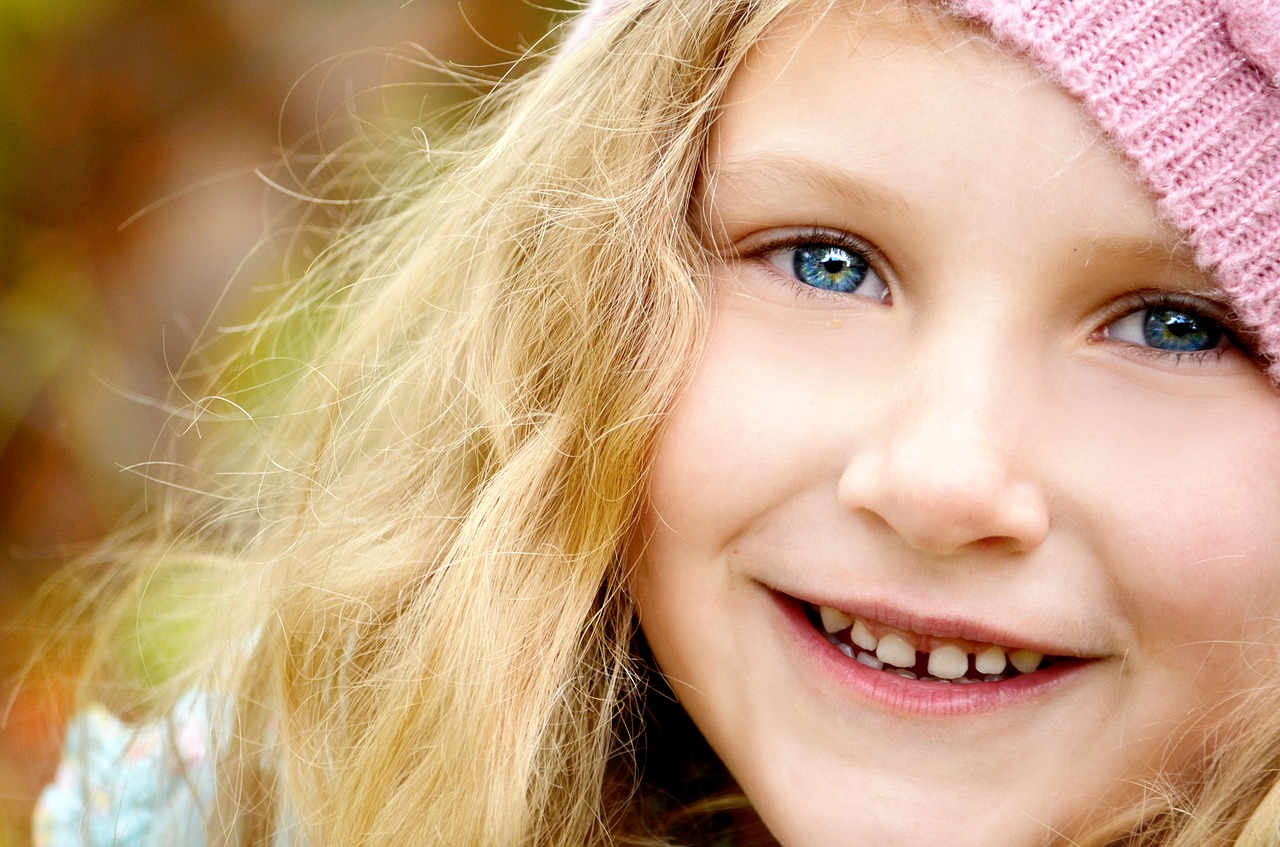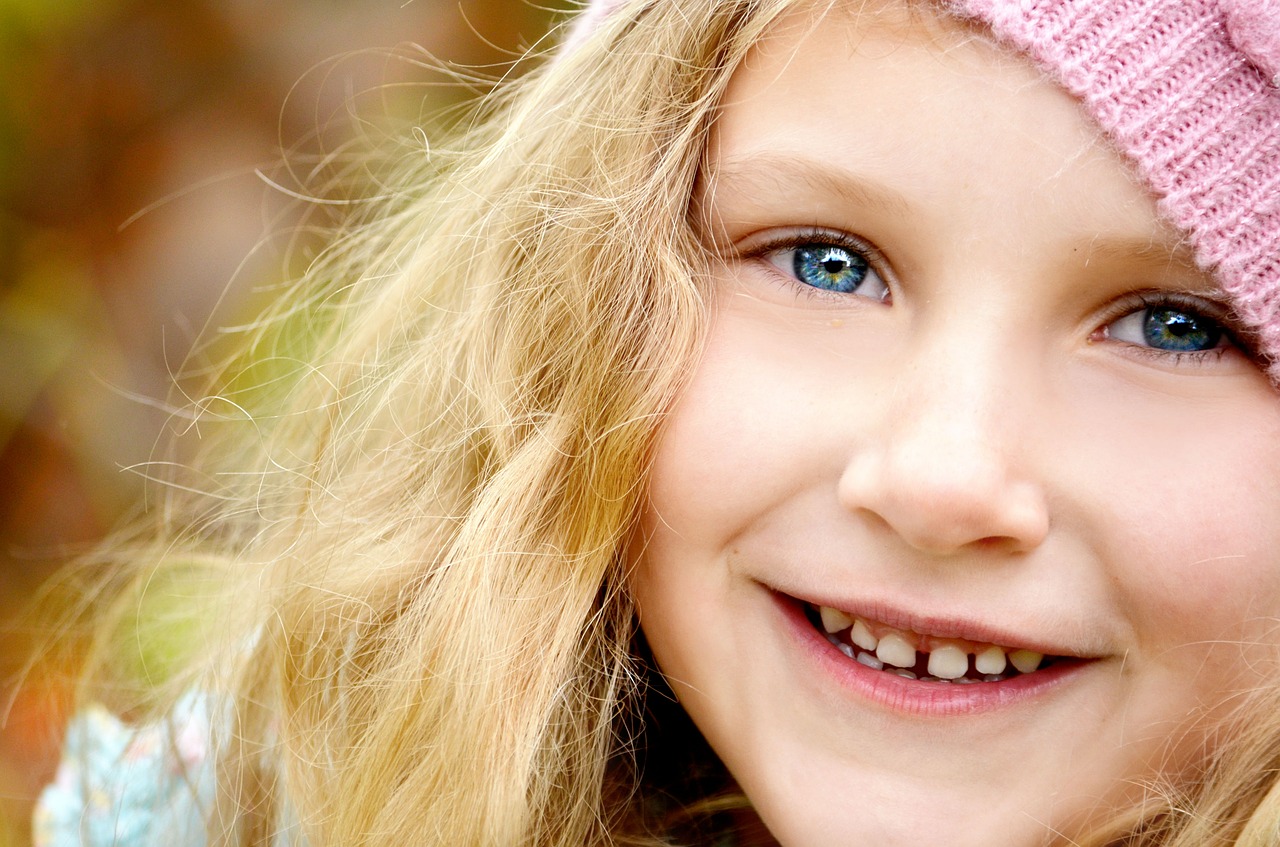 We would like you, the community, to tell us about kids that are making you smile. It could be something simple like a neighbor who returns you trashcans for you on trash day or it could be the top candy bar seller at your local elementary school. It's about a kid that makes YOU smile. Please use the form below to nominate a child in our community age 6-18 that makes you smile and then we'll choose a winner. The winner will receive a $25 gift certificate to the store of their choice, some swag from DN Orthodontics, and get a post written about them here at Northshore Parent. We'll be picking a new winner each month.
So tell us, who is making you smile right now? We can't wait to hear about them!
The following two tabs change content below.
Hi, I'm Katy. Mom to four sweet boys ages 10, 6, 6, and 5. It's a loud, messy, chaotic life. I love connecting with other parents and am so glad you stopped by today!