Are you missing parades? Missing the thrill of coming home with the perfect throw? If so, than the Krewe of Eve has exactly what you need this year. Friday, February 5th, thirty-five glittering apples will be placed along the Eve Parade route. Why thirty-five eggs? Because this is the 35th anniversary of the Krewe of Eve!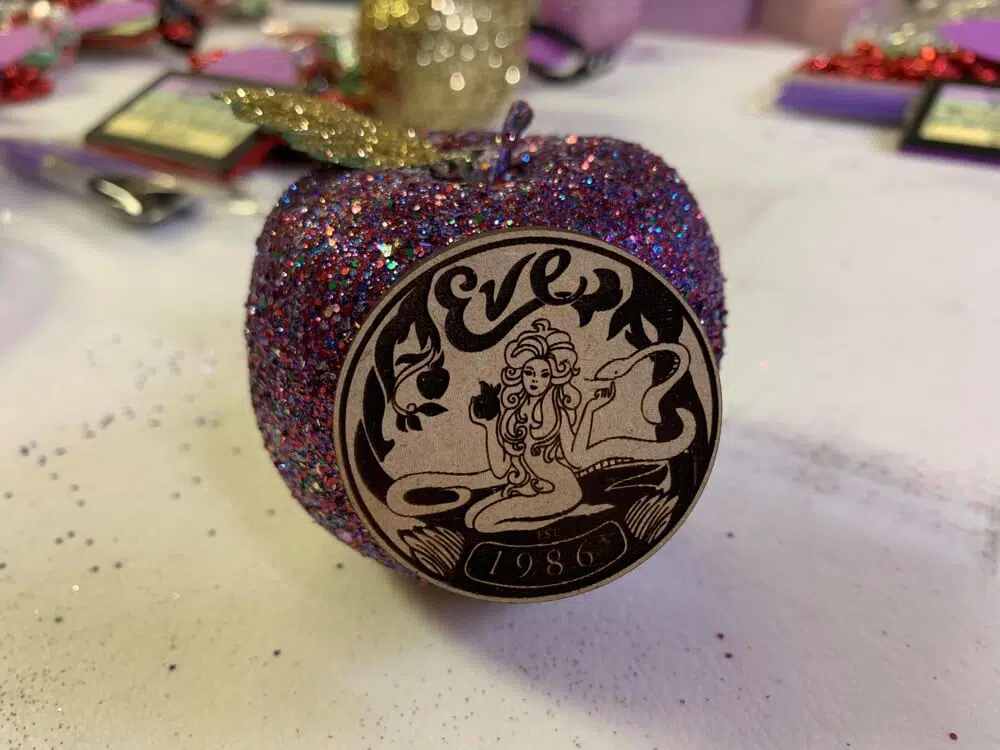 The hunt will begin at 8AM on February 5th when a map will post on the Krewe's Facebook page. Throughout the day more clues will be posted for those who are looking.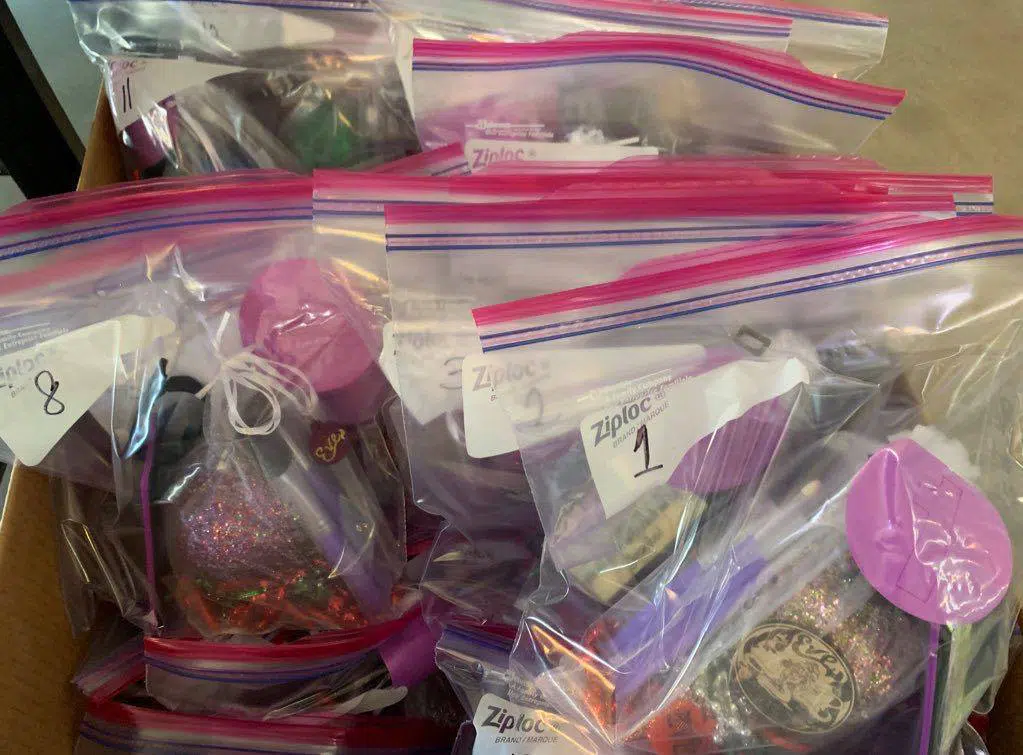 So if you find one, you'll get an Eve throw, on their parade day on their parade route! Not like previous years, but still fun.
The following two tabs change content below.
Hi, I'm Katy. Mom to four sweet boys ages 10, 6, 6, and 5. It's a loud, messy, chaotic life. I love connecting with other parents and am so glad you stopped by today!