Fat Boy's Seafood Kitchen, a short-order eatery in Manchac has recently re-opened for business for weekend hours only after COVID-19 pushed them into hiatus.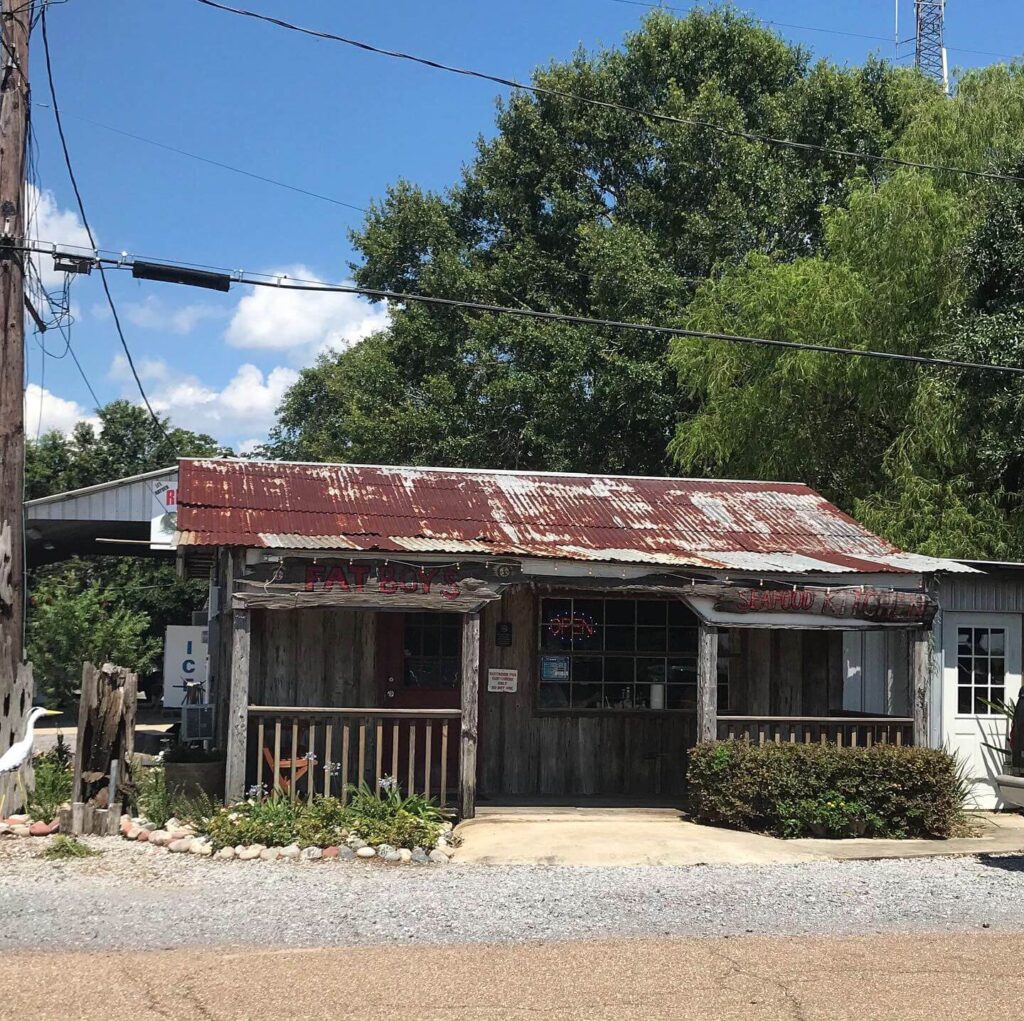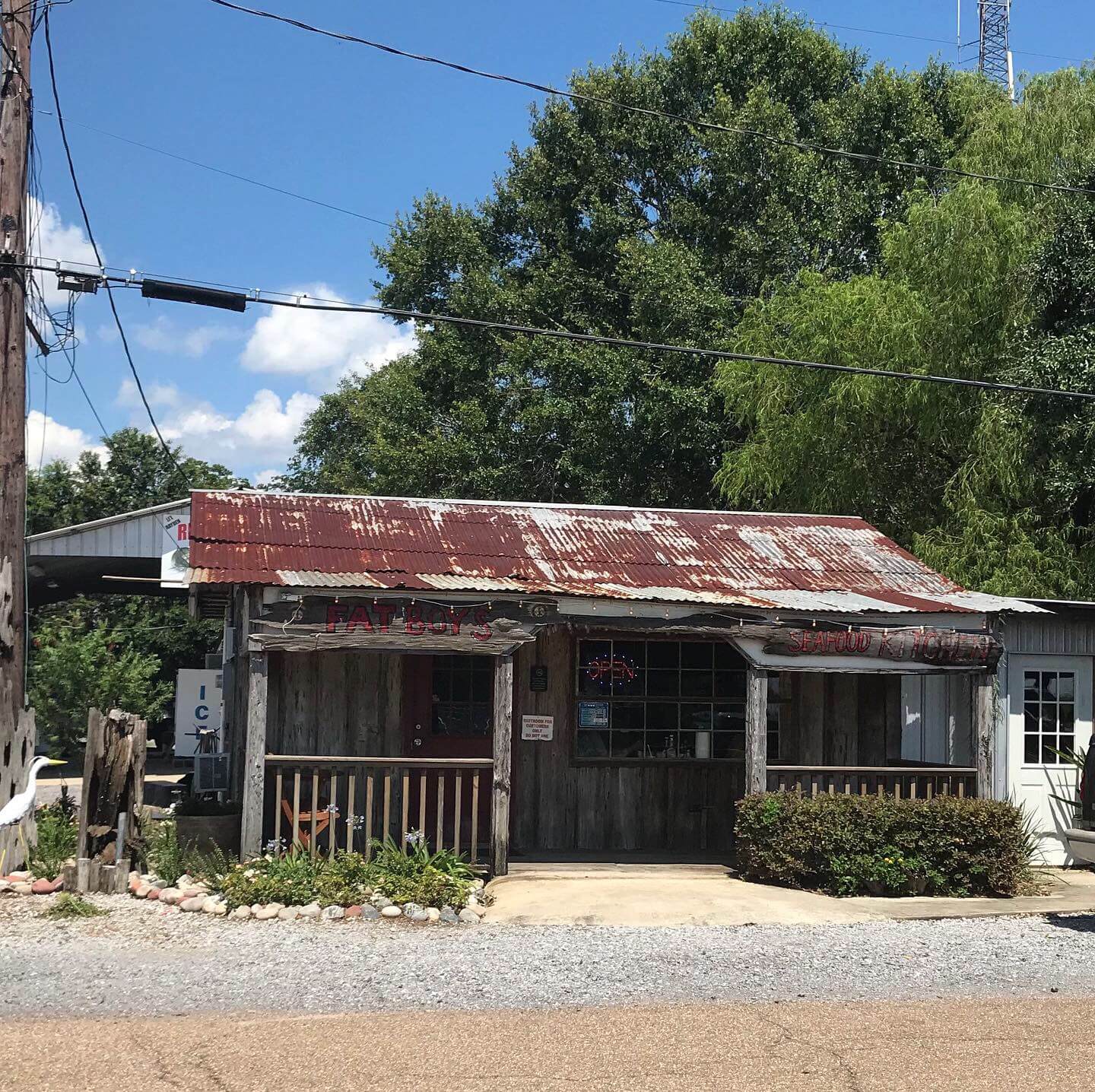 While diners far and wide are familiar with Manchac because of the world-famous thin-fried catfish and turtle soup served up at Middendorf's, those living on the south end of Tangipahoa Parish know about the delicious po-boys, seafood boxes, and roast beef debris cheese fries found at Fat Boy's next door.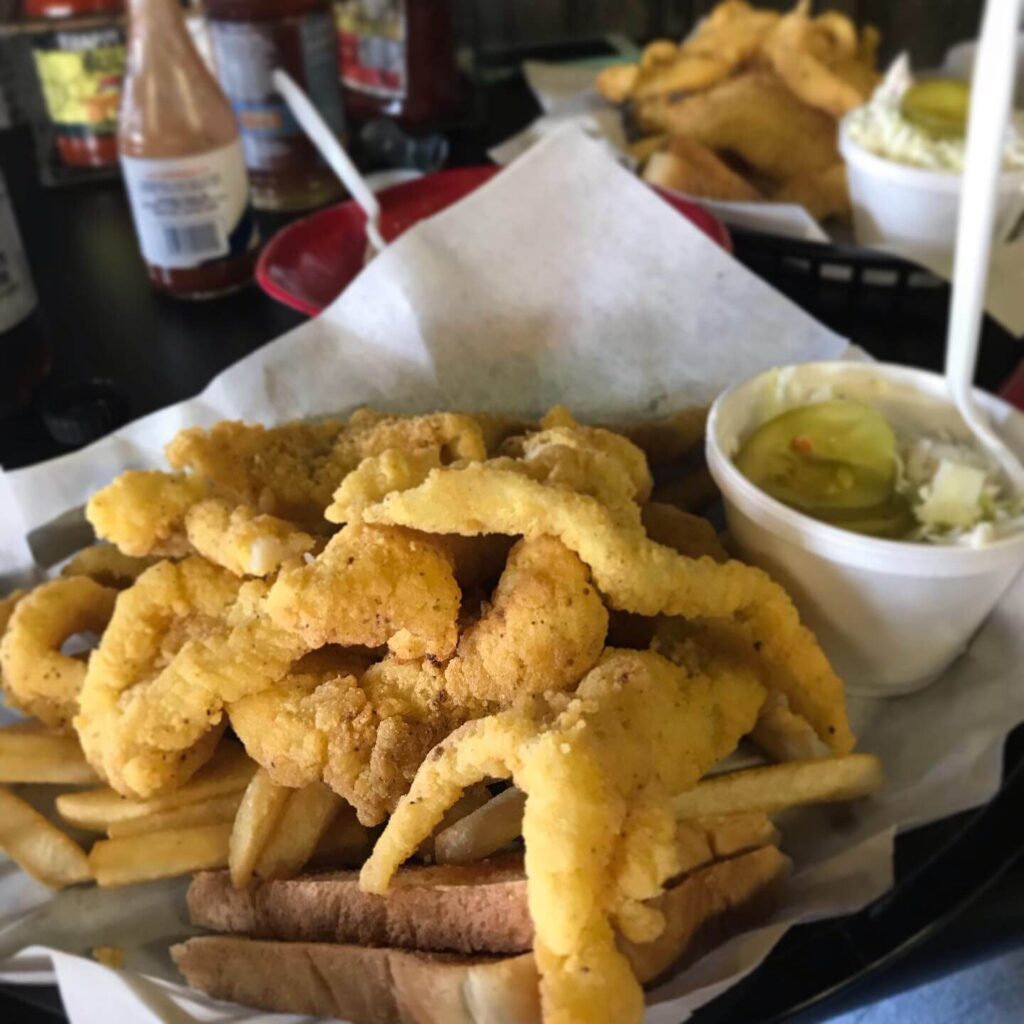 Fat Boy's looks like a swamp cabin and you are immediately greeted by a counter where you place your order upon entering. Due to COVID-19, you are required to wear a mask upon entry. Inside of Fat Boy's is a den with tables where customers can sit and eat. Those wanting to take in the scenic natural beauty of the Manchac/Akers area may feel inspired to order their food to go and cross the bridge on Old Highway 51 to park and eat at Sunset Park, located at the end of the bridge and across the St. John the Baptist Parish Line. You might see a gator or two!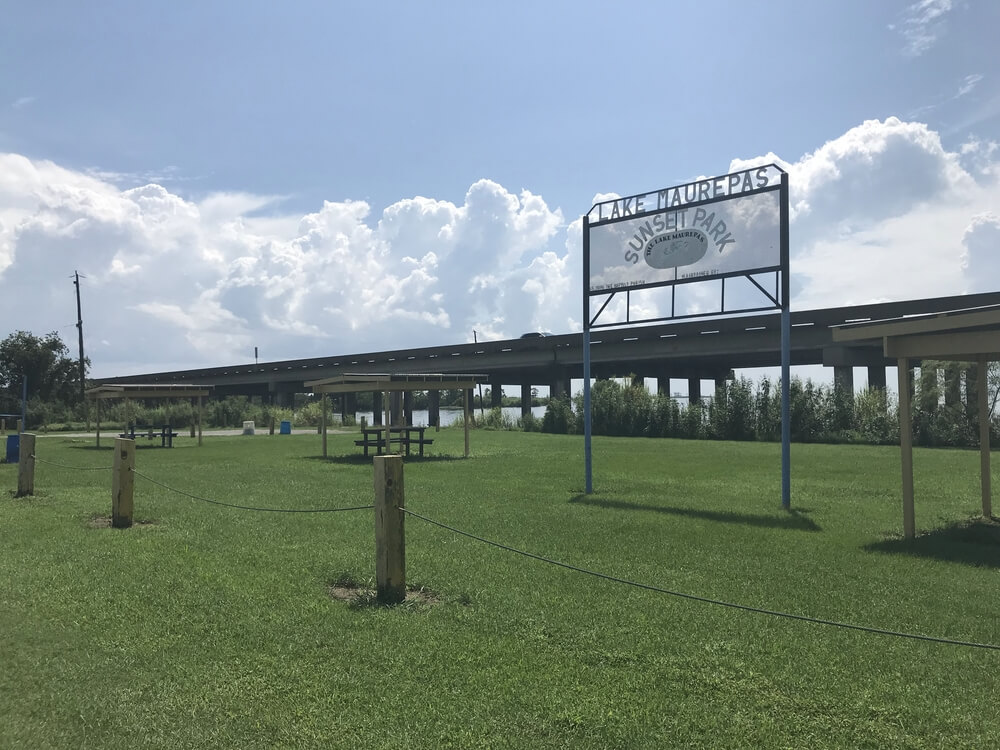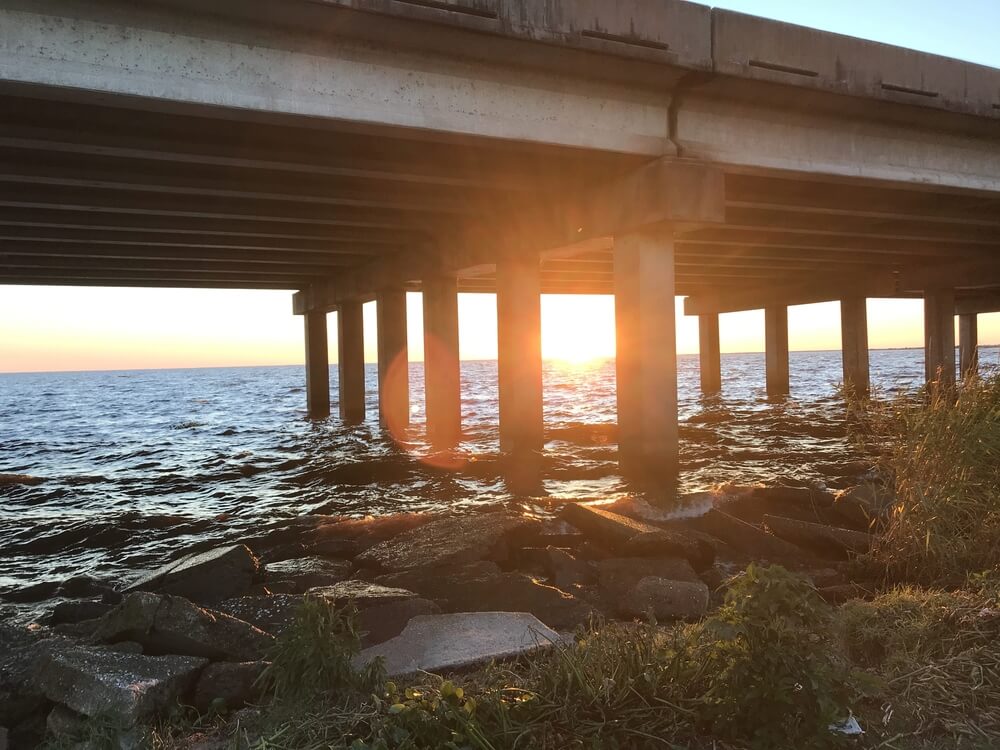 Catfish and shrimp are recommended for the Seafood boxes and for the seafood po-boys. Fat Boy's is also well known for its authentic New Orleans-style debris roast beef that goes on their po-boys, their original "Swamp Fries," and their Swamp Burger.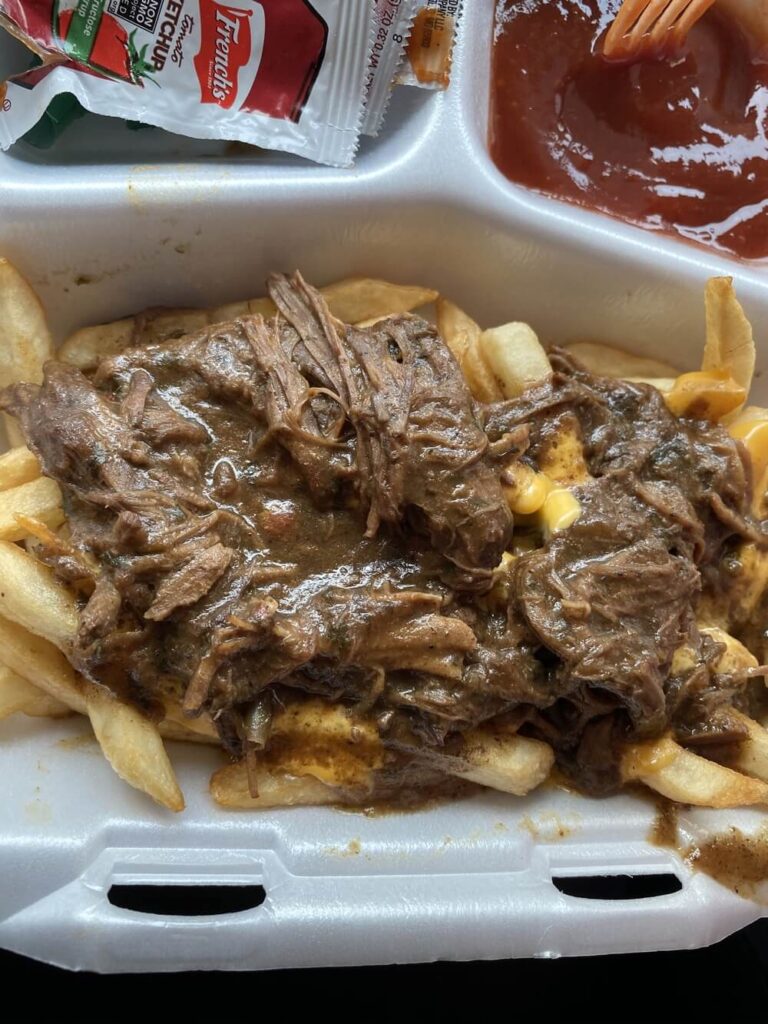 The following two tabs change content below.
Latest posts by Jesse Brooks (see all)