It's fall! If you're anything like me, you start wondering just what you should be doing with the tiny people that live in your house. The tiny pool is packed away, the sprinkler is in the garage, and clothing is no longer optional! Turns out there are still a bunch of fun things you can do with your kids despite the cooler temperatures.
Take a Walk
That cool weather leaves the door open for moving around a bit more! A walk would have been absolute torture in September, but now it's downright lovely.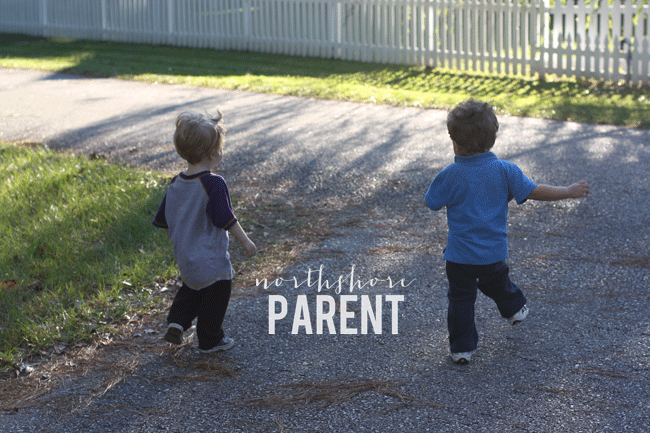 Collect Pine Cones
These are great for craft project and just plain interesting to little ones.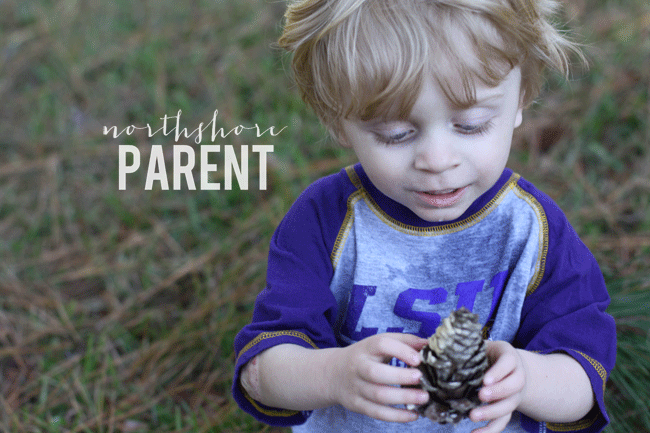 Toss Rocks in Puddles
Fall around here brings a good bit of rain and all those puddles are just begging for some fun. It's too cold for splashing, though! Much better to toss a few rocks and watch the water ripple.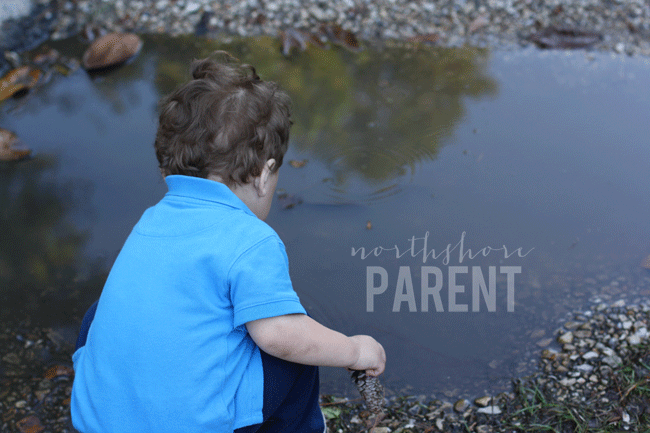 Collect Leaves
I don't recommend tasting them like August here, but with all the interesting colored leaves coming off the leaves, it can be fun to pick them up, compare them, and bring them home.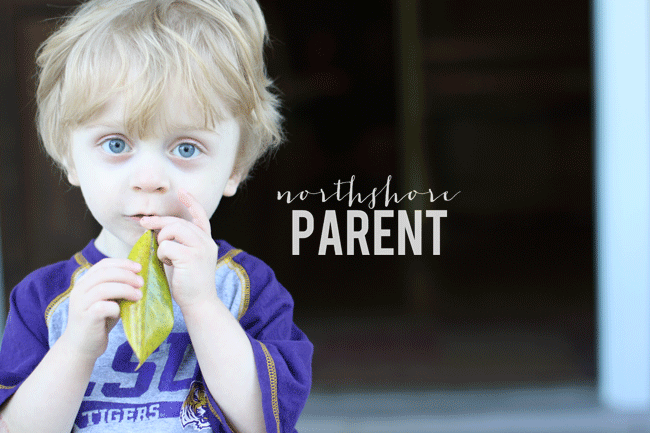 Rake Leaves
When I started this activity I thought the boys would like to jump into the piles of leaves, but we never got that far. Instead, they decided that they'd like to do a little raking themselves.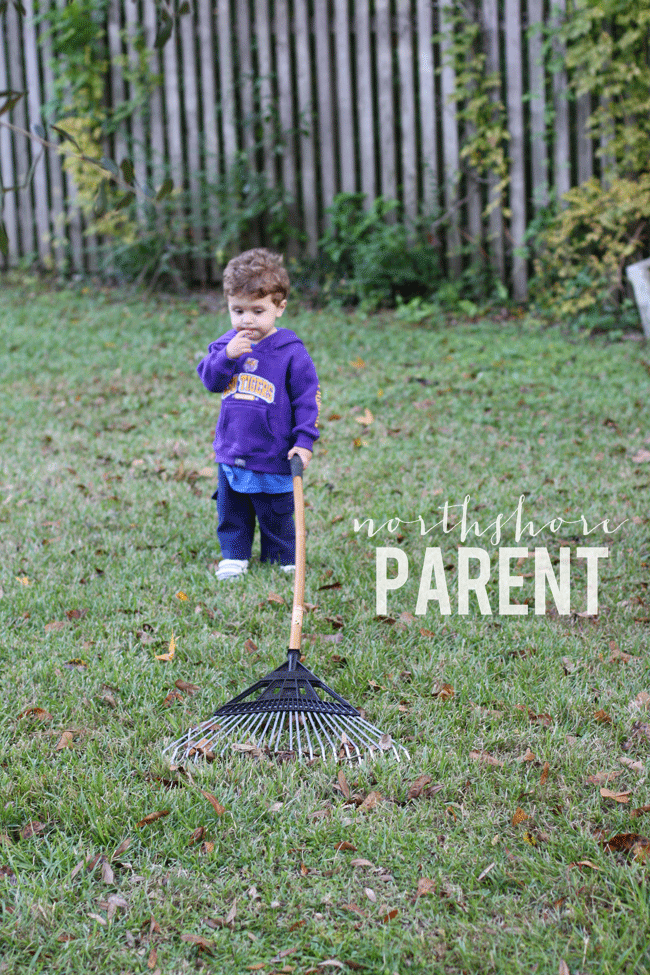 So yes, summer is gone and the warmer temperatures are too. That doesn't mean to you have to hide in the house–bundle up and go find some new things to do with the kiddos.
Looking for more ways to enjoy fall? We've got a ton of ideas for you! Everything from festivals and Thanksgiving is covered in our Guide to fall.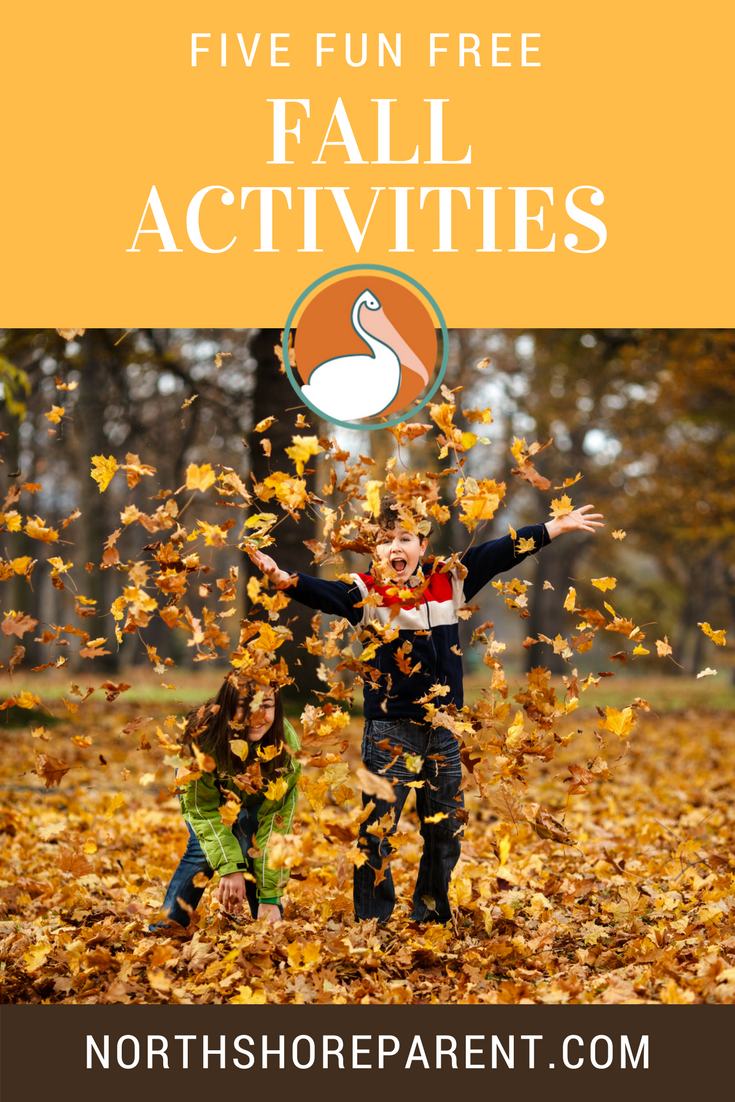 The following two tabs change content below.
Hi, I'm Katy. Mom to four sweet boys ages 10, 6, 6, and 5. It's a loud, messy, chaotic life. I love connecting with other parents and am so glad you stopped by today!