Christmas is officially in the air and even though I'm not great in the kitchen, I usually do a little baking this time of year. Today I've rounded up some super-yummy holiday baking you should definitely try out this year.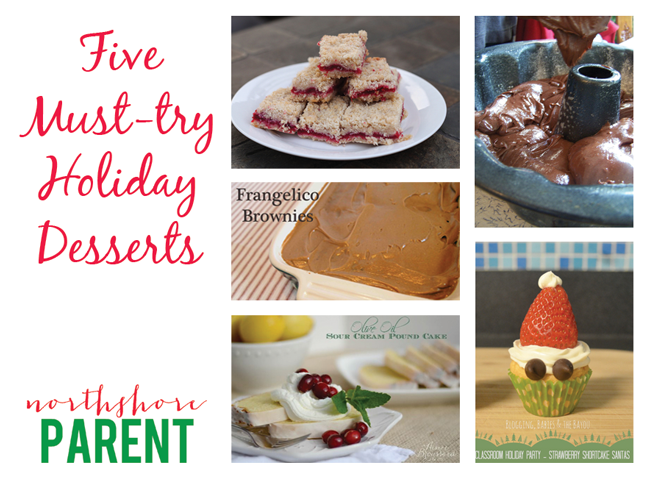 Addie is blogger who lives near me and she happens to have a degree in culinary arts AND is an awesome person. Every time I do one of her recipes it is amazing. Here she shares a recipe for frangelico brownies–tell me you aren't drooling already.
d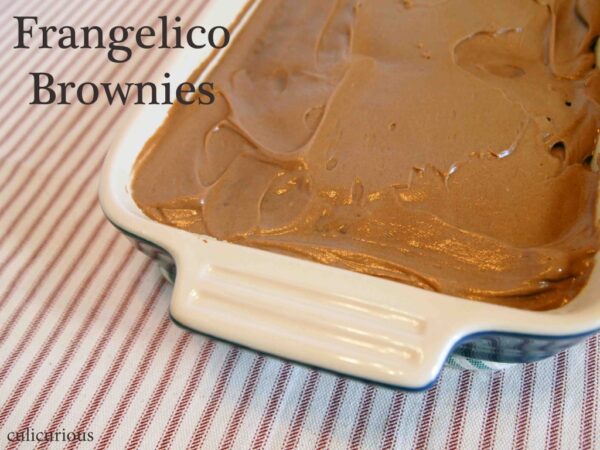 Next up I have Aimee Broussard's delicious olive oil sour cream pound cake. I've told you about Aimee before–she's this adorable woman from Baton Rouge who's just like Martha Stewart only really nice. If she shares a recipe you know it's the real deal: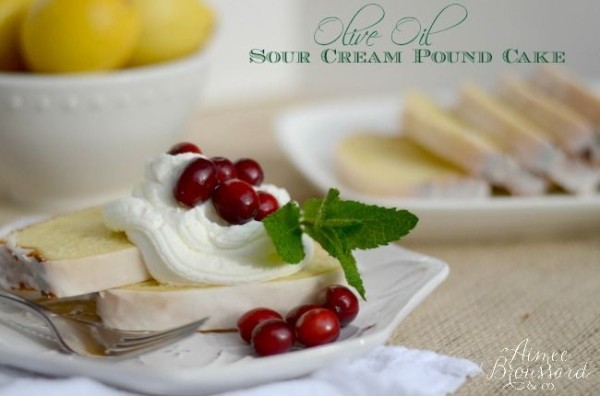 My next dessert is from Amy who writes Nifty Foodie. I recently got to meet Amy in person (as in, not on the Internet), and she was just as nice as I thought she would be! Below is her recipe for cranberry crumb bars with mulling spices.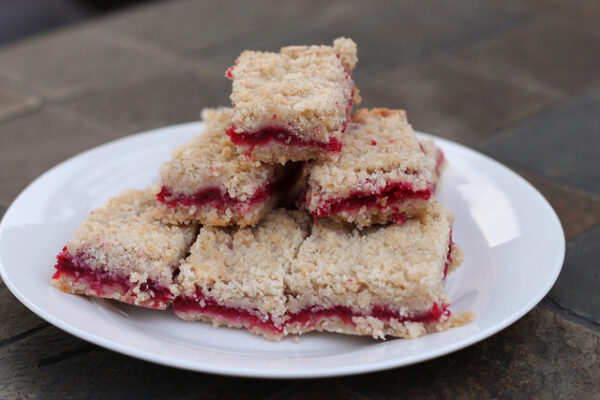 Next up I have my friend Maria's recipe for strawberry shortcake Santa Claus. Maria lives really close to me and we carpool to blogger events sometimes. These are little individual-sized desserts that look like Santa. Maria did this batch with her daughter for a classroom party and they came out adorable.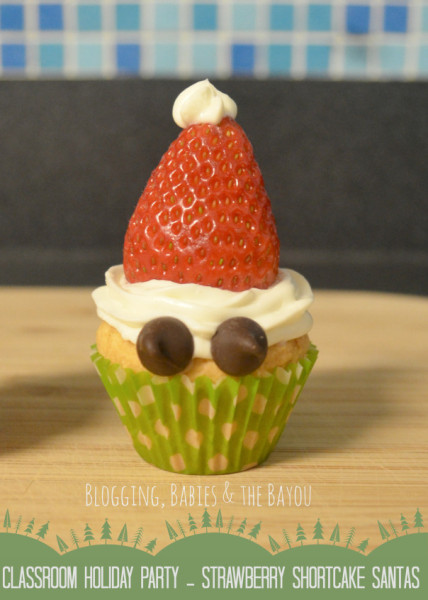 As a little finale I'm going to leave you with a link to my all-time favorite Christmas dessert that's not even that hard to make–the Chocolate Peppermint Bundt Cake from Southern Living. I have it in an old Christmas recipe book, but it's very difficult to find online. This one is a guaranteed crowd pleaser: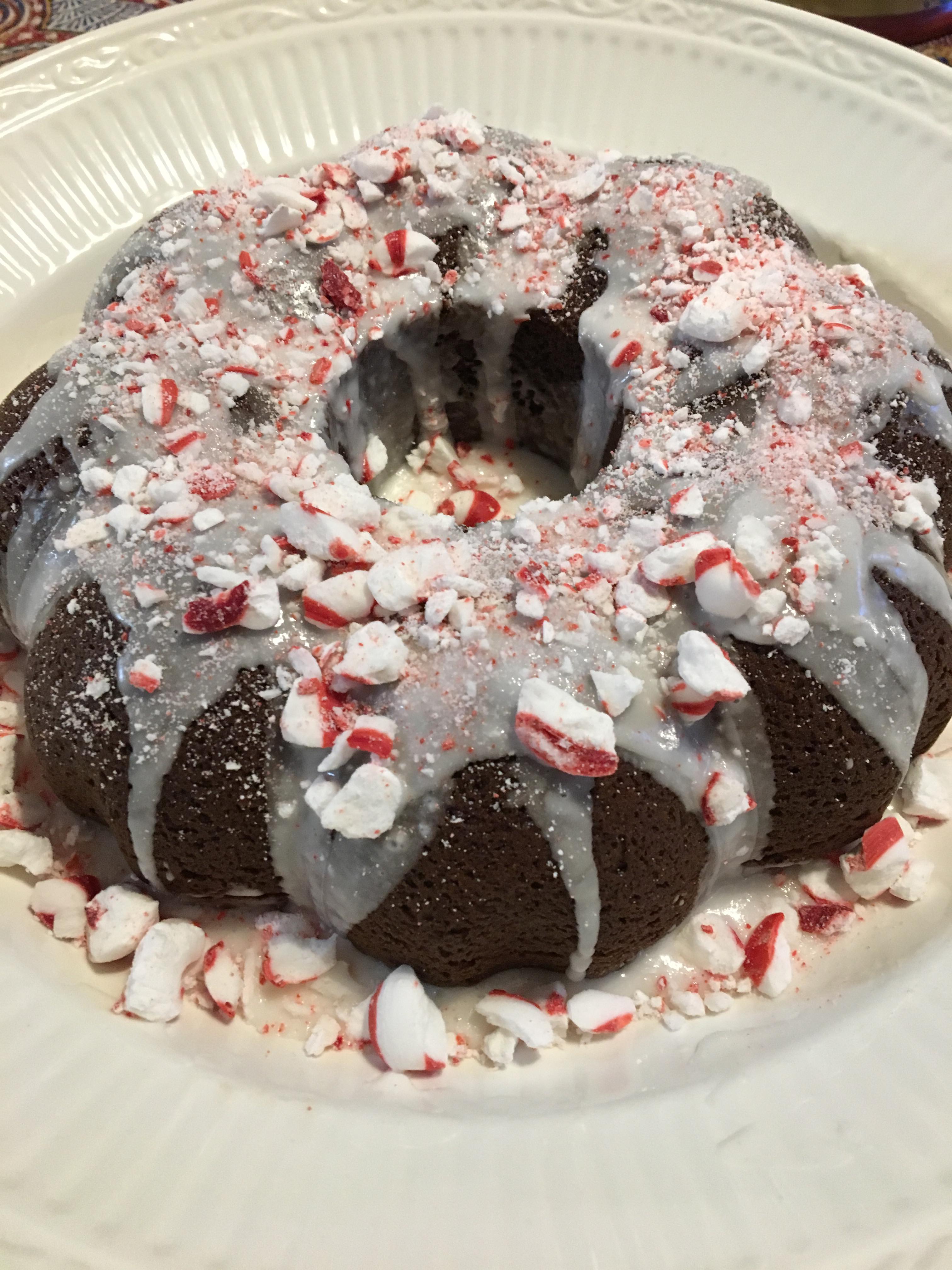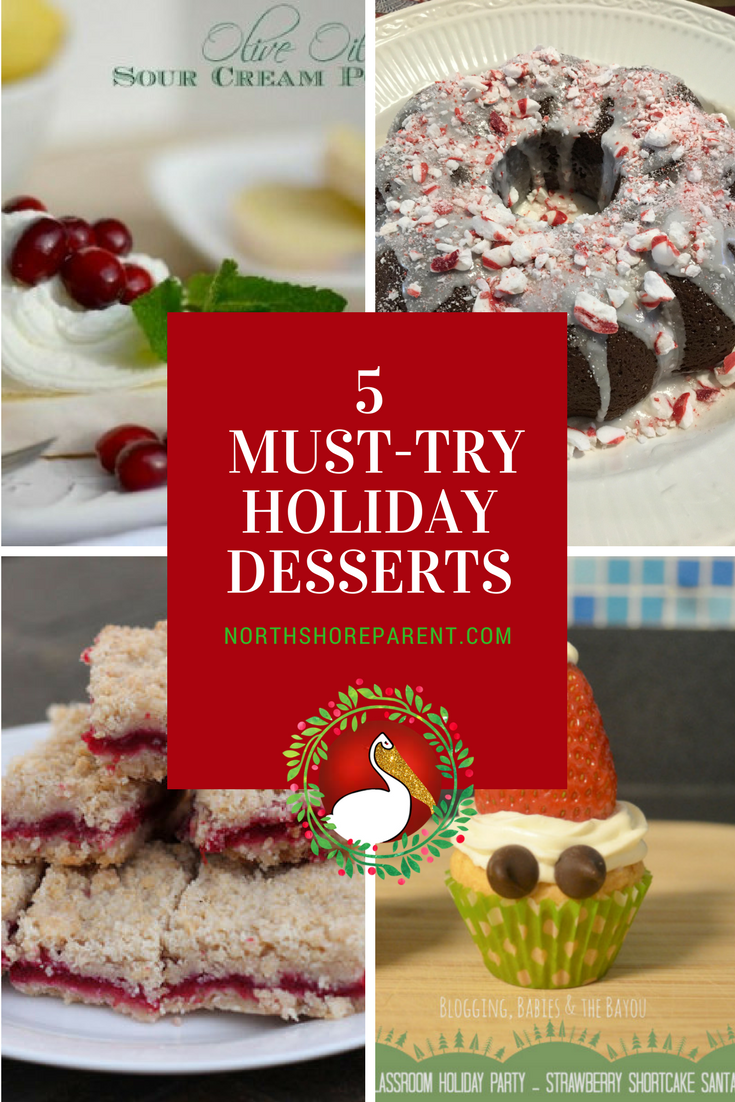 The following two tabs change content below.
Hi, I'm Katy. Mom to four sweet boys ages 10, 6, 6, and 5. It's a loud, messy, chaotic life. I love connecting with other parents and am so glad you stopped by today!