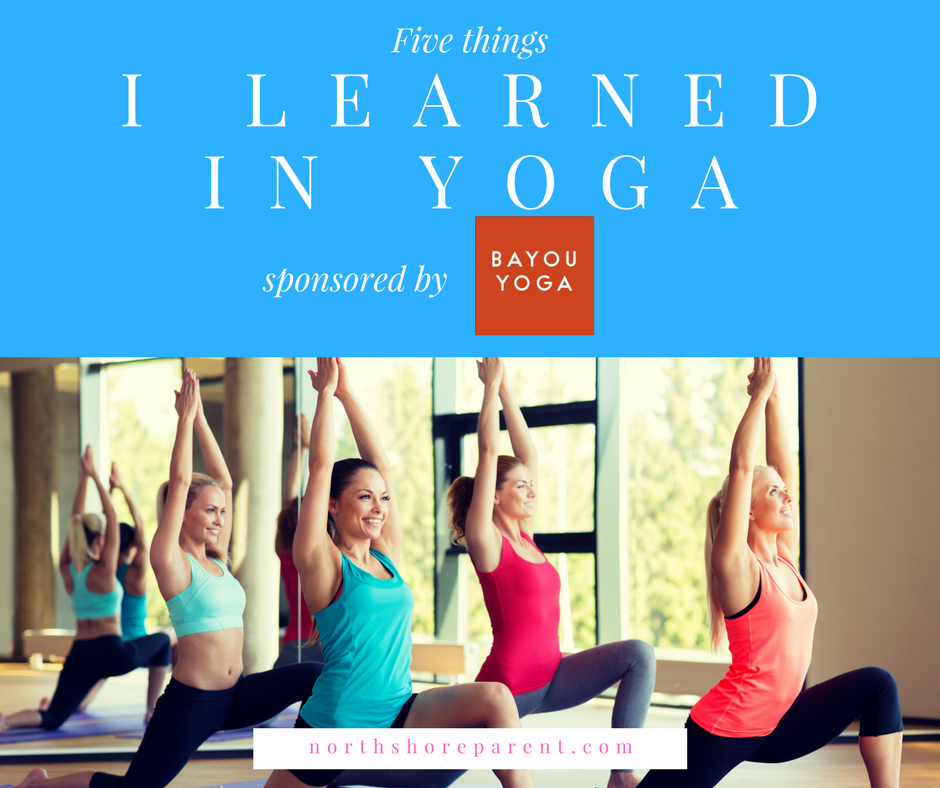 When Elizabeth Sconert and Nicole Azzi of Bayou Yoga offered to let me do the 21 Challenge at their studio, I jumped at the chance. I'd been skeptical of yoga for at least a decade, but in the last year I had discovered some yoga sequences online that relieved stubborn back pain I'd had since my teens. Talk about a revelation.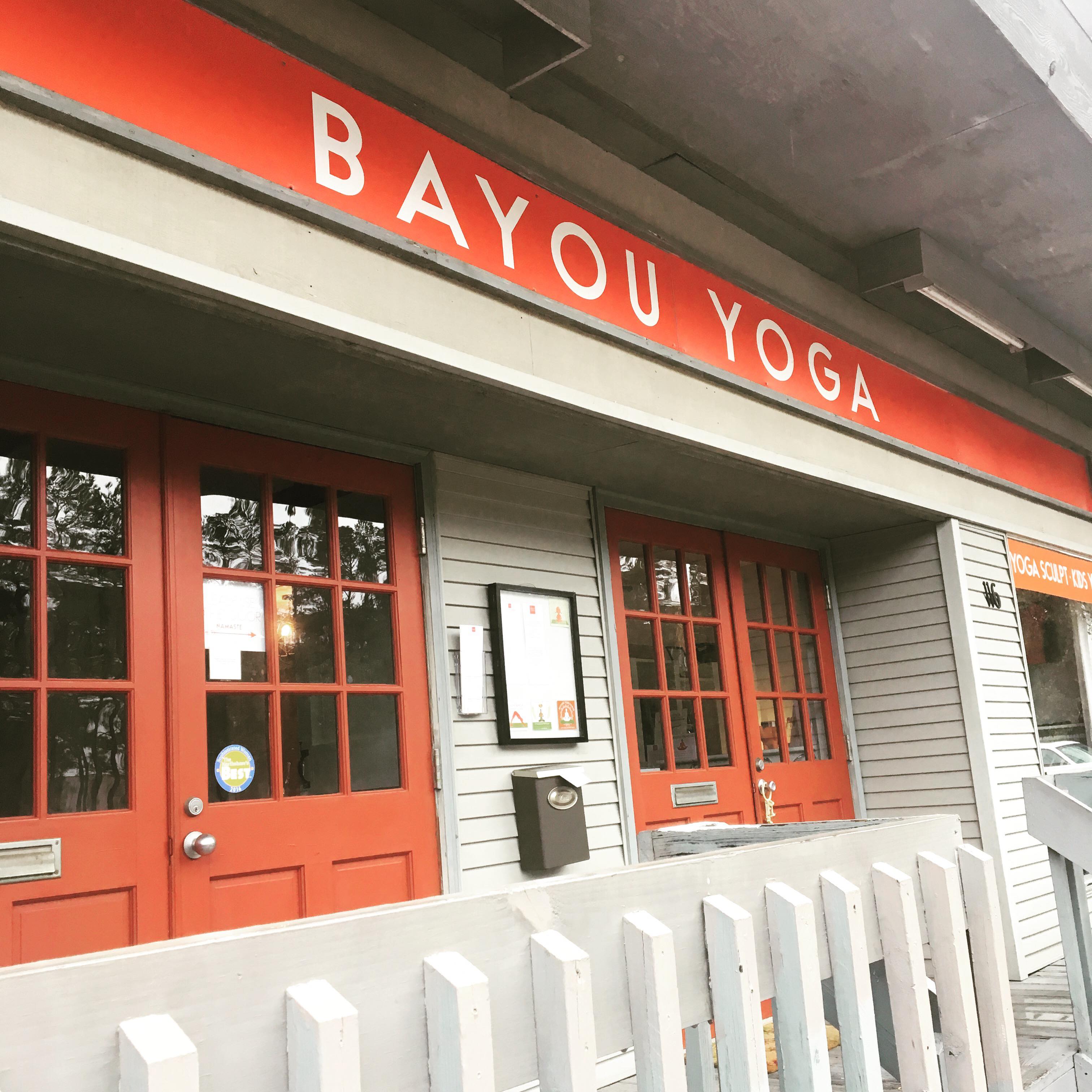 So I was interested in yoga classes but hadn't actually taken one. In my mind they were relaxing, zen affairs where we stretched a little. Turns out I had a lot to learn about yoga classes. Here are few of my biggest takeaways.
Wear What Makes You Comfortable
Current fashions call for all-body spandex. It does make it easier for the instructor to see your body, but it isn't required. The first day I wore leggings which aren't my usual thing and I felt gross and sweaty in them. After that I took a page from the men in the class and just wore athletic clothing I was comfortable in.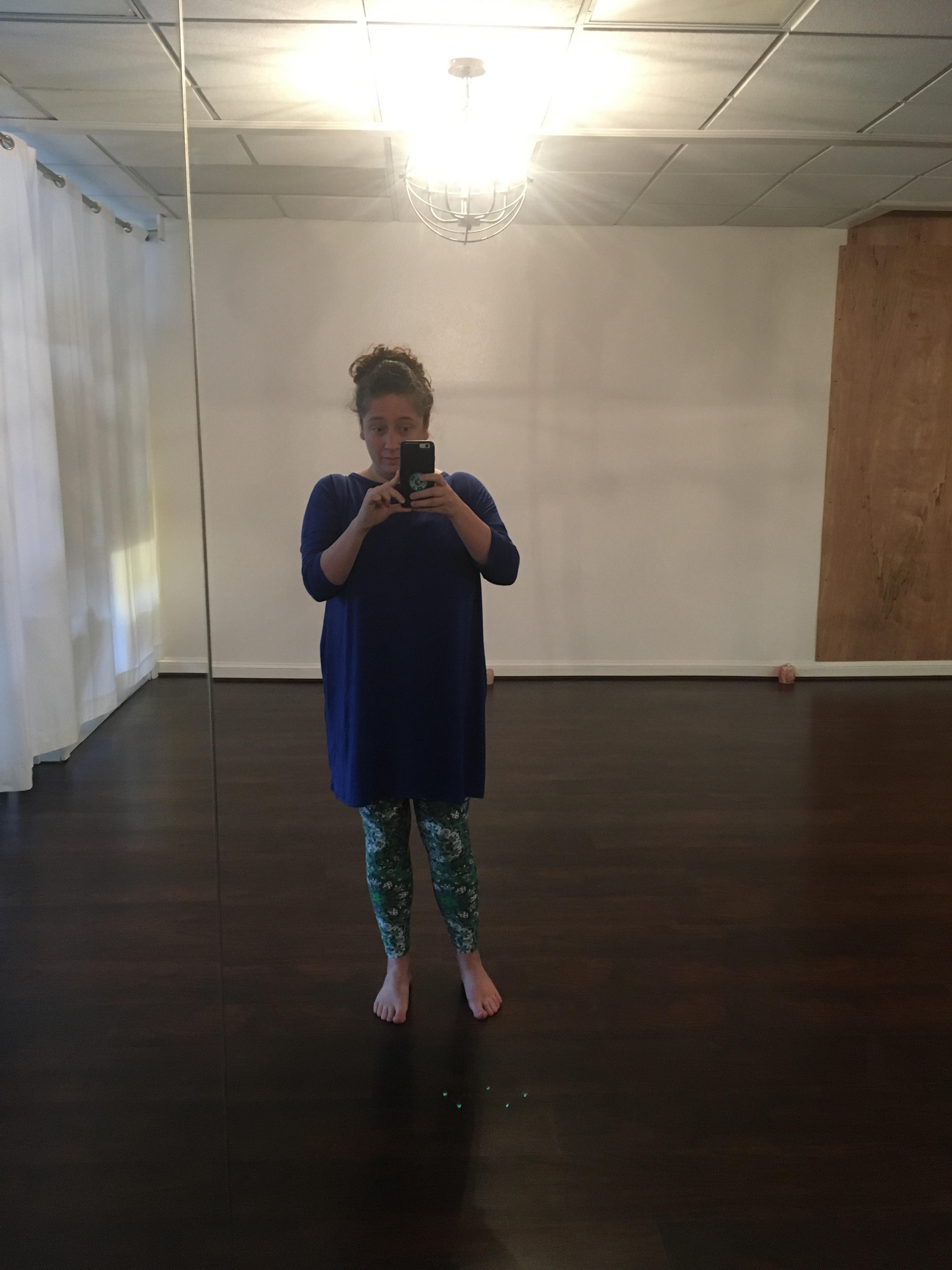 There Are Many Different Types of Yoga
I won't pretend that I understand all the different types, but they do exist and it's important to figure out which you like best. Bayou Yoga primarily offers power yoga which moves quickly. Even within that framework, however, different teachers will go through different poses based on their preferred type of yoga. My favorite session (I didn't try them all) was Sunday night Power Down which focused a lot on the muscles of the hips and groin. As someone who sits at a desk all day, this is where I get the tightest.
Yoga Isn't as Relaxing as You Think
When the class is over, you feel very relaxed. While it's happening you will pushed and pulled. Your muscles may shake. You *might* fall over. Okay, I totally fell over. But no one laughed so I'm calling it a win.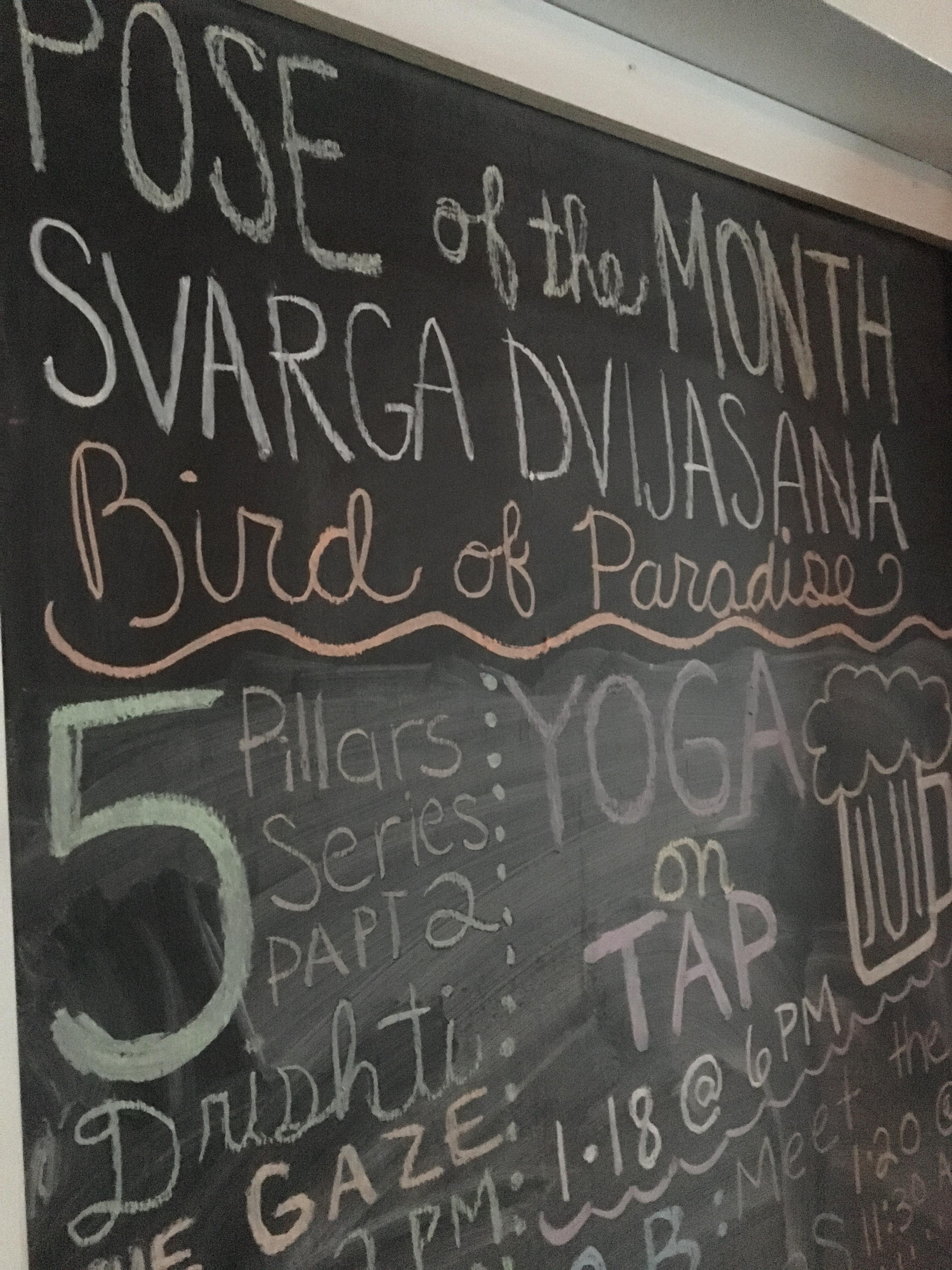 Yoga is Endlessly Flexible
Pun fully intended. One of the great things about a yoga class is that every movement can be modified for a particular student. There's a huge range of ages in each class and the instructors happily show you several variations for every pose. At the end of class I confessed my hinky lower back was bothering me and the instructor quickly grabbed a bolster to go under my knees.
You're Going to Feel Great When It's Over
Five minutes into my first class I was convinced I was never going back. I was huffing and puffing and felt very insecure about myself. My decisions to wear leggings wasn't helping things. Imagine my surprise when after class I felt completely energized. Instead of tired I felt ready to tackle anything. I zipped around my house like I'd had a shot of caffeine. It was pretty amazing.
About Our Sponsor Bayou Yoga
Bayou Yoga is a boutique yoga studio offering Power Yoga classes for all levels of experience. Bayou Yoga's devotion to your Power Yoga practice will provide you with the insight to ensure that your practice continues to flourish. Our Power Yoga classes integrate physically challenging asanas to sculpt lean defined muscles, promote mental clarity and create confidence both on and off the mat.
Nourish your body.
Empower your being.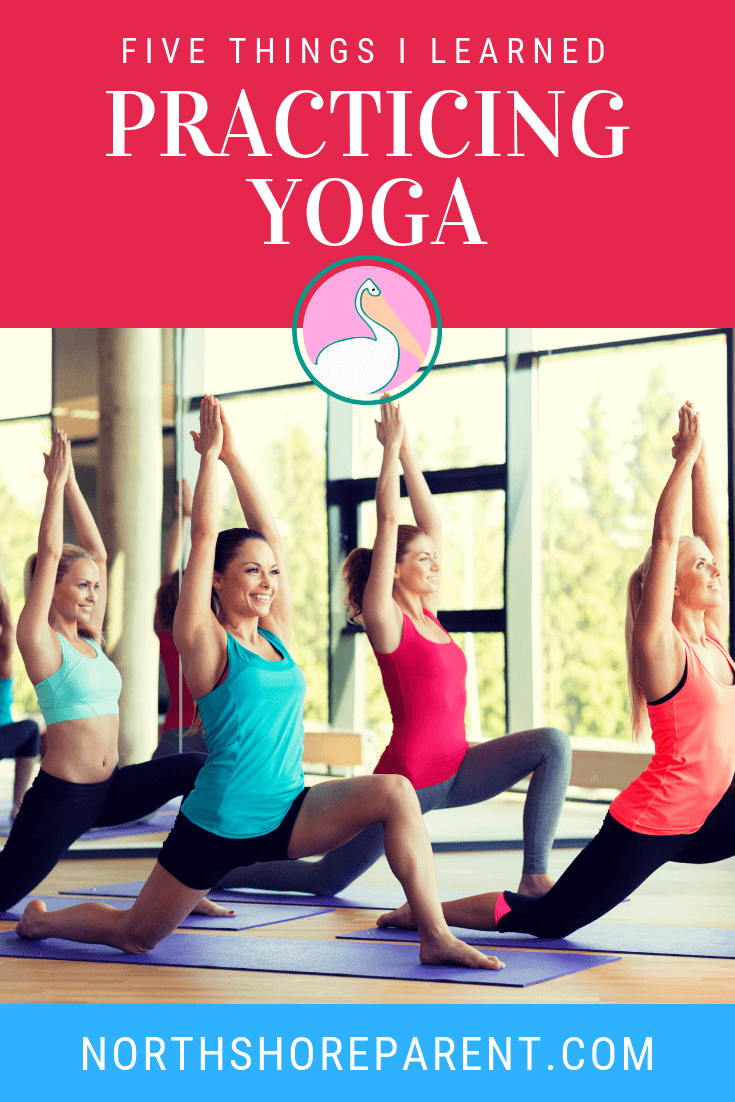 The following two tabs change content below.
Hi, I'm Katy. Mom to four sweet boys ages 10, 6, 6, and 5. It's a loud, messy, chaotic life. I love connecting with other parents and am so glad you stopped by today!