Andrew Brasseaux spent six years working as a paralegal before entering law school. During his second year as a law student, Andrew became the proud papa of a baby boy. As it happens with many of us, parenthood makes us take a second look at our priorities and our path in life. Brasseaux says, "I couldn't bring myself to go back because I didn't feel like in my eyes I was being a good role model to my son because I didn't follow what was making me happy." Although he admits it was a big risk, he does not have any regrets. For anyone seeking a career change Brasseaux advises, "At the end of the day if you're good at what you do, and you have the support crew you need, it's worth the jump." He emphasized that he couldn't have done it without his wife's support.
Without further ado, here's three questions with Andrew Brasseaux.
What drew you to carpentry and what types of jobs do you do?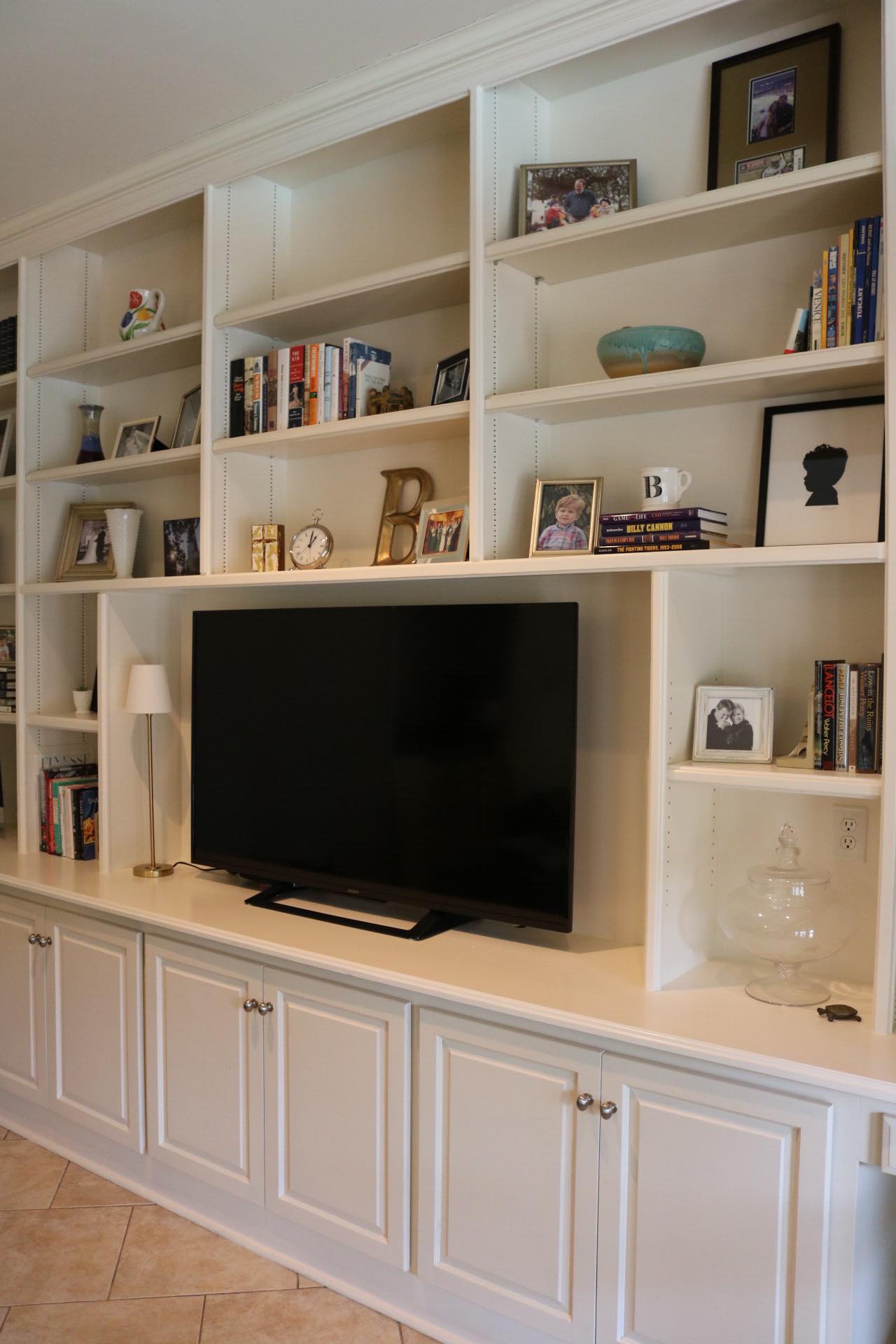 I have always loved working with my hands. What drew me to carpentry in particular, though, were the creative and artistic possibilities that come along with the trade and the idea of being able to say at the end of the day that "I built that with my own two hands".  Being able to craft a truly unique piece of furniture or a building a custom outdoor grill/bar both involve those two aspects. I dabbled in woodworking a little when I was younger, mostly small projects and working on a couple things with my father and grandfather. It wasn't until a couple of years ago when I really started to get back into it. And It wasn't until last year that I started this company. I do a little bit of everything – built ins, furniture, cabinets and doors, as well as outdoor projects like custom horseshoe pits and garden beds to outdoor bar. However, custom jobs and furniture are my main focus.
Can you walk me through the process from start to finish?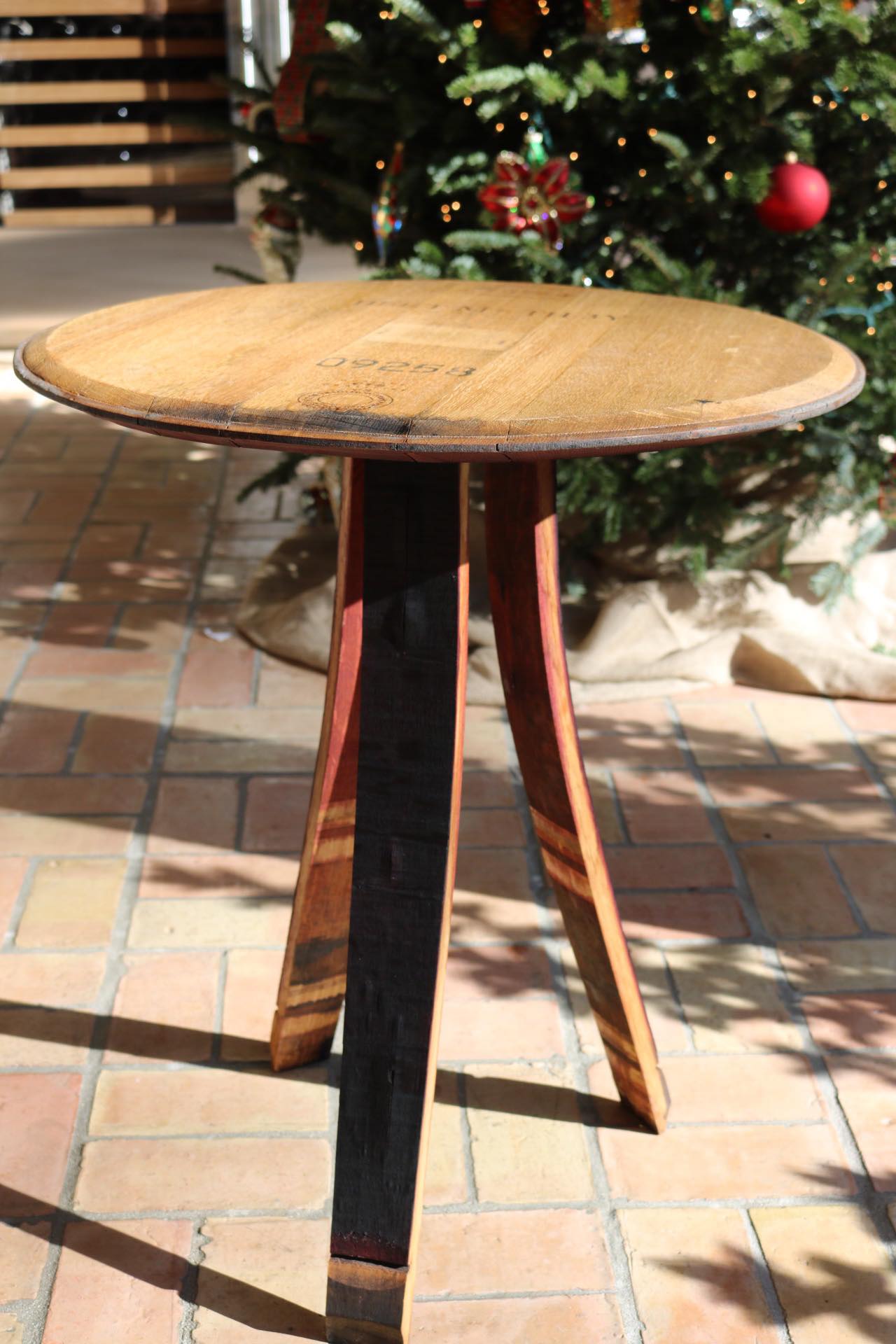 The process is slightly different depending on the project. They all, however, typically follow a similar process. On furniture builds, for example, begins with a client interview in which we discuss what they are looking for, where the piece will go, dimensions, etc. If this is a project that is similar to something I have done in the past, or if they have example photos of what they are looking for, we will use them as a starting off point. At this point price is discussed and the build begins.  If this is a truly custom piece, I will take the notes from the meeting and draw up a few 3D renders of what I think they may be looking for. After reviewing and adjusting, and the price is agreed upon, I will begin the build. The build time is dependent on the piece, at the end of which I personally deliver and install the piece.
What is your favorite item, project, or type of project and why?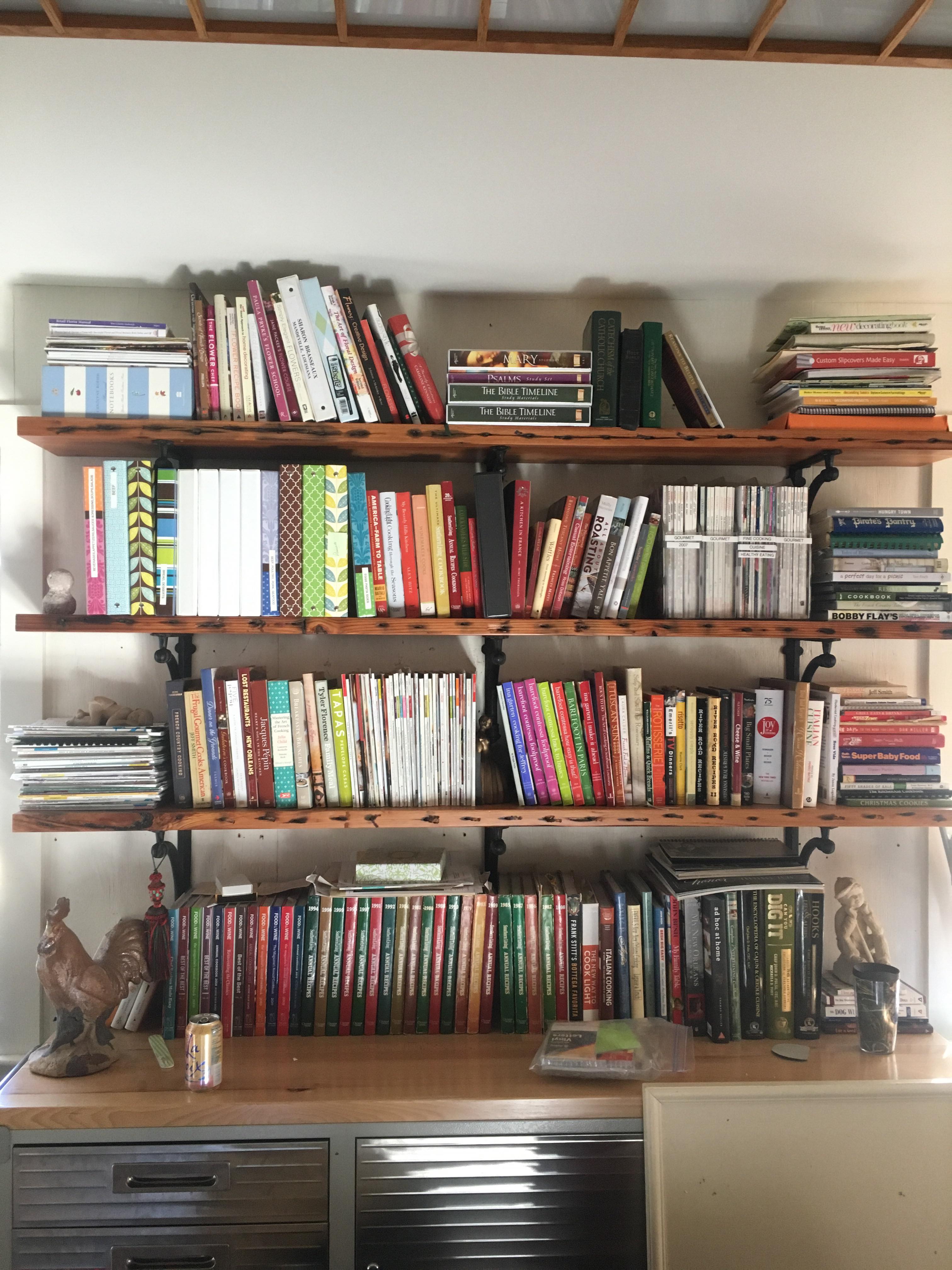 I really enjoy making furniture. When I think about carpentry, my mind always focuses on furniture makers, which is what originally pulled me towards the trade. I think it is the perfect combination of creativity, artistic possibilities, and that feeling of knowing the piece I built will be used, seen and appreciated on an almost, if not daily, basis.
The following two tabs change content below.