A few weeks ago we profiled all the new restaurants opening up in West St. Tammany and now we've got a bunch of new ones in East St. Tammany to tell you about! Not sure what's going on, but there are plenty of new places to try recently!. Here are a few"
Felipe's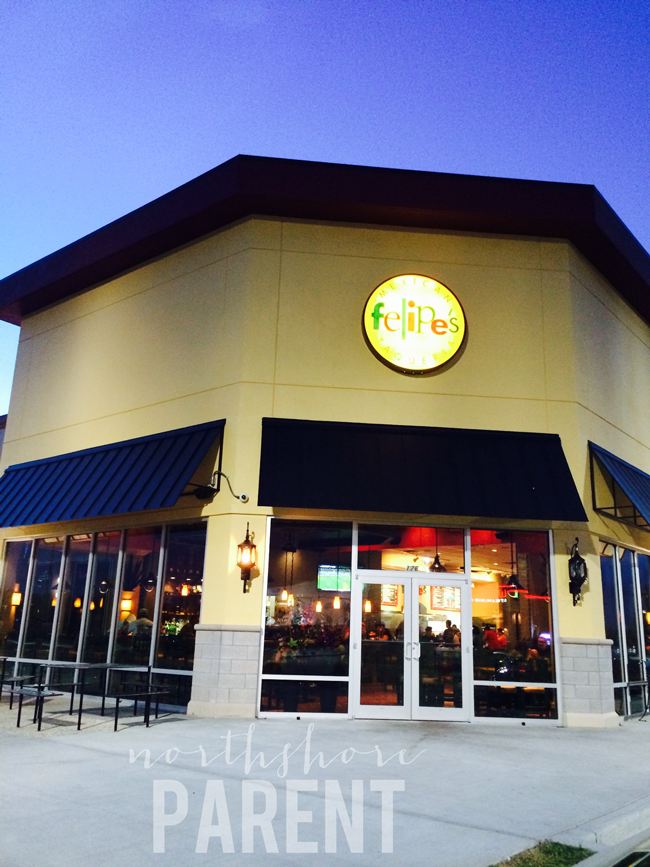 Felipe's is number three in a series of restaurants in the New Orleans area. They feature delicious, authentic-style Mexican food but they also offer a wide variety of creative drinks. My husband loved the chorizo tacos and I hear the Sangria is amazing. I've only been once, but I will be back.
Speck's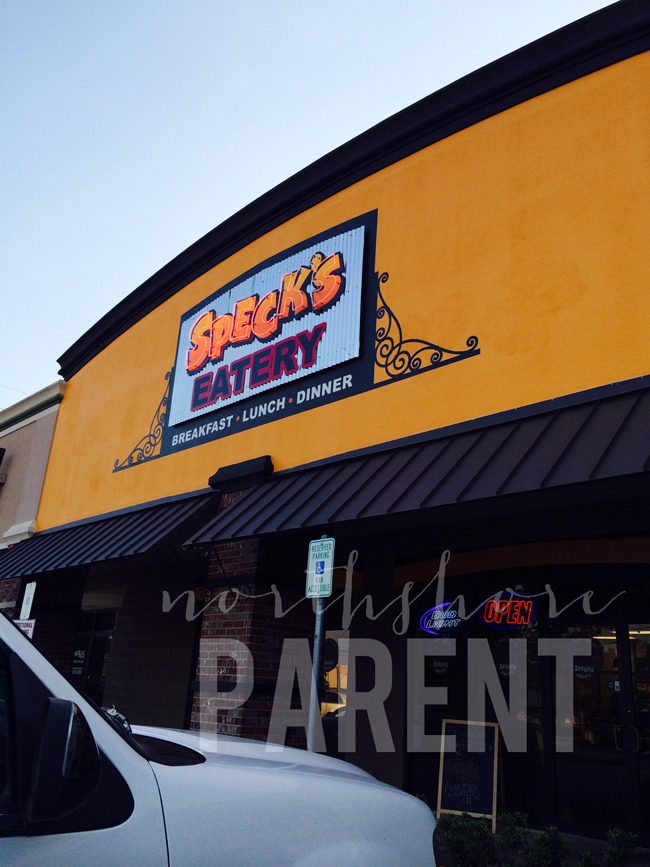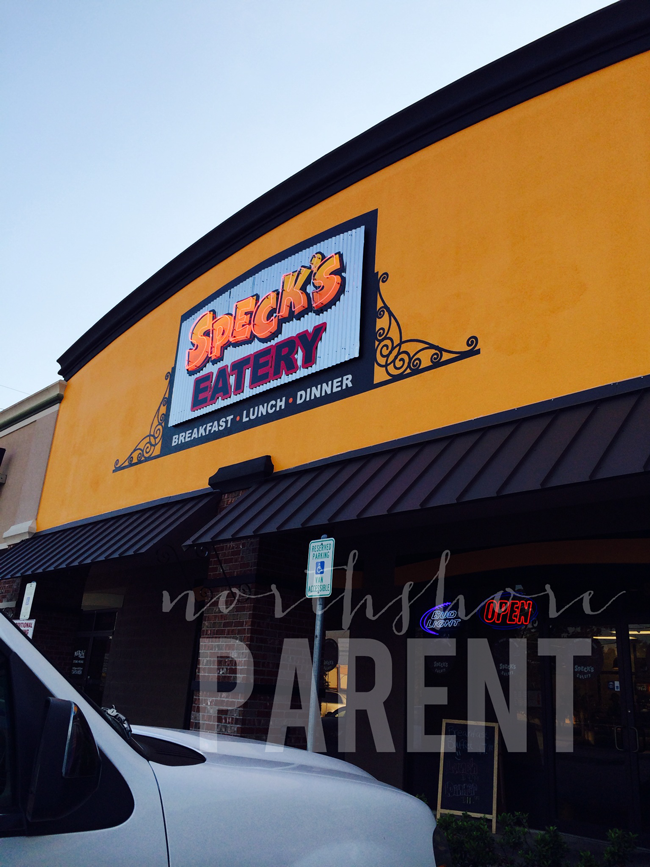 I haven't tried Speck's yet, but I have stalked their Facebook page and I'm eager to try them. They offer an all-you-can-eat buffet that changes from day to day. Most days lunch buffet is $9.99 and dinner is $13.99. Fridays lunch is a little pricier because they do seafood. They even have a breakfast buffet that runs $7.99!  The food all looks amazing, and I can't wait to try it for myself.
Rotolo's Pizzeria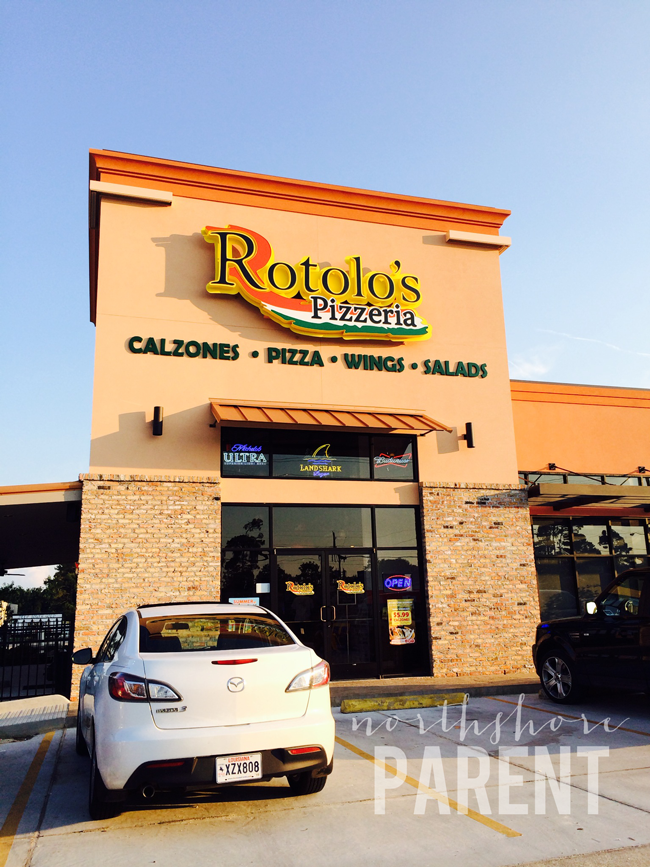 Ok, there's already a Rotolos in Pearl River, but now Slidell has one! Now I just need them to open one close to my house.  Rotolos is a chain that originated in Baton Rouge, and now you'll find them all over Louisiana.  The chain has grown up a lot over the years and offers a lot of fresh and delicious options. My personal favorite is The Kitchen Sink Pizza. My husband, the health nut, says they have great salads.
Bruiser's
Bruiser's isn't open yet, but I'm very excited to see them arrive on the scene. The south shore has experienced several creative hot dog places, and I'm glad to see that the Northshore is getting its chance. Bruiser's claims to be the "Home of the Barduca Dog." They haven't released the full menu yet, but I've already spied Tachos (tater tots treated like nachos) so they've won me over. I can't wait to see what else this new spot will have to offer when it opens!
The following two tabs change content below.
Hi, I'm Katy. Mom to four sweet boys ages 10, 6, 6, and 5. It's a loud, messy, chaotic life. I love connecting with other parents and am so glad you stopped by today!