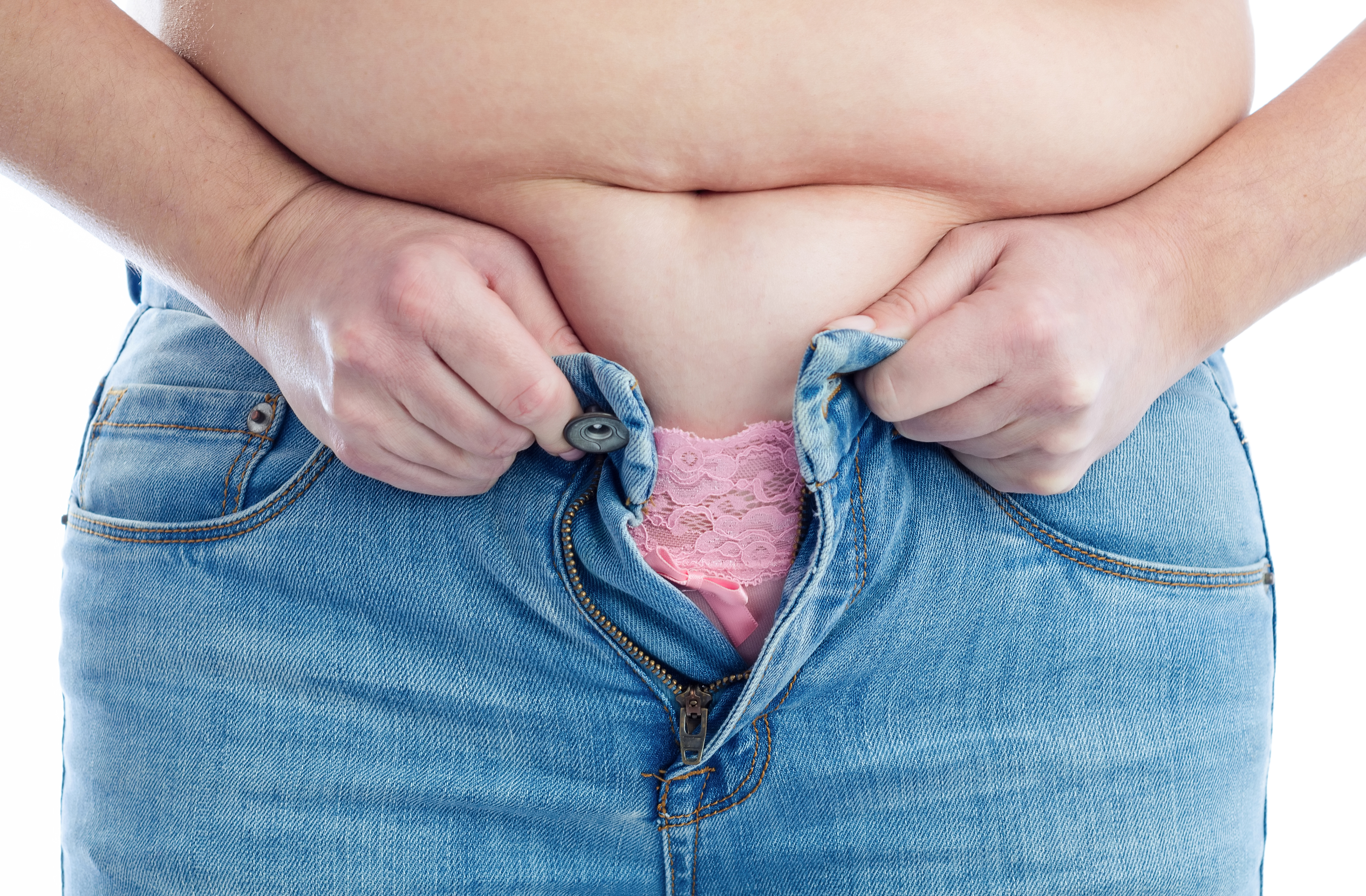 The new year is almost here, and many of us are going to promise to eat better. After pigging out for the holidays, we're looking at our waistlines and thinking that there's no time like the present to start changing our ways.
The thing is. . . it's not happening. Maybe if we lived in Idaho or Montana or maybe Oregon, but we don't. We live in south Louisiana and here are four pretty good reasons why a resolution to eat better isn't going to work out.
Po Boys
Bread. Po boy bread in particular. Delicious airy bread unlike anything else in the world. Some people say it's the perfect mix of altitude and water that's original to New Orleans that makes this bread so special, but no one knows for sure. What we do know is that it's absolute perfection. What's more, we're willing to put just about anything on that bread. Roast beef? Yes. Shrimp? Yes. Bananas Foster? Why the hell not?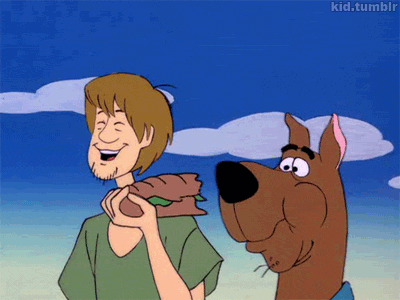 Great Local Beers (and wine and liquor)
It's no secret that we know how to pass a good time here in Louisiana and often that means alcohol. No surprise that we have an amazing local selection. Whether you love cranberry wine from the Amato Winery in Independence, seasonal beers from Abita, or sweet rum from the Roman Candy Rum company, there are plenty of great choices. No point resisting the inevitable.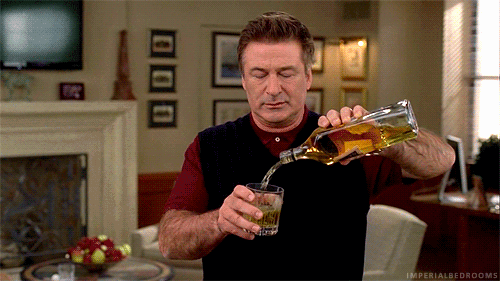 Fried Everything
It's the south so fried food is a given. Also, we do fried food reeeaaaalllly well around here. Fried shrimp, oysters, or catfish are always a good choice. And fried chicken? Popeyes was actually invented here. Come spring, every restaurant in town will be offering some great fried seafood platters. Here's the thing. If you're gonna kill yourself on a fried shrimp platter, go for the gold and just finish it off with some fried bread or as we like to call it, beignets.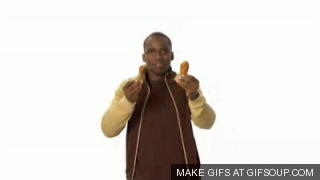 Twelfth Night
That's right! We are just a few days away from Twelfth Night and that means we can officially eat all the King Cake we want. What's your pleasure? Cream-cheese filled? Praline flavored? I'm just going to go ahead and order some bigger pants. There's no hope.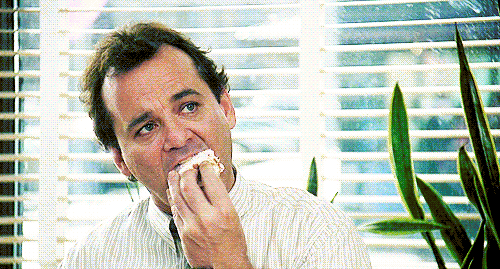 The following two tabs change content below.
Hi, I'm Katy. Mom to four sweet boys ages 10, 6, 6, and 5. It's a loud, messy, chaotic life. I love connecting with other parents and am so glad you stopped by today!