Massage therapy is one of those things that can be easy to dismiss–it seems far too enjoyable to be a real medical treatment. After spending an afternoon with Linda Strickland of Aviva Massage, you just might change your mind. Linda is the perfect combination of professional and compassionate.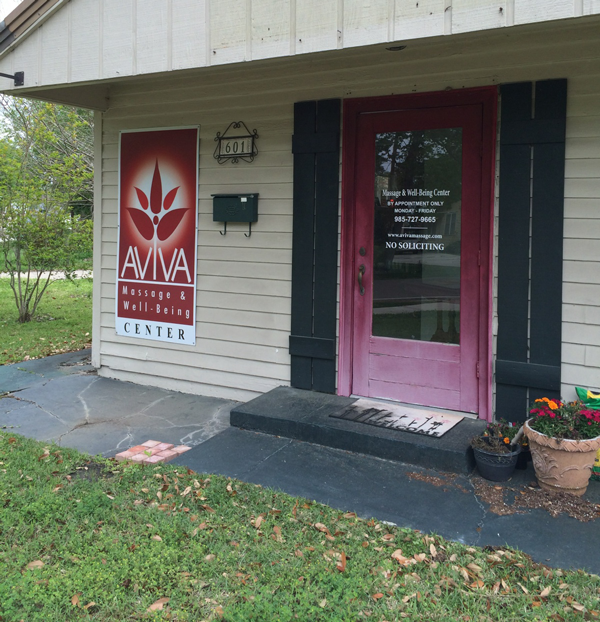 It's clear when you talk to her that Linda loves what she does. She's a board member of the Louisiana Board of Massage Therapy, but has also studied many other areas besides just massage therapy–Linda also does reflexology, guided imagery, aromatherapy, and Reike. She's especially proud of her massage table which is wider than a standard table and heated. Let that sink in for a second: A heated massage table. Awesome.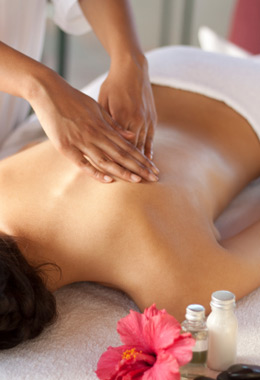 Linda takes her work very seriously. When I visited her in her studio in Old Mandeville we talked about how important massage is–and how much a person can benefit from routine massage work. One of her favorite services is when she signs clients up for a Frequent User Plan. Seeing patients over and over allows her to really help people work through their stress and paint. We also talked about how upset she was when the UPS man once dropped off a package while she was giving a massage–let me tell you that won't be happening again! And how great is it that she cares that much about the experience her clients have?
As a final thought I'd like to add that a lot of people worry about getting a massage–they worry about how it will feel, about taking off their clothes, and about the experience in general. With Linda I feel like you can push those things to the side–you really could tell her whatever your worries are and she'll talk you through them or do her best to make you feel comfortable.
The following two tabs change content below.
Hi, I'm Katy. Mom to four sweet boys ages 10, 6, 6, and 5. It's a loud, messy, chaotic life. I love connecting with other parents and am so glad you stopped by today!