There are so many fun and interesting things to do in New Orleans. Sometimes it is nice to live like a tourist and do local things that we take for granted. With this in mind, we recently made the drive across the lake and did the Jean Lafitte Swamp Tour. Here's a few tips from this fun adventure.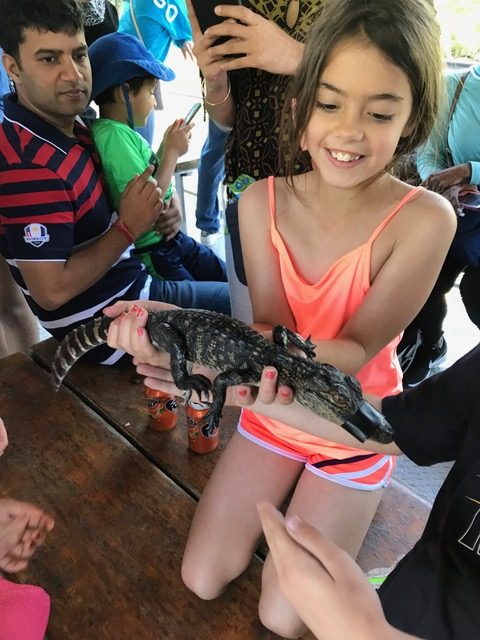 How Long Did it Last?
Tours last about an hour and a half.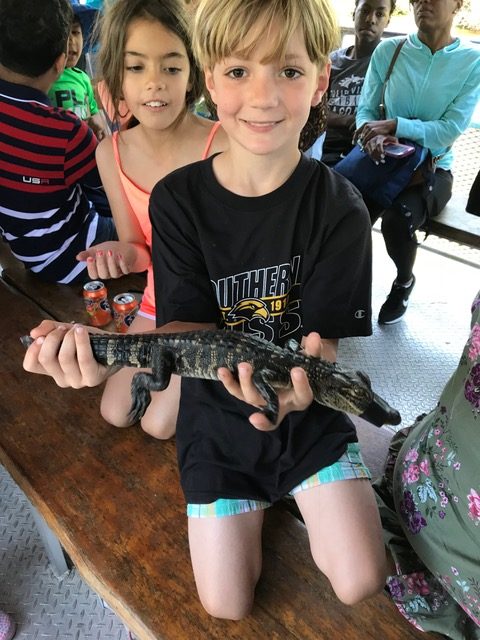 Discounts are Sometimes Available on Groupon
I highly recommend checking out the popular discount site, Groupon, before buying your tickets. From  time to time you fill find tickets to Jean Lafitte's Swamp Tours on there.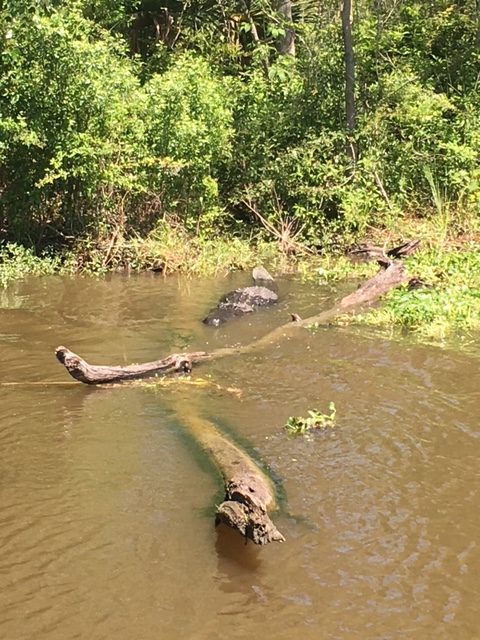 Make Reservations
Tours are very popular especially on weekends and do fill up.  You should make your reservations a few days before your trip. I would not want to cross the lake and get to the Westbank only for the tour to be full.
Plan Your Route
Their tours leave from 6601 Leo Kerner Lafitte Parkway in Marrero. From Mandeville, it took us an hour to get there. I would make sure that you map your route in advance so you know how long it's going to take. The tours do start on time.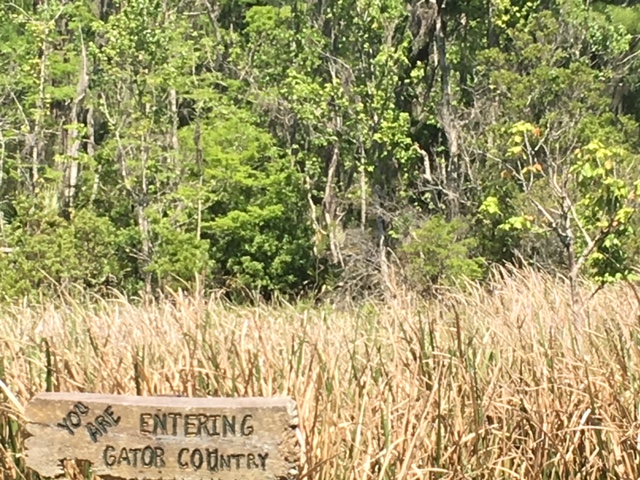 Bring Cash
It gets quite hot out there on the tour.  They sell snacks including drinks. Your kids will want something for sure. Also, tour guides are excellent and accept tips.
Consider Your Lunch
Like any New Orleanian, considering what you're going to eat is always serious business. You can book a tour that includes lunch, but we decided to use this opportunity to try out a local restaurant that we wouldn't usually go to.  We had a great meal at Voleo's Seafood Restaurant. You may want to plan some favorite spot of yours in New Orleans before or after.
We had four kids with us from eight to twelve.  A good time was had by all kids and adults. I hope that you will join us in being a tourist close to home.  
The following two tabs change content below.
Latest posts by Lisa Saragusa (see all)