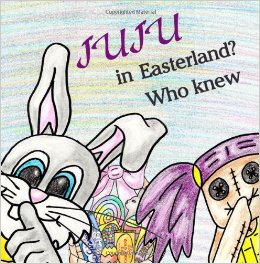 It's no secret that we're kind of in love with ourselves in the greater New Orleans area. And, why wouldn't we be? We've got all sorts of fun traditions and cultures, and, as a parent, I love sharing them with my children.
When Michelle Hirstius, creator of Juju the GOOD Voodoo reached out to Northshore Parent and asked if we were interested in doing a review and giveaway of her Easter book, Juju in Easterland? Who Knew, of course we said yes. JuJu is Michelle's brainchild, a voodoo doll that comes to life from a good spell and does good deeds, setting a positive example for little ones, with a dash of local culture and flavor.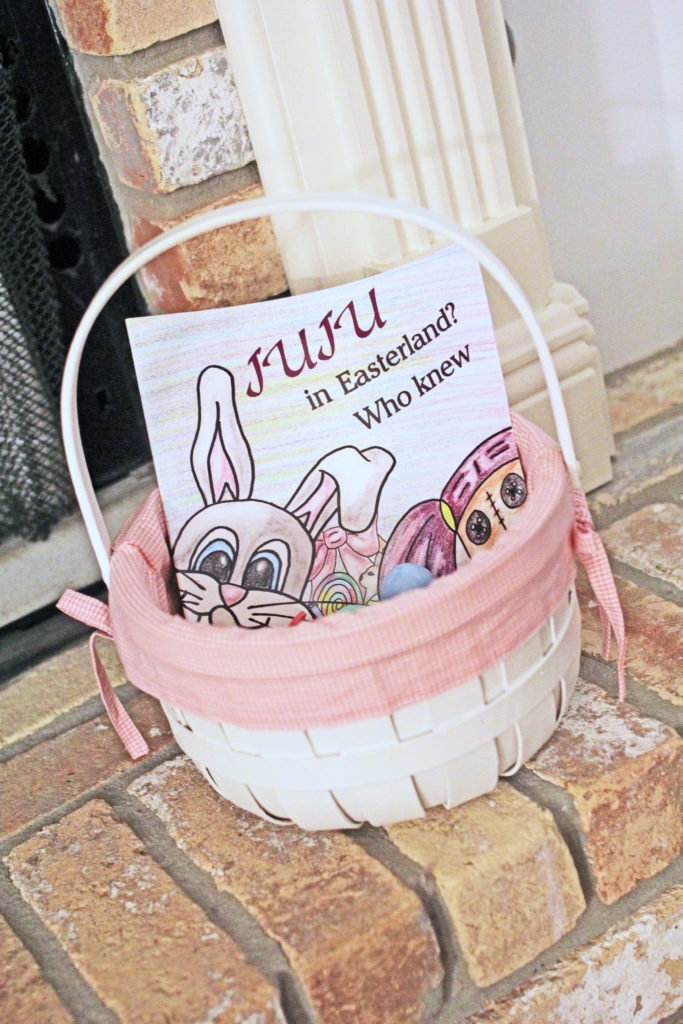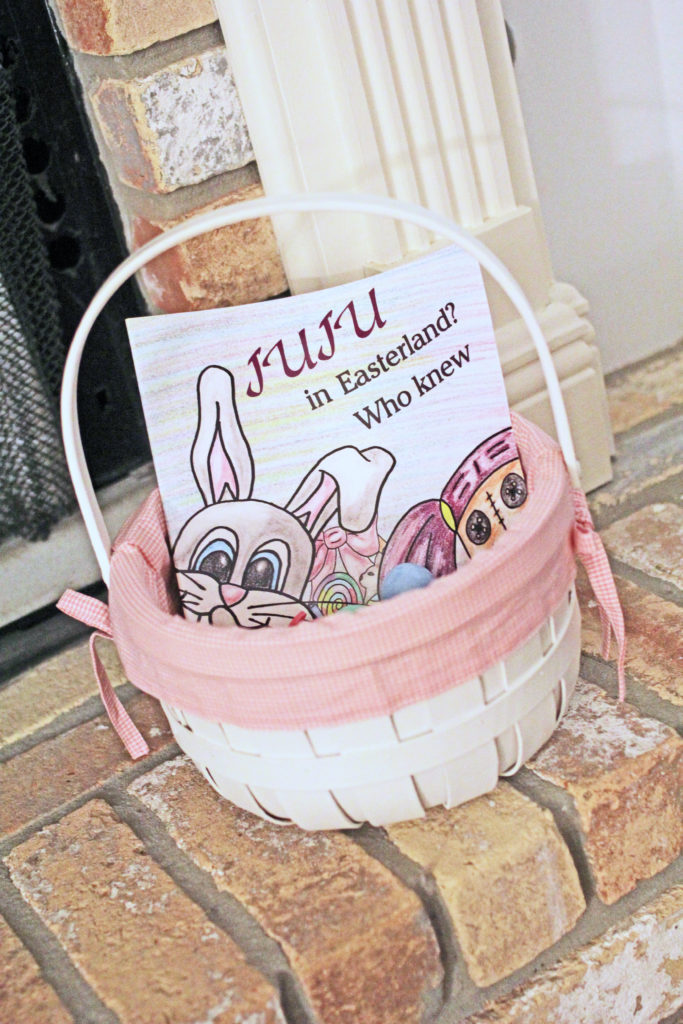 Juju in Easterland? Who Knew is the tale of how Juju the Good Voodoo saves Easter when some mischievous bunnies lose the recipe for all the Easter candy. It's an adorable tale of how Juju uses her good magic to help others and save the day. My little ones were captivated by the story, and they read it several times in one day. It was such a sweet story, with a fun surprise of seeing New Orleans' Easter favorites, Gold Brick Eggs and Heavenly Hash Eggs by Elmer's Candy.
I don't know about at your house, but, at ours, the Easter Bunny tends to bring some small toys and books, in addition to candy. JuJu in Easterland? Who Knew would be a perfect addition to your little one's basket. JuJu in Easterland? Who Knew is available for purchase at JuJu's Etsy shop, or at in local boutiques, a complete list of which is available here.
The following two tabs change content below.
Aimee
Hi, I'm Aimée, the Special Projects Coordinator for Northshore Parent. If there's a fun giveaway, a kids' clothing review, or a special event, there's a good chance that I'm responsible. I'm a lifelong resident of St. Tammany (except for time at LSU for undergrad and law school) and a mom to 3 little ones, ages 6, 6 (yes, they are twins, and no, they are not identical) and 2. Thanks for reading Northshore Parent and being a part of our community.