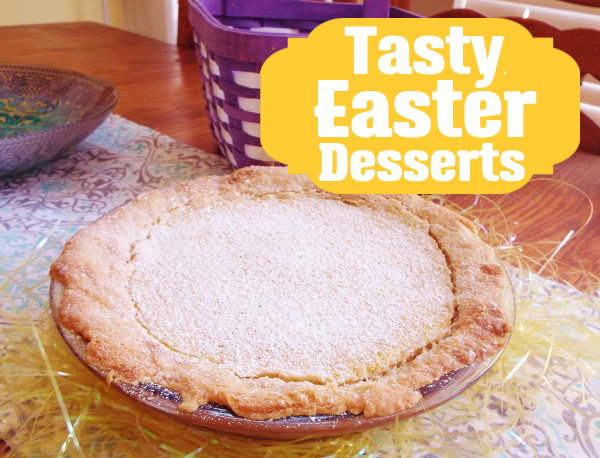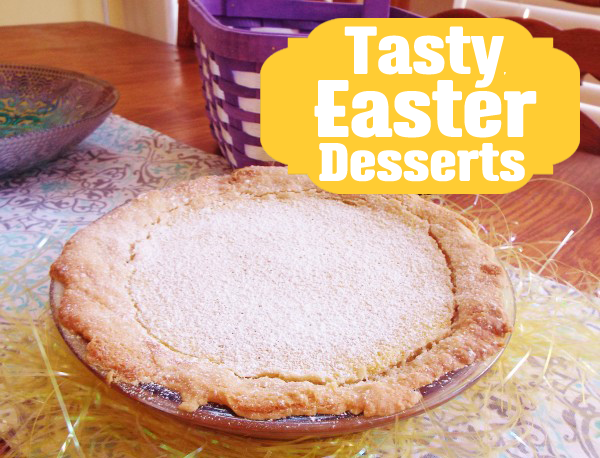 Most people think of jelly beans and chocolate bunnies when they think of Easter sweets, but for me, Easter brunch or lunch is a time for light, airy, fruity desserts. It's the unofficial start of Spring and I love to include all of the fruits and flavors that are coming into season in my recipes. Below are three of my favorites fruity desserts:
Lemon Tart in a Shortbread Shell:
Tart shell:
3/4 cup butter, at room temperature
1/2 cup white sugar
1/2 teaspoon vanilla
1 pinch salt
1 3/4 cups flour
Filling:
1 1/2 cups white sugar
3 large eggs
1 tablespoon lemon zest
1/2 cup lemon juice
1/2 cup flour
1 teaspoon powdered sugar, or to taste
Directions
Combine butter, 1/2 cup sugar, vanilla, and salt in the mixing bowl or a stand mixer; mix ingredients thoroughly with a paddle attachment or wooden spoon. Mix flour into butter mixture to make a smooth dough. (You'll have the best luck with this part if you just use your hands) Press dough into a 9-inch tart pan (if you don't have a tart pan, a pie tin woks fine too); refrigerate crust for 30 minutes.
Preheat oven to 350 degrees.
Bake crust until light golden brown, 15 to 20 minutes.
Whisk sugar, eggs, lemon zest, lemon juice, and 1/2 cup flour in a bowl until smooth. Pour lemon filling into crust. Cover edges of crust with strips of aluminum foil to prevent burning.
Bake tart until filling is set, about 20 minutes. Cool completely and dust with confectioners' sugar.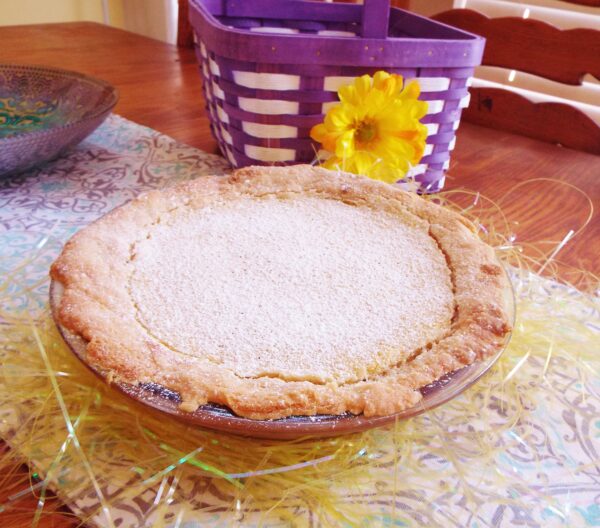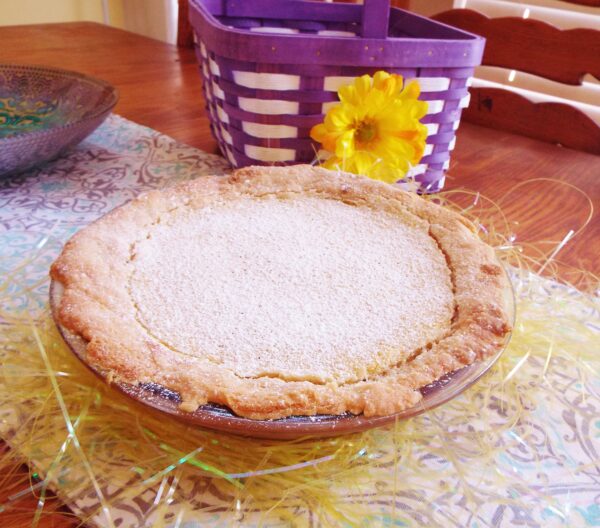 Blueberry popovers
3 tablespoons butter, cut into 6 equal-sized pieces
1 cup heavy cream
3 eggs, beaten
1/4 cup white sugar
1 teaspoon vanilla
1 cup flour
1/2 cup fresh blueberries
1 tablespoon white sugar
1 teaspoon ground cinnamon
1/4 cup powdered sugar, or to taste
1 lemon, halved
Directions
Preheat oven to 375
Put a piece of butter into each of 6 large muffin cups.
Put muffin tin in preheated oven until butter melts, about 5 minutes. Set aside.
Beat milk, eggs, 1/4 cup sugar, and vanilla together in a large bowl. Whisk flour into the milk mixture until you have a batter. Divide batter between muffin cups. Drop even amounts of blueberries into each batter portion. Stir 1 tablespoon sugar and cinnamon together in a small bowl; sprinkle evenly over the batter portions.
Bake in preheated oven for 5 minutes. Reduce heat to 350 and continue baking until popovers are no longer moist in the center, about 25 minutes. Dust tops of popovers with powdered sugar. Squeeze lemon juice over popovers. Serve warm.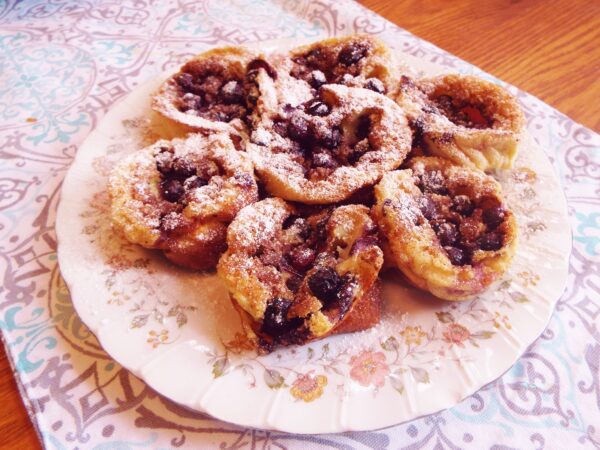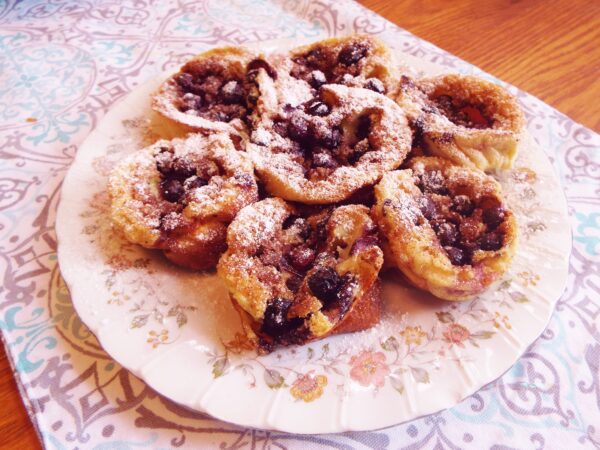 Trifle
2 (8 or 9 inch) white cake layers, baked and cooled (I'm a cheater. I just buy an angelfood cake or two)
2 pints fresh strawberries
1/4 cup white sugar
1 pint fresh blueberries
2 bananas
1/4 cup orange juice
1 (3.5 ounce) package instant vanilla pudding mix
2 cups milk
1 cup heavy whipping cream
1/4 cup slivered almonds
12 maraschino cherries
Directions
Slice strawberries and sprinkle them with sugar. Cut the bananas into slices and toss with orange juice. Combine pudding mix with milk and mix until smooth. Cut the cake into 1 inch cubes.
Use half of the cake cubes to line the bottom of a large glass bowl. Layer half of the strawberries followed by half of the blueberries, and then half of the bananas. Spread half of the pudding over the fruit. Repeat layers in the same order.
In a medium bowl, whip the cream to stiff peaks and spread over top of trifle. Garnish with maraschino cherries and slivered almonds.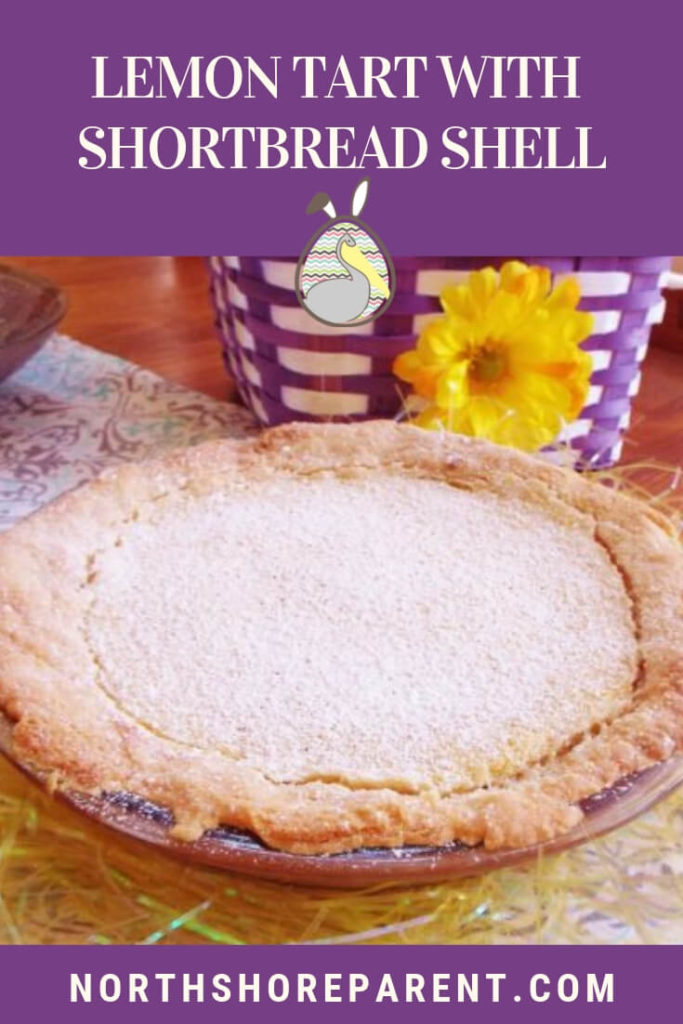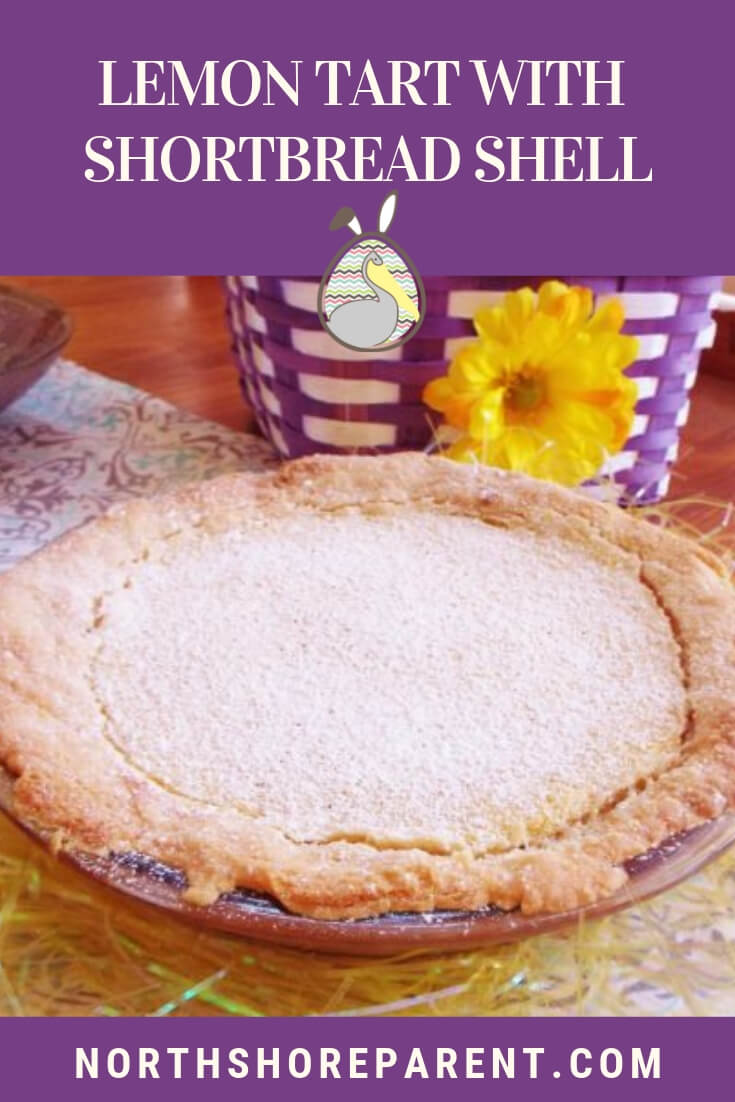 The following two tabs change content below.
Melissa
I am a stay at home mom to two little girls who keep me running. I also care for my elderly grandmother full time. I'm a fan of fitness, mainly because I'm an even bigger fan of cooking and eating. When I'm not busy juggling other people's busy schedules, I can usually be found with my nose in a book or conducting bold experiments in my kitchen, some of which are quite tasty.