I couldn't be happier to be welcoming Girl Scouts Louisiana East as our newest sponsor! I was a Girl Scout when I was young, and when the opportunity came up a few years ago to enroll my own girls in Girl scouts, I jumped at the chance. Everyone knows that Girls Scouts go camping and sell cookies, but I'd like to share a few of my own favorite things about Girl Scouts with you.
It helps girls become strong members of the community.
Girl Scouts teaches girls the importance of being contributing members of the community through troop sponsored projects like picking up trash along the lakefront or volunteering at the local food bank. Girls learn about what it means to be part of a community and that they can do to make their communities better. Nothing makes me happier than when my daughter says "I got to help at the food bank." Not "had to" but "got to." Girls Scouts teaches her that helping out is fun and worthwhile.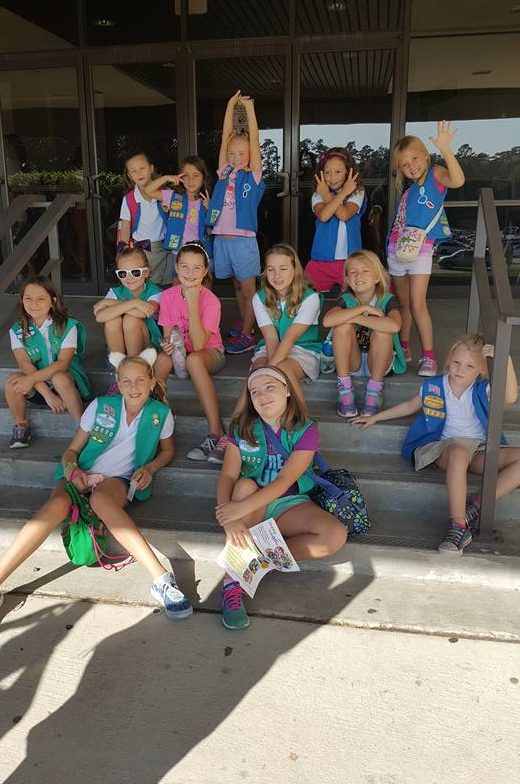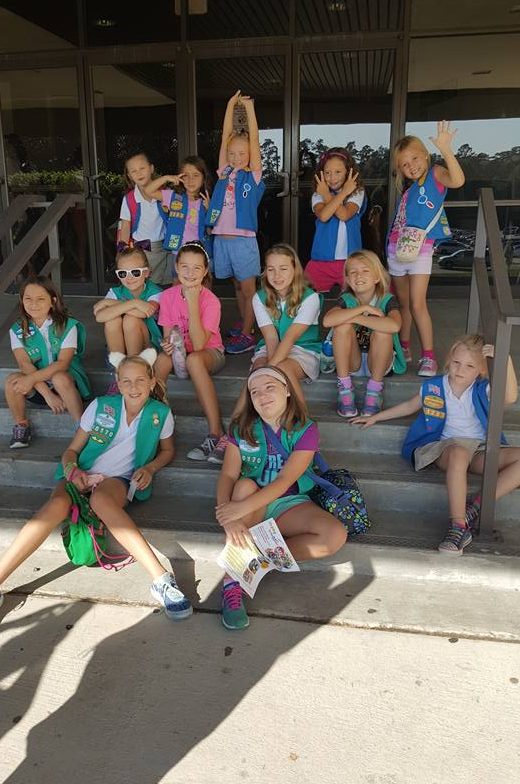 It helps girls learn the importance of giving.
Girls are encouraged to give their time as well as a portion of their troop funds to great causes. For example, every year my girls' troops participate in operation Christmas child, a charity that sends boxes of toys and necessities to children in underdeveloped countries. The troop decides on a spending limit and the girls go shopping for the items they wish to include in their boxes. The girls learn that there are others who may be less fortunate and the importance of doing something to help. The girls also vote on a local organization to donate a portion of their funds from cookie sales to each year.
It gives girls a sense of belonging.
Every girl needs to feel like she belongs, and being part of a Girl Scout troop is a wonderful way to achieve a sense of belonging. Girls work together to set goals, decide on projects, and choose charities to donate their time and funds to. They discuss and vote as a group, with none of the normal girl-drama that can exist in other places. Most importantly, they learn how important it is to be kind and to treat others with respect.
It builds life-long friendships.
As an adult, I still feel a kinship with women I meet who were also Girl Scouts. We share a set of experiences and values that is exclusive to us as former Girl scouts. The values instilled in us as girls are carried with us into adulthood.
It's fun!
Being a Girl Scout is full of adventure! Girls get to go camping and attend dances, sing songs around a campfire and learn fun and amazing new things–all in a safe, supportive, and fun environment.
There are a lot of amazing reasons that Girl Scouts has been such a successful enterprise for so long, and these are just a few. And the good news? Troops are forming now! Go to www.gsle.org/join to find a troop.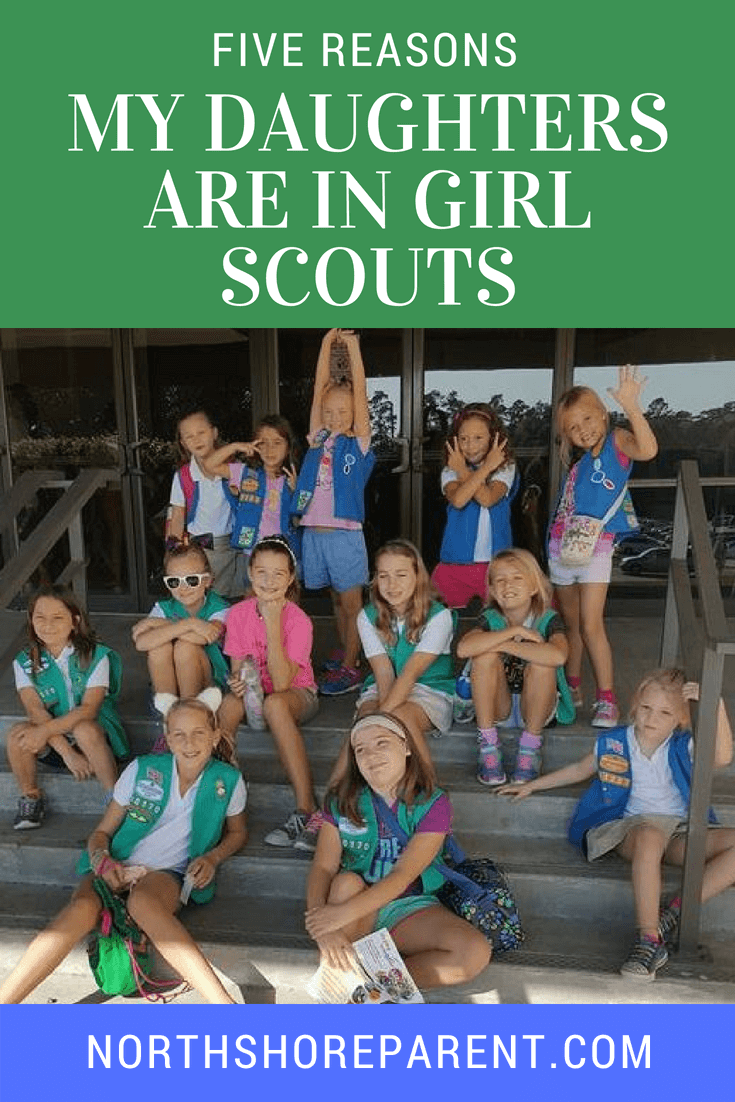 The following two tabs change content below.
Melissa
I am a stay at home mom to two little girls who keep me running. I also care for my elderly grandmother full time. I'm a fan of fitness, mainly because I'm an even bigger fan of cooking and eating. When I'm not busy juggling other people's busy schedules, I can usually be found with my nose in a book or conducting bold experiments in my kitchen, some of which are quite tasty.