DN Orthodontics motto is "When You Smile, We Smile," which is why they were the perfect fit for our latest contest series: You Make Me Smile. The You Make Me Smile contest spotlights kids in our community doing good things. It doesn't have to be huge event–just something that makes us smile.
We are pleased to introduce the first winner in our You Make Me Smile contest: Owen Mendes! This year, Owen did something that almost any child could do, but it's special because he decided to do it with no pressure or influence from anyone else–he was just moved. In listening to his heart, he ended up doing something extraordinary.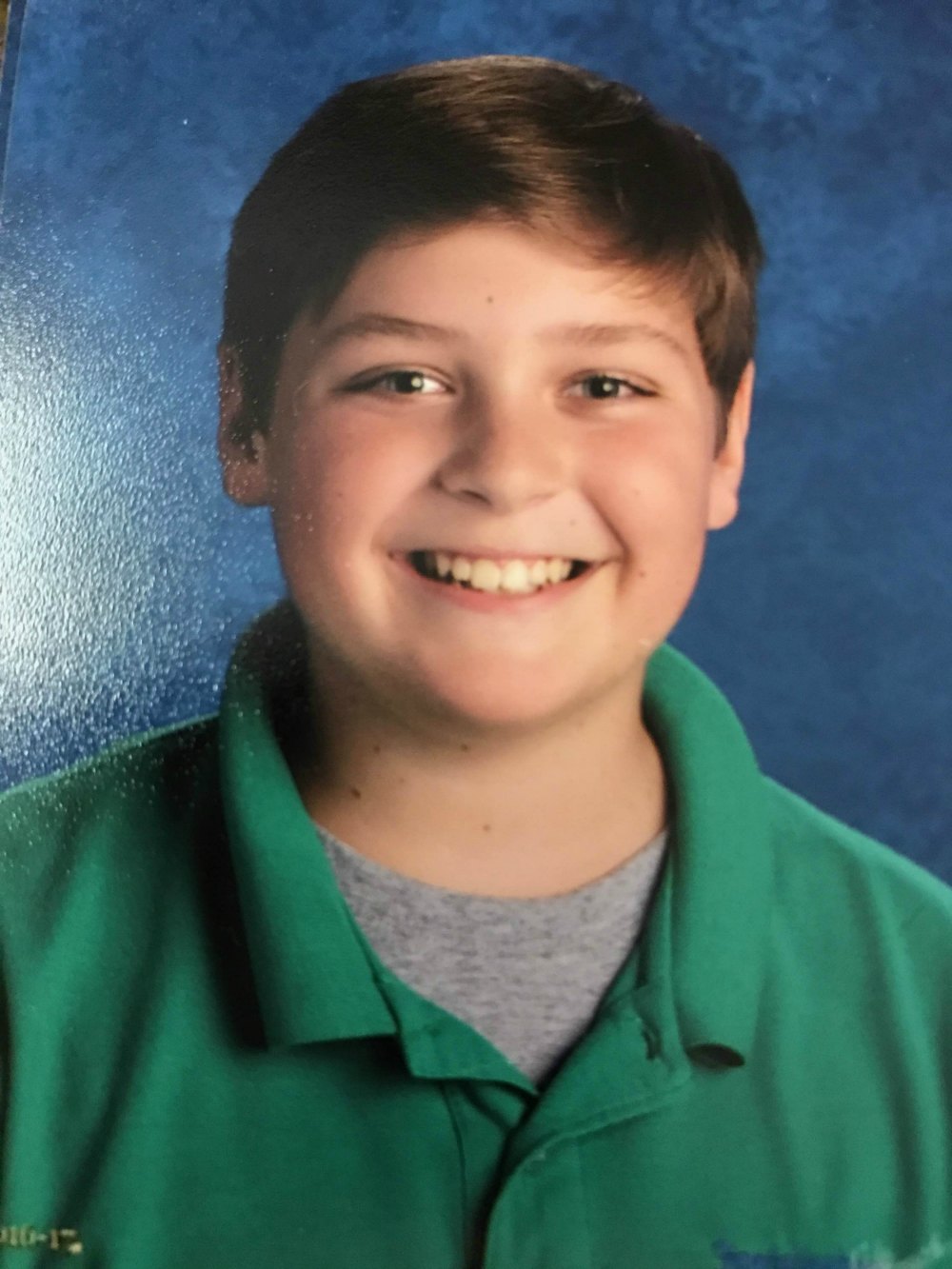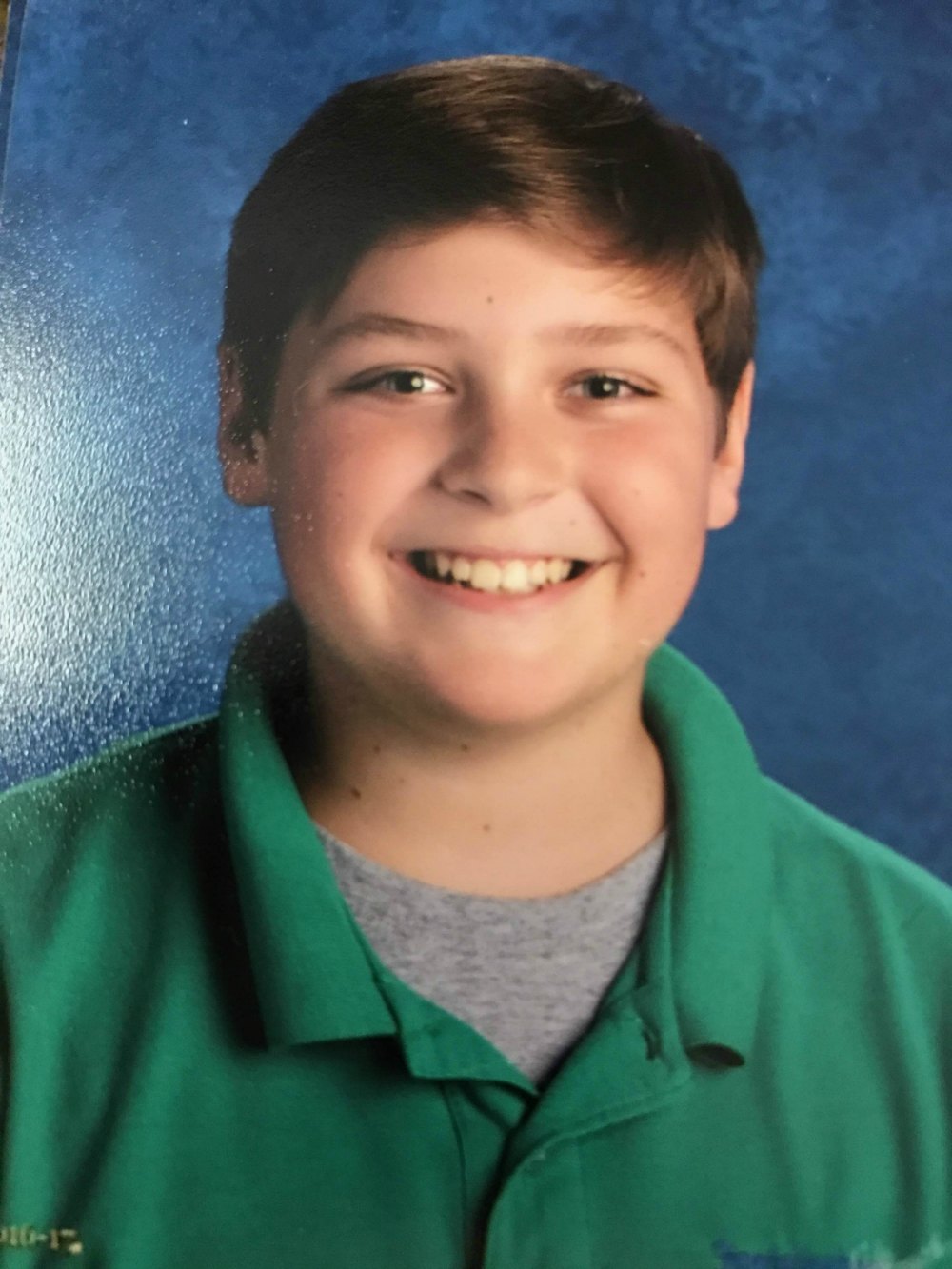 This year, when everyone gathered around Owen for his twelfth birthday, he announced that he would like to give all of his birthday money to a man who worked with his father. This man had just lost everything in the dramatic floods of August 2016. He then asked if he could physically go and help flood victims somehow.
Led by Owen's generosity, his family joined up with the "Cajun Army" and helped an 82-year-old veteran begin the process of cleaning out his home that had flooded.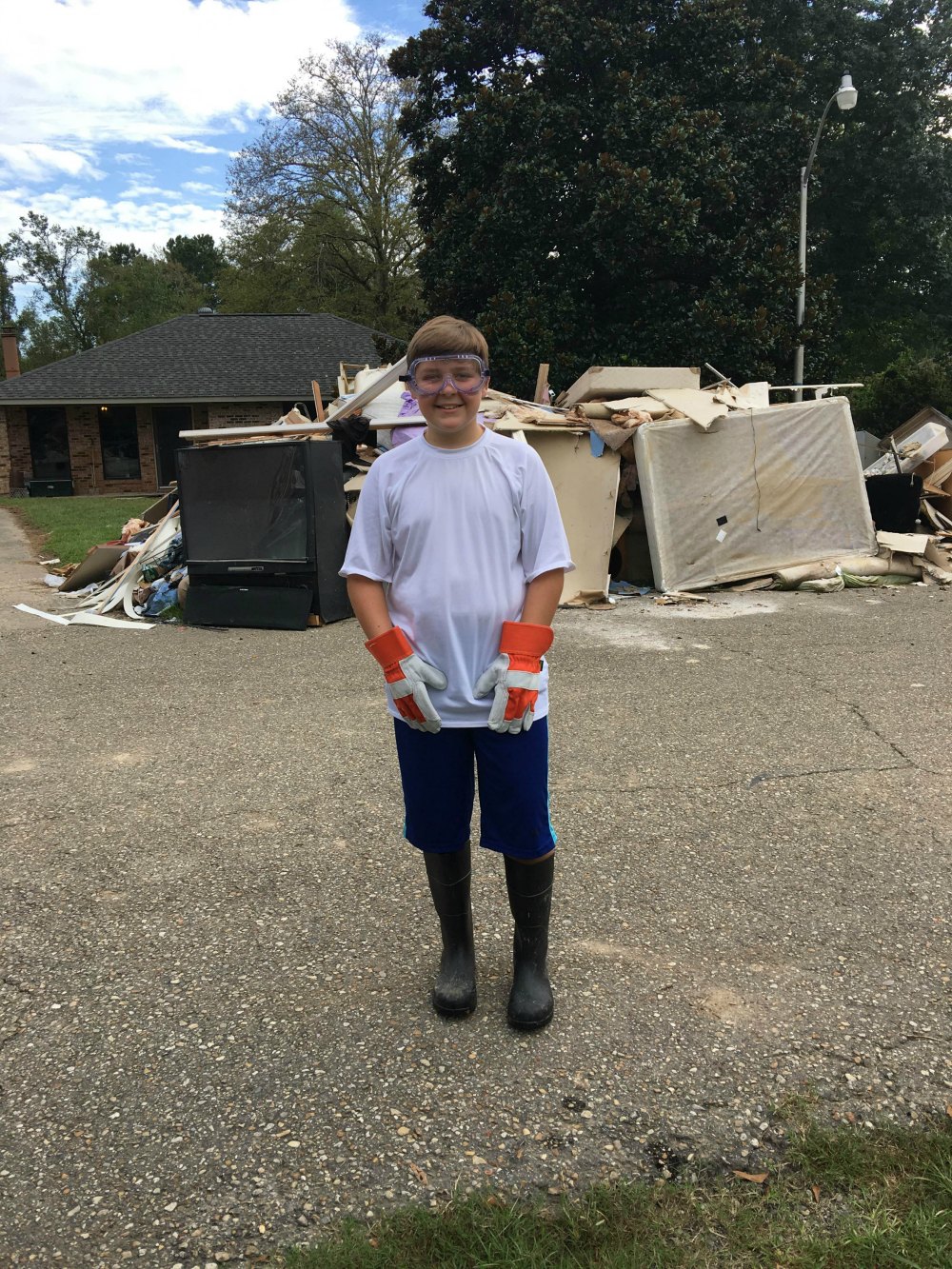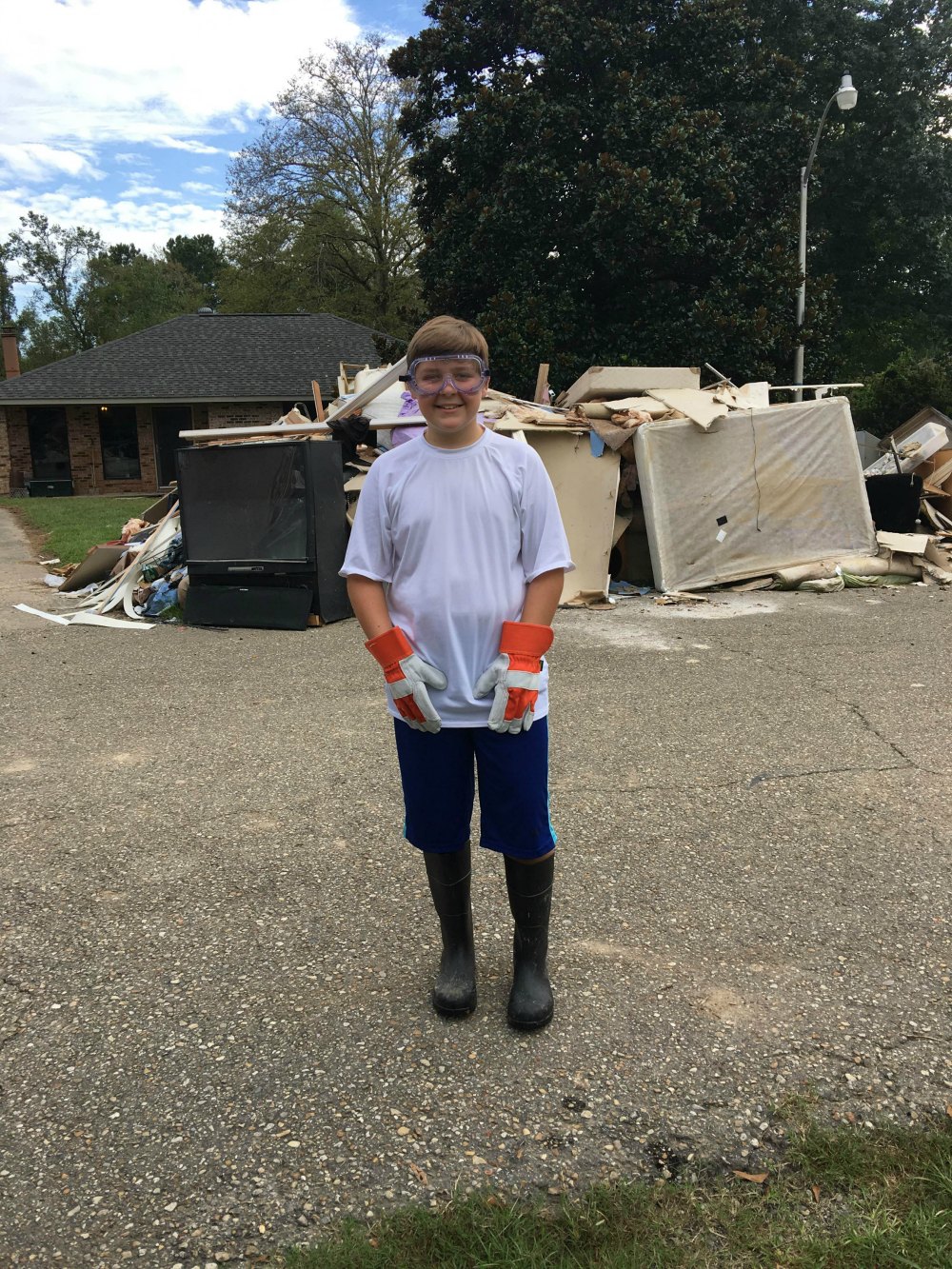 Owen's family is obviously proud of him and his actions certainly made all of us at Northshore Parent smile as well. We're thrilled to have him as the first winner of our You Make Me Smile Contest sponsored by DN Orthodontics in Covington. In recognition of his hard work, Owen will receive a $25 gift certificate  to the store of his choice and some swag from DN.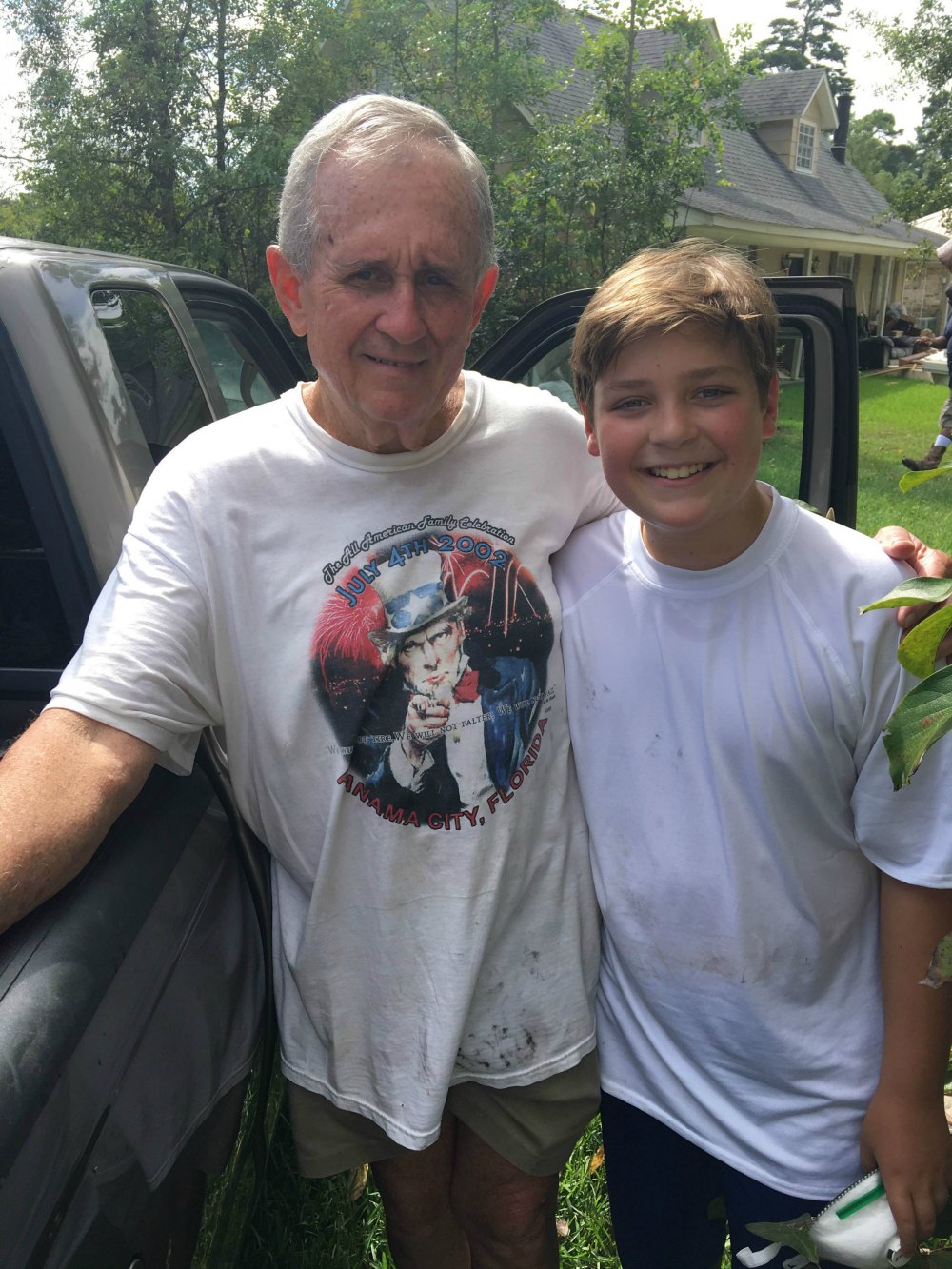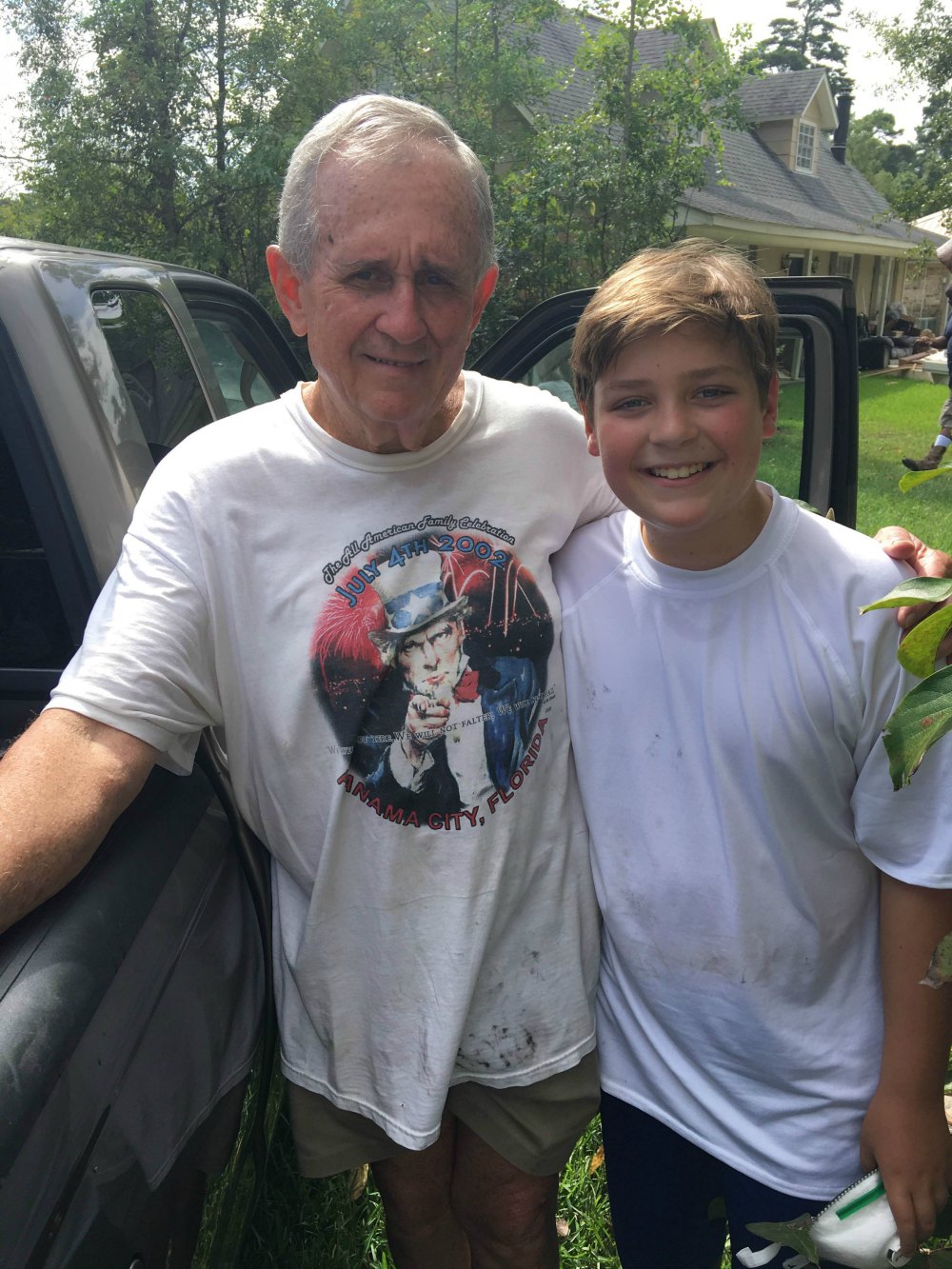 Congratulations, Owen, from all of us here at Northshore Parent.
---
About Our Sponsor: DN Orthodontics is located at 71380 Highway 21 #103 in Covington. It's recommended that children see an orthodontist for the first time around their seventh birthday. An initial consultation is free, so go ahead and schedule one today by calling 985-893-6446.
Would you like to nominate someone for the You Make Me Smile Contest? Just fill out the form below:
The following two tabs change content below.
Hi, I'm Katy. Mom to four sweet boys ages 10, 6, 6, and 5. It's a loud, messy, chaotic life. I love connecting with other parents and am so glad you stopped by today!