How much do you actually know about child sexual abuse? If you're like most parents, you've heard of it and you hope it never happens to your kids. You probably don't know a whole lot more than that, though. 
In an effort to get more informed, I recently attended a presentation at Abita Springs Middle School given by a special agent of the Attorney General's Cyber Crime Unit. The purpose of the Cyber Crime Unit is to investigate computer related crime, including images of child sexual abuse.
Here's what I learned: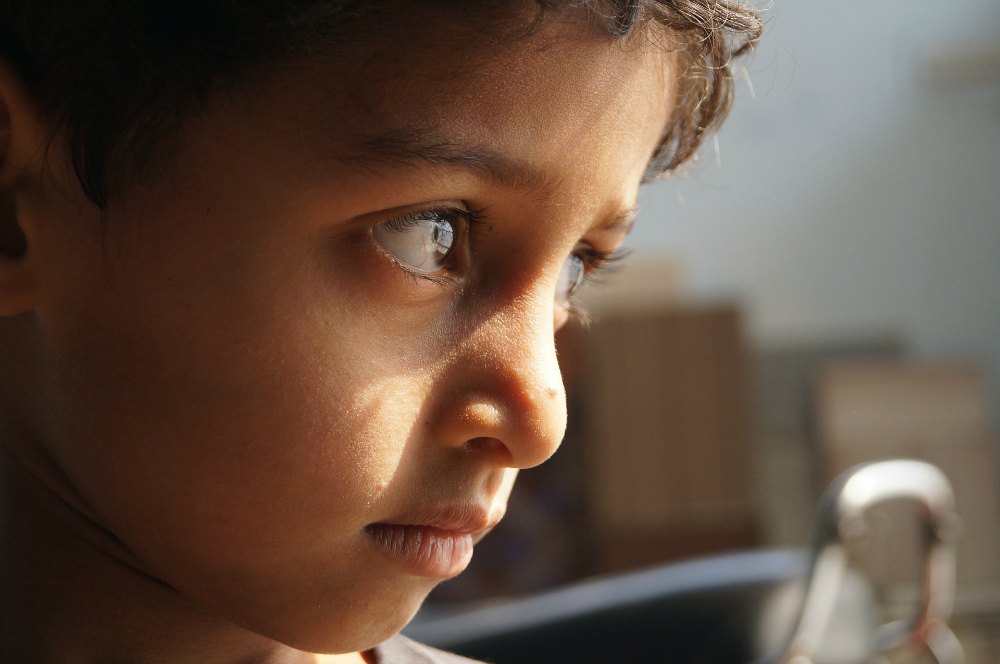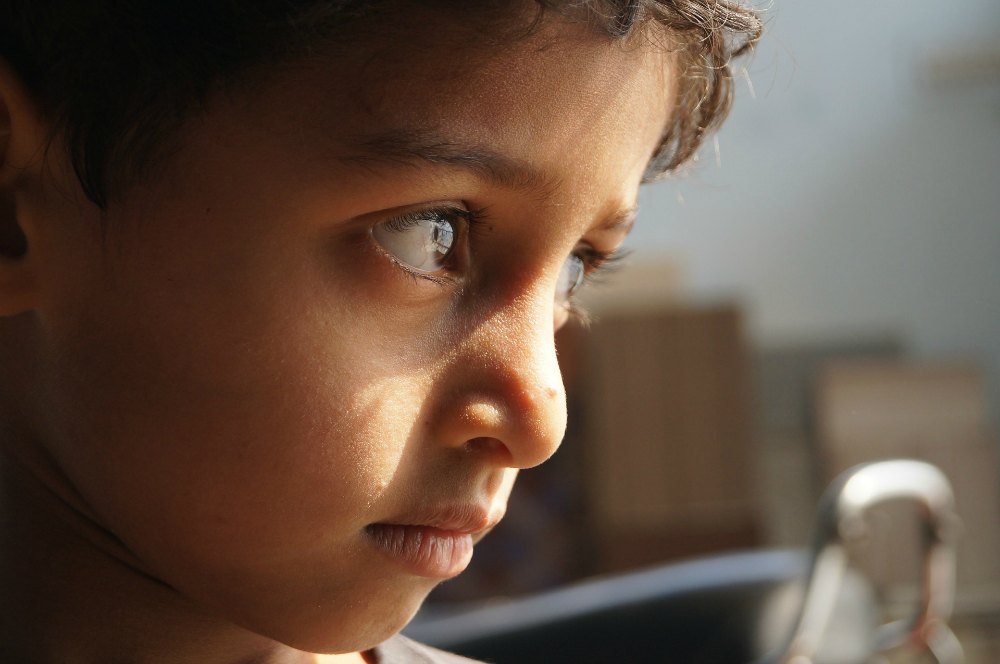 Some Statistics
89% of child sexual abuse victims know their abuser

Every 25 minutes someone is victimized

1 in 3 girls and 1 in 5 boys are victimized by the age of 18

85% of victims don't report their abuse, which mean those numbers are probably higher
Who Can Be a Predator?
An easy question because the answer is: anyone. 
It's important to understand that anyone can be a child predator and the list includes pediatricians, parents, coaches, teachers, law enforcement, and members of the military. There is no key determinant or shared characteristic of a child predator. Predators are good at making children trust him/her, manipulating parents, introducing deviant sexuality to victims, and at making the victims keep a secret. Predators use a technique called grooming to drive a wedge between the victims and their parents. 
Who is at Risk?
All children are at risk, but boys are at a higher risk. Why? Victims are more-likely to worry they will be teased or bullied as a result of the abuse. Also, parents are less likely to worry about their sons. And finally, we have a "man up" culture that encourages boys to try to deal with things internally rather than report something to an adult. 
Additionally, any child spending a lot of time online is at a higher risk. 
How Can You Protect Your Children?
It's very important to become computer literate–if your child is online, you should be too! Regularly review the apps they have on their phone. If you don't know how an app works, use Google to find out. You should review your children's friend lists regularly–they shouldn't have friends that you (or they) don't know! You can use web filter software to keep certain types of content out of your home. 
Know the people in your child's life. Use Google to look people up and see what you can find out. Trust your gut–if someone makes you uncomfortable, trust your instincts. 
Most importantly, make an effort to connect with your kids every day. Let them know how important they are or someone else might (sounds scary!!).
Signs Your Child May Have Been a Victim of Sexual Abuse
Regressive behavior (behavior of a younger child)–like bed wetting. 

Unexplained mood swings or sudden burst of anger

Acting in inappropriate sexual ways with toys or objects

New names for genitals that aren't used at home

Nightmares or sleeping problems

Sores or bruising around the mouth or genitals

Changes in eating habits

Self harm such as cutting

Running away

Mention of a new older friend who gives them gifts or money

Not wanting to be alone with a particular person
If you suspect your child has been the victim of sexual abuse, it's important to address it. Here's some great information on how best to approach this issue. 
Some Terms to Know
ICAC – Internet Crimes Against Children . 

Peer 2 Peer – an online tool for exchanging music and movies. Also used by predators to exchange images of child sexual abuse. 

NAMBLA "North American Man Boy Love Association" – Y'all. This is an actual group and it is protected by the 1st amendment.  

Sexting- sending explicit messages and/or photos 

Geotagging – can be a useful way to track your child, but is also a huge hidden danger. A photo's shared contain location information that can be used by a predator.    

Cyberbullying – can include sending hurtful/rude/mean texts, spreading rumors or lies about others by email or social networking, or creating websites, videos, or social media profiles that embarrass others.
Some Resources
Cyber Crime Unit of the Louisiana Bureau of Investigation. 225.326.6100
Darkness to Light – Great resource for prevention programs, community initiatives, and even local trainings! www.d2l.org
National Children's Advocacy Center – Report child abuse and find local services. www.nationalcac.org  
NCMEC – National Center for Missing and Exploited Children. This non-profit group has a wonderful website with family and legal resources, information on how to report child exploitation, and much more. www.missingkids.com   
Office of Victims of Crime – Topics from A to Z and help for crime victims. www.ovc.org
The following two tabs change content below.