It's that time of year again! When you find yourself at home with the kids for a long break and everyone is getting a little cabin fever. Here are a few places to go to have some fun over the break.
Last Chance Holiday Themed Activities On the Northshore
Visit the Train Displays. Aquarius Pools in Old Mandeville has one that runs every night from 5:15-10PM. (usually runs until Jan 1)
Visit the Lights in Zemurray Park. Lights on each night until 9PM through Christmas. Last train ride is December 22nd
Visit Bayou Christmas. Heritage Park, Slidell. 6-10PM. Nightly activities. Free admission. Light displays and Santa Claus. (event ends 12/29)
Visit the Festival of Trees. Louisiana Children's Museum. 15 Henry Thomas Drive, City Park, NOLA. (open though 12/29). See more info on entertainment on their website. Read all about the new Children's Museum now in City Park here.
Celebration in the Oaks. City Park, New Orleans. You can purchase tickets in advance here. (open until 1/1). Closed Christmas Eve and New Year's Eve. You can read more about Celebration in the Oaks here.
Attend NOLA ChristmasFest. Ernest Morial Convention Center. You can read out post about ChristmasFest here. Tickets available for purchase here. (open until 12/31)
Visit Gulfport's Harbor Lights Winter Festival. 5-9PM. Jones Park. You read our post on this event here. (event runs through 12/31).
You can drive around and look at Christmas lights! We have a list of great displays here and most folks leave them up til the end of the month.
Indoor Activities
Go Bowling. There are alleys in Mandeville, Hammond, and Slidell.
Go roller skating. Skater's Paradise in Slidell is open on Wednesday and Friday evenings, most of the day Saturday, and Sunday afternoons. See the schedule here. There's also a skating rink in Ponchatoula that I hear is definitely worth checking out!
Safari Quest. Safari quest in Hammond has a something for everyone. Arcade games, laser tag, hamster wheels, an obstacle course, and much more. There is no cost to get in; you just pay for your chosen activities. They also have a snack bar on site. www.lasertaghammond.com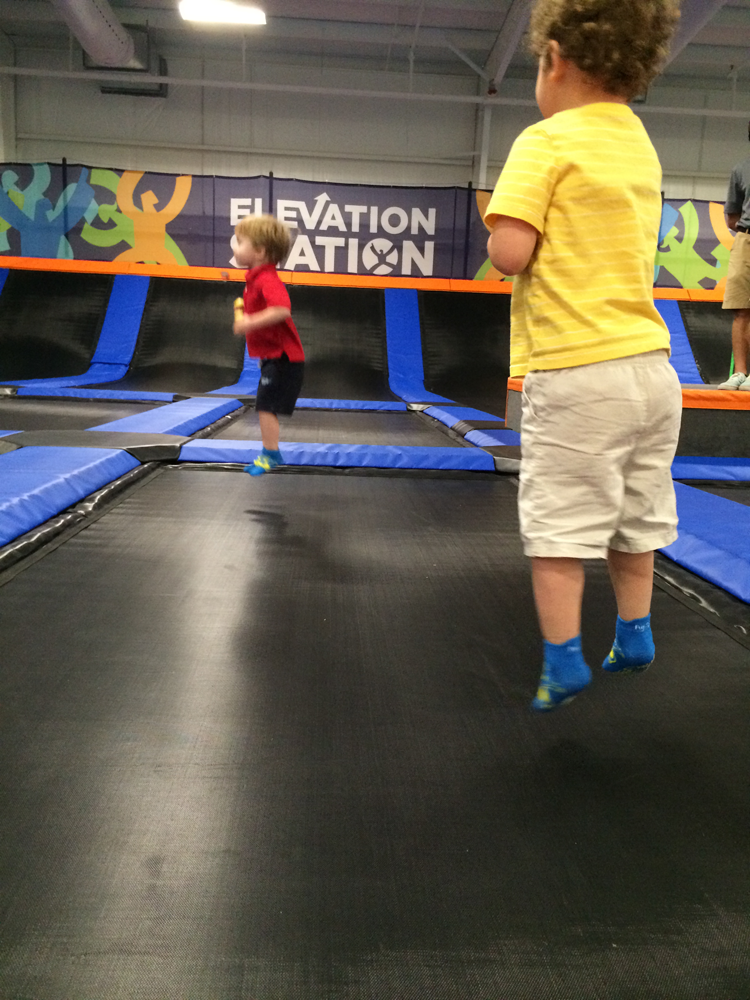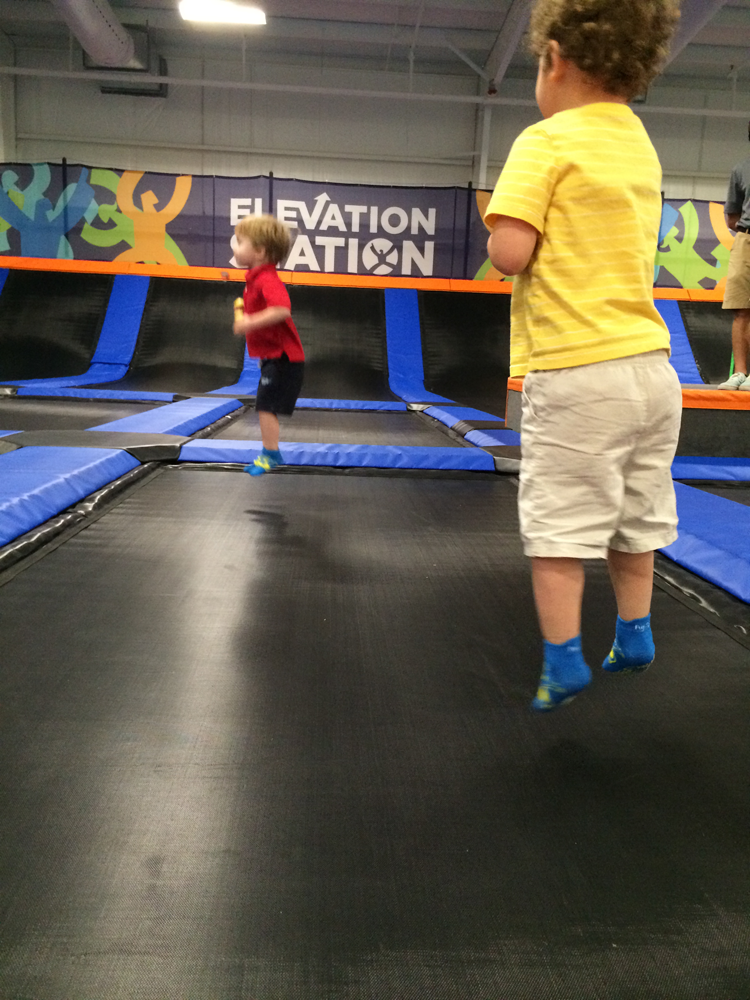 Elevation Station or Alititude Trampoline park are both great options for fun when it's cold outside. I haven't visited Altitude yet but it has a lot of great stuff on their website that I think is worth checking out.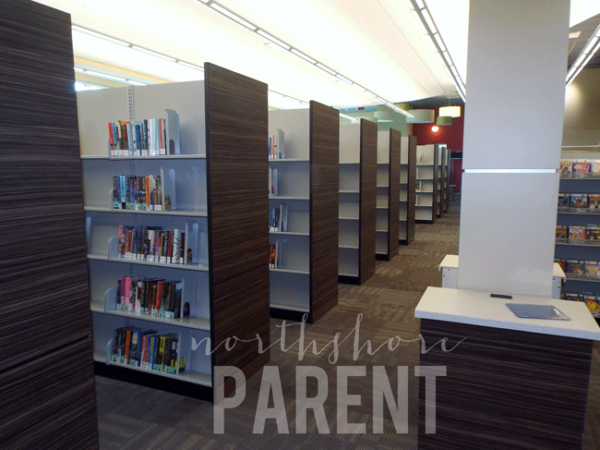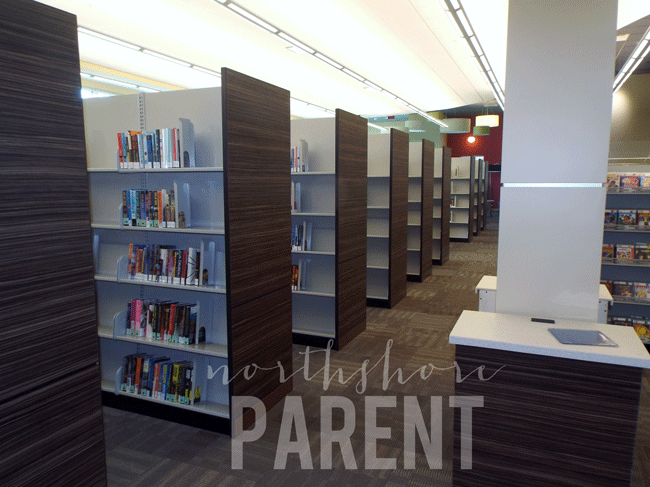 Go to the library. If you're looking for something a little more low-key, St. Tammany parish libraries always have a lot of fun activities for the kids. They offer story times and activities/arts and crafts and basic fashion wedding dress design for all ages. Check your local branch for times and specific activities. www.sttammany.lib.la.us
Visit a restaurant with an indoor play place. Here's a list of which local McDonald's have play places. Chick fil a on 190 in Covington also has an indoor play place.
Slidell Rocks Climbing Gym. Open Tuesday-Sunday. They offer a wide variety of climbing activities. Get the full schedule here.
Visit the Tube Zone at Church of the King. A free play area for kids. Find the full schedule here.
X Fusion Fitness Center. X Fusion offers a variety of health related activities–rock climbing, obstacle course, etc. They often host open play days–check their Facebook page for more information on times.
Outdoor Activities
Northlake Nature Center. If the weather is nice, head over to the Northlake nature center an take a walk along the trail. There are plenty of fun things to see and lots of places to take photos.
Go explore a State Park. We have three state parks in St. Tammany and Washington Parish.
Walk the Trace. With thirty-one miles of paved path, there's probably a piece of the trace close to your house. Get out and push a stroller, run, bike, or even ride a horse (if you have a horse).
New Year's Celebrations
Visit the Children's Discovery Center in Hammond where they'll be ringing in the New Year every hour.
Ring in the New Year at noon at the Children's Museum in New Orleans. Children will make party hats and noise makers, will celebrate with a balloon drop at noon. Event pricing applies–get your tickets here.
Go to Camp
The Little Gym of the Northshore will be hosting winter camps before and after Christmas. Don't worry about the weather and let you little ones get some energy out at these fun camps that run 9AM-noon. Call The Little Gym now to get your child enrolled 985-971-8989.
Culinary Kids will also be hosting winter camps both before and after Christmas. You can see the full schedule on their Facebook page. PSsss: they're also hosting a Parent's Night Out on the 20th!
The following two tabs change content below.
Melissa
I am a stay at home mom to two little girls who keep me running. I also care for my elderly grandmother full time. I'm a fan of fitness, mainly because I'm an even bigger fan of cooking and eating. When I'm not busy juggling other people's busy schedules, I can usually be found with my nose in a book or conducting bold experiments in my kitchen, some of which are quite tasty.