I was recently offered the opportunity to visit the Mississippi Gulf Coast for the Hancock Whitney Splash Bash. It's been years since I've been to the Mississippi Coast and I was totally blown away by how much the area has grown and what an amazing job they're doing turning it into a real tourist destination. I stayed the weekend and was busy basically non-stop from the minute I got there until I left. If you're thinking about a mini-getaway, here are just a few things you can do should you choose to visit the Mississippi Gulf Coast.
Note: Visit Mississippi Gulf Coast helped me with the planning of this trip and did provide us with some free passes to various attractions so that we could write this piece. As always, the opinions are our own and we choose which attractions to feature.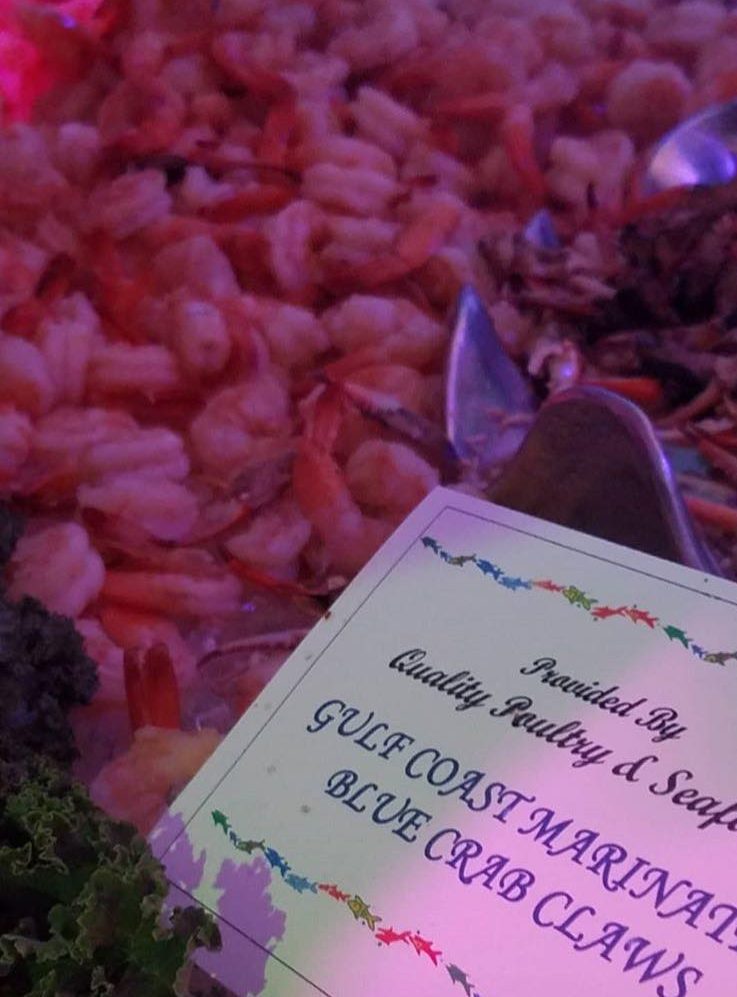 Hancock Whitney Splash Bash
This was the first year for this amazing event and they really knocked it out of the park. If you get a chance to attend, you should jump on it. The event benefited the Mississippi Aquarium which is opening on the Gulf Coast in 2019. The aquarium will feature both indoor and outdoor exhibits and will be right on the beach. The event itself featured tons of food, drink, and live animals. If you want to see a ton of pictures, go to the Northshore Parent Instagram page and click the bubble that says "Visit MS."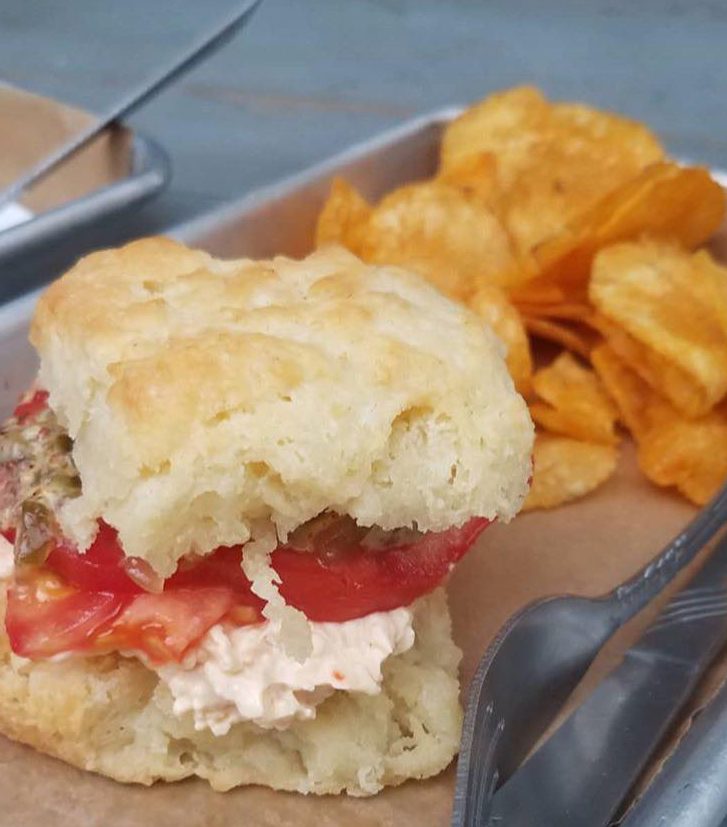 The Greenhouse on Porter
The greenhouse on Porter, a very quaint coffee house that has a literal greenhouse in the back where people can sit and eat. We had breakfast there and participated in the biscuit tournament (tasted 4 and chose our favorites to move onto the next bracket). Very hippy vibe, down to a resident cat that walks around and aggressively befriends people. So basically I loved it.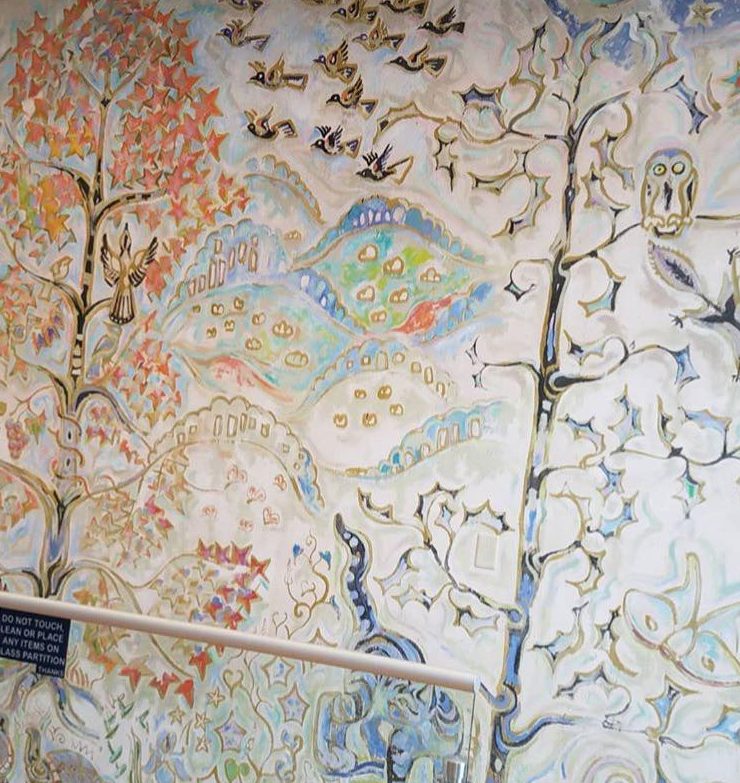 Walter Anderson Museum of Art
Dedicated to preserving the works of American master Walter Inglis Anderson, this beautiful museum is located in Ocean Springs, Mississippi. Mr. Anderson's works focus on the people and plants of the Gulf Coast. The space is quite pretty and children are welcome. The museum also features the pottery of Walter's brother, Shearweather Pottery.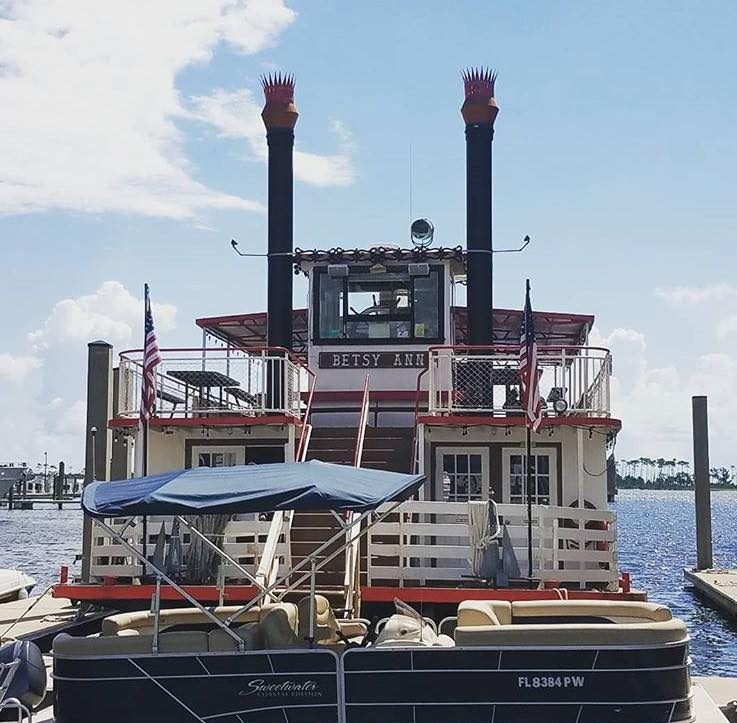 Betsy Ann Riverboat
We took a cruise on the Betsy Ann along the coast. We took the historical and ecological tour which cruises between Deer Island and into Biloxi. It's about two hours up and down and includes tons of information and also wildlife sightings. They have snacks and drinks for sale if you feel hungry (we didn't), and they also offer a dinner cruise. Our captain was amazing and I wish I had gotten his name because he deserves his own shout-out for being awesome.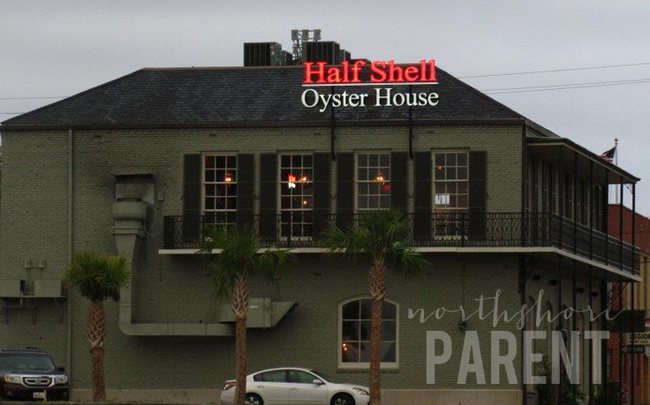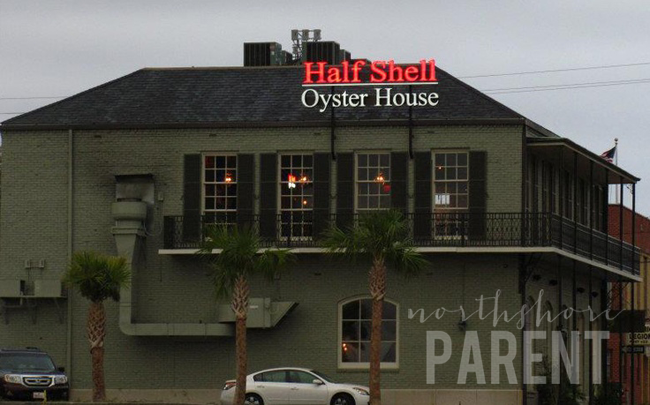 Half Shell Oyster House
This has become a bit of a mini-chain along the Gulf Coast but the first Half Shell Oyster House is located in downtown Gulfport and the second was located in downtown Biloxi. There's a Covington location now, but you can't beat the atmosphere of the original two. While oysters is their specialty, they have a full menu including burgers and other seafood options.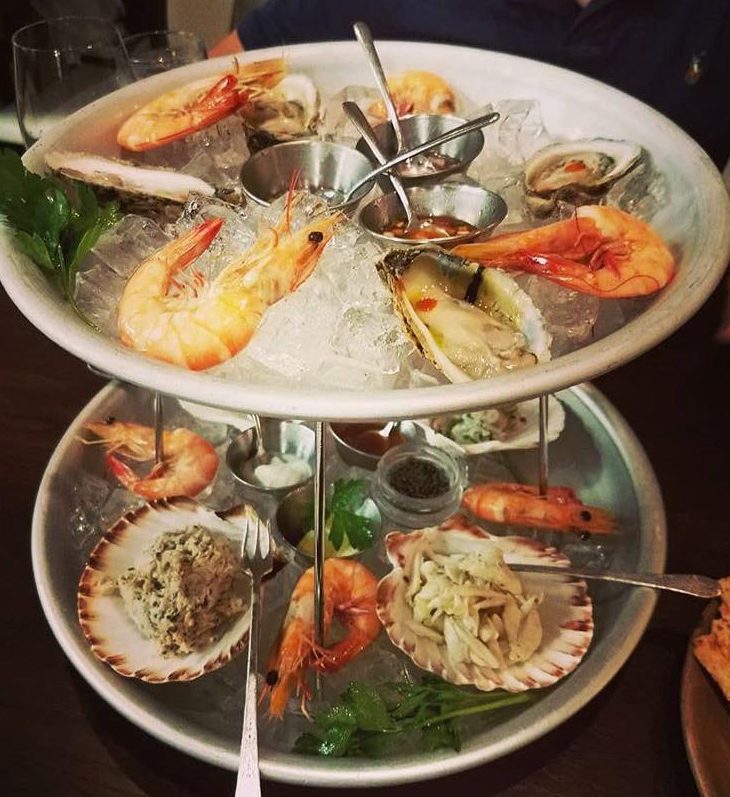 White Pillars
This is upscale dining but with no pretension. We came for the seafood tower and ended up staying all night and trying a bunch of interesting dishes. The chef was in-house and came out to our table to talk. Our server, Wade (got his name!), was friendly and attentive. This was really the full experience.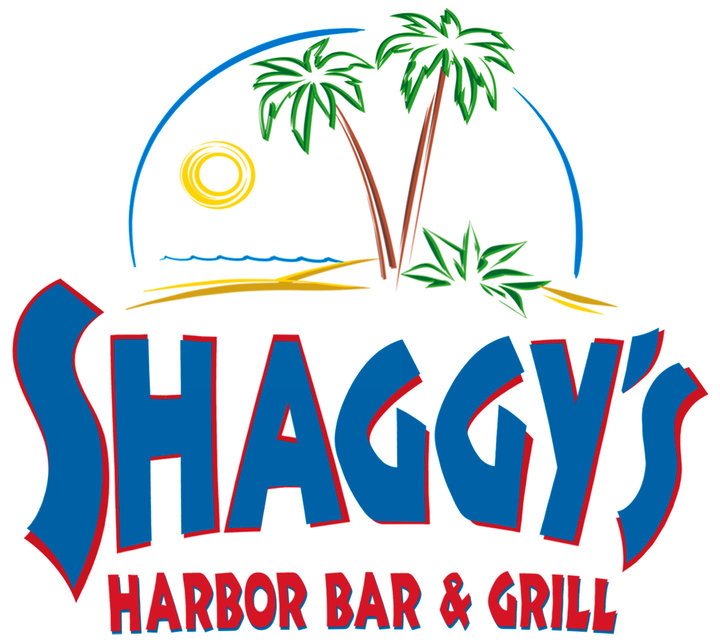 Shaggy's
There's a couple of locations along the Mississippi coast and even one in Pensacola. This is your typical beach-front style establishment with a people-pleasing menu, plenty of beer, and a laid-back atmosphere.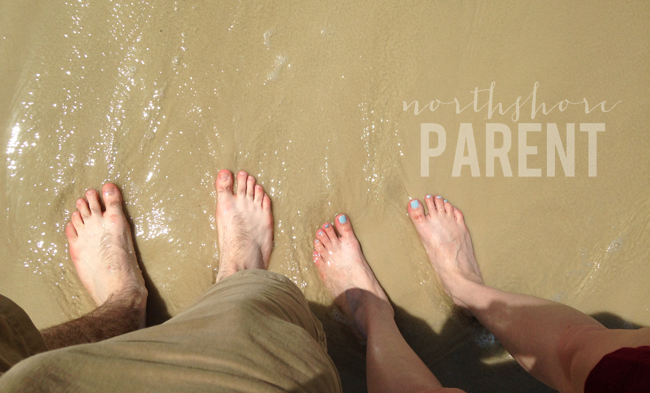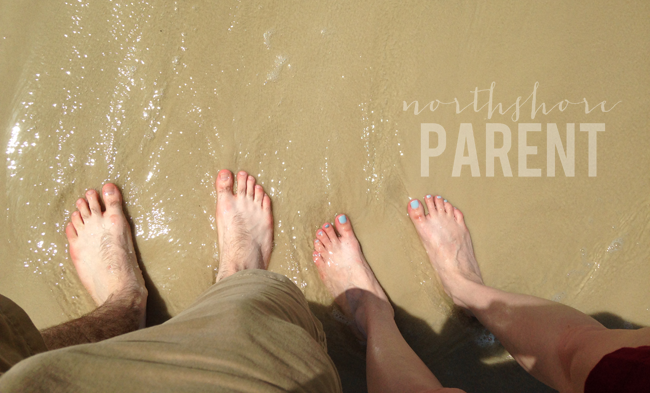 The Beaches
A lot of people forget that Mississippi has plenty of beaches! We walked on the beach at night and saw people spear-fishing for flounder and crabbing as well as a campfire. It was romantic. During the day, the beach is a bit more crowded but not packed, and you have your choice of laying out and relaxing, or of renting a water bike or jet ski. We just walked some more and watched brown pelicans skim the water for fish.

Lynn Meadows Discovery Center
I didn't have the kids with me on this trip, but this is definitely Check out the full post we did on it recently if you want more information. a must-visit if you do. It's a children's museum located inside a former school. There is so much fun to be had here you could easily spend half a day.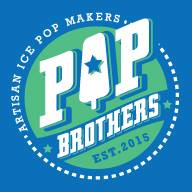 Pop Brothers
Sprinkled across the Mississippi Gulf Coast, these artisan ice pops are like nothing you've tried before. They've got all-natural flavors like chocolate cheese cake, key lime pie, and even two varieties for dogs. Don't miss this gem on your next visit.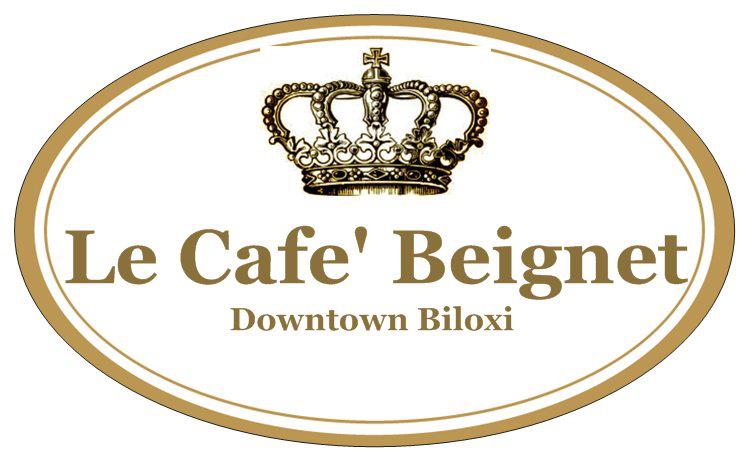 Le Cafe Beignet
This casual eatery is delicious! It features fantastic breakfasts, salads, sandwiches, and of course. . . beignets! It's so good you should expect a bit of a wait if you choose to go on the weekend.
The Mississippi Gulf Coast is clean, has nice beaches, great restaurants, and as much or as little to do as you want. The weekend we went, there were no casino shows or concerts, but normally there are tons to choose from. There are several restaurants along the beach road, in the casinos, or a little further into town. The Gulfport Outlets were on the way home, so we stopped and shopped for a few hours. We came home with some nice new things, feeling relaxed, and ready to spend some family time together with our little one.
The Mississippi Gulf Coast is great for families, couples wanting a relaxing weekend, and for those who may or may not be on a budget. Everything about our weekend was awesome and we would do it all over again in a heartbeat!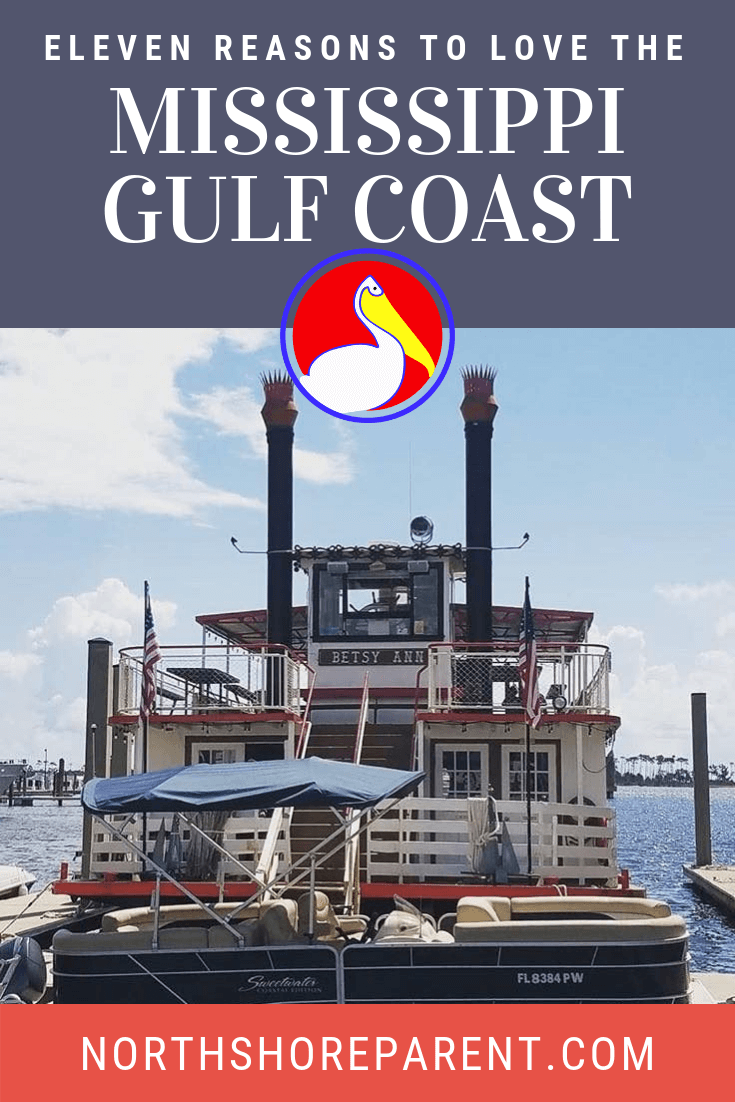 The following two tabs change content below.
Melissa
I am a stay at home mom to two little girls who keep me running. I also care for my elderly grandmother full time. I'm a fan of fitness, mainly because I'm an even bigger fan of cooking and eating. When I'm not busy juggling other people's busy schedules, I can usually be found with my nose in a book or conducting bold experiments in my kitchen, some of which are quite tasty.