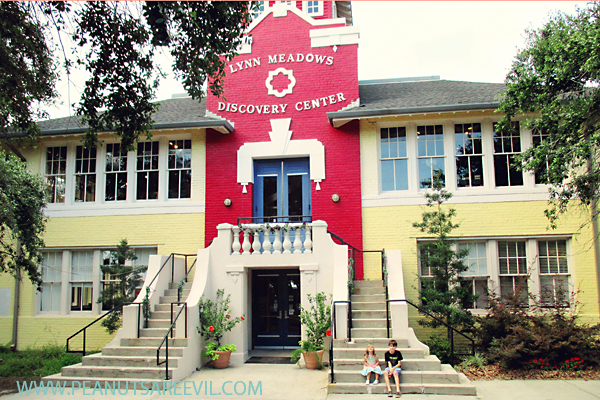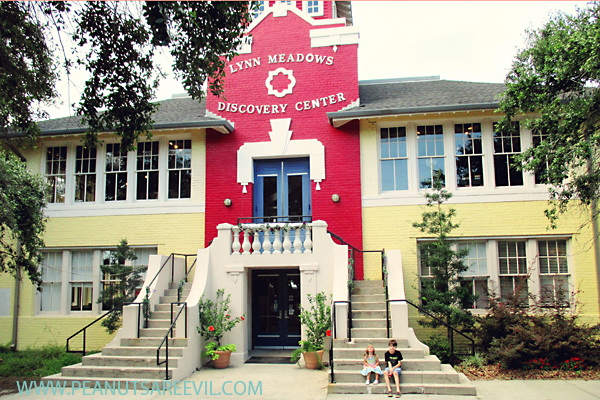 A short drive from New Orleans, a block off the beaches of Gulfport, is Lynn Meadows Discovery Center. Nestled inside this old school building is a world of imagination waiting to be discovered by children of all ages. I was given tickets to visit Lynn Meadows a few weeks ago and am here to tell you why I think it's worth the drive from the Northshore or New Orleans. Admission to Lynn Meadows was compensated however, all opinions are my own!
Tickets to Lynn Meadows
Tickets to Lynn Meadows are $10 person, which we think is pretty reasonable, but we do have a small discount code available for anyone who uses our affiliate link to buy tickets. They are open 10AM-5PM every day but Sunday. On Sundays they are open Noon-5PM.
What You'll Find at Lynn Meadows
Lynn Meadows offers a world of discovery and imagination for children. From an art room, pretending to work the docks and boats of the Gulf Coast, to a train station with a train that actually has "coal" to shovel downstairs, to this awesome climbing structure as a fun way to get upstairs.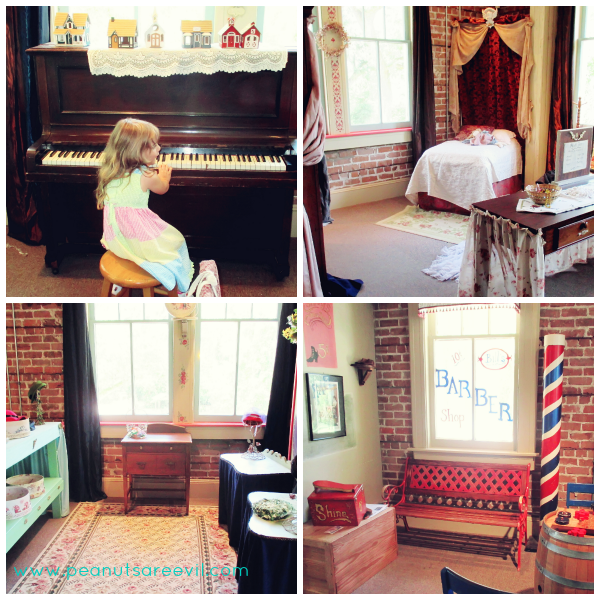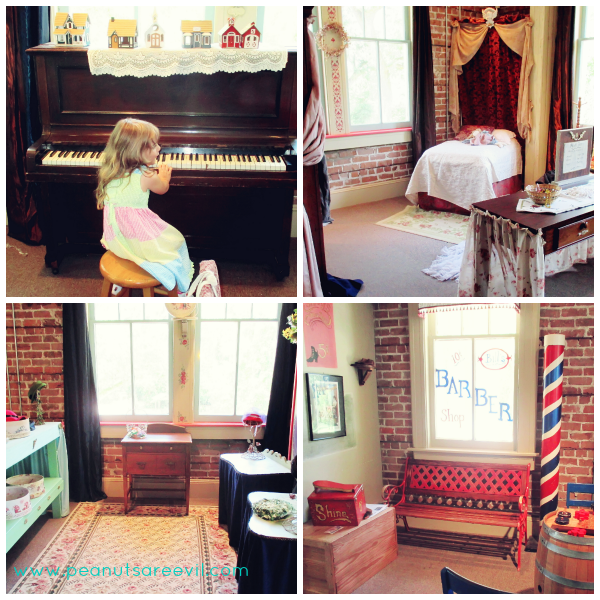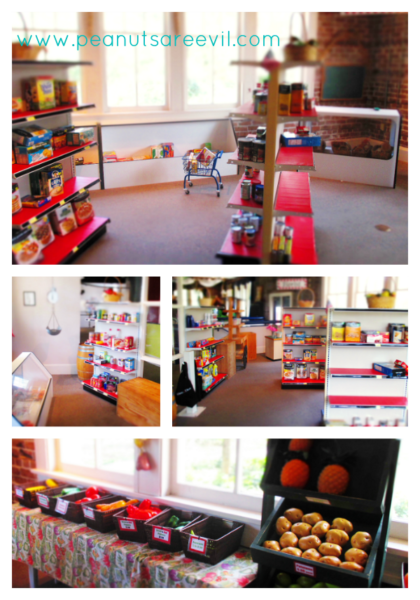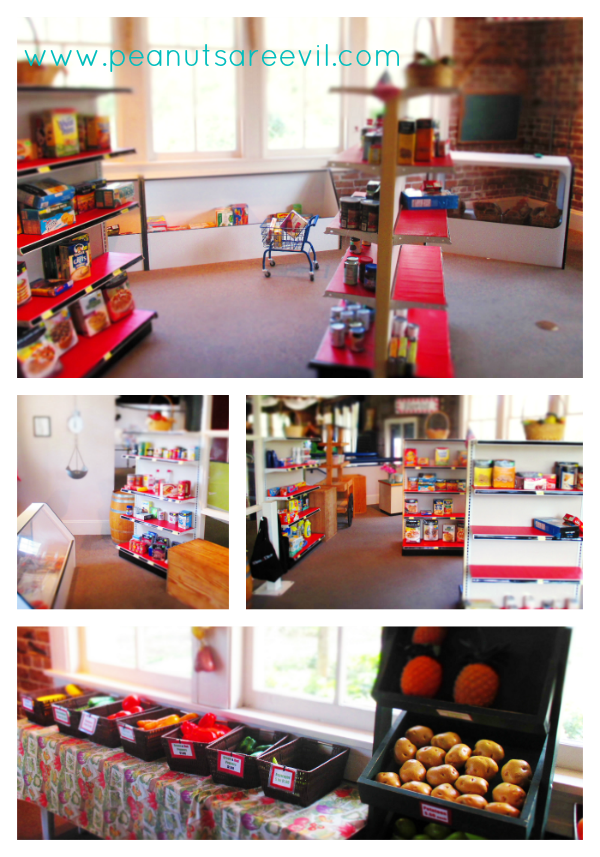 The upstairs portion of the building has a lot more to discover and more ways to use your imagination. There is a mini Winn Dixie, an old time Mississippi Gulf Coast hotel, a plane and an area where kids can pretend they are in Mexico. I think my favorite part of the upstairs is the area that shows the kids about different disabilities including wheelchair basketball. My oldest made the comment about how hard it was to maneuver the chair and shoot the ball at the same time.
Just when you think you're done and you've discovered the whole center, there is a new world outside to discover. From a bayou cafe, to tree houses, a cabin with a babbling brook, a wooden train, and play houses. There is so much to do and discovery outside!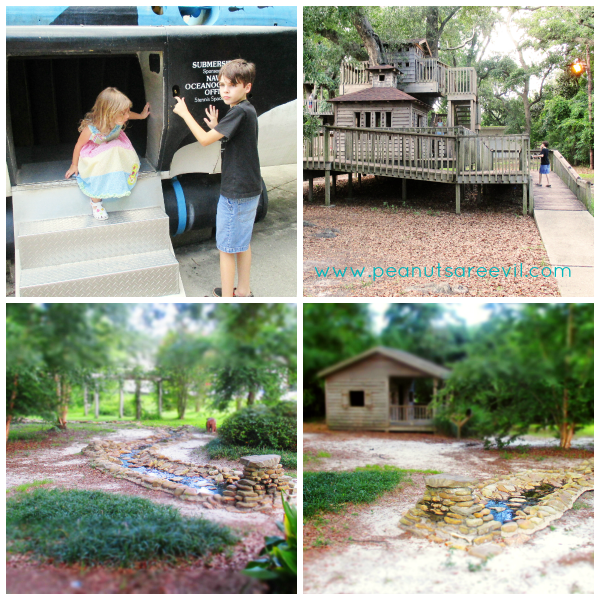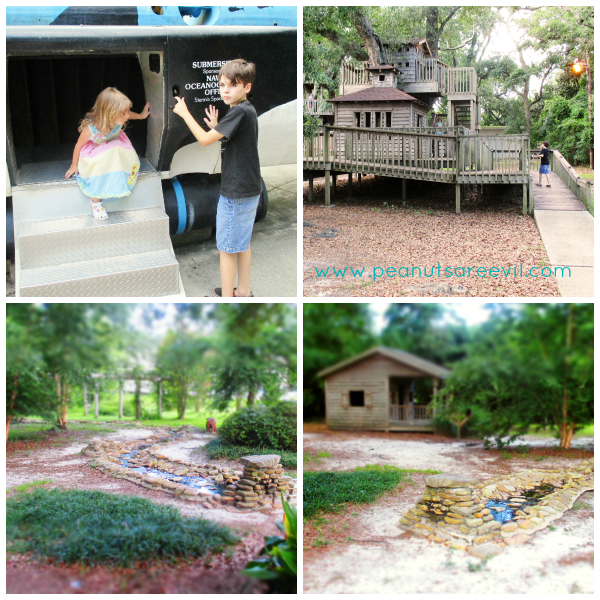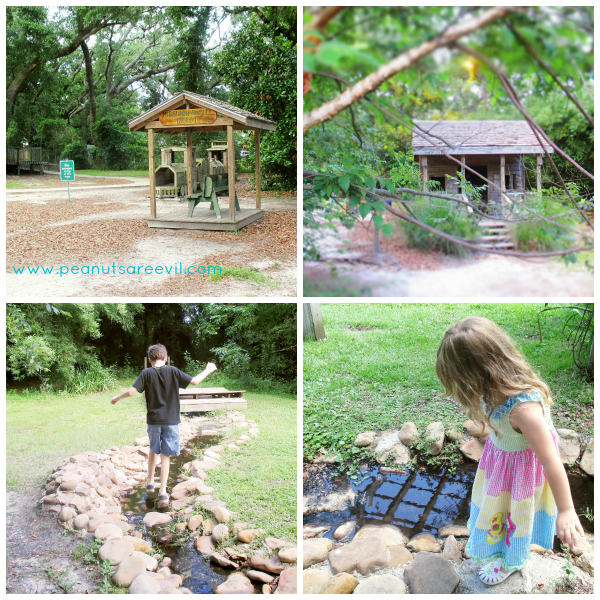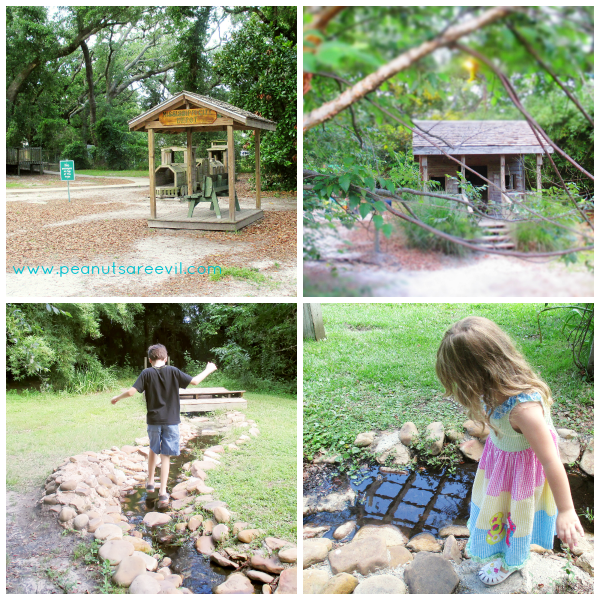 My kids love Lynn Meadows! They ask to go every time we are on the Mississippi Gulf Coast! If you're in the area and looking for something to do, or looking for a place to get away, Lynn Meadows is totally worth the drive.
Want to learn more about Lynn Meadows? Visit them online, on Twitter, on Instagram and Facebook. Or better yet? Go visit them in person.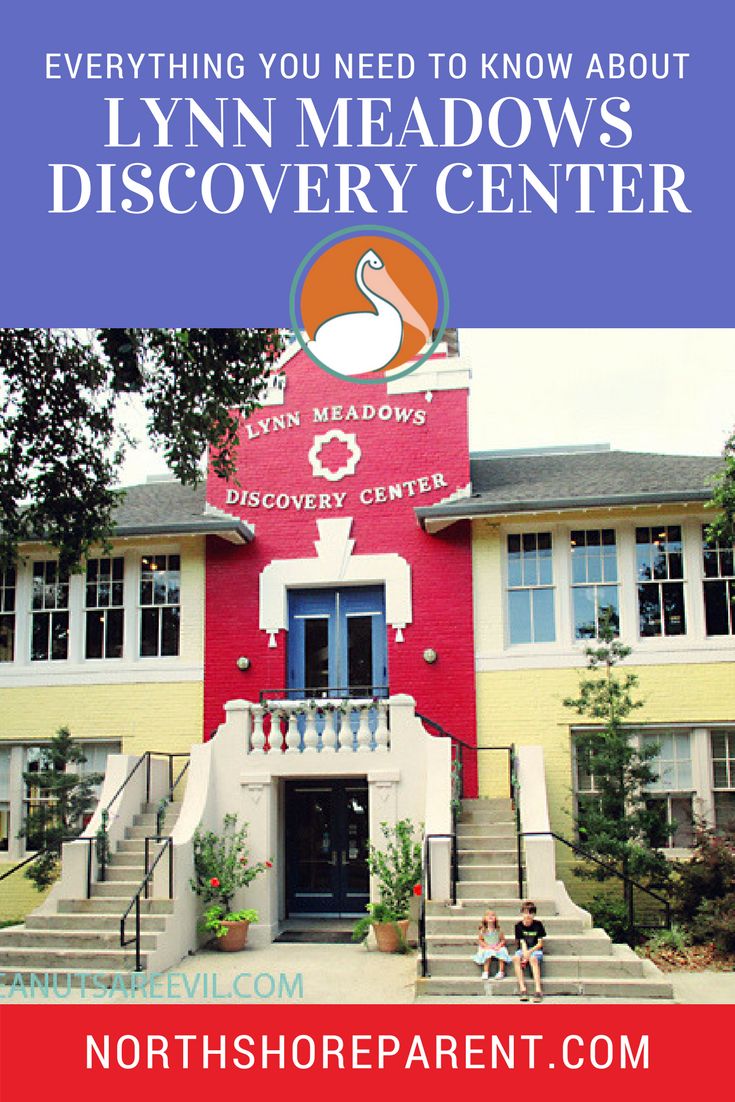 The following two tabs change content below.
Cara was born in Florida but raised in New Orleans. After living in New Orleans for over 30 years, the beach called her back home. She now lives in Pensacola, FL in her almost beach house. Cara is married to her high school sweetheart and they have 2 kids and 3 dogs. Cara loves all things Disney, the British Royal Family and photography. When she's not working or driving her dancer to 50000 dance classes a week she can be found at the beach!