For the first time ever I convinced my husband to take his vacation in the summer. He works for an AC/Heating company and this is the first year he hasn't worked in the field and was able to do so. We had originally planned a staycation but as it got closer I had this feeling I needed to get away. So with a budget of less than $1000 I started searching and we decided on the beach for a week of relaxation and fun in the sun. So here is how we did Destin on a dime.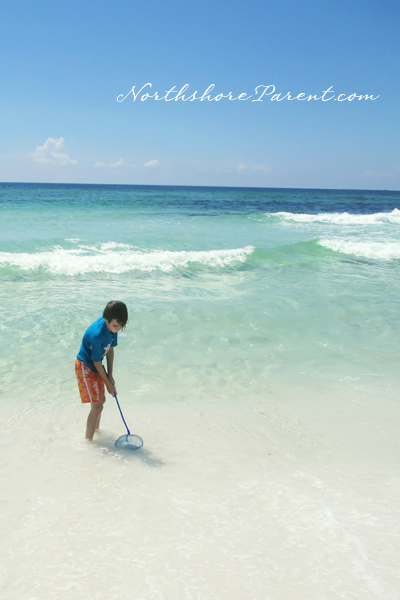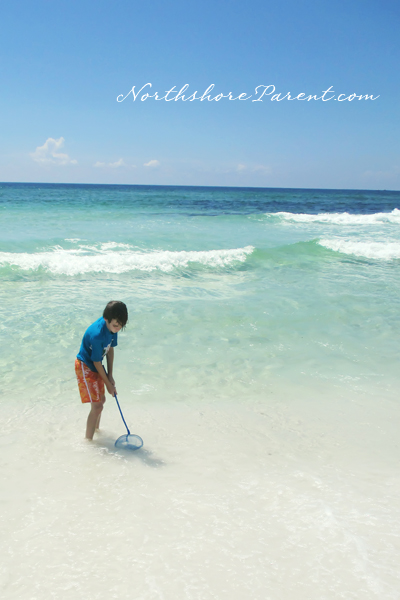 1. Go in the off season – I know this is hard with the kids in school and that has homeschoolers we have a slight advantage, but this could also work for weekend trips too. The prices in the off seasons make vacations affordable for our family, so we travel in the off season whenever possible. Right after Labor Day you'll see a big drop in prices.
2. You don't have to be on the beach. I prefer like everyone else to be right on the beach. There is nothing better than walking out onto your patio or balcony to the sights and sounds of the gulf. However, condos on the beach are double and sometimes triple the condos that are across the street or a short walk or drive away.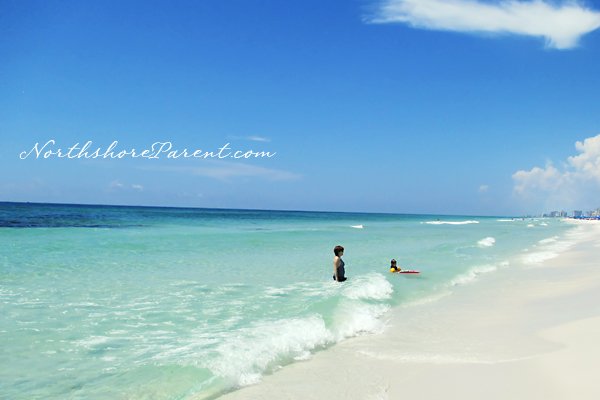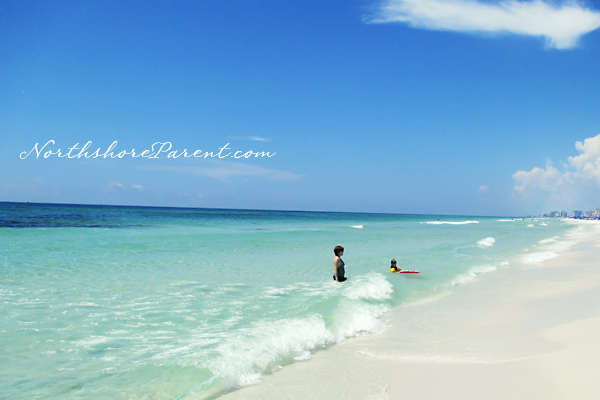 3. Do your research. I must have spent 8 hours researching and looking at different property management companies. I settled on a bigger company with lots of units. The perks of doing so: cheaper prices, a discount code, and free DVD rentals.
4. Cook your own food. I know the last thing you want to do is cook on vacation, but I promise you it's not that bad and you can save TONS of money by not eating out all the time. For our family eating out is a minimum of $30 a meal, that's $90 a day minimum. I shopped our freezer and pantry at home, planned easy meals (hot dogs, cereal, sandwiches, spaghetti, tacos) and spent a grand total of $90 at Publix when we arrived in Destin. I also took food home.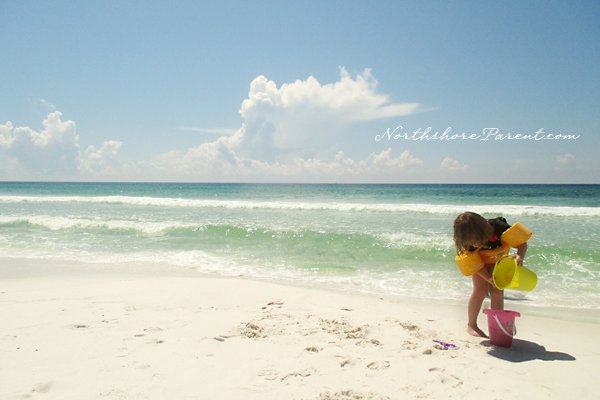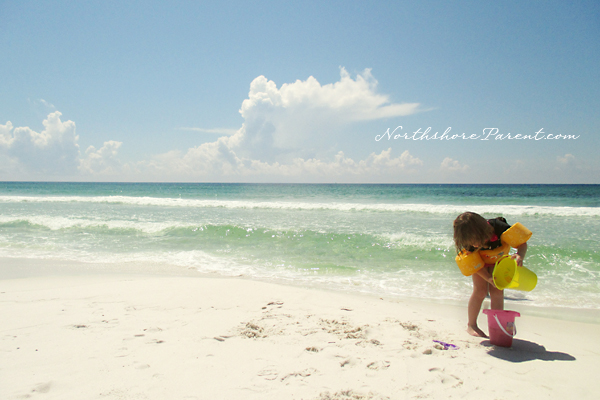 5. Find free / inexpensive things to do. If your kids are like mine they would stay on the beach or at the pool all day long, but that much sun isn't good for anyone. So we brought electronics for them to play with, we rented DVDs (they were free from our rental company) and I researched inexpensive outings. Next time I'm bringing our Roku player so we can have access to Netflix, Hulu Plus and Amazon on rainy days.
A few inexpensive / free places I found (we only made it to one of these places this trip)
Do you have any tips for doing a family vacation on a budget? I would love for you to share them with us!
Are you planning a trip to Florida in the future? Please check out some of our other helpful posts about vacationing in the Sunshine State!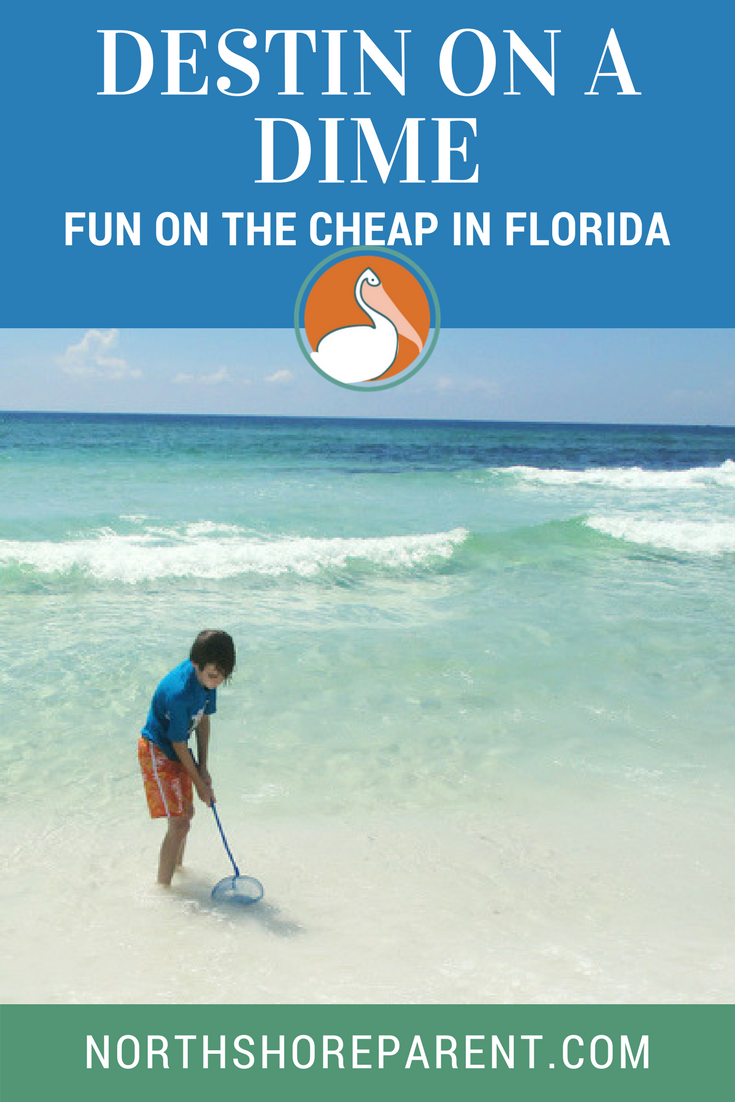 The following two tabs change content below.
Cara was born in Florida but raised in New Orleans. After living in New Orleans for over 30 years, the beach called her back home. She now lives in Pensacola, FL in her almost beach house. Cara is married to her high school sweetheart and they have 2 kids and 3 dogs. Cara loves all things Disney, the British Royal Family and photography. When she's not working or driving her dancer to 50000 dance classes a week she can be found at the beach!