Some people get Fall Fever before school even starts back up for the kids. Others prefer to wait till closet to Halloween. We don't get the cool crisp air and crunchy fallen leaves in southeast Louisiana until much later than lots of other areas in the country. But that is no excuse to not indulge yourself and bring a little bit of the fall season to yourself and your home!  Check out some favorite local Fall Finds! Plus some things on Etsy and Amazon for easy online shopping!
Enjoying Fall Locally
Multi colored Fall foliage is something we lack here in the deep south.  Potted Mums are a super easy way to bring a little Fall to your home. You can check out big box stores or local nurseries for Fall garden herbs and veggie plants and other flowers as well! I love to visit the Garden Spot in Slidell for advice and good plants. (There's a Garden Spot in Mandeville to for those of y'all on the other side of the parish) 
Door hangers are so very popular. Owned by a Northshore mom, the company called Creative Designs by Maggio, has taken a share of the market on creative hand painted door hangers. Check out some of the cute Fall designs. Their facebook page is chock full of all sorts of designs and info.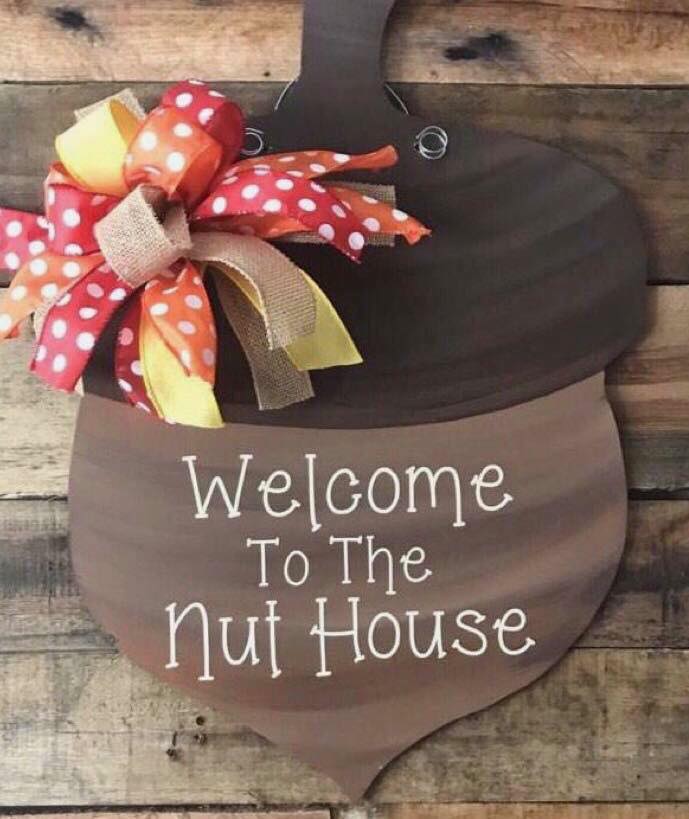 This tall and skinny all wood sign from All Barn New is hand painted. You can buy premade items or paint your own! Check them out online or in Slidell, Mandeville or Metairie.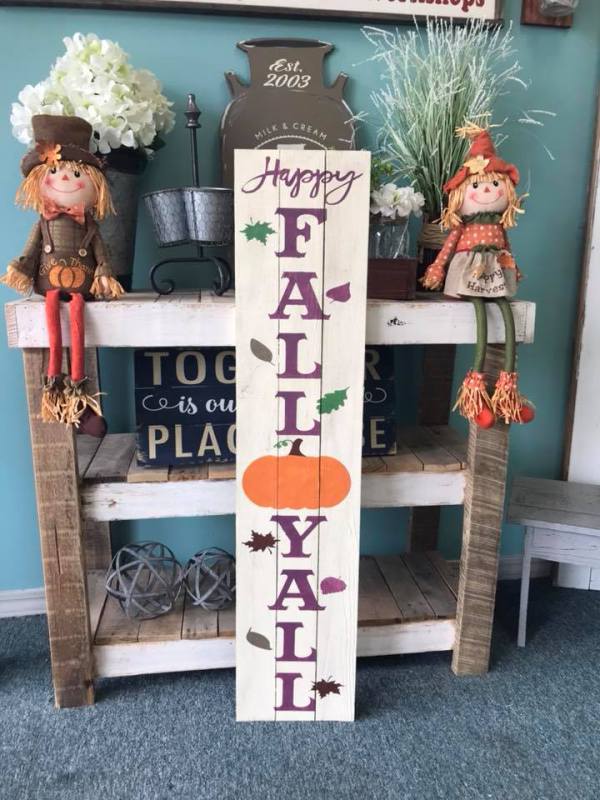 Fall and cooler weather mean it is time for soup! Counter Culture in Slidell has fabulous soups year round. Check out their site for daily soup schedules. Rumor has it their Stuffed Artichoke soup is to die for! Tell us your favorite soup spot so we can check them out!
Once it cools down what could be better than a nice glass of red wine? Visit The Wine Garden in Olde Towne Slidell for food and drinks.
Enjoy Fall with Online Shopping
Need some comfort in your Fall décor? Look at this handmade pillow on Etsy.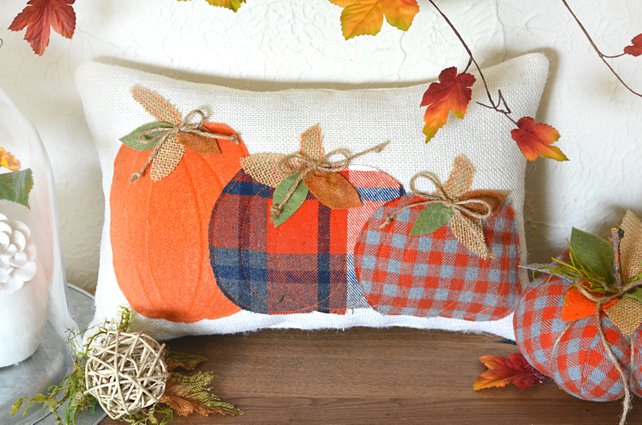 Some people like pumpkin spice lattes and some people don't. But whatever you drink from this mug is sure to put a smile on your face.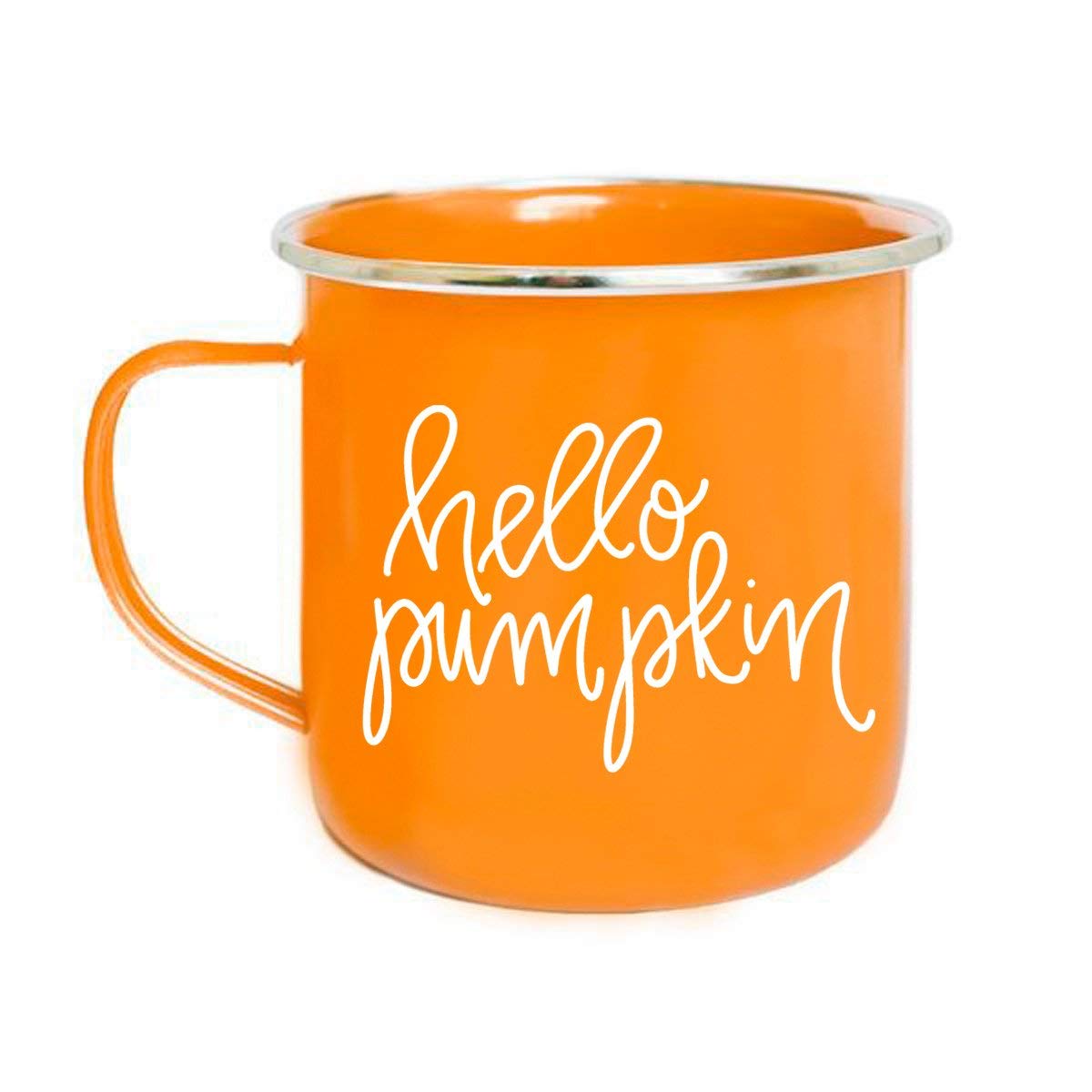 I love the looks of a plaid blanket scarf! Check out the variety of colors.
This decorative garden flag would be appropriate for outside my home. (if you don't click you won't get the joke)
I might have to turn my AC on to make sure I get a chance to cuddle under a cute fleece blanket like this one. 
It's such a fun time of year. I hope you enjoy browsing these fun items I've found.
The following two tabs change content below.
Jenny
I am a former corporate office working girl turned stay at home mom who transformed myself into a preschool teacher. I am the mom of two boys (almost 8 and almost 5) and wife to a NASA rocket scientist. Life is full of learning at our house. I enjoy reading, crocheting, sewing, cooking and anything outdoors. Transplanted from Alabama over 12 years ago, my husband and I and our little family call Slidell our home.