Camping! With kids?
For many people camping with kids sounds like a fun idea, but then they start thinking about the logistics and they get overwhelmed. I understand. But you can do it! I have some of my best tips below and I think that by following these you can have a great time camping with your kids. There are a few caveats to these instructions, however:
I recommend camping at sites that have on-site restrooms. It makes it a little easier than going full native.
These tips are for tent camping with kids. Camping with an RV is a different experience.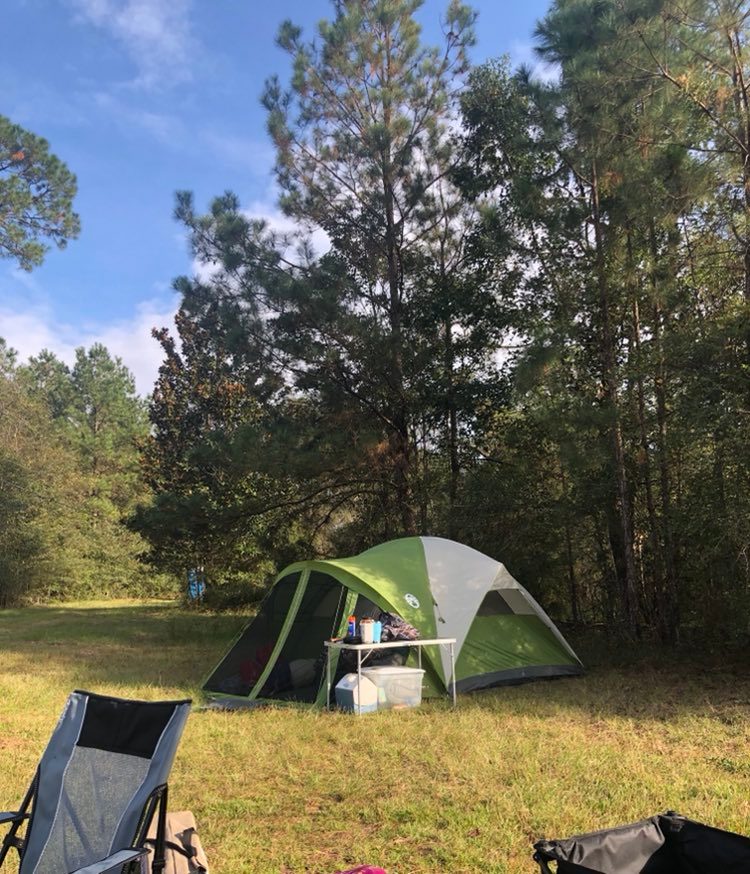 Top 5 Don'ts for Camping with Kids
1. No food in tent – never. No exceptions.
2. No screen time – self explanatory!
3. No dirty shoes in tent – put them in a bag first then put inside tent (avoids spiders hiding in shoes and the dew)
4. No sex in the tent
5. No expectations – be here now, enjoy the moment, go with the flow/loose or no schedule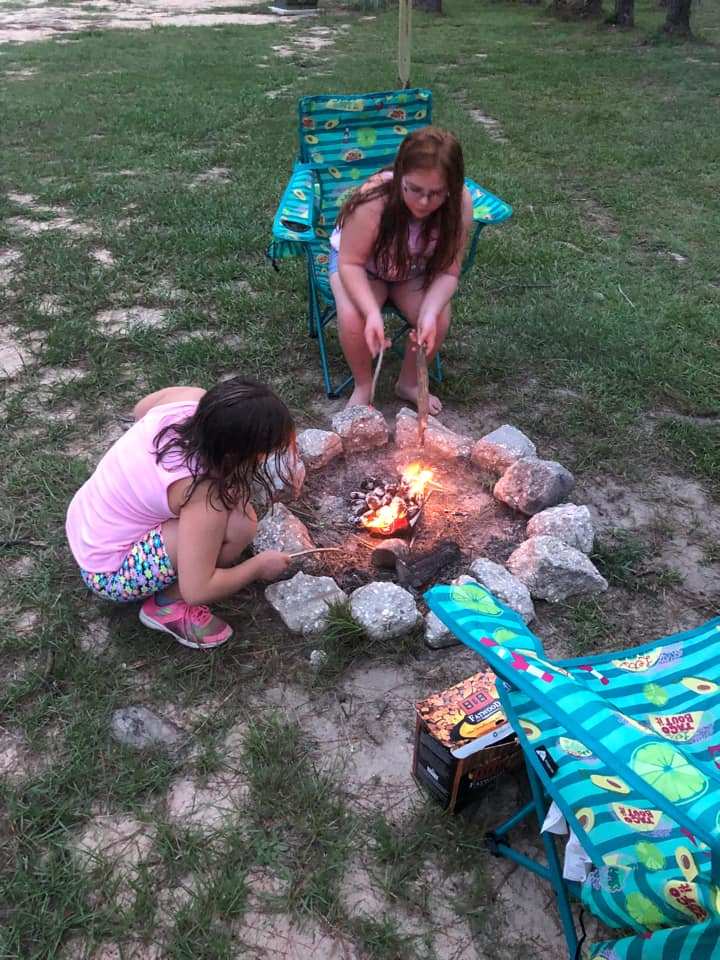 Top 5 Dos for Camping with Kids
1. S'mores – which first includes adults and kids going over fire safety and rules strictly followed
2. Hike – enjoy observing nature! Trees, birds, bugs, etc. Leave nothing take only pictures!
3. Bike – camp sites are perfect places to let kids loose on their bikes
4. Corn-hole/ring toss/frisbee etc.- any backyard games can be extra fun while camping
5. Site activities – lots of campsites have things like playgrounds or water features like splash pads. Some sites have organized planned activities as well.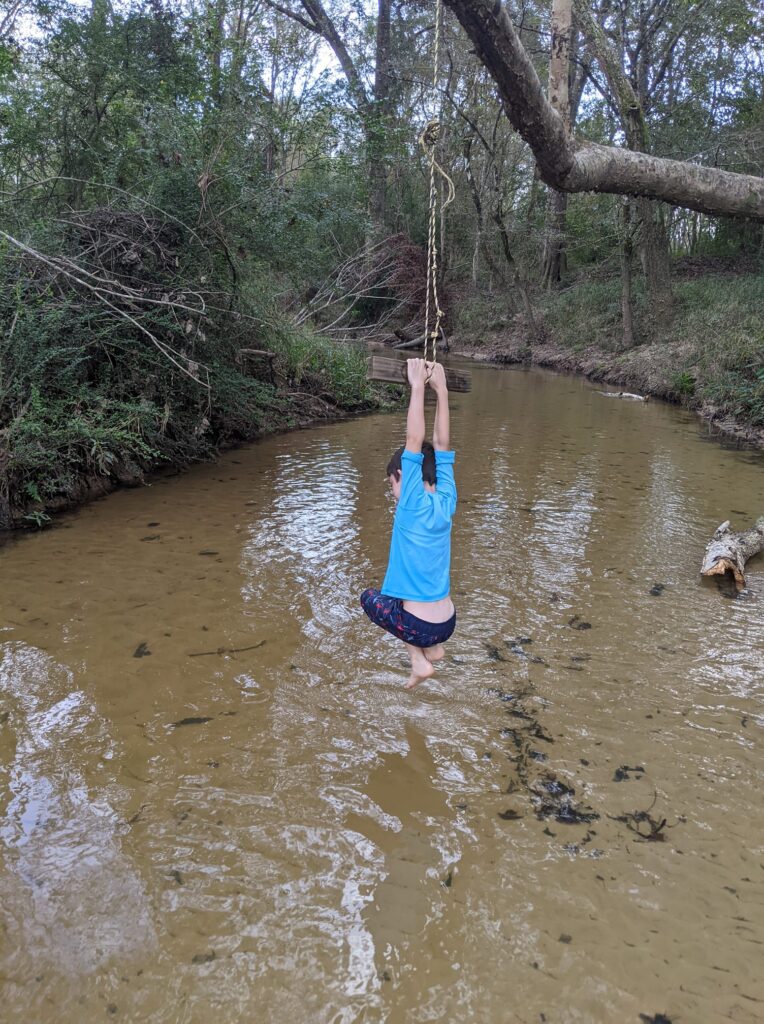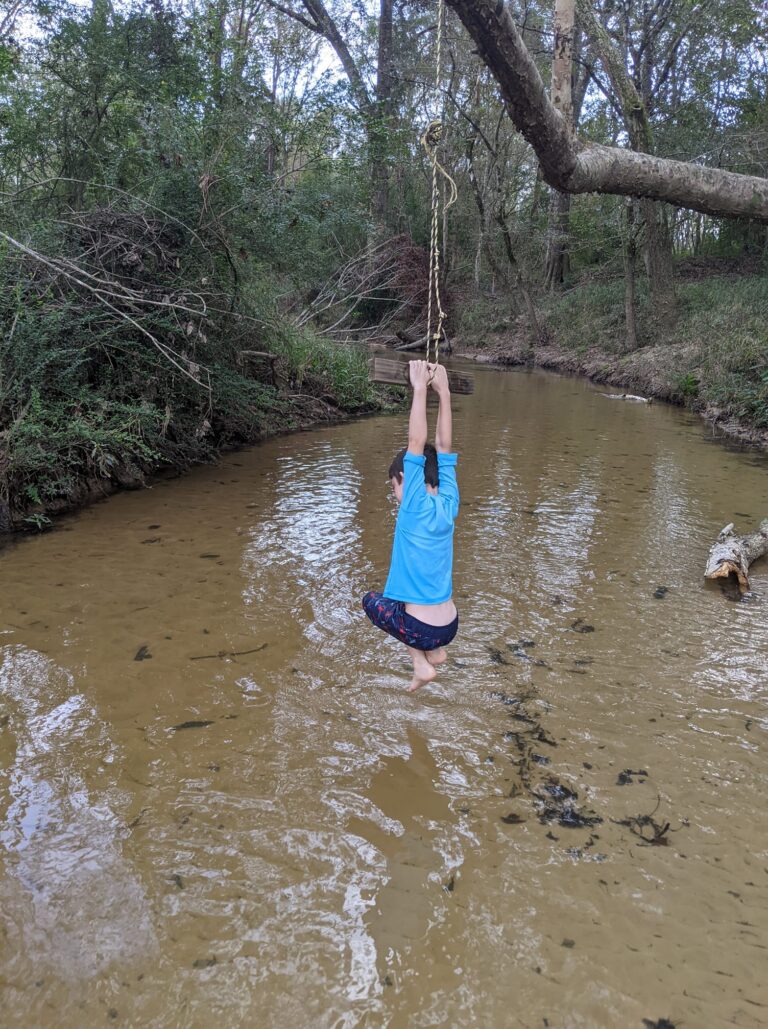 Top 5 Must Pack Items for Camping with Kids
1. Proper gear – tent, bed rolls, sleeping bags/blankets, portable fan, etc
2. Bug spray, bug spray and more bug spray. The heavy duty full strength kind.
3. Lantern/headlamps/flashlight – depending on the camp and the individual sites you may have street post type lights but you also might be in total darkness.
4. Lots of drinking water!
5. Whatever you need to ensure a positive attitude!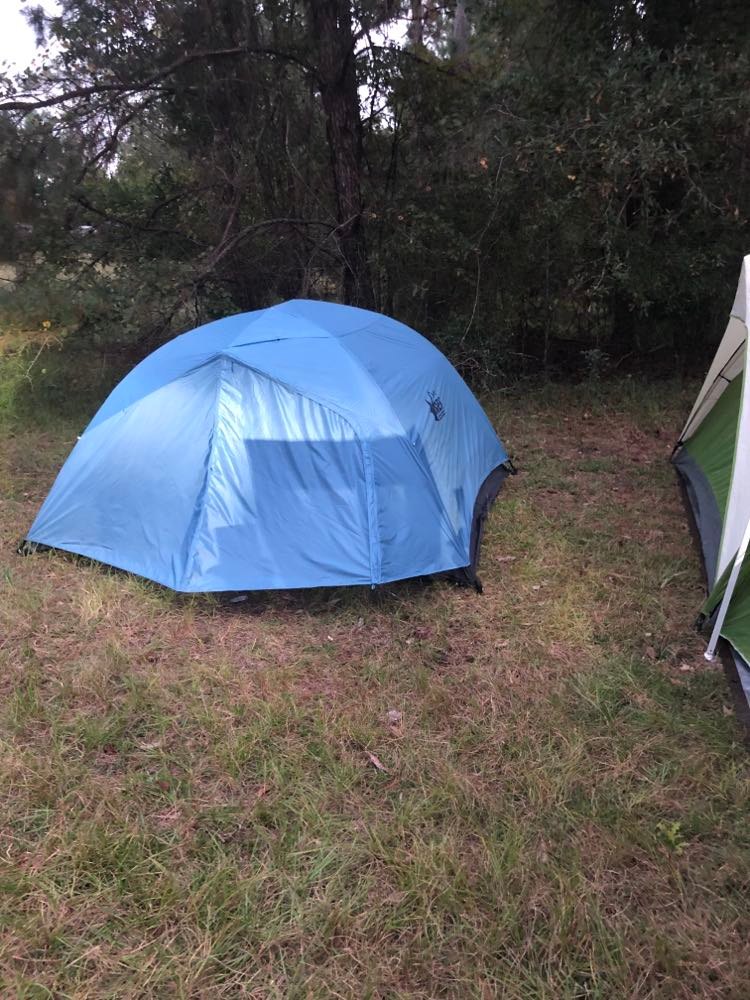 Top 5 Skills to Master While Camping with Kids
1. Brushing teeth without a sink
2. Setting up a tent- practice makes perfect
3. How to sleep flat on your back without a mattress
4. How to cook over a fire
5. How to properly identify locally common species of trees, birds and other wildlife (editor's note: I love the Seek app for this!)
The following two tabs change content below.
Jenny
I am a former corporate office working girl turned stay at home mom who transformed myself into a preschool teacher. I am the mom of two boys (almost 8 and almost 5) and wife to a NASA rocket scientist. Life is full of learning at our house. I enjoy reading, crocheting, sewing, cooking and anything outdoors. Transplanted from Alabama over 12 years ago, my husband and I and our little family call Slidell our home.