No matter where you are and what you do at some point you are going to need to eat. If you are with your kids than the decision becomes even more of necessity because we all know how kids get when they are hungry.  If they are anything like mine it's not pretty.
I love being able to take my kids to a variety of restaurants and not feeling like I have to compromise what I want to fit their tastes.  I want to have a good meal in a place where I don't have to worry about them being bothersome to the other patrons. Basically I want some place that isn't going to be silent. Hustle and bustle are our friends.  Surprisingly there are a lot of places in New Orleans that fit this bill.
Kid Friendly Restaurants in NOLA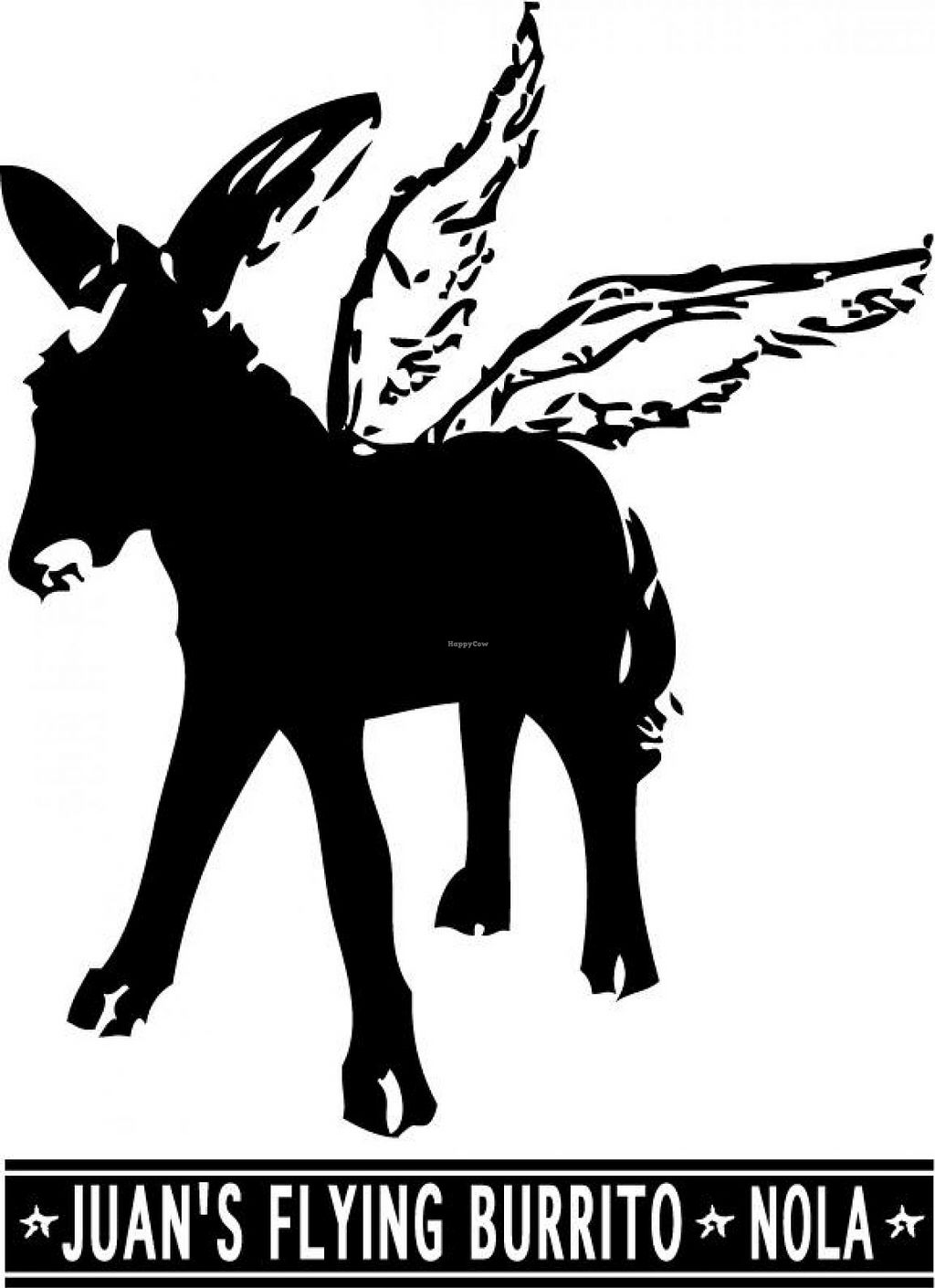 Juan's Flying Burrito – Magazine/CBD/Mid-City
This is our number one favorite stop in NOLA.  I love that the food is good, the drinks are better and they don't care if we come in sweaty from the Zoo.  They also have LARGE booths that can sit 8 people which is a god send.  The bathroom situation can be a little crazy but all my kids need is queso and guacamole and we are all happy.
Velvet Cactus – Lakeview
Another Mexican restaurant.  If my family was a food group it would be Mexican.  We love the outdoor seating and that it is close to city park.  They have a great selection of fajitas that can be shared and my kids love their beans.  Also, if there is a wait they have a great outdoor area where you can play corn hole.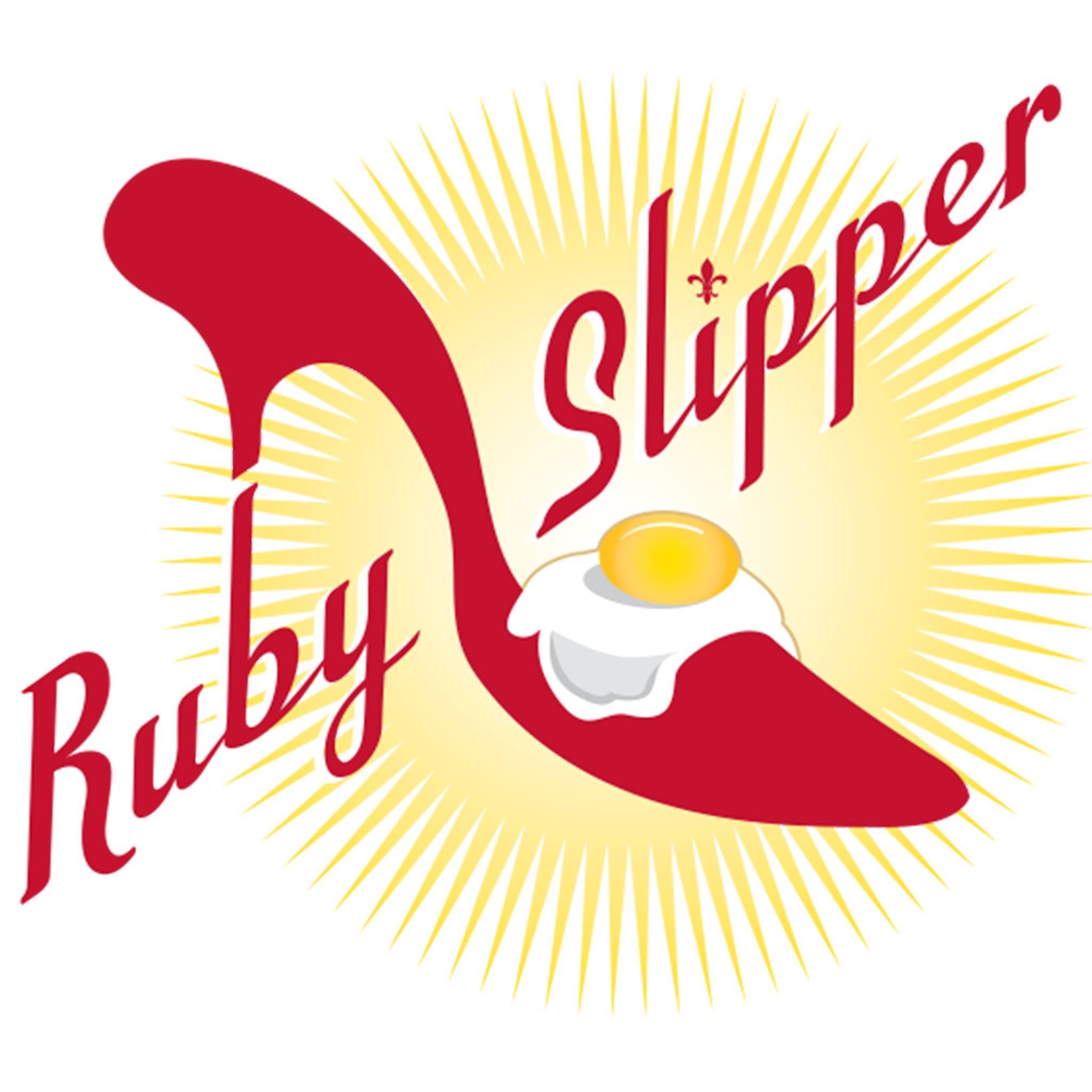 Ruby Slipper – Magazine/CBD
Ruby Slipper will meet all you and your kids desires for breakfast, lunch and brunch. They have a selection of pancakes that make my heart sing. We also love any and all of their benedicts. The biggest issue is wait times which can be long but you can get on the list online and won't have to wait. This is our new go to spot on Aquarium and Insectarium days.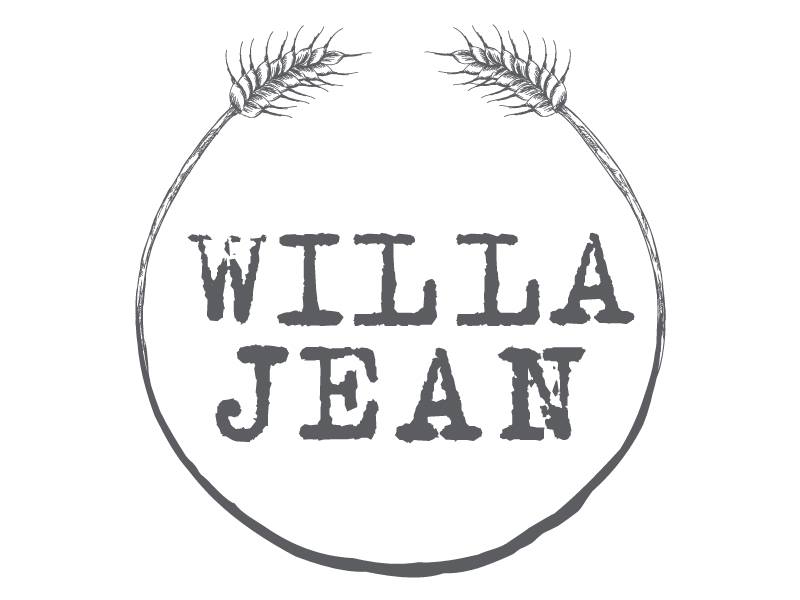 Willa Jeans – CBD
They have cookies and milk. Enough said. If you cant get your kids to eat their meal when there is the promise of warm cookies and cold milk at the end of the meal I don't know how to help you.  The best thing is the food is simple which means it comes out fast. Also, when you are there order the Jean and Jam and you will not be sorry.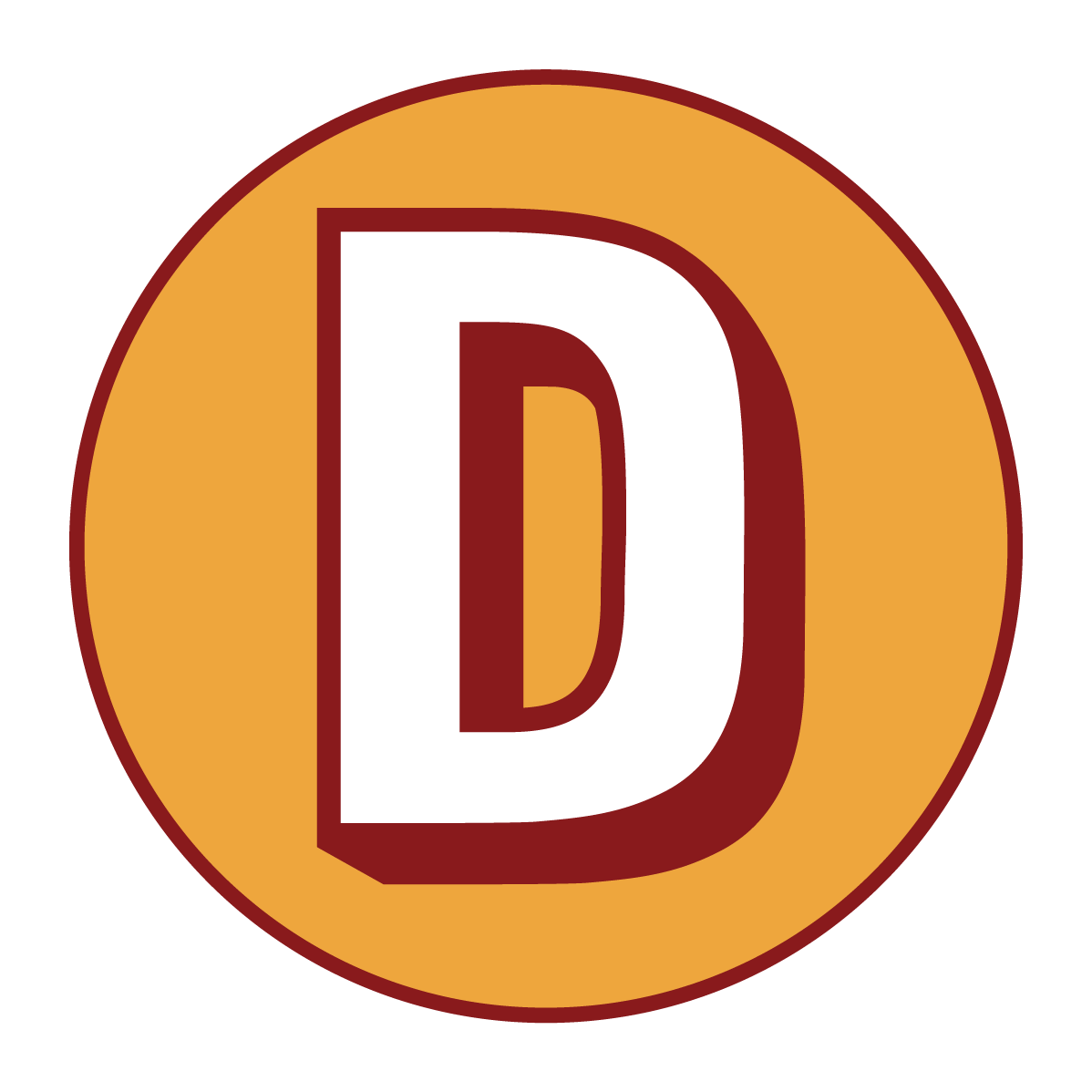 Domenica – CBD
Pizza. If you are looking for a fun, bustling place to get your kids to experiment a little with new foods this is it. We always order a charcuterie board and get things none of us have tired. It's exciting and the kids love that we are trying new things too. The pizza is delicious and you can order real food too.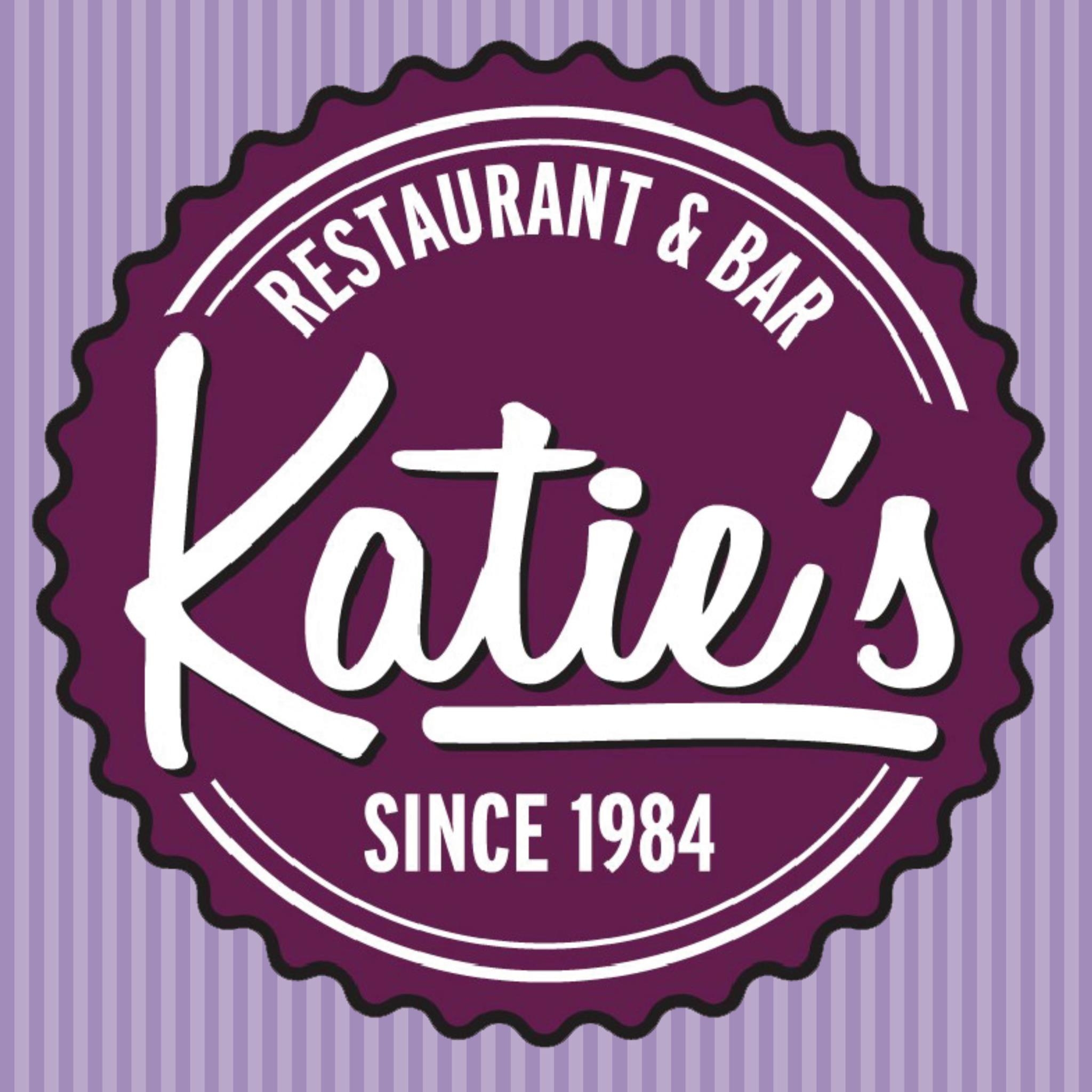 Katie's – Mid-City
The food is delicious and traditional New Orleans and the brunch is perfection. It is a little on the small side so take that into consideration before going.
Parkway Bakery
The line can be long but it is worth the wait. The po-boys here are big and they are delicious.  Parking used to be the largest issue with us coming here but they recently put in a parking lot and it is much easier now.  My kids love that they can get real Barqs in the bottle here.
Commander's Palace – Uptown
Don't say anything until you hear me out because I know you are reading this and thinking I would never take my family to Commanders. I get it. It sounds super fancy and terrifying. Well on Saturdays and Sundays they have brunch and you can makes reservations on the patio. We have seen so many families enjoying brunch on the patio and it is the perfect place for a special event. Eventually you might want to teach your kids about fine dining. When you do, this is the place.
Northshore

Hambone – Mandeville
This is one of our new favorite northshore places. Not only is the food delicious and counter service which means fast but they have an entire outdoor area that is perfect for kids.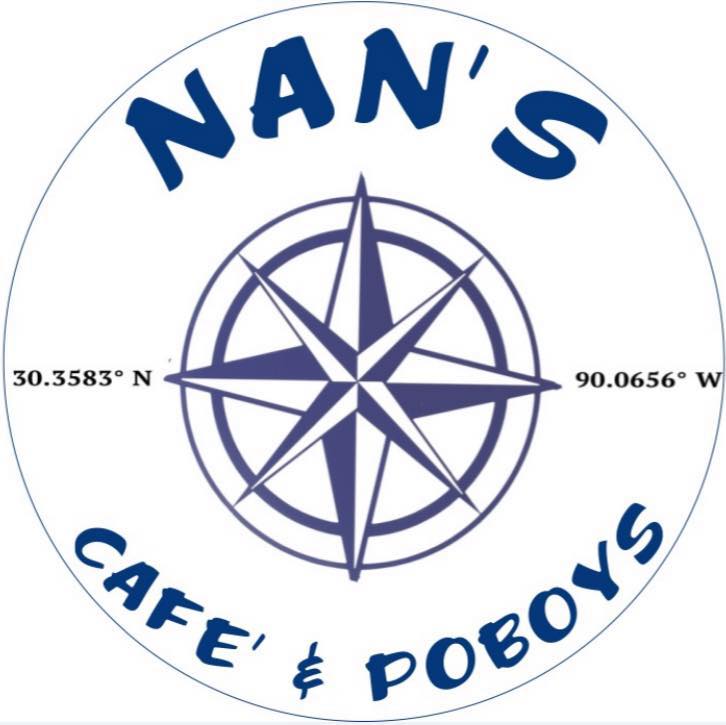 Nan's New Orleans Cafe – Mandeville
This is a favorite of ours here at Northshore Parent. Not only does Nan's have great owners and fantastic food, it's also really friendly for people with kids. They've got chalk and a great big patio area where your kids can play if it takes you more time to eat than it takes them. As a bonus, the always delicious, Just Chillin' Too is right on the other side of that patio.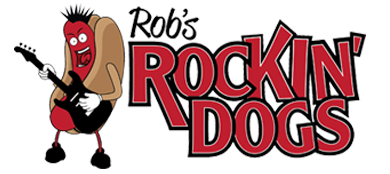 Rob's Rocking Dogs – Covington
Keeping with the quick and easy trend.  There are endless things your kids can try on anything from a gourmet hotdog to a brat.  They have sides and more than keep it all interesting.  The place is always rocking out with music so if your family is chatty like mine they will not mind.
Mi Mamacitas – Mandveille
More Mexican food!  They have the most delicious cheese dip which everyone in our family loves.  We also love that they have a special each night but our favorite is Wednesday because kids eat free!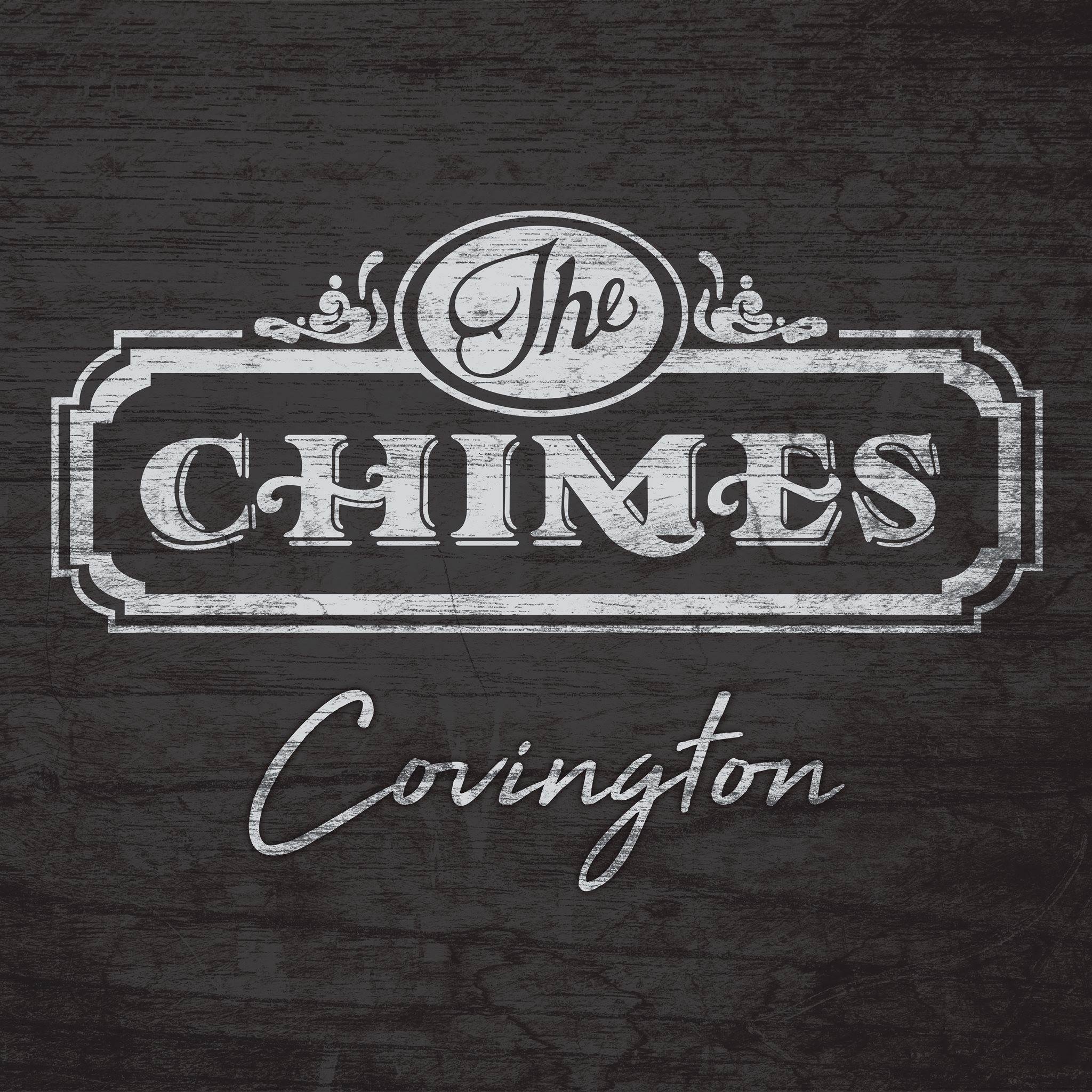 Chimes – Covington
Best part is the fact that you can walk the kids on the extensive deck area and down to the river when you are waiting for your food.  Even better is that they have more beers than you can count one hand.  Great mix of good food for you, grilled oysters, and the kids, fish and shrimp and more.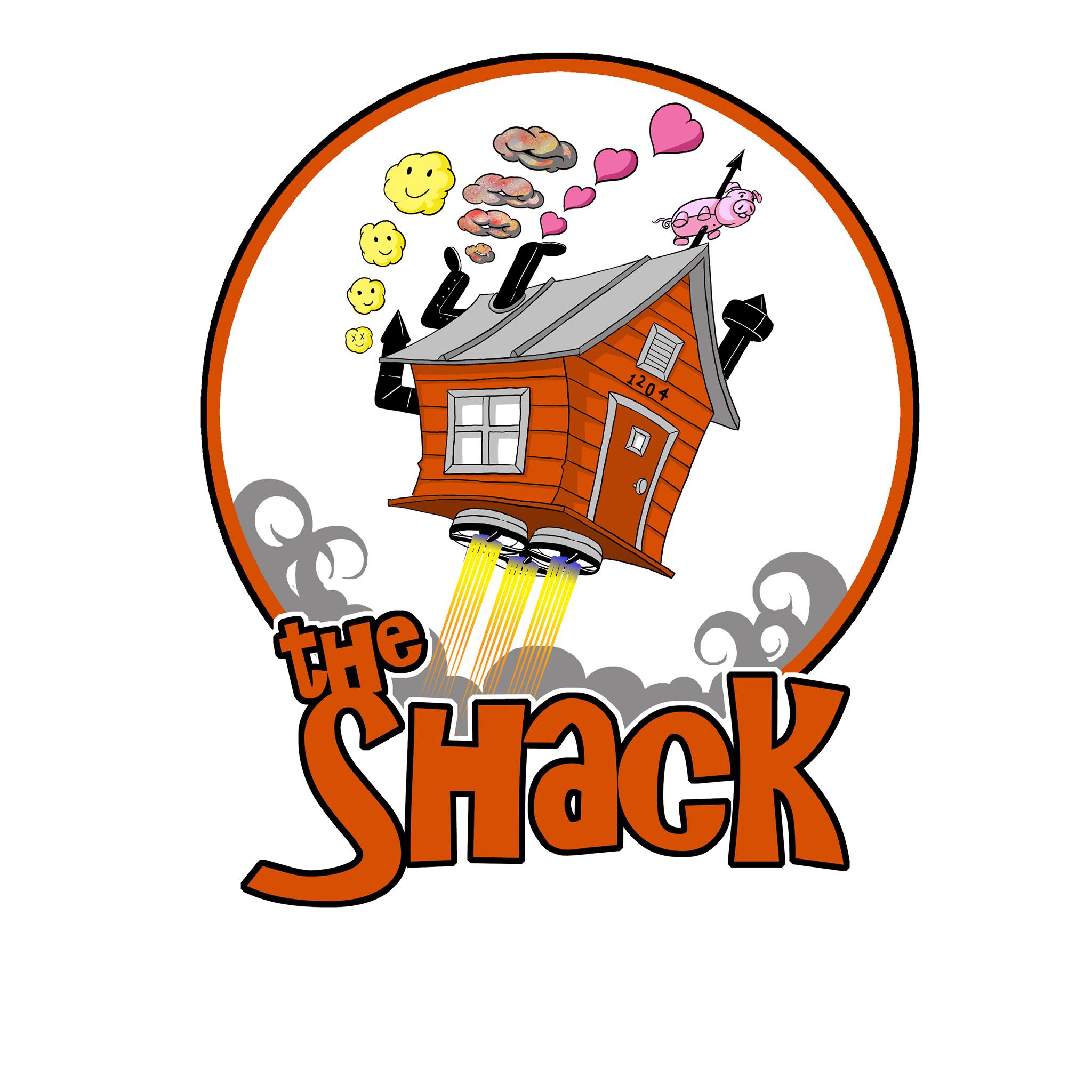 The Shack – Covington
Two words: The Shackyard. Let the kids play and enjoy a great meal and a cold drink. They also have specials like musical guests and one of the best brunches on the northshore.