We all know that Louisiana has it's own very special blend of rich culture and wonderful traditions that are not easily translated when you go to another part of the country. Being from another state, you have to have lived here for a while or be born and raised here to "get it". To see these cherished quirks manifest in your children is both humorous and heartwarming. I was raised as a Texas kid, but have come to realize that I am now raising Louisiana kids by some of the things that they do and say. If you are ever wondering if you're raising a Louisiana kid, here are some of the red, or rather purple and gold, flags.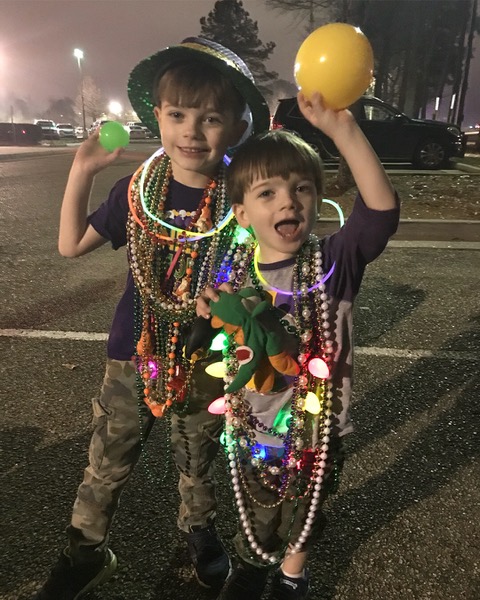 You might be raising a Louisiana kid if:
They own an inordinate amount of purple, gold, and green or black and gold attire.
Their school lunch menu has red bean, gumbo and jambalaya choices.
They are unimpressed by the parades at Disney "because they don't throw anything."
They can read and properly pronounce Tchoupitoulas and Tchefuncte.
They learn that "ow", "ough" and "eaux" can all be pronounced the same.
They learn their days of the week by what's for dinner (Mondays = red, beans & rice.  Fridays = fish, Sundays = red gravy)
That "geaux" is a perfectly acceptable way to spell "go", and is even expected when it's in front of "Saints".
They ask why there are no mosquitoes when you visit other places in the fall and winter.
They know what a pirogue is and have ridden one to PawPaw's when it floods.
They often line up their toys and play "Mardi Gras parade."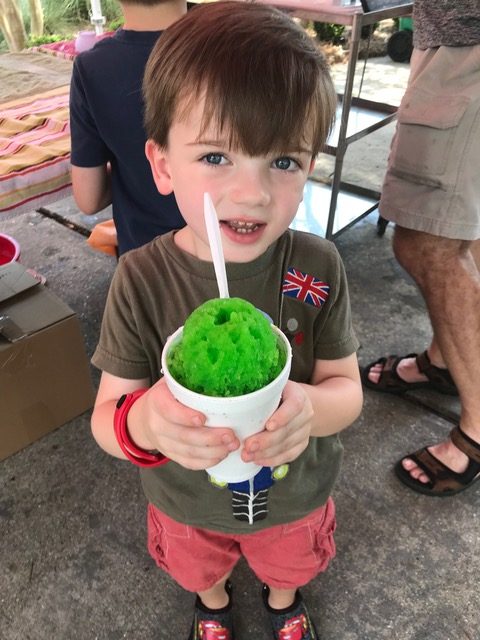 You ask them what type of cake they want for their birthday and they respond, "king cake!"
They didn't realize that people also decorate for Valentine's Day in February.
They have a special lantern to use to keep playing outside during a termite swarm.
They think "dope" is something your mom sprays on you to keep mosquitoes away.
They have a school project on "float safety".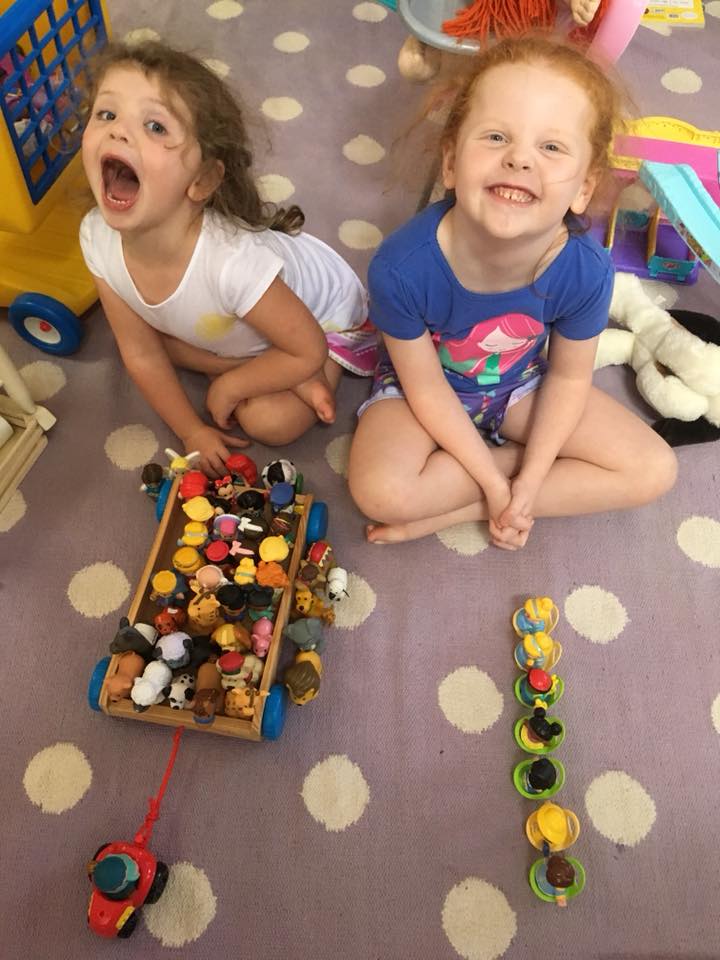 They retell family stories that involve "remember getting stuck in a pothole and a guy with a beer helped us out?"
They don't understand why other cousins and friends have to go to school during Mardi Gras break.
You have told them on multiple occasions, "No, we cannot take the baby gator home from the lake."
"When the Saints Go Marching In" is one of their favorite songs and they sing it repeatedly.
They love sno-balls but have no idea what a snow cone is.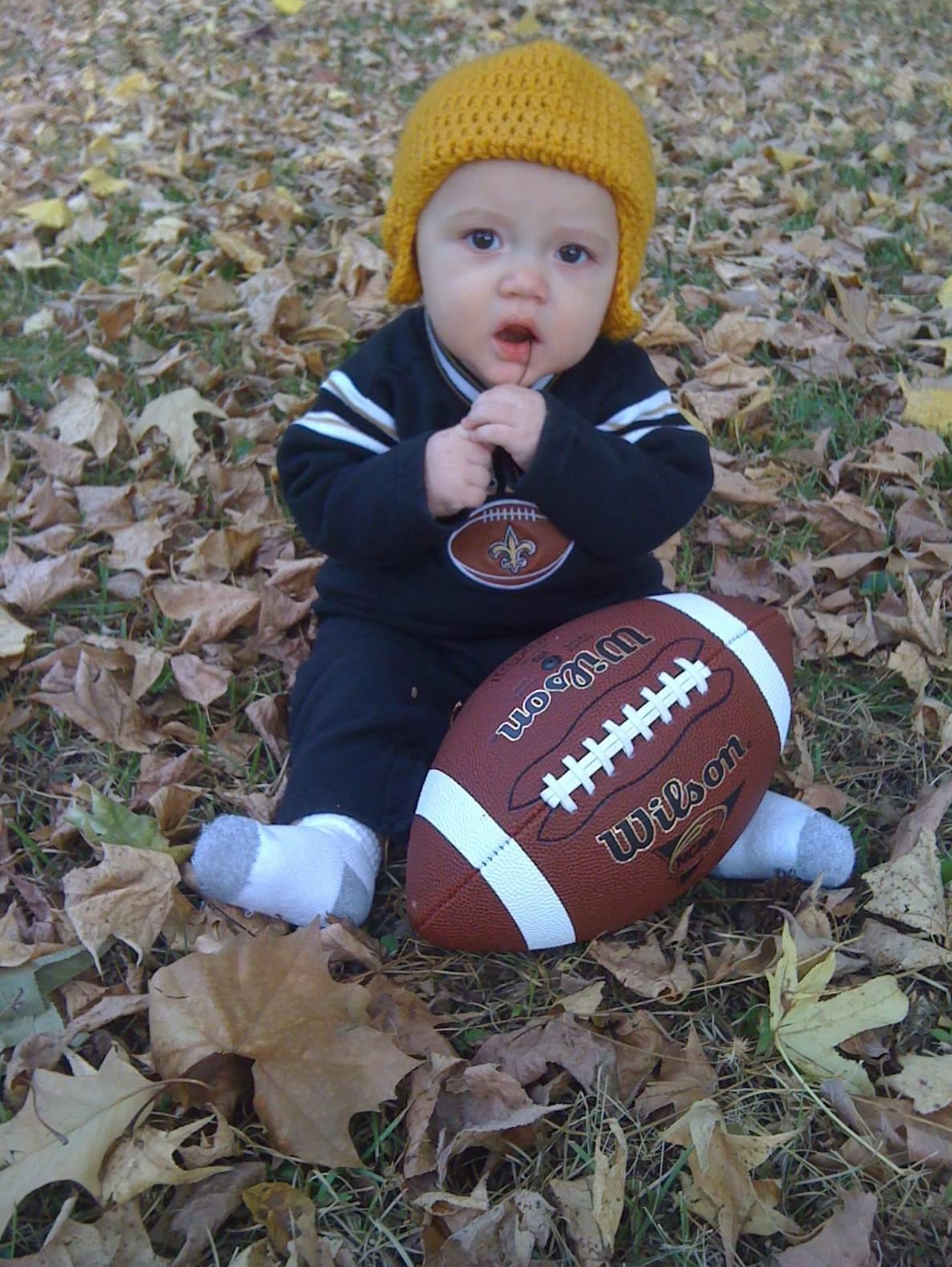 Out of state family members look at them strangely when they bust out a "Who Dat!"
What are some of your favorite "Louisiana things" that your kids do?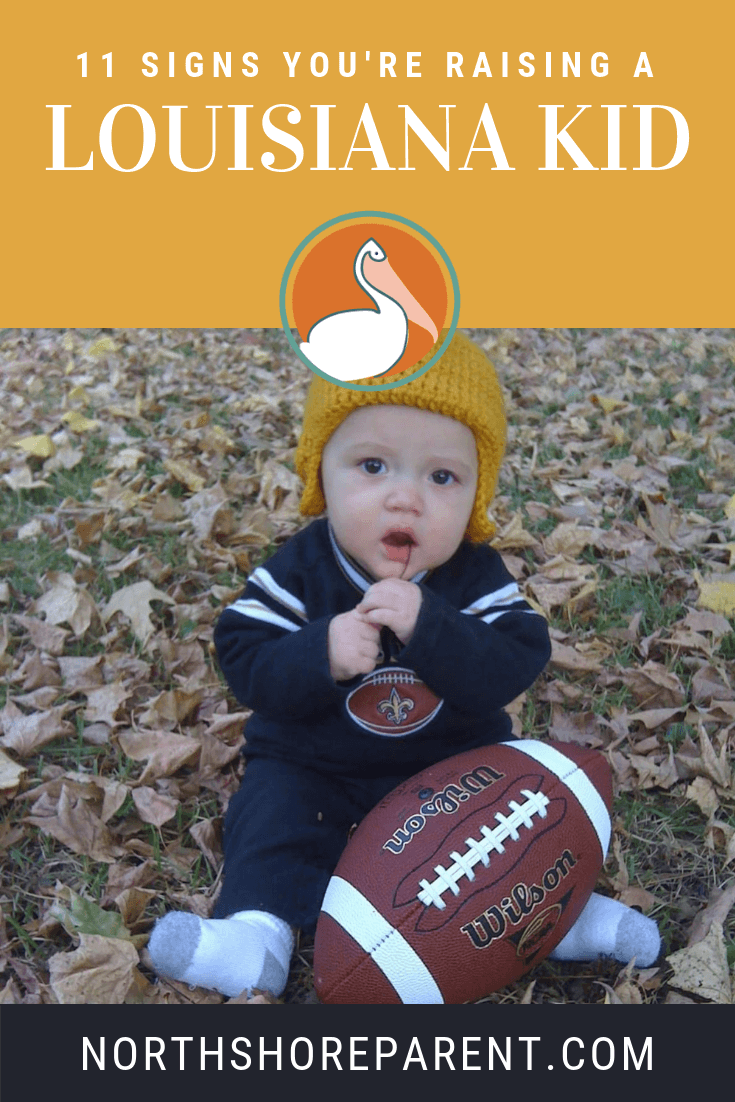 The following two tabs change content below.