A complaint that I hear a lot these days is that kids don't learn as many real-life, hands-on skills as they used to. They also spend less time outside and more time parked in front of screens. I totally get this as I'm raising some little ones myself and it seems like more and more of their time is occupied by indoor activities.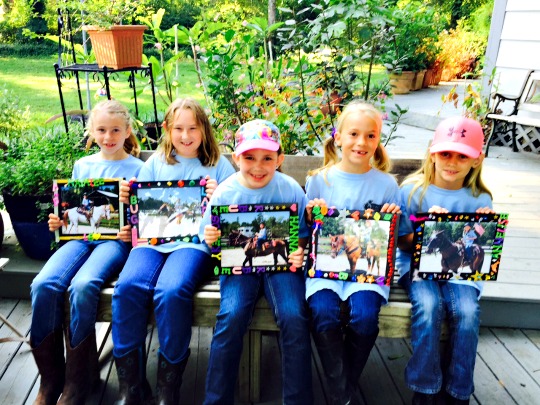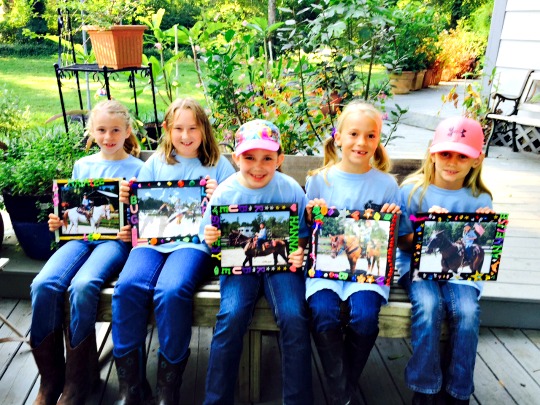 If you know a young lady obsessed with horses, however, Splendor Farms in Bush has the perfect remedy for you and her! This comprehensive camp uses your daughter's passion to help her grow and flourish. They will learn the basics of horsemanship through daily grooming, saddling, riding lessons, and trail rides, but many other activities are also included in these fun camps including a rodeo, horse games, arts and crafts, swimming, and garden harvesting and cooking lessons. There are also field trips to local berry, alpaca, and dairy farms. In addition to all this fun,  guest speakers such as farriers, equine veterinarians & massage therapists will talk to the girls on various subjects like Equine Digestion & Nutrition & Equine Dentistry!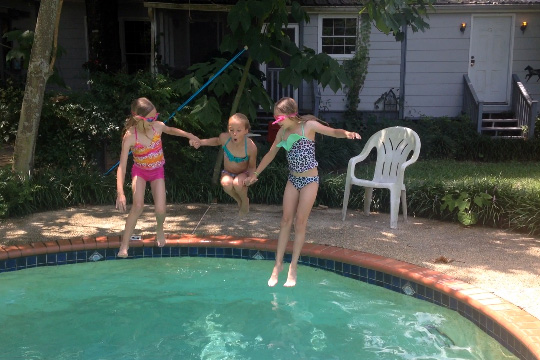 Splendor Farms offers both overnight and day camp options and every session is small so the girls can get individualized attention. They are fully insured and before and after care are available.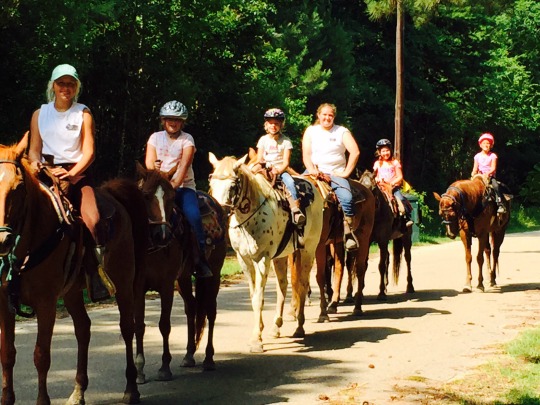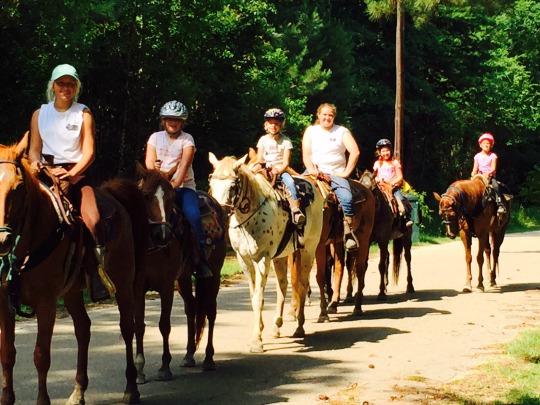 Many sessions are already full so if you think this is the camp for your daughter, act now and reserve your spot–you can get all the information and needed forms on their website.
The following two tabs change content below.
Hi, I'm Katy. Mom to four sweet boys ages 10, 6, 6, and 5. It's a loud, messy, chaotic life. I love connecting with other parents and am so glad you stopped by today!