You may recognize Bryan Umphenour if you see him around town. Years ago he was the worship leader at Church of the King. He then headed west pursing is music career. Now he's back with a couple of kids and a desire to share everything he's learned with the youth of St. Tammany parish.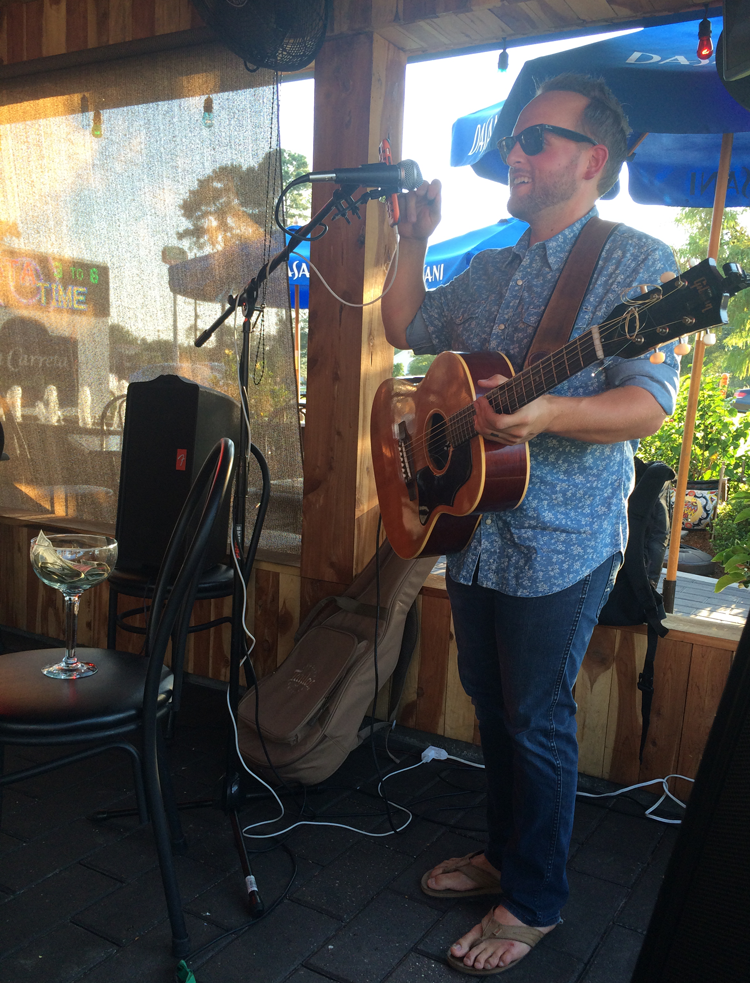 He knows how to make money off of your music with licensing, he knows how to get your stuff on iTunes, and he knows about landing a contract. He has contacts to the industry in California. He has all of this, but he's also just a genuinely nice guy and that shows more than anything when you talk to him. He loves to play music, and he's looking forward to sharing that passion with others.
So what's he doing back here? Well he married a Mandeville girl and now they have three children and living closer to family is always helpful. He's working at Playmakers Sports Complex in Mandeville, writing a full-length album, and he's raising three beautiful young children. You'll also catch him playing live all over the city–at Carretas and Hook'd Up among other venues. He's got covers so brilliant you catch people singing along to Taylor Swift when they swear they hate her.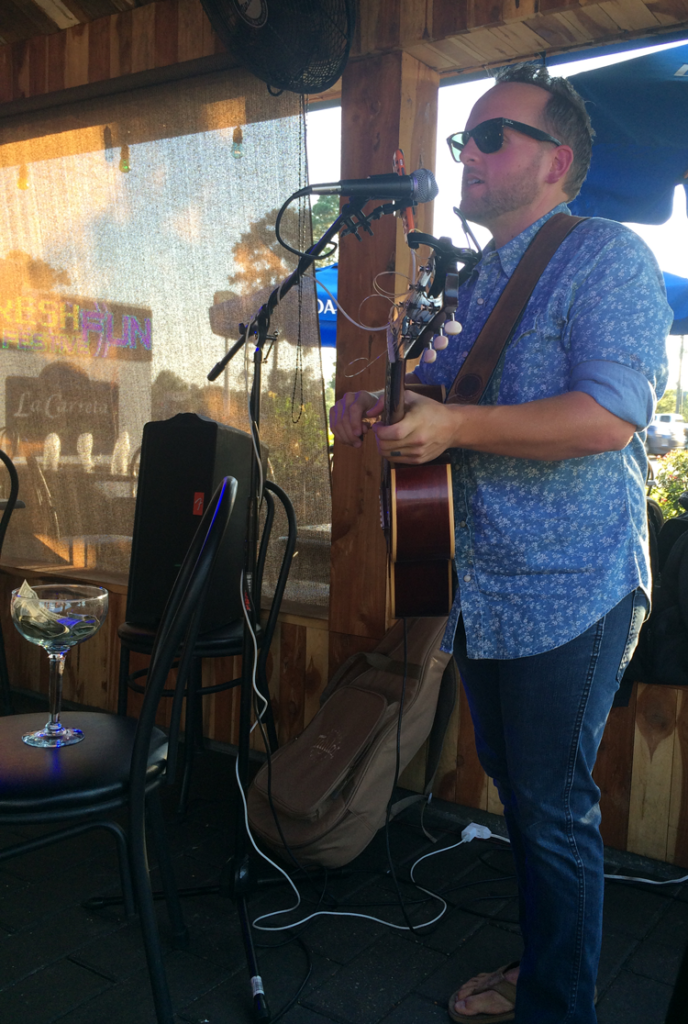 He's adding one more thing to the schedule and that's why I'm writing about him here on Northshore Parent. He's going to be teaching! Bryan is going to be teaching budding singer/songwriters how to hone their craft, write music, and even critical information about how to enter the recording industry. He's got a passion for teaching and he's decided to focus in on those kids that are considering becoming professionals.
As far as I know, there is nothing on the Northshore like this right now. I'm excited about all the talent that will benefit from his teaching and eager to see the artists that develop in our area over the next few years.
You can find Bryan on the web.  Or on Facebook.
The following two tabs change content below.
Hi, I'm Katy. Mom to four sweet boys ages 10, 6, 6, and 5. It's a loud, messy, chaotic life. I love connecting with other parents and am so glad you stopped by today!