This post is brought to you by DN Orthodontics.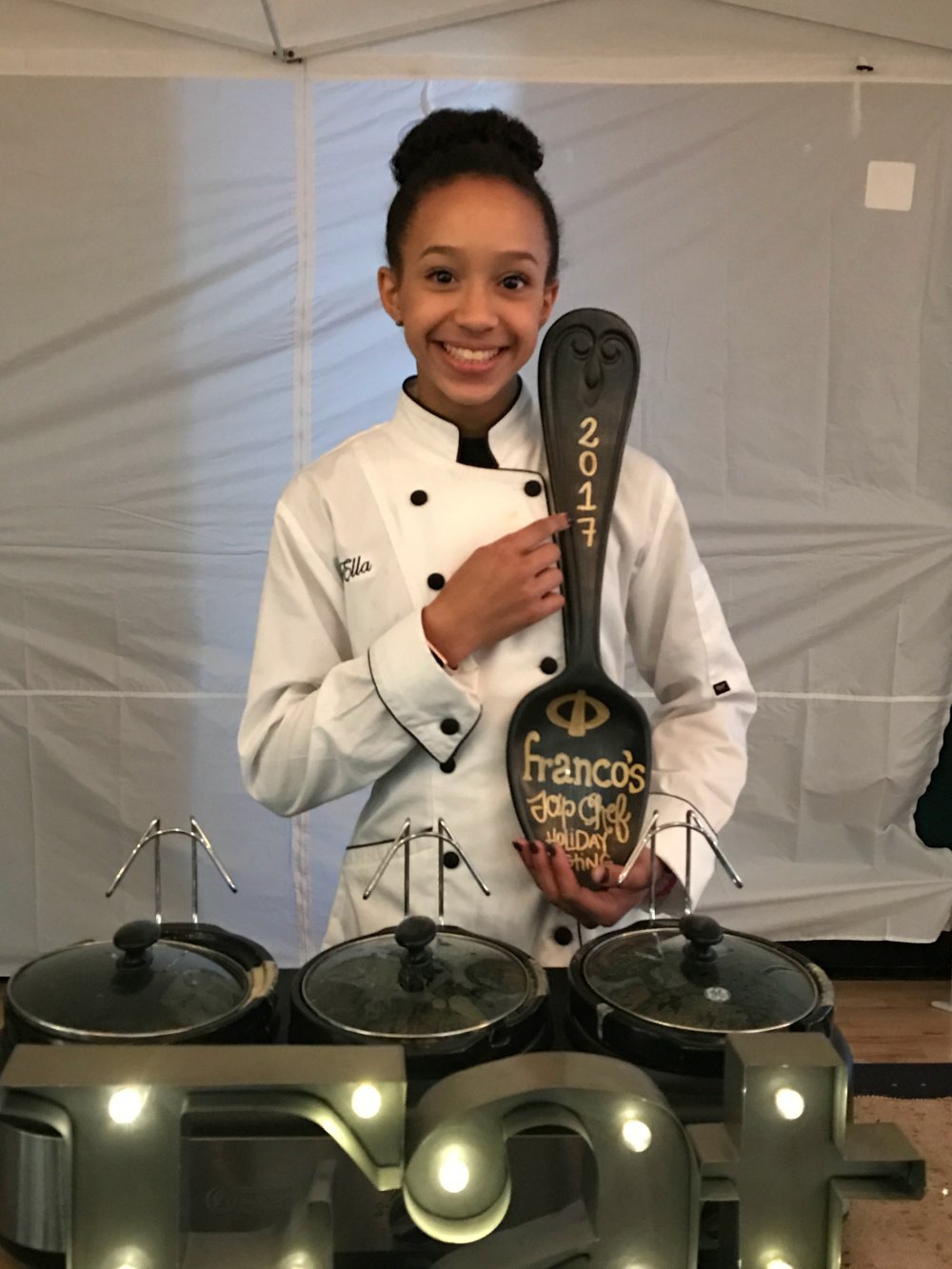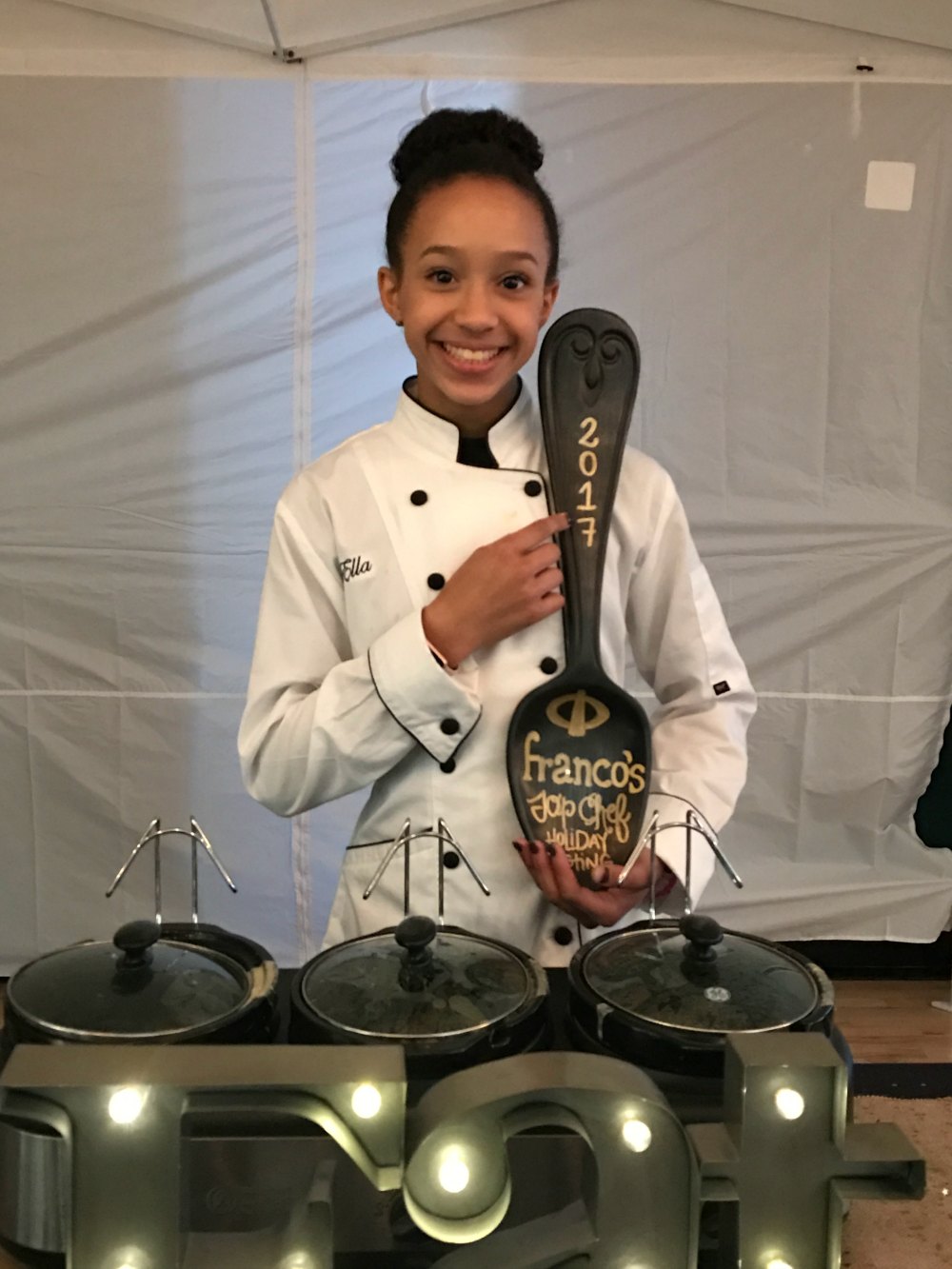 This month we are happy to announce Ella Petitto as the winner of the You Make Me Smile Award. For some people on the northshore Ella's face might look familiar. That's because she's already been on television! Earlier this year Ella, a thirteen-year-old student at Fontainebleau Junior High, appeared on Chopped Junior and walked away a Champion. Cooking isn't the only thing in Ella's life however. She's also an honor student and participates in YEA, Young Entrepreneurs of America. YEA is a national program that teaches kids how to create business plans and how to run their own business. As for her own business dreams, Ella hopes to study at Cordon Bleu in France and then both a food truck and a restaurant some day. One thing we know for sure is that Ella will be able to accomplish anything she sets her mind to!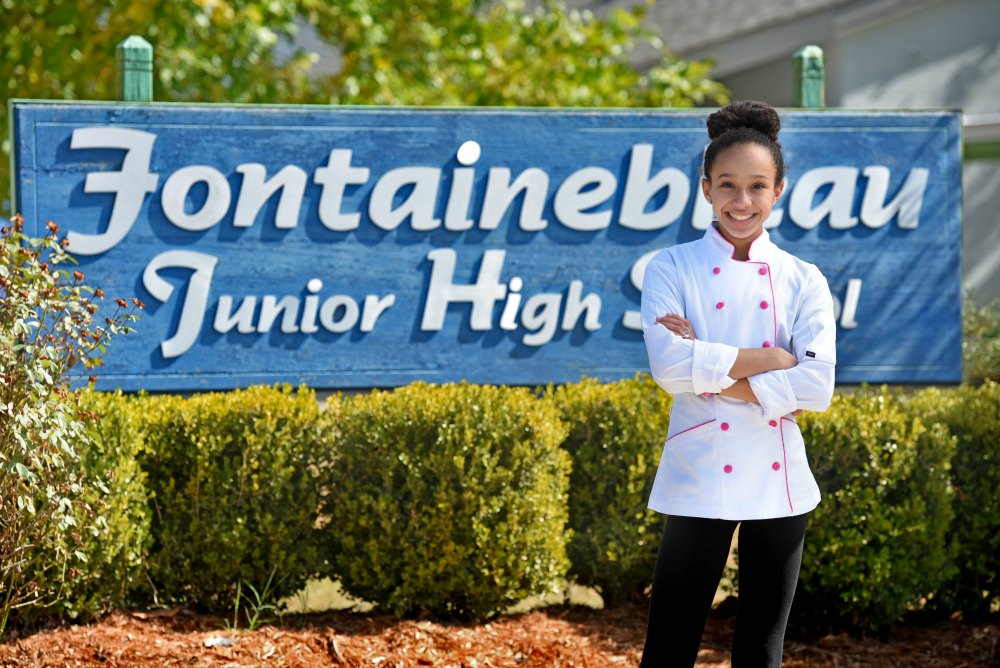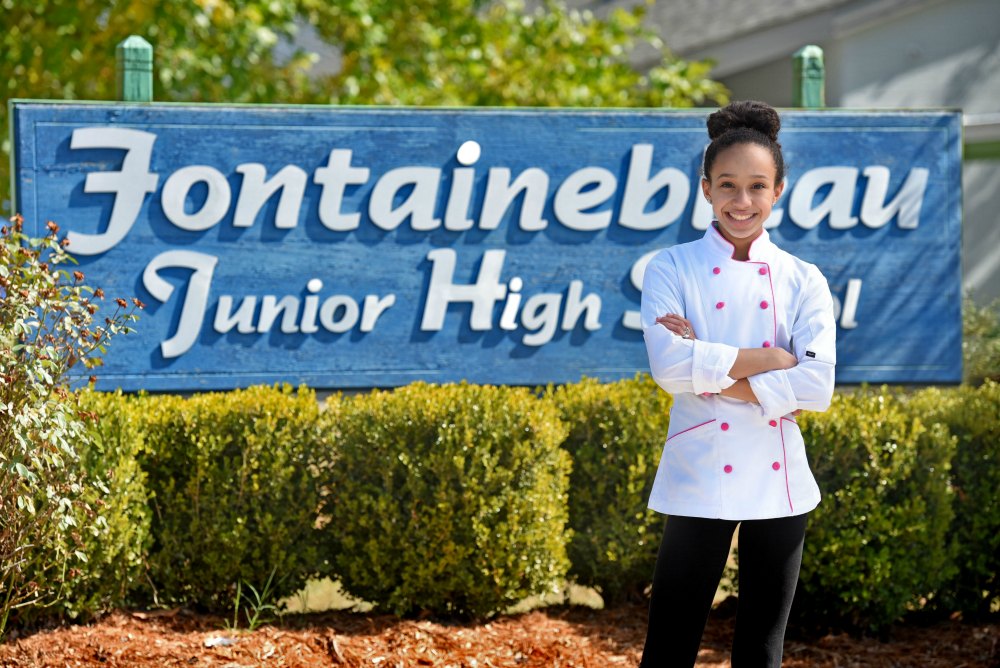 Check out the video below to see a school board interview with Ella and watch some of her cooking in action!
See how #ChoppedJunior Champ Ella Pettito won big & where she's headed next pic.twitter.com/oGRiFEA9sG

— STPPSchools (@stppschools) November 10, 2016
If you want to keep up with Ella online, you can visit her website or follow her on Facebook.
---
About Our Sponsor: DN Orthodontics is located at 71380 Highway 21 #103 in Covington. It's recommended that children see an orthodontist for the first time around their seventh birthday. An initial consultation is free, so go ahead and schedule one today by calling 985-893-6446.
Would you like to nominate someone for the You Make Me Smile Contest? Just fill out the form below:
The following two tabs change content below.
Hi, I'm Katy. Mom to four sweet boys ages 10, 6, 6, and 5. It's a loud, messy, chaotic life. I love connecting with other parents and am so glad you stopped by today!