This is a quick, easy, and most importantly, budget friendly recipe my kids love to help make almost as much as they love to help eat.
With multiple ways to make it all your own, this is a sure way to get your kids amped about the kitchen.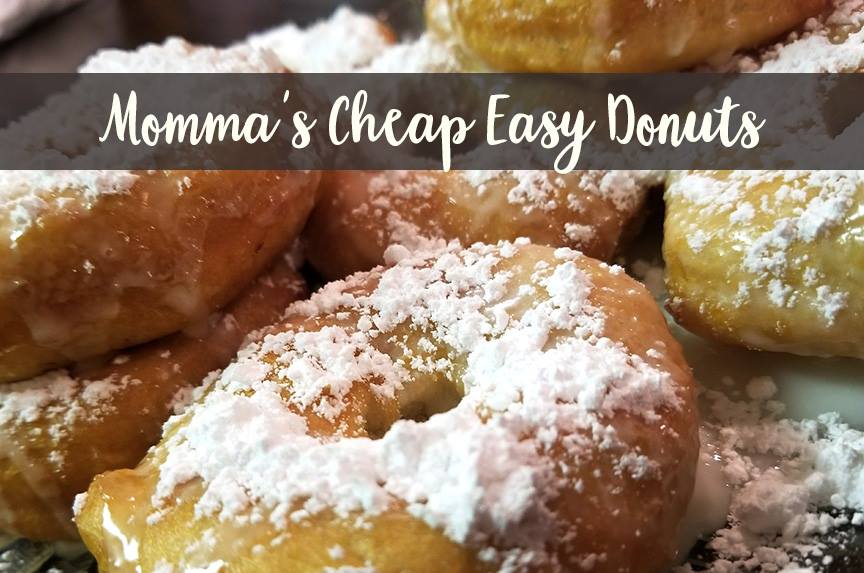 Ingredients
Canned biscuits. Any brand.

Powdered sugar

Milk or water

Cooking oil of choice.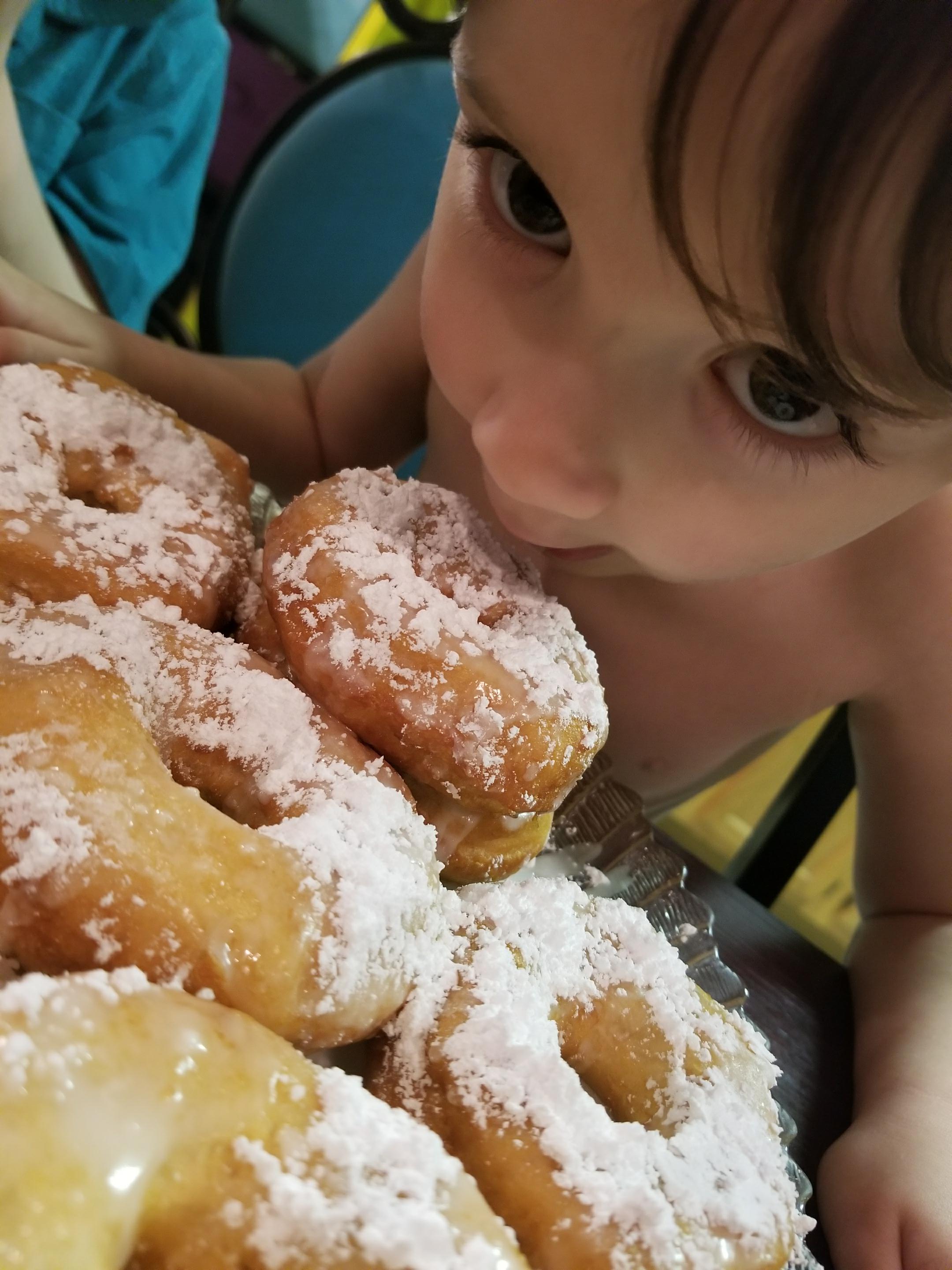 Instructions
Heat 1"-2" of cooking oil in a frying pan on medium heat.
While oil is heating, recruit your kids to make holes in the biscuits using bottle lids. Be sure to save your donut holes.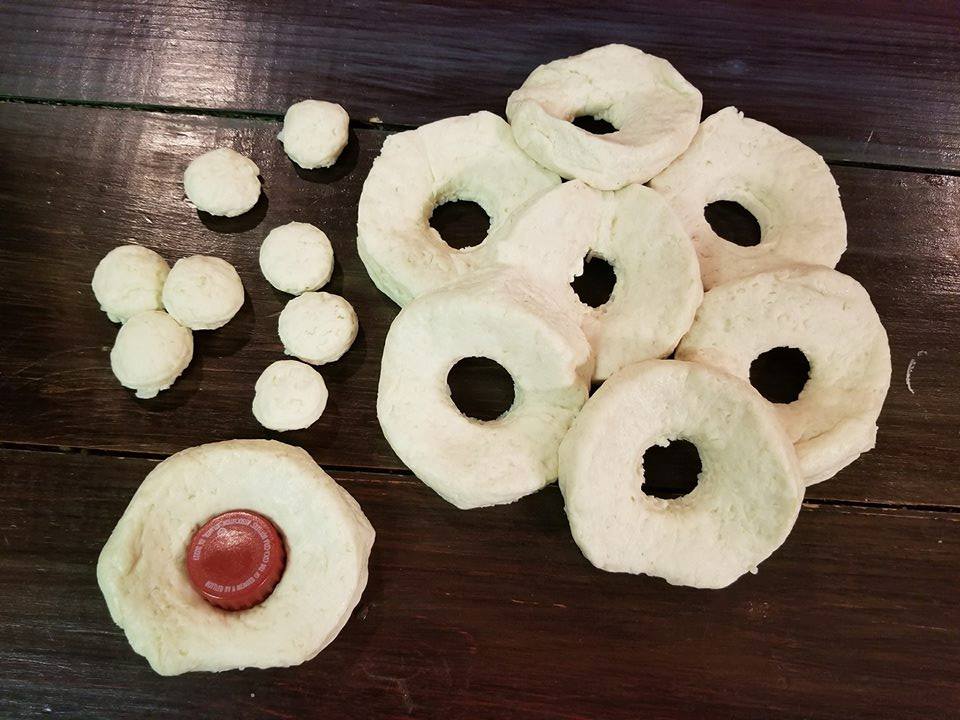 Drop donuts into oil, cooking on each side 30-45 seconds or until each side is golden brown. It happens fast so be sure to watch them.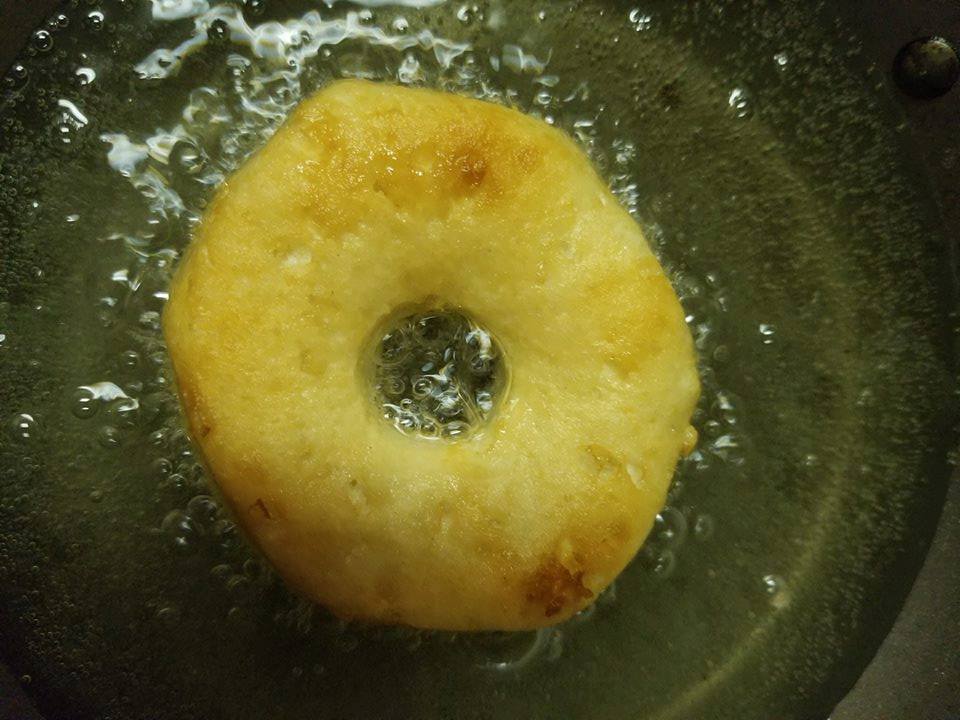 Set donuts on paper towel to drain excess oil, and don't forget about your donut holes. They cook even faster so you gotta work quick.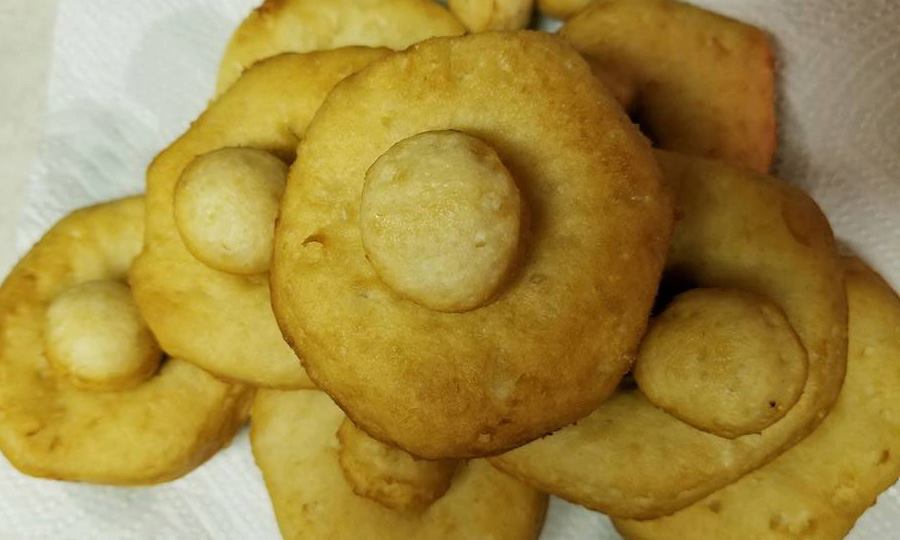 Once you have all you donuts and holes ready, it's time to make your glaze. Start with one cup of powdered sugar. Add one tablespoon of milk or water at a time, mixing until you have a glaze like consistency. Here is where you can get fun with it. Add food coloring to create fun icing designs (use less milk and thicker glaze for this). You can also add vanilla flavoring or cocoa powder to create varying glazes.
Let your kids dip the donuts into the glaze or pour the glaze over top. My kids like to spoon it over and then give them a beignet flare. By beignet flare I mean they just like to play in the powdered sugar any chance they get.
For my donut holes, I prefer to dip them in a butter, cinnamon, sugar glaze. It's a little bit of heaven straight from a $1 biscuit can. Bonus, I get to say things like "Keep your hands off my sticky balls" and "Don't touch my sweet moist hole!"
That's it! Enjoy!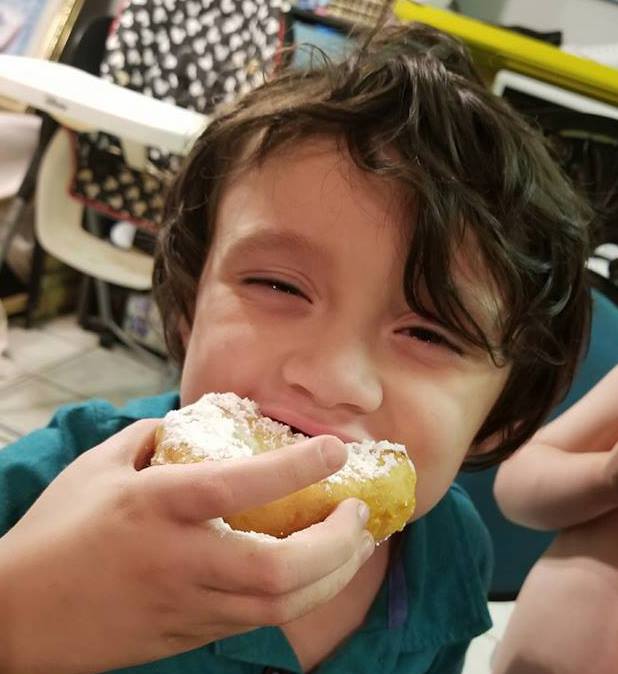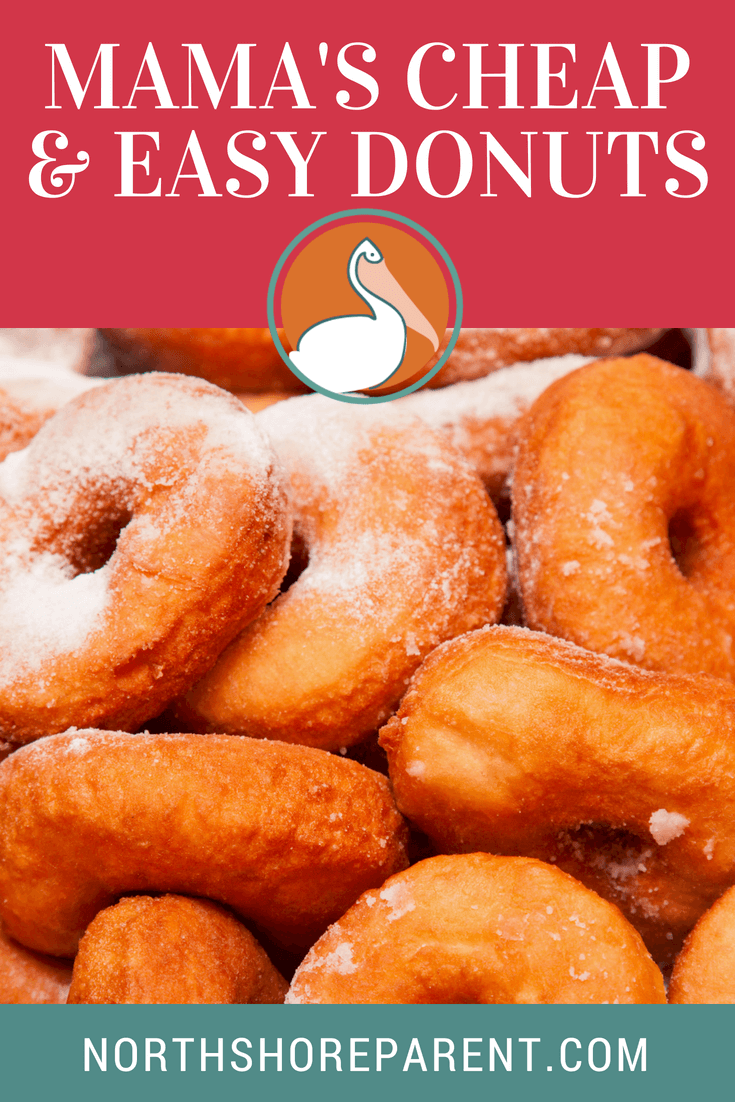 The following two tabs change content below.