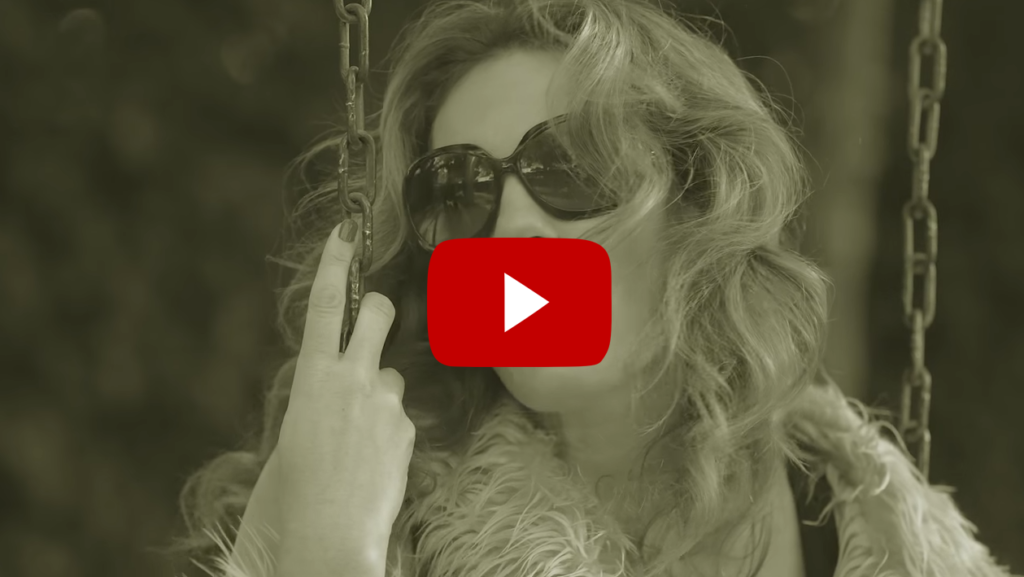 Have you tried making a phone call recently? Or have you completely given up? I'm in the second category. Having kids changes a lot of things, and this hilarious parody video of Adele's new song proves just that.

The following two tabs change content below.
Hi, I'm Katy. Mom to four sweet boys ages 10, 6, 6, and 5. It's a loud, messy, chaotic life. I love connecting with other parents and am so glad you stopped by today!