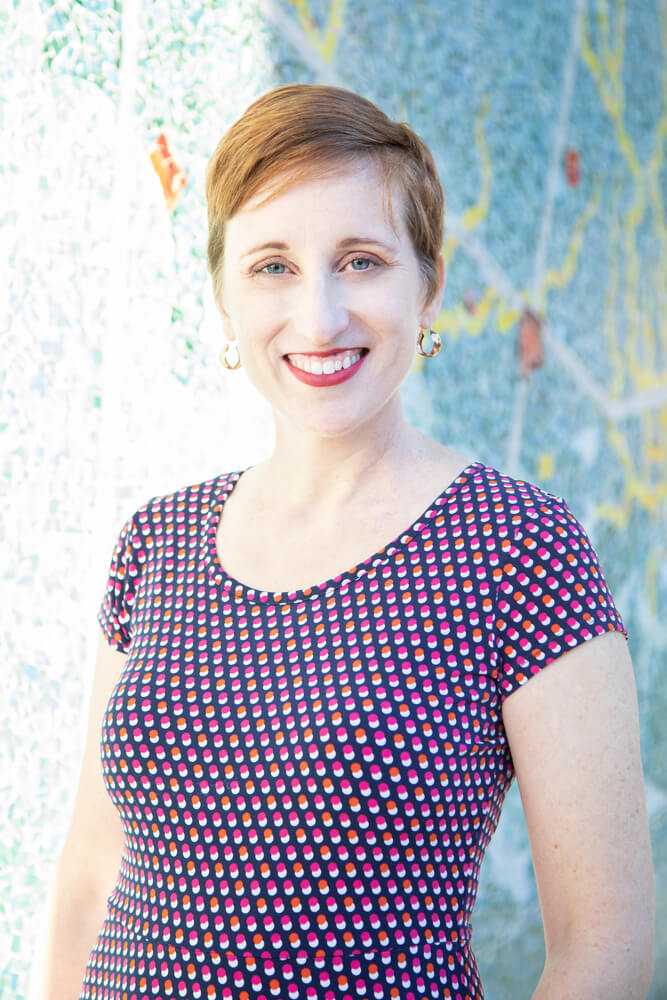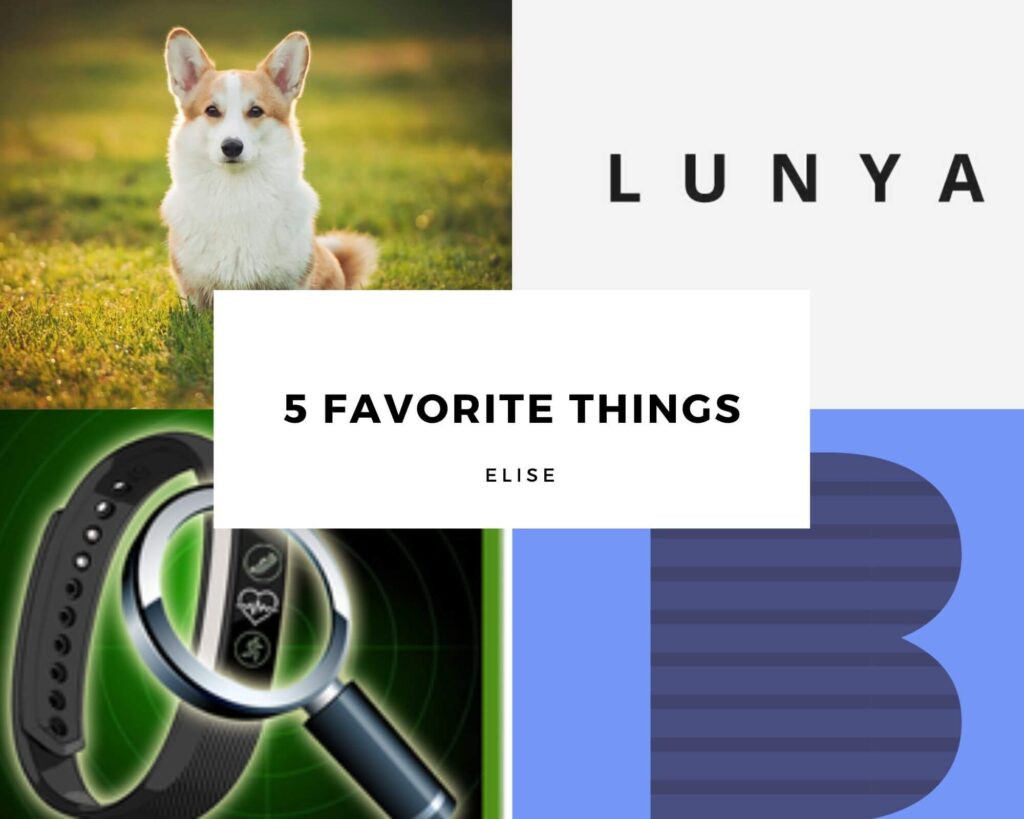 I feel like we are at that point in the pandemic where we need to find joy in even the smallest things. Here are a few of my favorite things at all of the price points.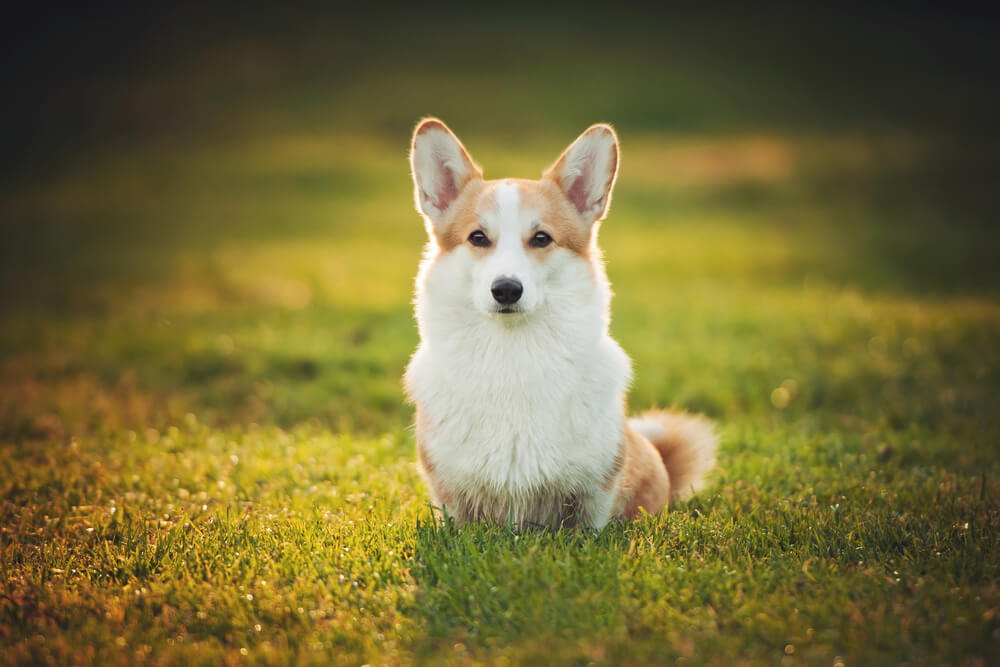 Free: Disapproving Corgis on Facebook: I found this right around the beginning of the initial lock down. I love Corgis because they are the cats of the dog world and because the Queen loves them which means I have something in common with royalty. All of these Corgos (official plural of Corgi) are very disapproving of everything and give excellent side eye. I feel like they really put all of us in our places. And I can't even with Corgi butts. Seriously.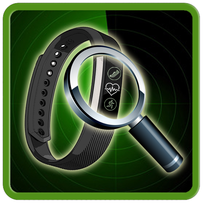 Under $5: Find My Fit Bit App – I have probably three Fitbits in my house and they will be found by an archaeological expedition in a 100 years because I sure as hell cannot find them. With my current one, though, I realized that there was a better way than just throwing up my hands and getting a new one. Initially, I was a little grumpy at having to pay $4.99 to retrieve an item that I already owned. But then, playing the hot and cold game with my phone AND THEN ACTUALLY FINDING MY FITBIT made it all worth it. I've used it at least three times since then and it has worked like a charm. Bonus: it's a great game for the kids.
Under $25: Yoga pants from Amazon – I don't do yoga (I should), but I do love really comfy well fitting yoga pants. These are amazing and fit my short and curvy bottom half perfectly.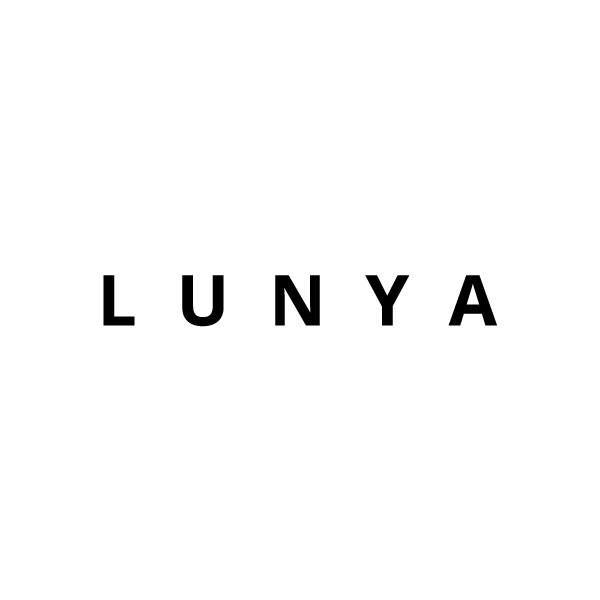 Under $50: Lunya Washable Silk Sleep Mask – I don't remember when I became a sleep mask devotee. But I have gone through numerous versions trying to find the right one and THIS ONE IS IT. My biggest pet peeve about sleep masks was always the elastic on the back which inevitably dug into my ears during the night. No such problem here! And the fabric is super soft with no degrading after many nights of use. I also confirmed that it is indeed washable.

$50 Even: One Year Membership to the Brooklyn Public Library – I don't have a lot of time to sit down with an actual book to read. My solution to this problem is to listen to audiobooks, but I refuse to pay the usurious prices of Audible when many of the titles are available for free through Overdrive at my wonderful and beloved St. Tammany Parish Public Library.
BUT. Our little parish only has so many resources when it comes to Overdrive and I either run through what I want to read pretty quickly, the waitlist for items is pretty long, or certain titles I am interested aren't available because they would not appeal to the general St. Tammany population.
Enter the Brooklyn Public Library which makes its impressive 300,000 plus electronic items available to out-of-staters like me for $50 a year – the equivalent of about five 6-inch shrimp po-boys. I have gotten way more than $50 worth of use out of it and am constantly surprised and amazed at the breadth of titles and content that they offer. For sheer bang for the buck, this one wins HANDS DOWN.
May these spark joy with you!
The following two tabs change content below.