If you are looking for a place to venture out on the weekends you should try one of our local weekend brunches. The Northshore has an array of restaurants doing some interesting things with your traditional brunch items.
5 Girls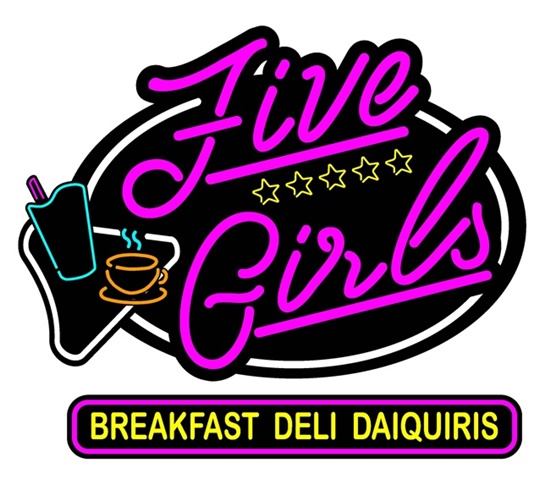 305 LA 21 / Madisonville
New spot to check out in Madisonville. 5 girls has some amazing brunch items like their Louisiana Blue Crab Cakes and Eggs. They also serve freshly made daiquiris and have a daily daiquiri special.
Crazy Pig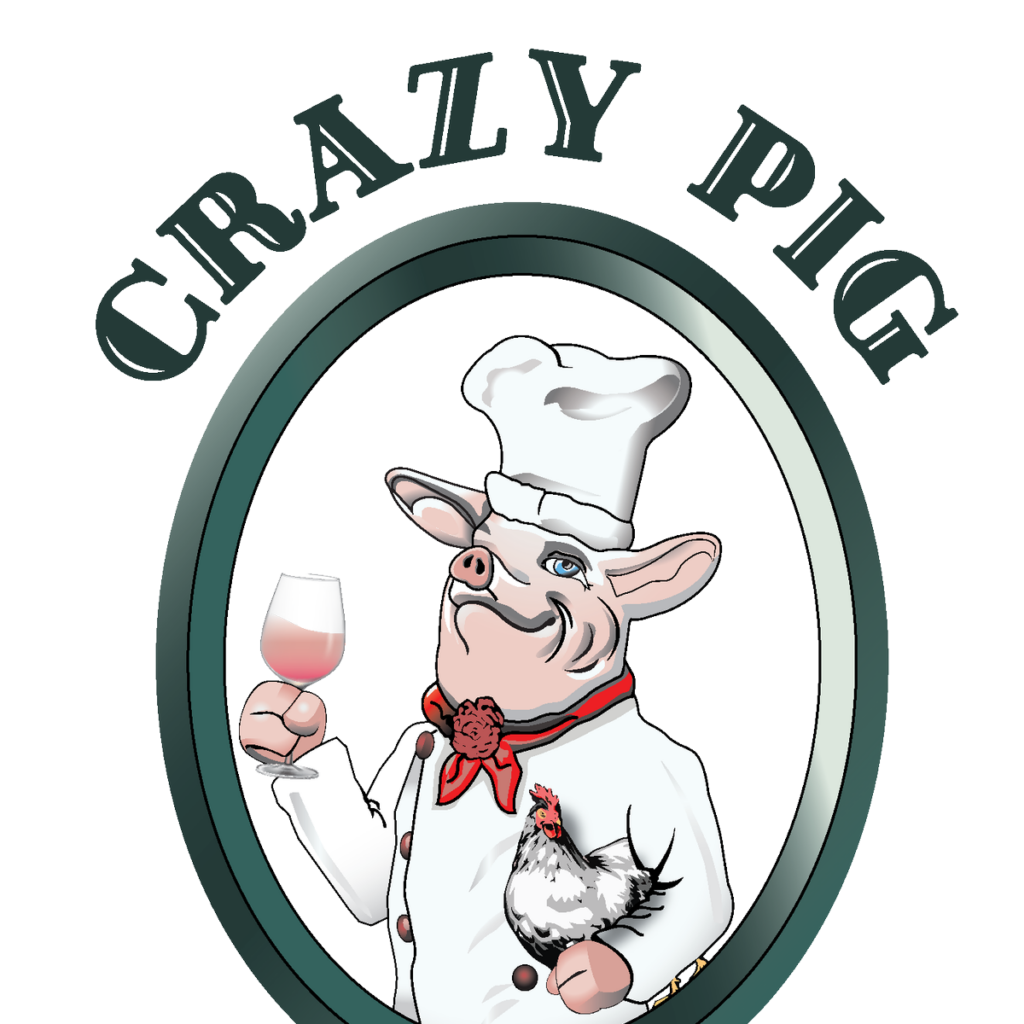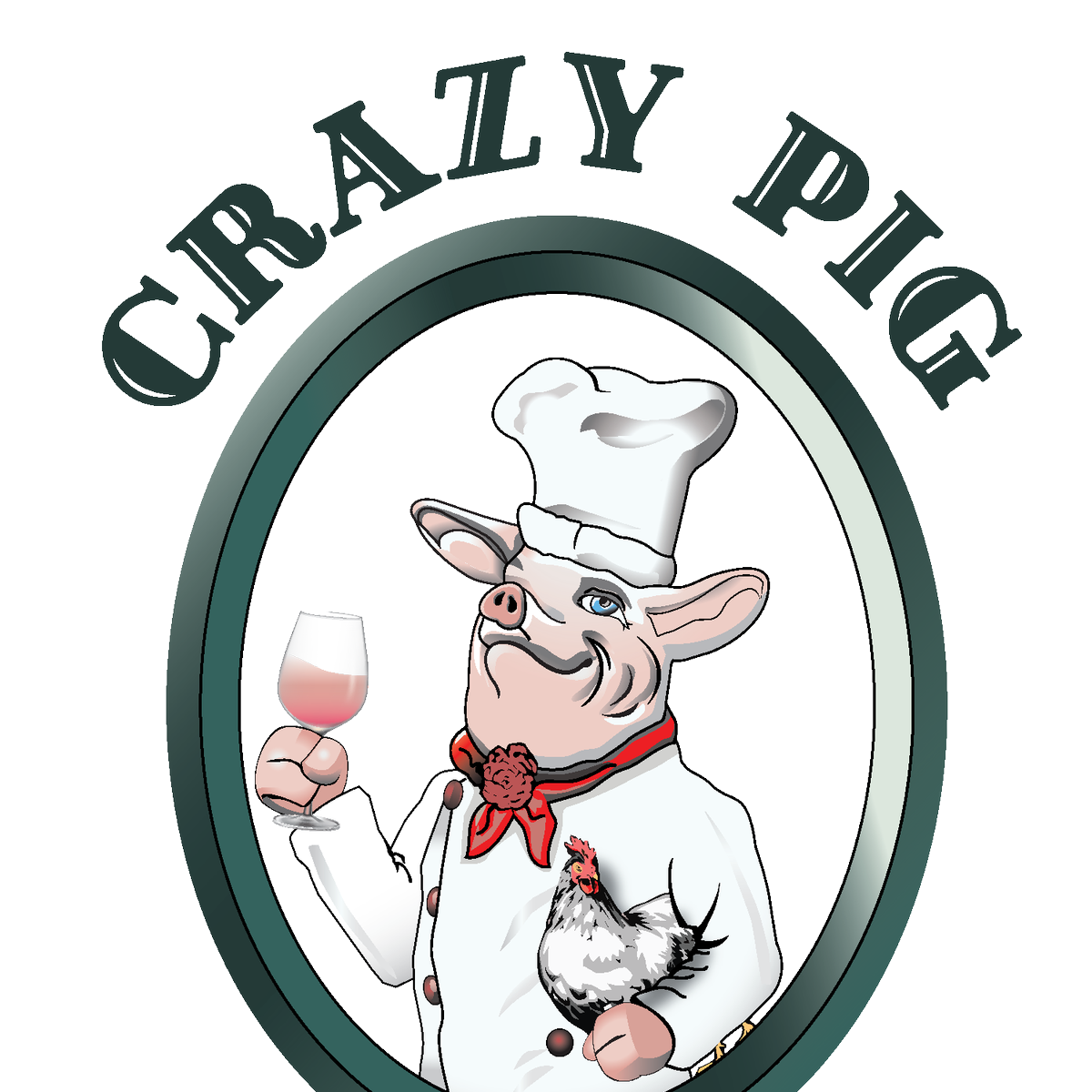 4700 LA 22 / Mandeville
Open for breakfast and lunch daily. You need to check out their weekend brunch. Some of the best breakfast sandwiches you have ever tasted like the crabmeat and brie grilled cheese. Other things they are known for is their house made syrup!
Mattina Bella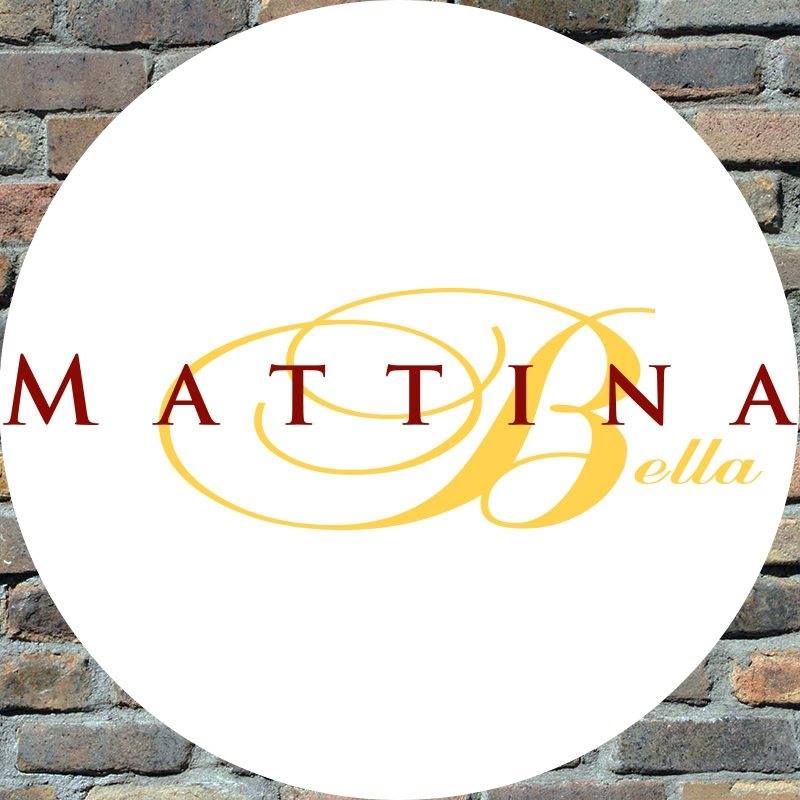 421 E Gibson Street / Covington
All the traditional breakfast and brunch items you could hope for like omelets, waffles and pancakes! One of the unique items on their menu is The Eggs Melanzana which is like an eggs benedict but with fried eggplant.
Daisy Dukes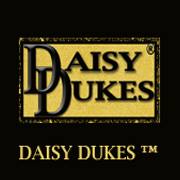 1200 W Causeway Approach / Mandeville
Come for the breakfast and stay for the bloody mary bar! You can dine on items like breakfast burritos, country fried chicken biscuit or oatmeal bowls. Their weekend bloody mary bar is the best and has an array of items to include in your favorite brunch drink.
Hambone
544 Girod Street / Mandeville
This is the perfect time of year to eat at Hambone. Their outside seating is perfect for the fall weather. The ham and cheese croquettes are one of their menu staples since they opened. Other items like the buttermilk french toast will be perfect for your weekend brunch.
Meribo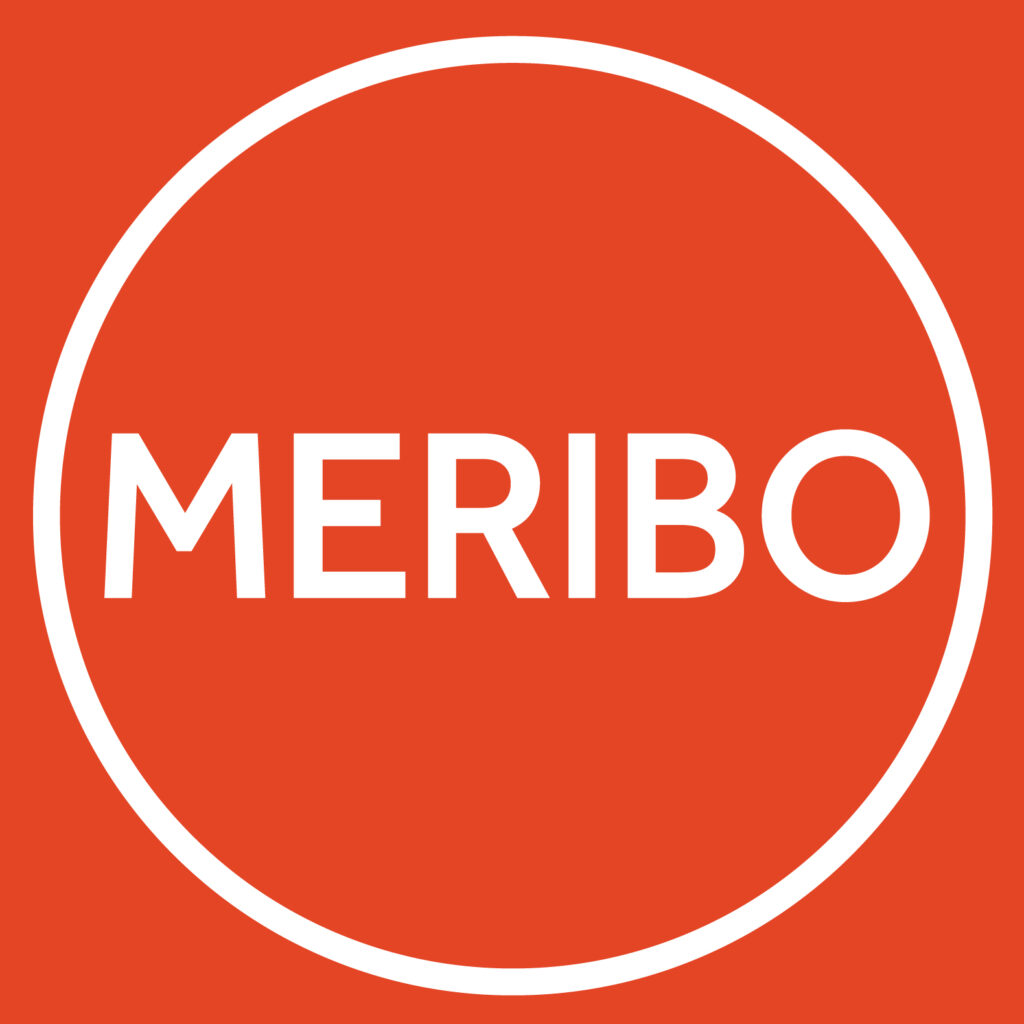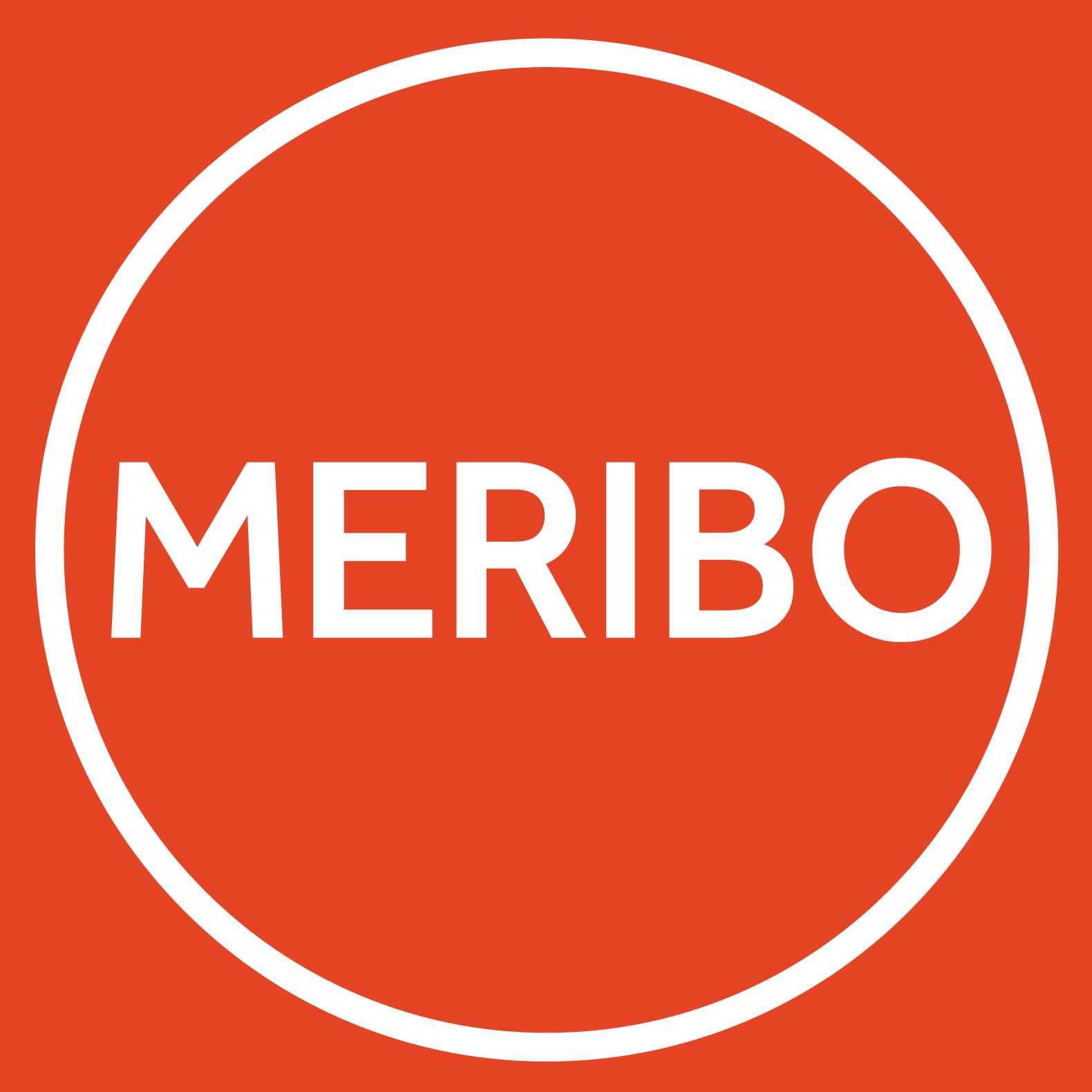 326 Lee Lane / Covington
Have you ever wanted to try a breakfast pizza? Now is your chance. Maribo's brunch pizza is delicious and filling. Other items that will grab your attention are the wood fired pancake and the trashy hash that has their homemade pimento cheese on it.
Toad Hollow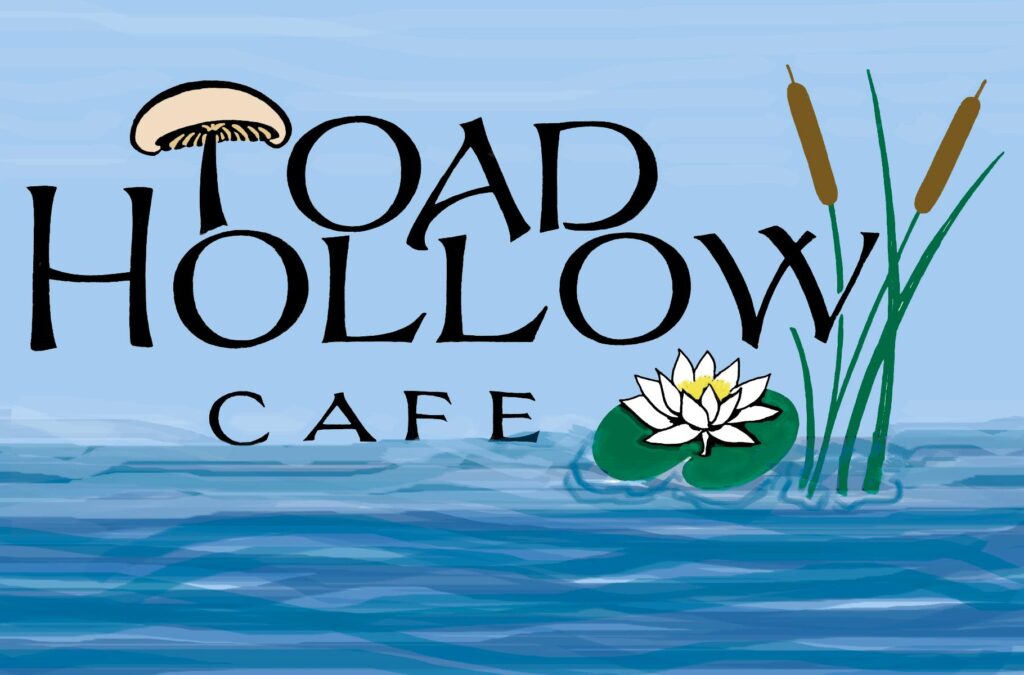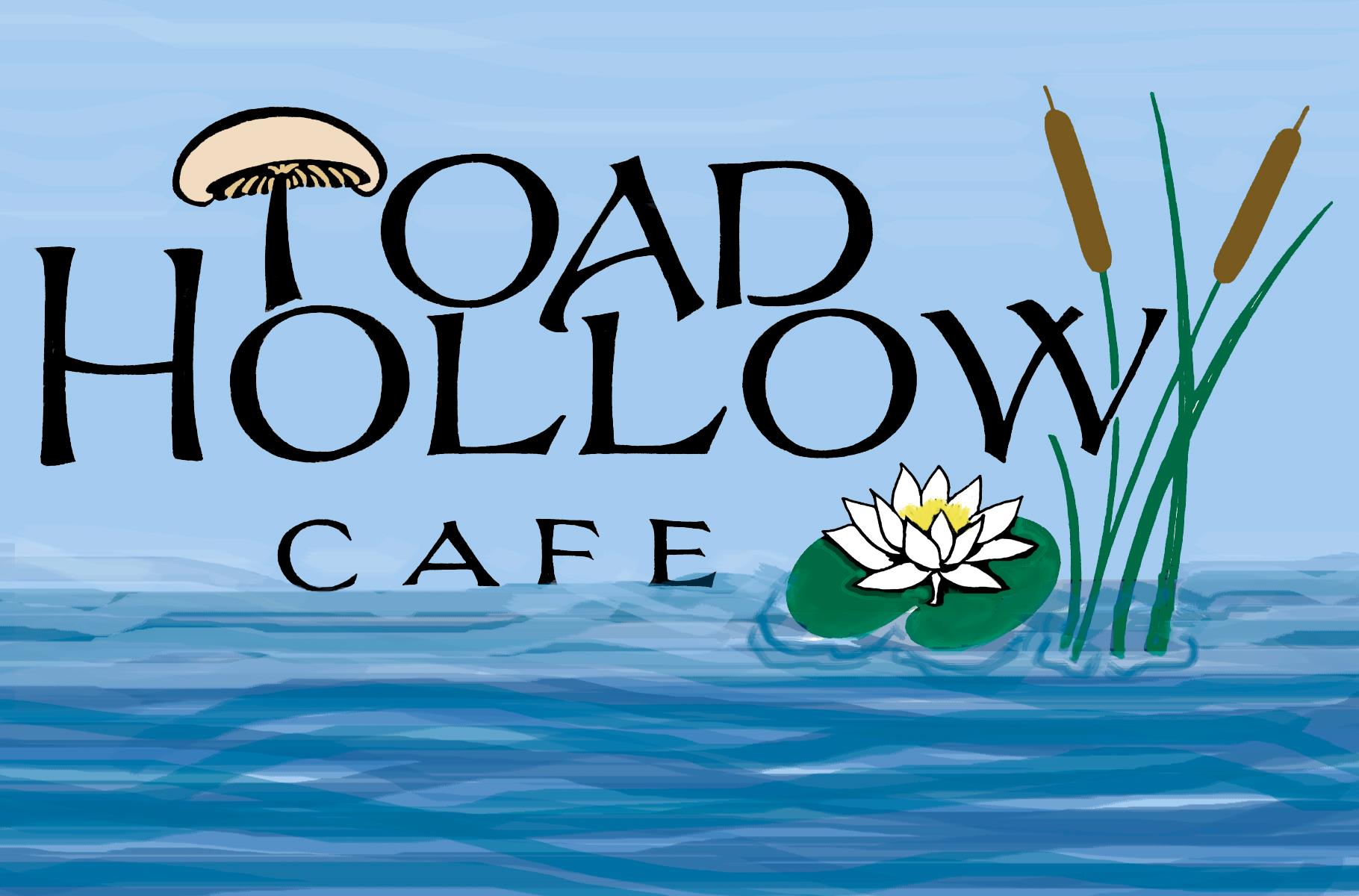 207 New Hampshire St / Covington
This sweet spot in Covington makes some really interesting and delicious breakfast items. Try their sausage migas, pecan smoked trout and eggs or the curry tofu scramble. If you are looking for traditional items they have that covered too with their traditional egg breakfasts and pancakes.