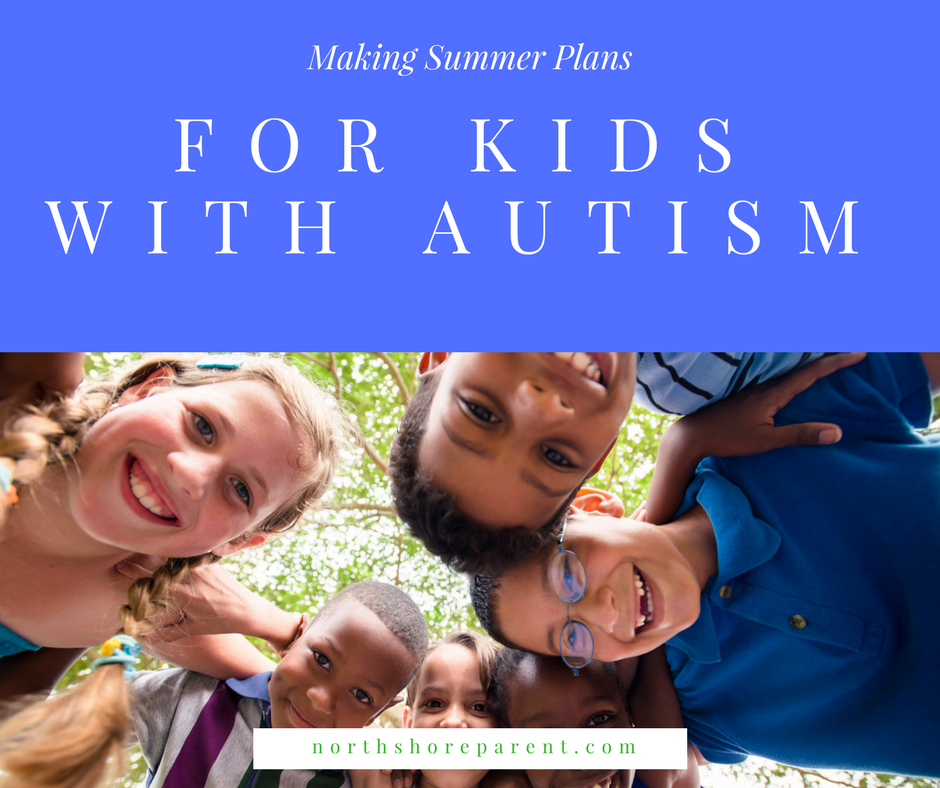 For kids diagnosed with Autism Spectrum Disorder (ASD), the school year is stressful enough, but summer is all new territory. About one in 68 children are diagnosed with ASD, which means there are a lot of parents in our area looking for options for their children over the summer. Summer school is only a half day program and that's only if you qualify. 
I was lucky enough to get an offer fromAngela Moran with Touchstone, to help advise parents on how to handle this challenging time. Touchstone offers Applied Behavior Analysis (ABA) therapy to children across our area including the Northshore, New Orleans, Houma, Thibodaux, Hammond and Baton Rouge. ABA therapy is considered the most effective, evidence-based treatment for autism.
Here are Angela's tips for finding a summer activities for kids with ASD:
Think about what interests your child. Does the camp provide activities in which your child may be interested? What excites them? Is there a camp with a focus on arts and crafts? Does it provide an opportunity for water play/outside fun and games? Consider the environment of the camps you are considering as much as the activities. Make sure it's conducive to what your child enjoys doing.
Pay attention to scheduling and location. Consider the timing and be sure it is something that your child can attend consistently. Remember the importance of routines for children with ASD. If the camp location or time is inconvenient, and you may therefore end up being inconsistent with attendance, reconsider and find something that better suites your child's AND your needs.
Ensure flexibility and accommodations. It's important that the camp allows for a flexible schedule when adjustments are needed. For example, if children are required to sit for a long time (during a movie, presentation, play, etc.), is someone available to take your child for a short walk or to do something different if he needs a break?
Something critically important to consider is whether the camp will allow your child's ABA therapist to attend with them. Many times the camps are welcoming of having ABA providers service children during camp hours. It allows them to have children participate AND have extra hands on deck. They are aware that they may not be best prepared for working with children with ASD and are often thankful to have therapists there to work with your child. Be sure to check if this is an option before signing up!
Consider the staff qualifications. If your child will not have his/her ABA therapist, then check to see if the adults or counselors at the camp have experience working with children with autism or other related disabilities. Ask about their adult to child ratio. If there is a high child to teacher ratio, it is likely that your child will not receive the amount of attention or support needed to ensure a positive and meaningful experience.
Look for community-based activities. Check with libraries, religious organizations and other community centers for regularly offered activities during summer months. These familiar grounds may offer a great option to create your own routine of going to a known location with familiar staff and peers.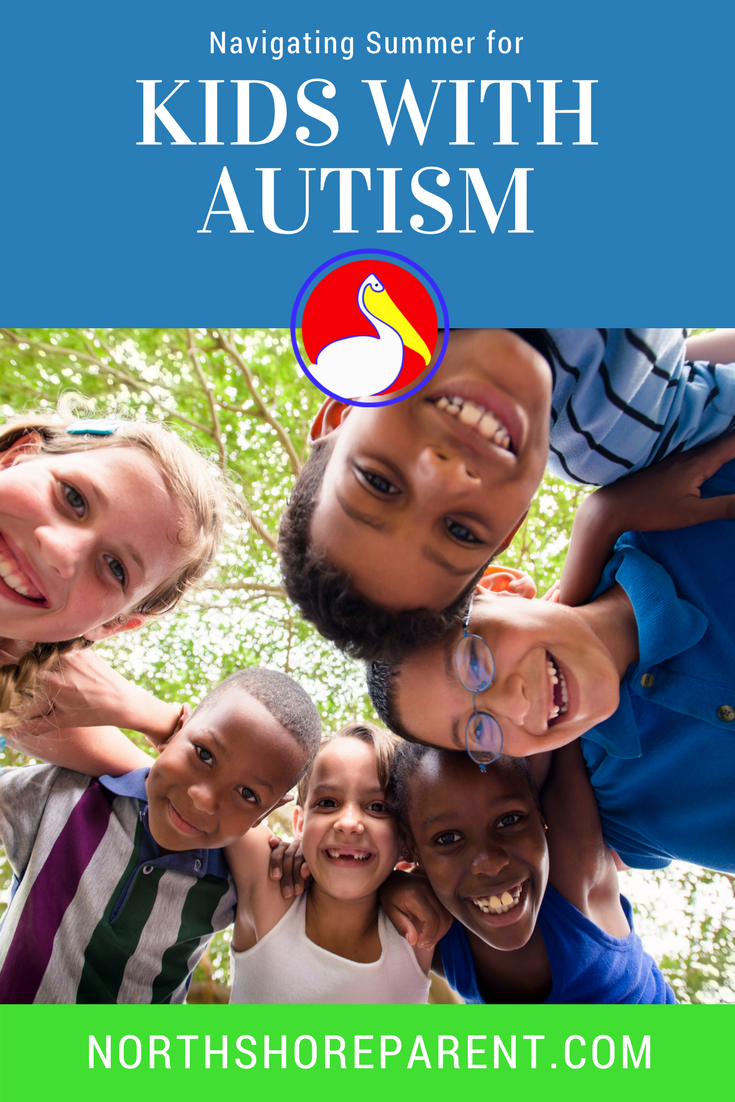 The following two tabs change content below.
Hi, I'm Katy. Mom to four sweet boys ages 10, 6, 6, and 5. It's a loud, messy, chaotic life. I love connecting with other parents and am so glad you stopped by today!