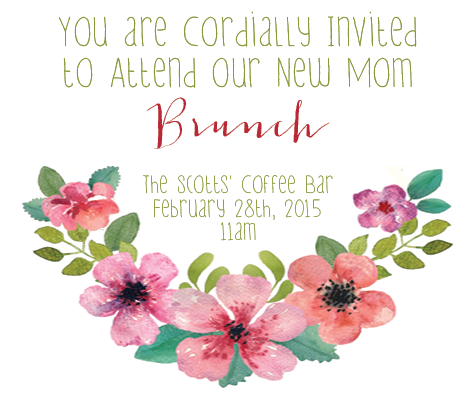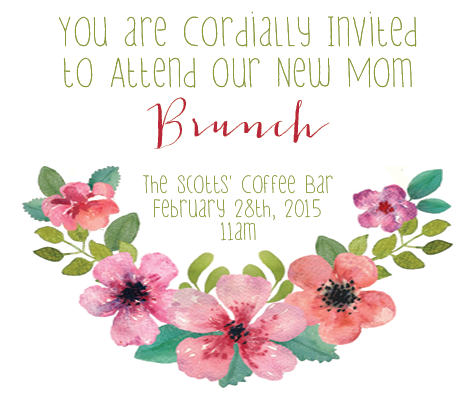 On February 28th we had our first Northshore Parent event of the New Year and it was a total blast! We had over twenty new moms and many, many babies in attendance mingling, shopping, and listening to some great information from our speakers.
The day started with mingling with our fantastic vendors–Olive Patch, Zuka Baby, Pediatric Therapy and Learning Center, and All American Healthcare. These wonderful LOCAL businesses interested in supporting new moms in our community and I am grateful to them for the hard work they did to make this event a success.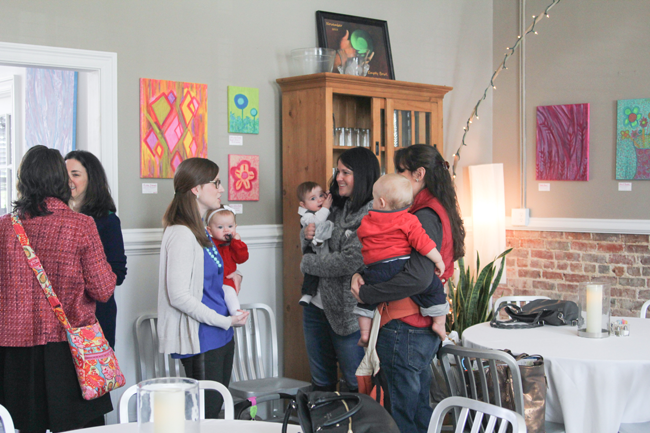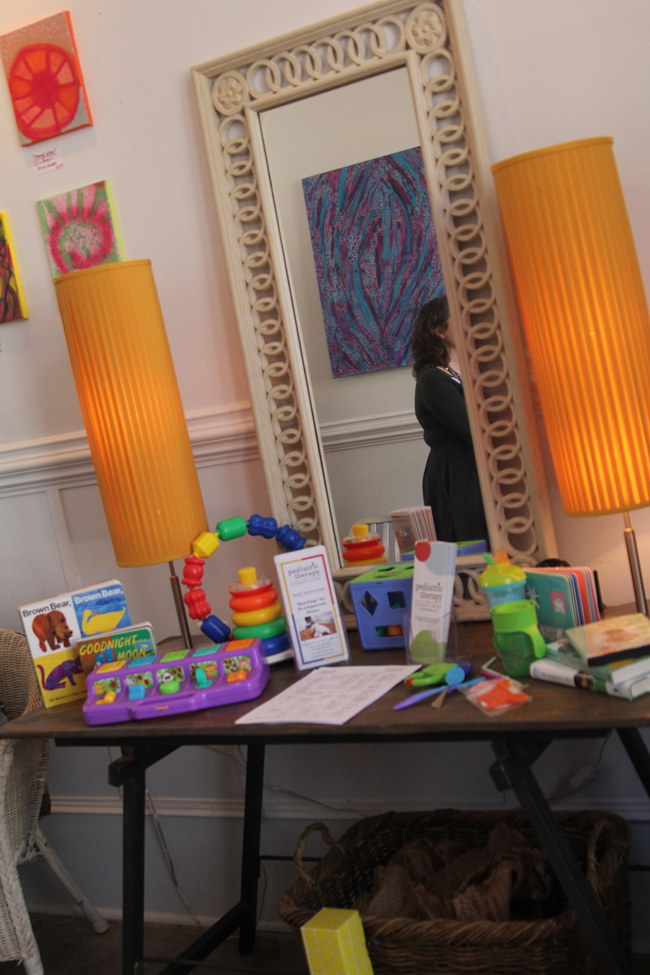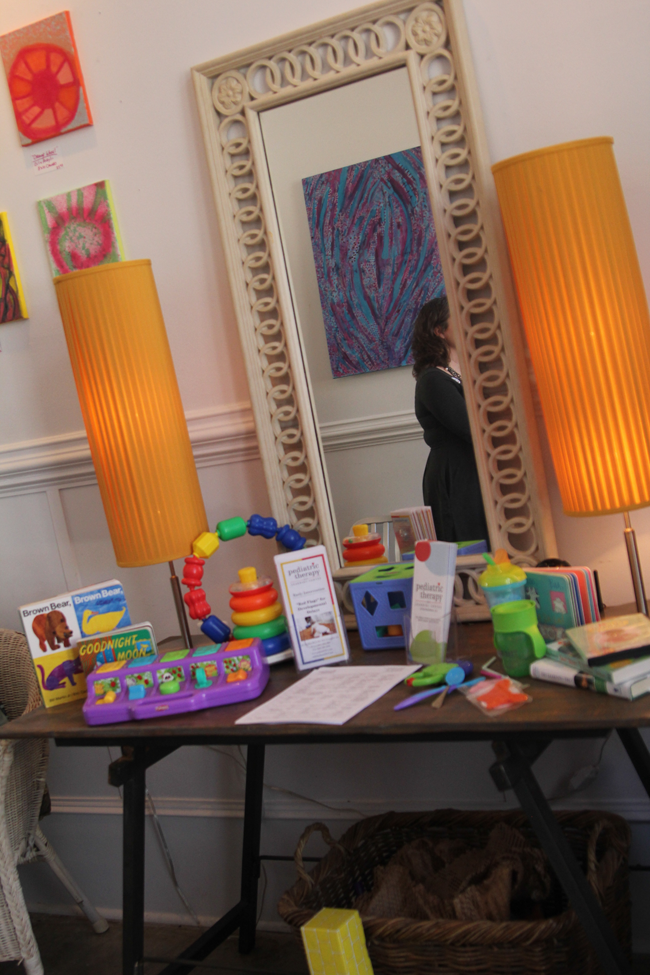 After mingling, the moms sat down to a delicious brunch from Scotts' Coffee Bar. Scotts went above and beyond to make us a delicious meal and they were also very accommodating as a huge group of moms and babies invaded their space for a few hours!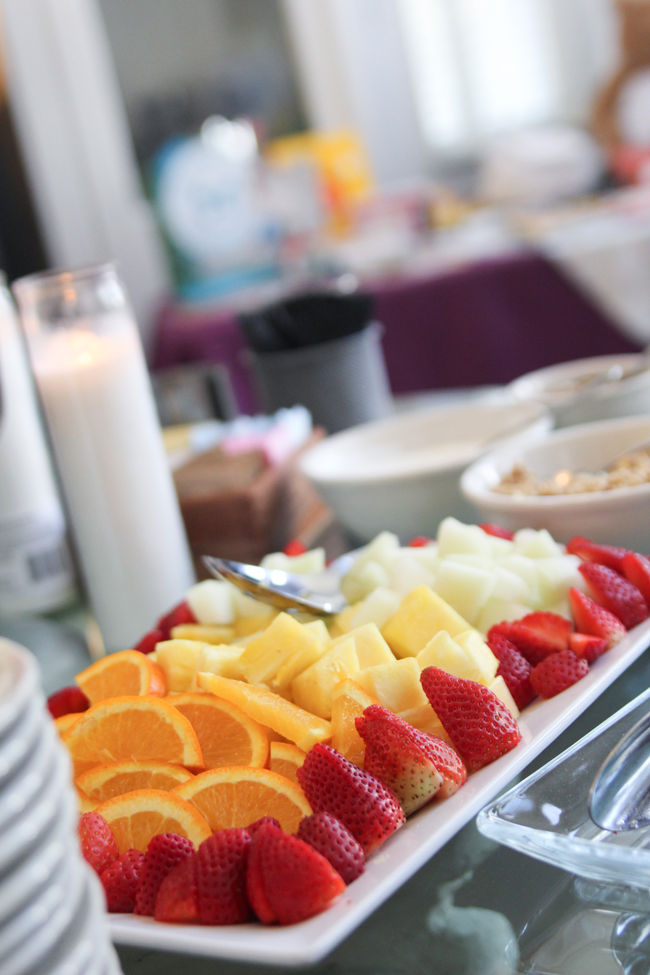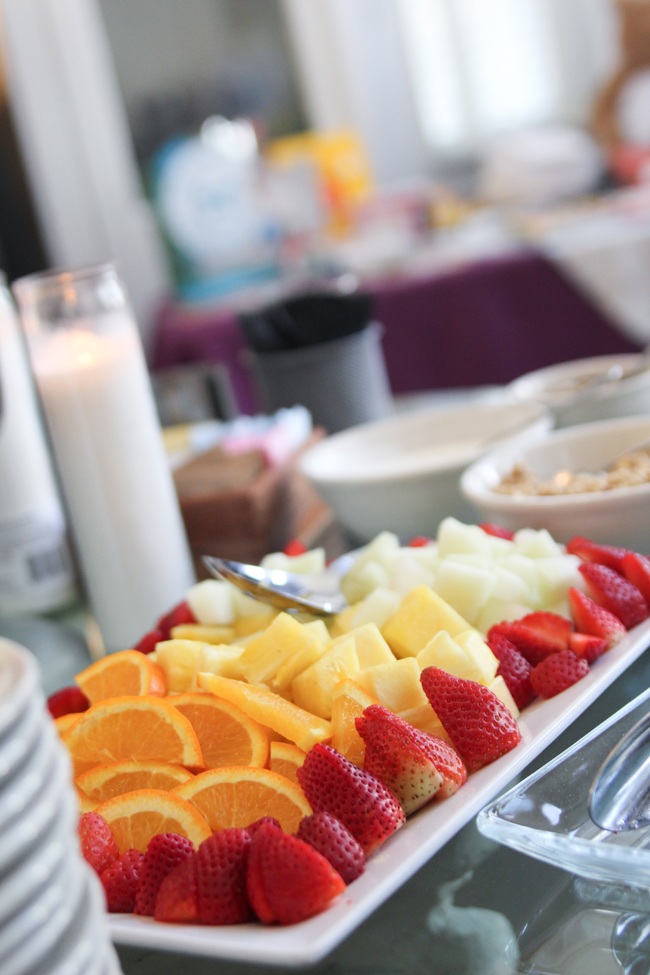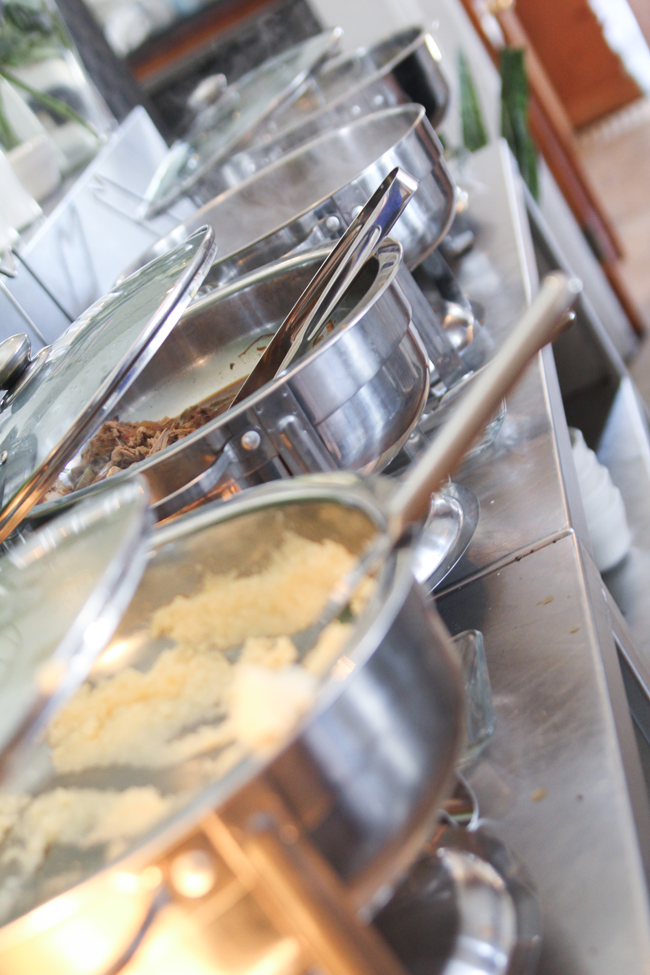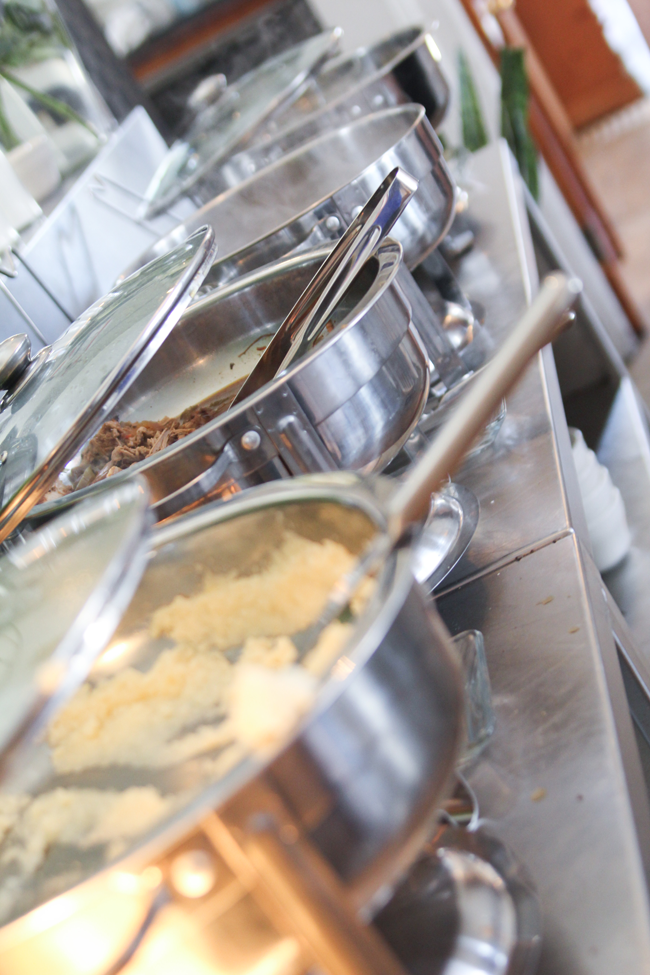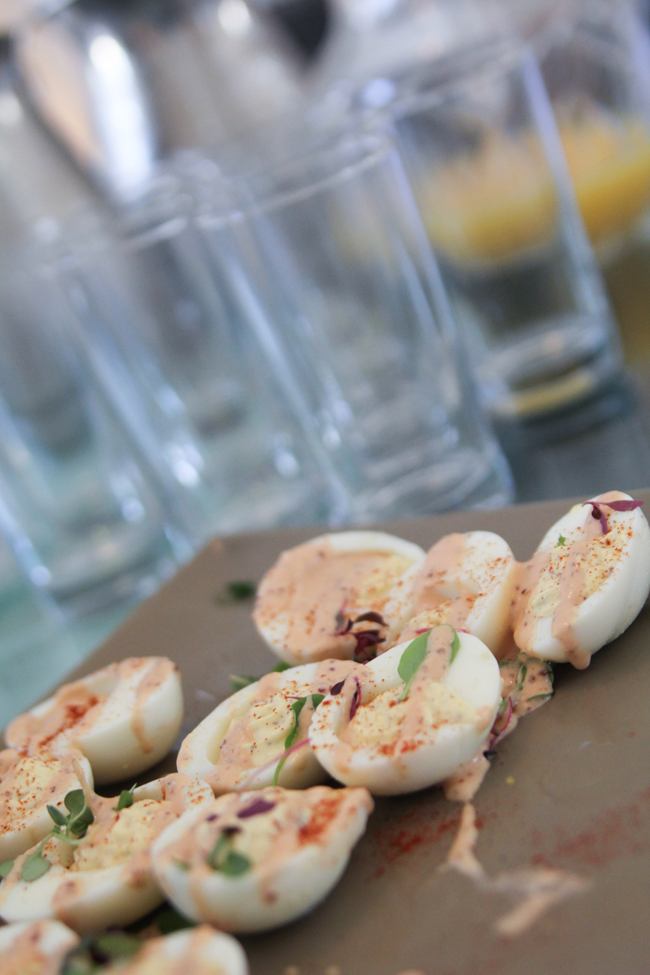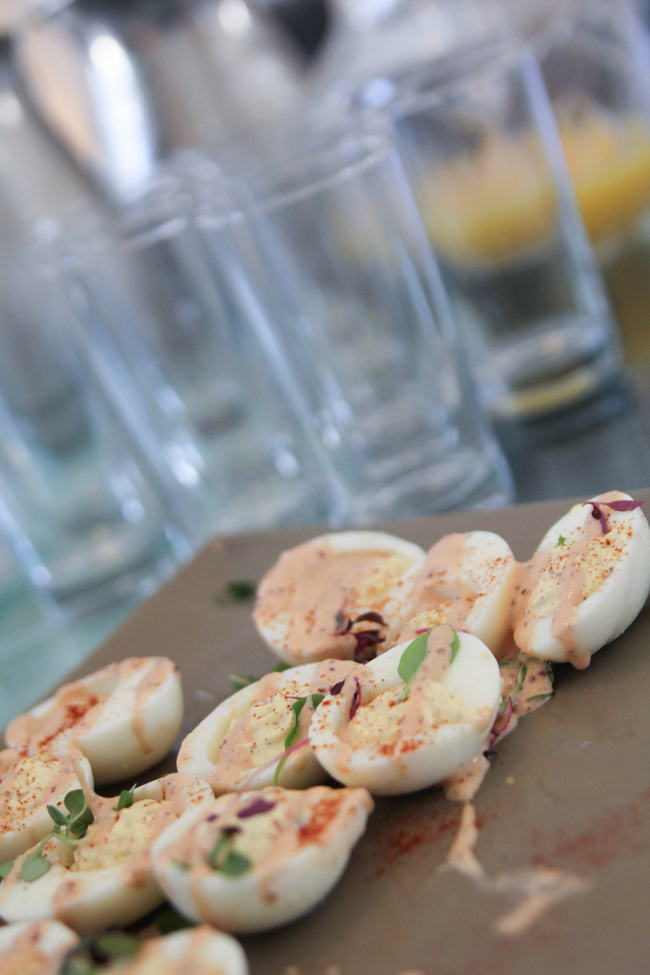 While we ate, we heard from speakers Michael VonGruben DDS, Dr. Nilong Vyas of Sleepless in NOLA, and Attorney Sarah Call. All gave us great information we can use as our babies head into the second year of life. Mine are a little older and even I learned a lot!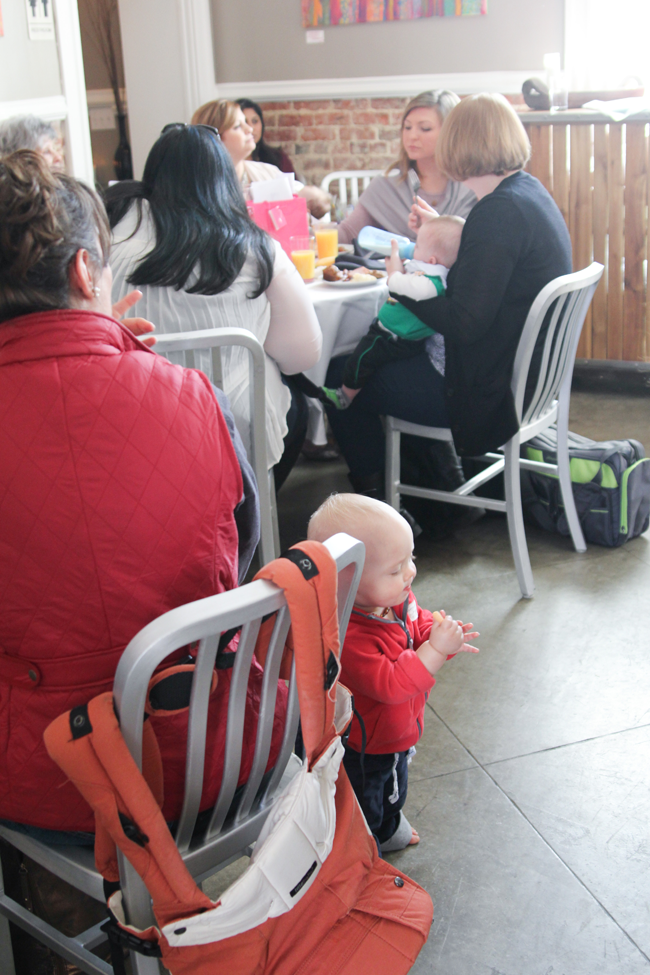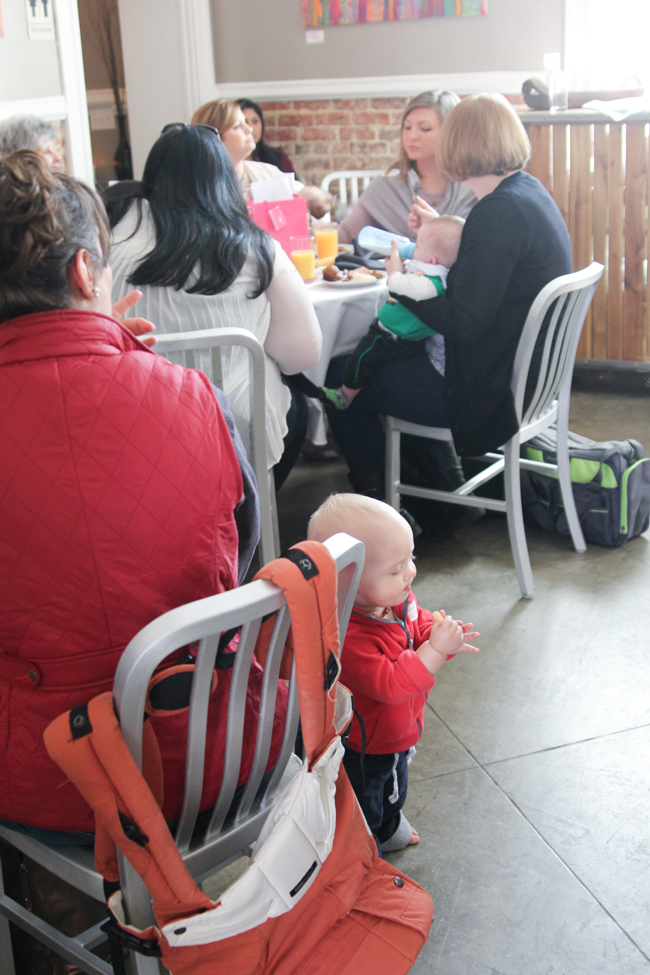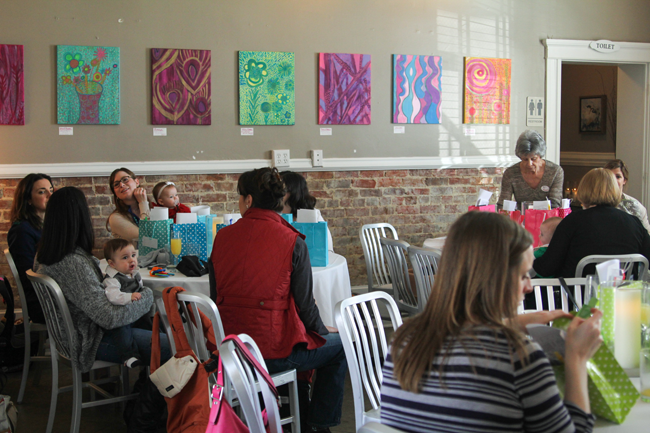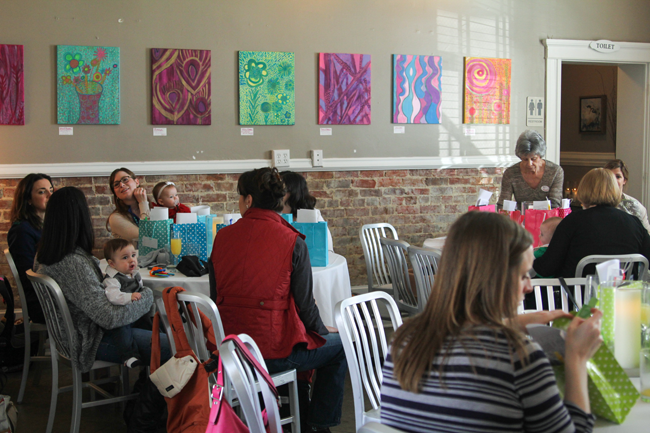 I'd also like to say thank you to the following small businesses that provided swag or a door prize to help make our afternoon complete:
–Sassafrass Therapy and Wellness Center
-Smocktions
–Melaleuca (Our rep was Crystal Gristina email: [email protected] phone: 504-220-4043
-Sew Sassy Stitching
-Barefoot Books
If you'd like to hear about other events we've hosted on the Northshore, please visit our events page and find out what's coming up next!
The following two tabs change content below.
Hi, I'm Katy. Mom to four sweet boys ages 10, 6, 6, and 5. It's a loud, messy, chaotic life. I love connecting with other parents and am so glad you stopped by today!