Almost a year ago I sat down and thought long and hard about what I wanted to bring to parents on the Northshore and the answer was pretty simple–I wanted to make it easier to get access to information. At that time the idea for a Preschool Fair was born and I'm happy to say that it is going to become a reality next month! November 19th, from 6-8PM at the community center in Mandeville. We'll have a number of speakers available to tell parents all about preschool. We'll have representatives talking about programs and are funded and partially funded by the state for families that may qualify, we'll have someone talking about special education options, a representative describing the Montessori theory, and more. We'll also have light snacks and drinks. Children are welcome but we do not have child care provided.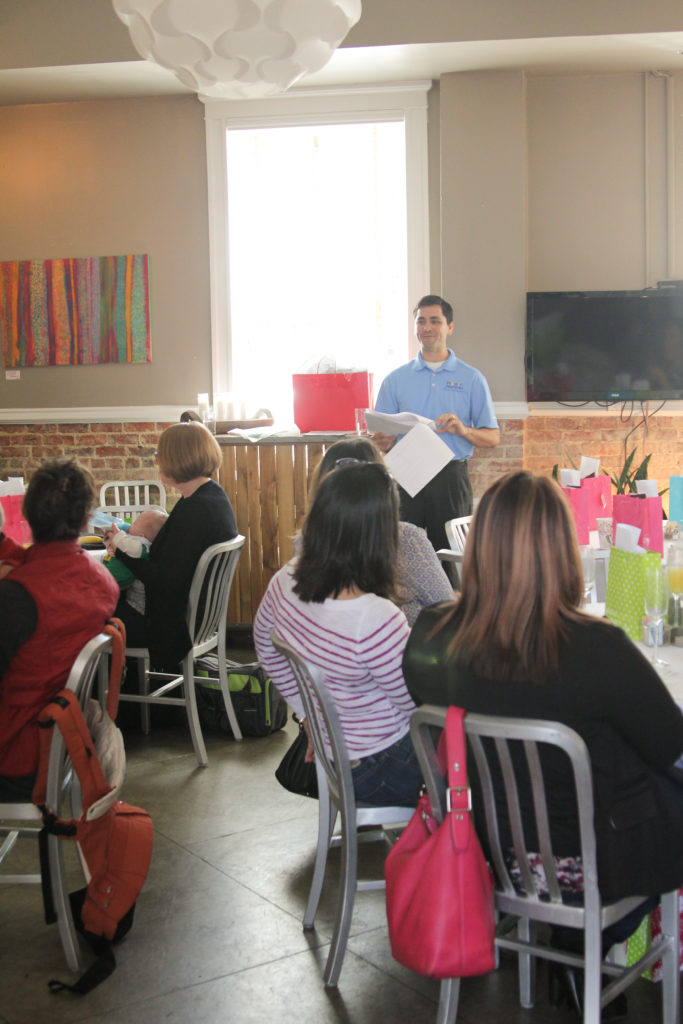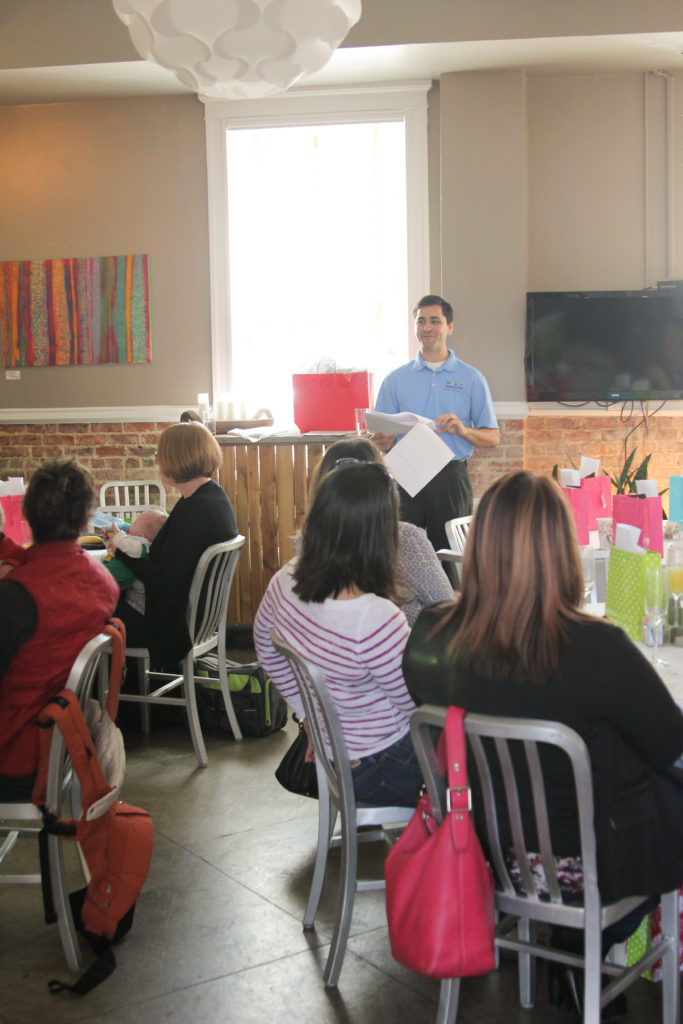 We are working with local preschools to have representatives there as well. We have sent an email to every school we can think of and are now going around to each school to get them on board. Currently, these schools are participating in the event:
Cedarwood School
Christ Episcopal
Fundamentals of Mandeville Preschool
Northshore Home Education Center
Hosanna Christian Preschool
Kehoe France
Kinder Haus Montessori Preschool
Mary Queen of Peace
Northlake Christian School
Planet Kids
Primary Colors
Tender Years
Here's a Schedule of Speakers and Their Topics:
6:15–Home Education Center, Homeschooling for Preschool
6:30–Christ Episcopal School, the Importance of Preschool
6:45–Kinder Haus Montessori, Montessori Approach
7:00–Fundamentals of Mandeville, NSECD Program
7:15–Cedarwood School, the value of a private education
7:30–Mary Queen of Peace, the Value of a Catholic education
7:45–Kehoe France, The Importance of Early Childhood Development
I'm so excited to be able to do this and hope that it is as helpful for you as possible. Feel free to let me know about programs or schools and that interest you and I will do my best to get them involved. I hope to see many of you there. To keep up, you can join the event page here.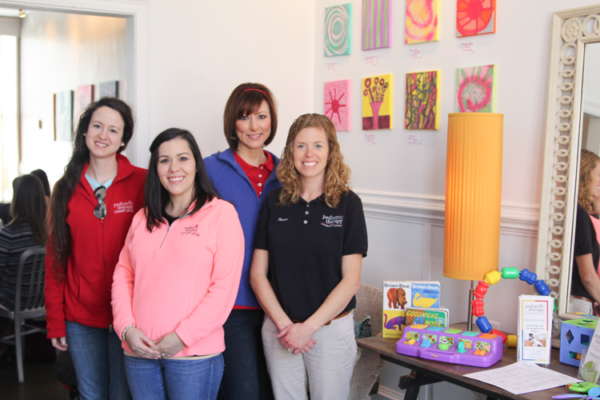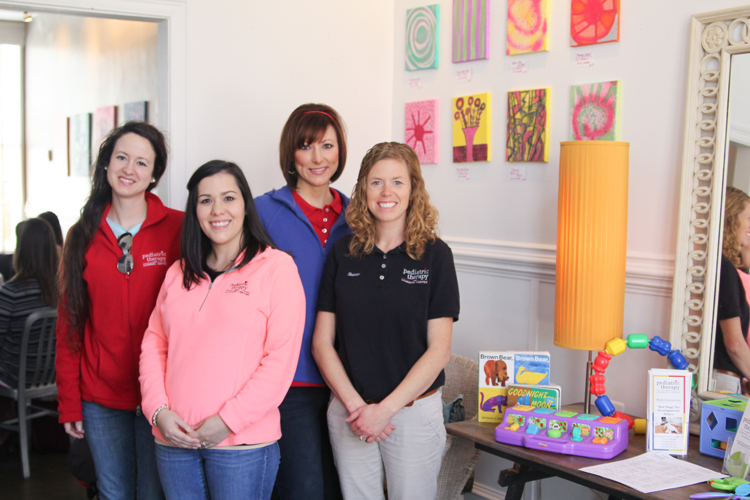 The following two tabs change content below.
Hi, I'm Katy. Mom to four sweet boys ages 10, 6, 6, and 5. It's a loud, messy, chaotic life. I love connecting with other parents and am so glad you stopped by today!