An RV Park has been proposed for Madisonville riverfront–specifically the area surrounding the old lighthouse. Plans seem to indicate an RV park with 55 pads, a rental area for paddle boats, a rebuilt road to the Old Lighthouse, and ten lots for permanent residences (these appear to be houses and not permanent RV spots). Property owner Warren Davie is already building his own home on the property.
This is still very much in the planning stages with a number of hurdles still standing in the way including issues with river dredging, wetlands mitigation, zoning, drainage, etc.
Below are some photographs of the documents that were presented to City Hall.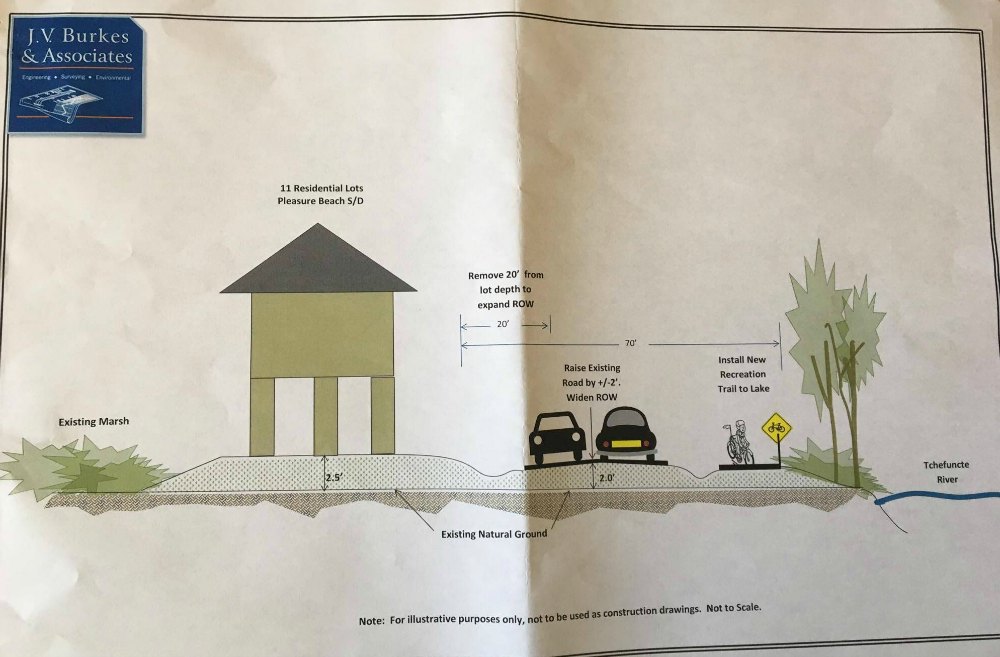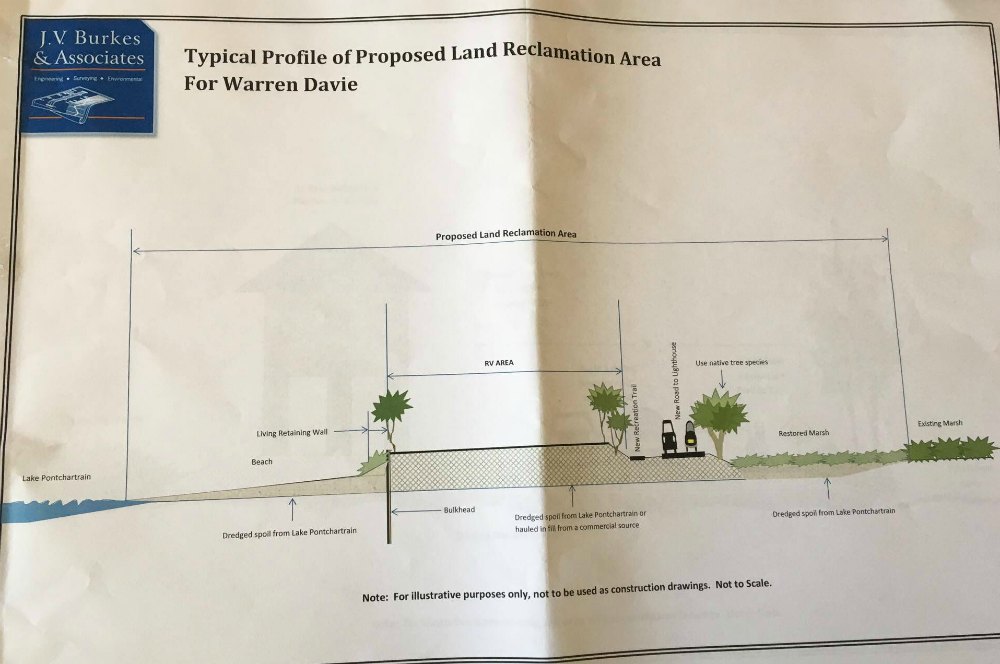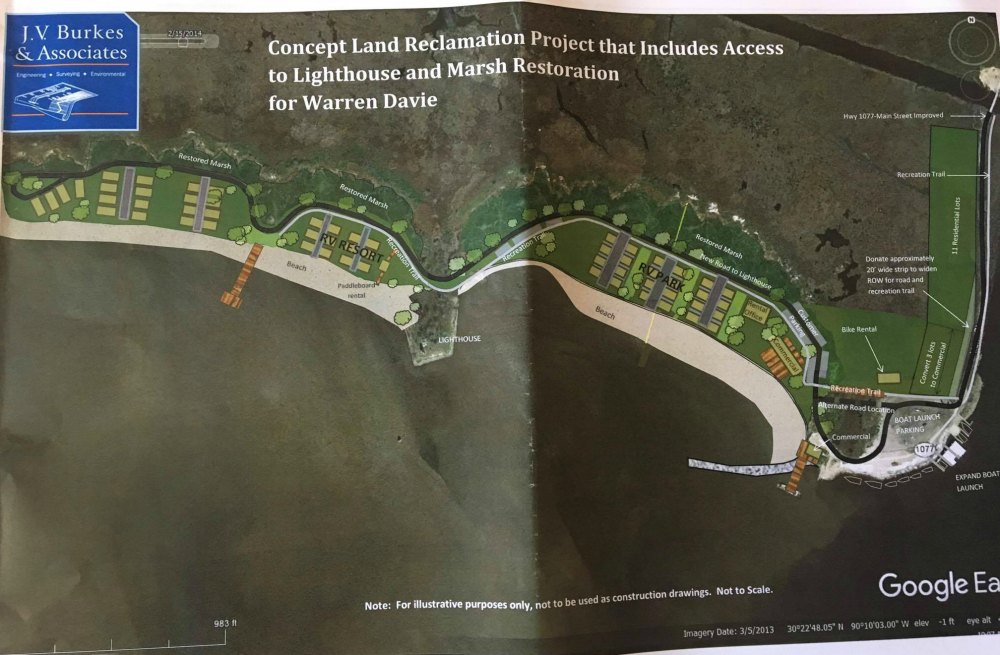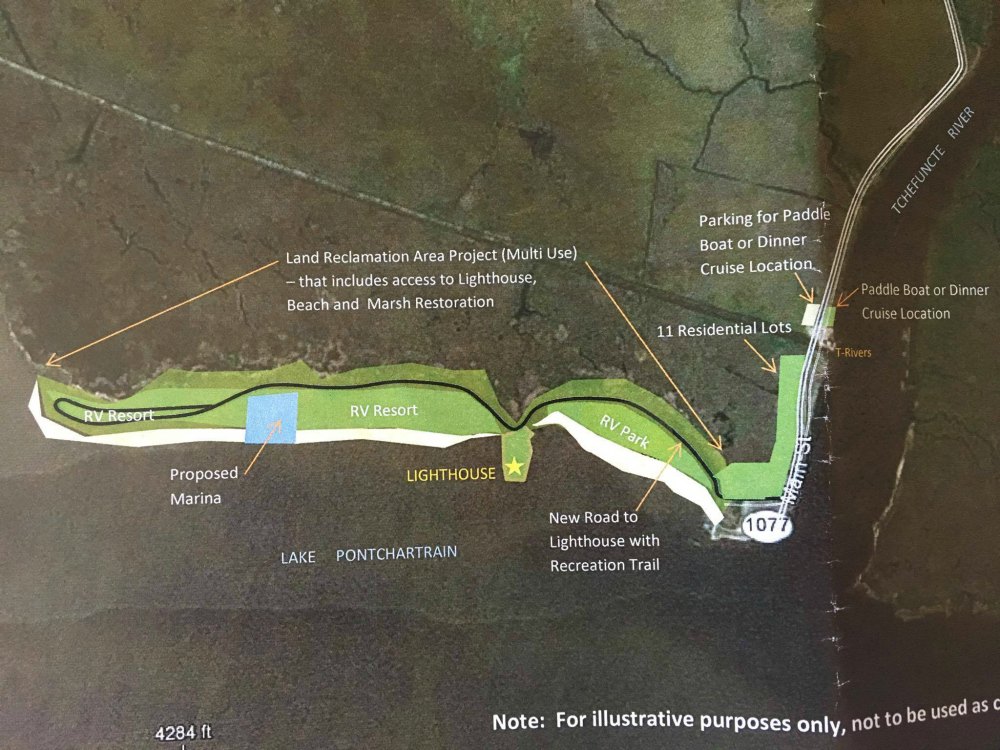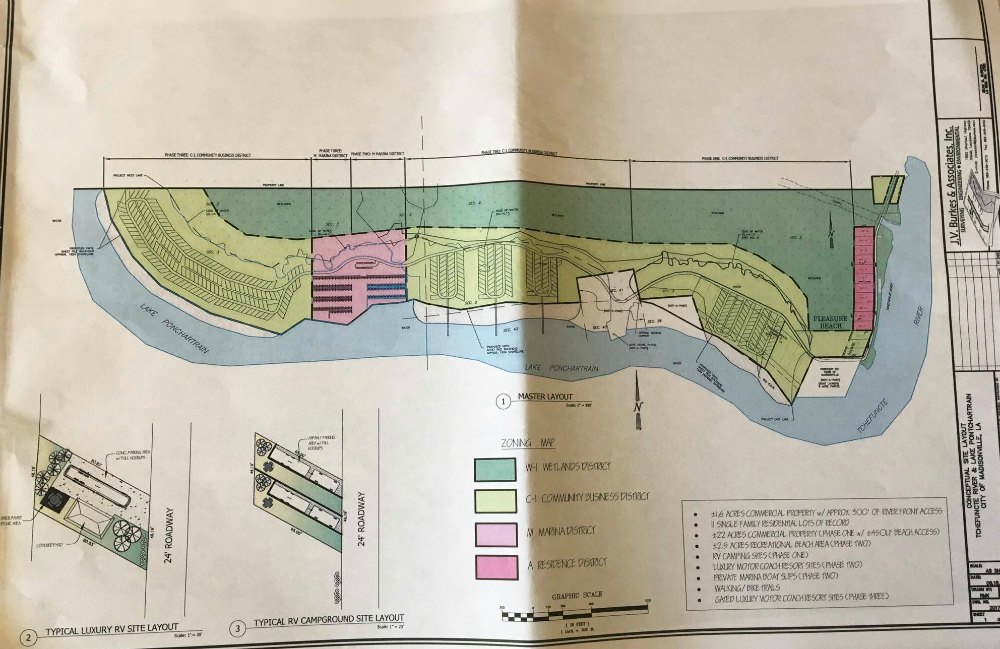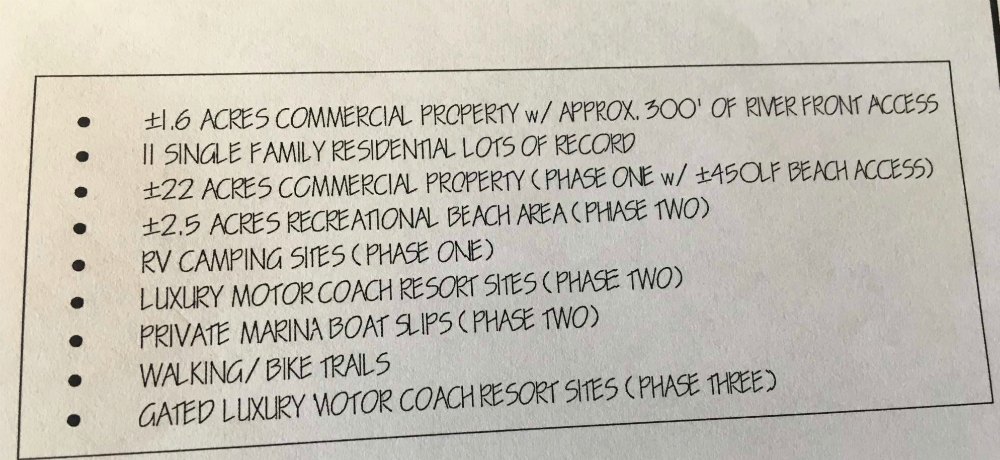 The following two tabs change content below.
Hi, I'm Katy. Mom to four sweet boys ages 10, 6, 6, and 5. It's a loud, messy, chaotic life. I love connecting with other parents and am so glad you stopped by today!