In the past few months we've had quite the rumbling (read: SHOUTING) about the rapid growth in the western side of the St. Tammany Parish School District. More specifically, the Madisonville area and Mandeville High school. Currently, all of Madisonville has the following Schools: Madisonville Elementary (PK-2), Lancaster Elementary (3-5), Madisonville Jr High (6-8), and they then filter into Mandeville High school and Covington High School for their final four years of school with the majority heading to Mandeville High School. The biggest question now is how should we grow? Well, we know that currently LES is finishing off the second half of their newly added wing, and just recently Mr. Folse has received the board's support to use money that was previously earmarked for another project in the parish instead for expansion of MES & MHS. Many parents are claiming that this is only a half measure, and more will be needed sooner than the school board can provide it.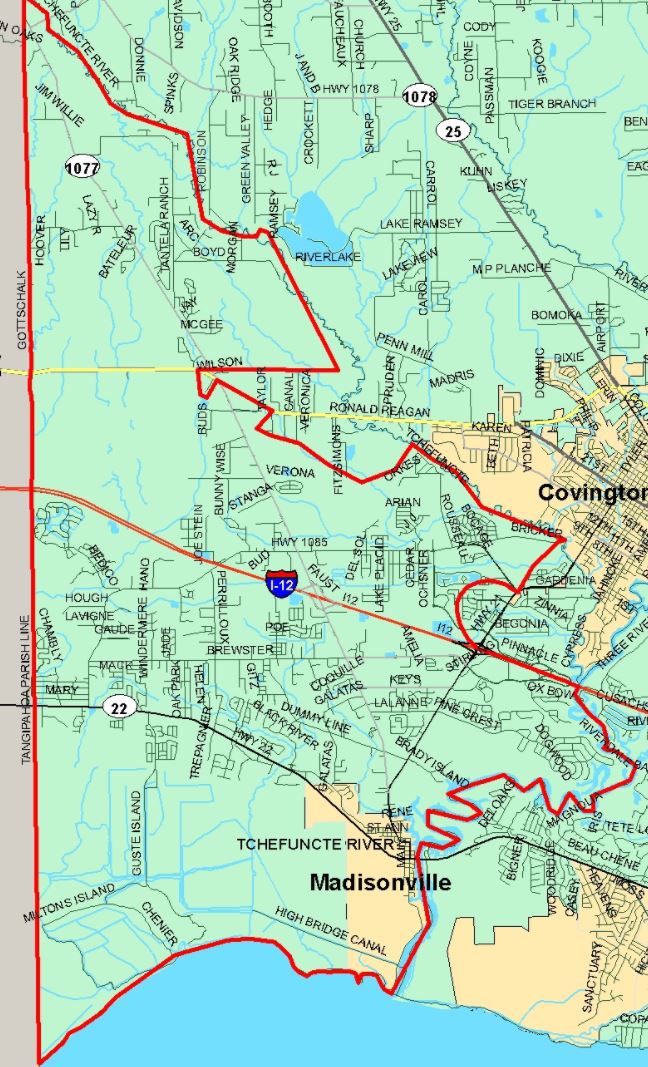 If the school board were able and willing to provide the funds for more growth than what is already planned, many parents disagree on how said growth should be planned out. I have my own personal opinions on this, and want you to hear me out before you grab the torches and pitchforks. First, let's take a look at some maps of school boundaries and Madisonville itself. If you notice, Madisonville elementary, Lancaster, and Madisonville Junior edge north of I-12 into the Goodbee area. Mandeville High reaches all the way to the western parish line.  Notice which areas have the most green space for growth.  The areas south of HWY 22 are unlikely to be developed by home developers like Level, DSLD, and the likes because they are mostly wetlands and mitigation isn't cost effective for their bottom line. These are the types of builders who focus on affordable housing for young families, and the most houses they can fit into the land investment. If they continue to build (they will, and this is another topic for another day), they'll be aiming at these areas in sought-after school districts with the lowest land prices and most green space.  That targets the west/northwestern part of Madisonville and Goodbee. We just think Madisonville has seen a population boom in our elementary schools. Fit another 10-15 neighborhoods in this area for young families and we're going to be in quite the pickle. 

So, my personal opinion is more of a long-term plan than a "fix it now" plan. First, buy the land needed for a future high school. Land is a hot commodity in this area and only getting more expensive (as pointed out by School Board member Neal Hennegan in a recent interview). Then, focus on the actual land purchase and building of a new K-5 elementary school for the northwestern part of this area. Next, focus on a new, larger location for the junior high. Downtown physically has no more space for the junior high to spread.  Something to think about is what I've seen done in neighboring parishes. Use what was once a junior high as a Freshman High to alleviate some pressure from the high school. Once this is all complete, we can focus on a new high school that all of these schools will feed into. All of these steps will slowly alleviate the pressure on each school (MES & LES, MJH, then MHS respectively).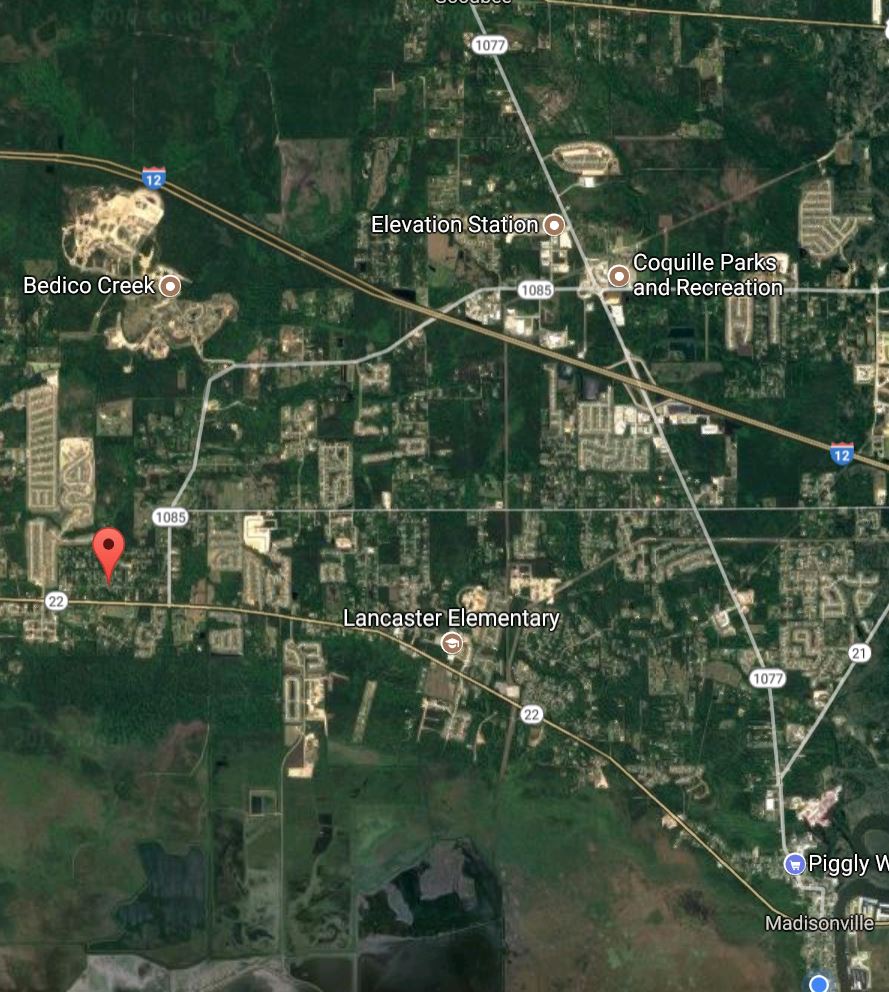 I know this isn't ideal as most of these schools need immediate relief.  I've read horror stories from moms with kids in the junior high and high school. While I understand these issues, I believe that this plan, while it would be a long process, is the best long-term idea that a laymen such as myself could come up with. I'd love to hear some other well-thought out ideas from other local moms and educators!
The following two tabs change content below.
Kristin Faison is a wife and mother of two who just made the switch from country living to the suburban Northshore town of Madisonville. She works part time in web-development and runs her own boutique bakery out of her home. She is always on the hunt for local events, whether they be kid-friendly or adult-only.