Have you heard about these things called Little Free Libraries? They are decorated wooden boxes or booths placed around communities that are stocked with books. They provide you with the ability to basically exchange books for free with other citizens. Stewards of the libraries maintain them and check on them regularly. The idea of the whole thing is to "take a book, return a book" according to their website.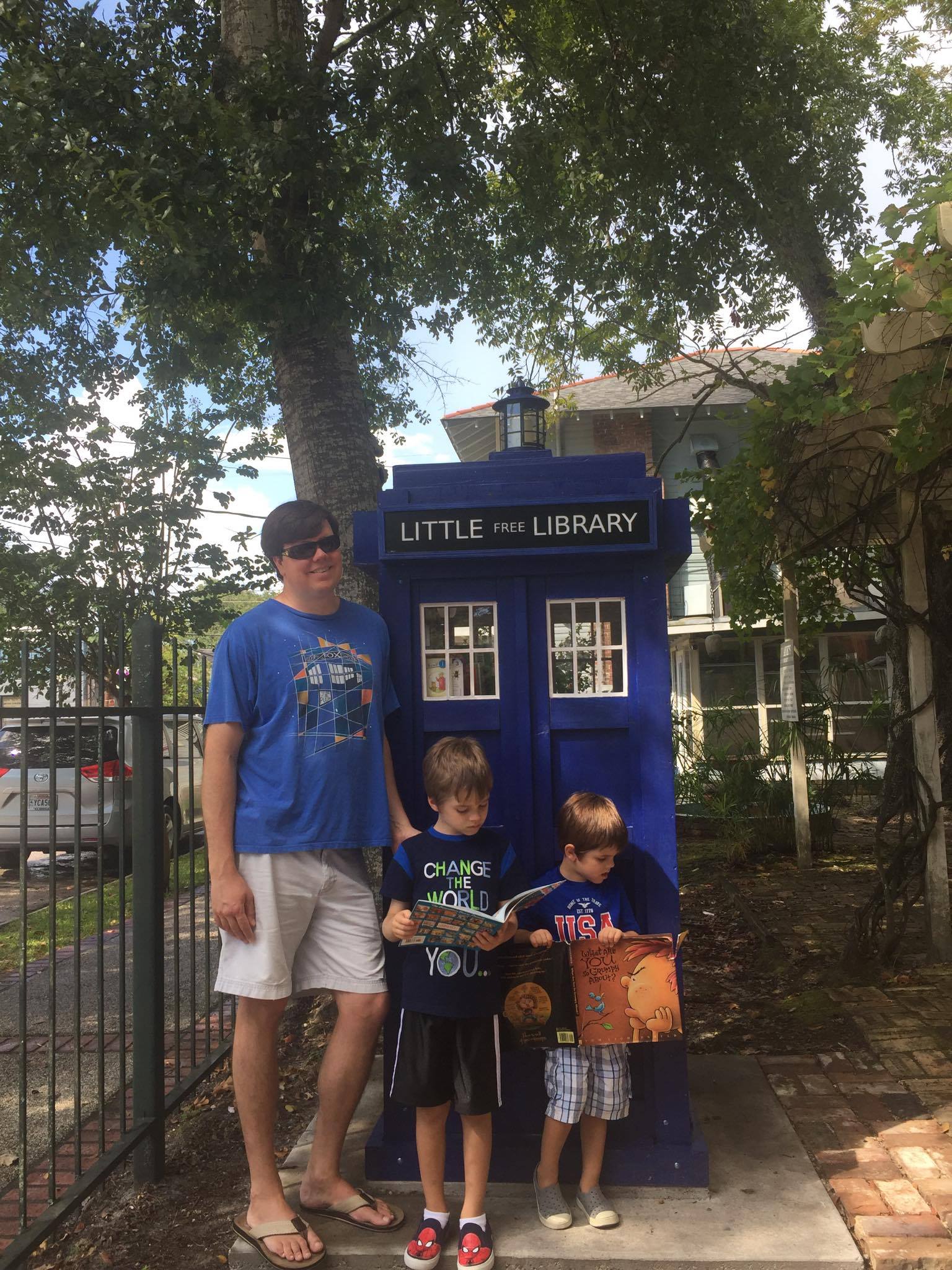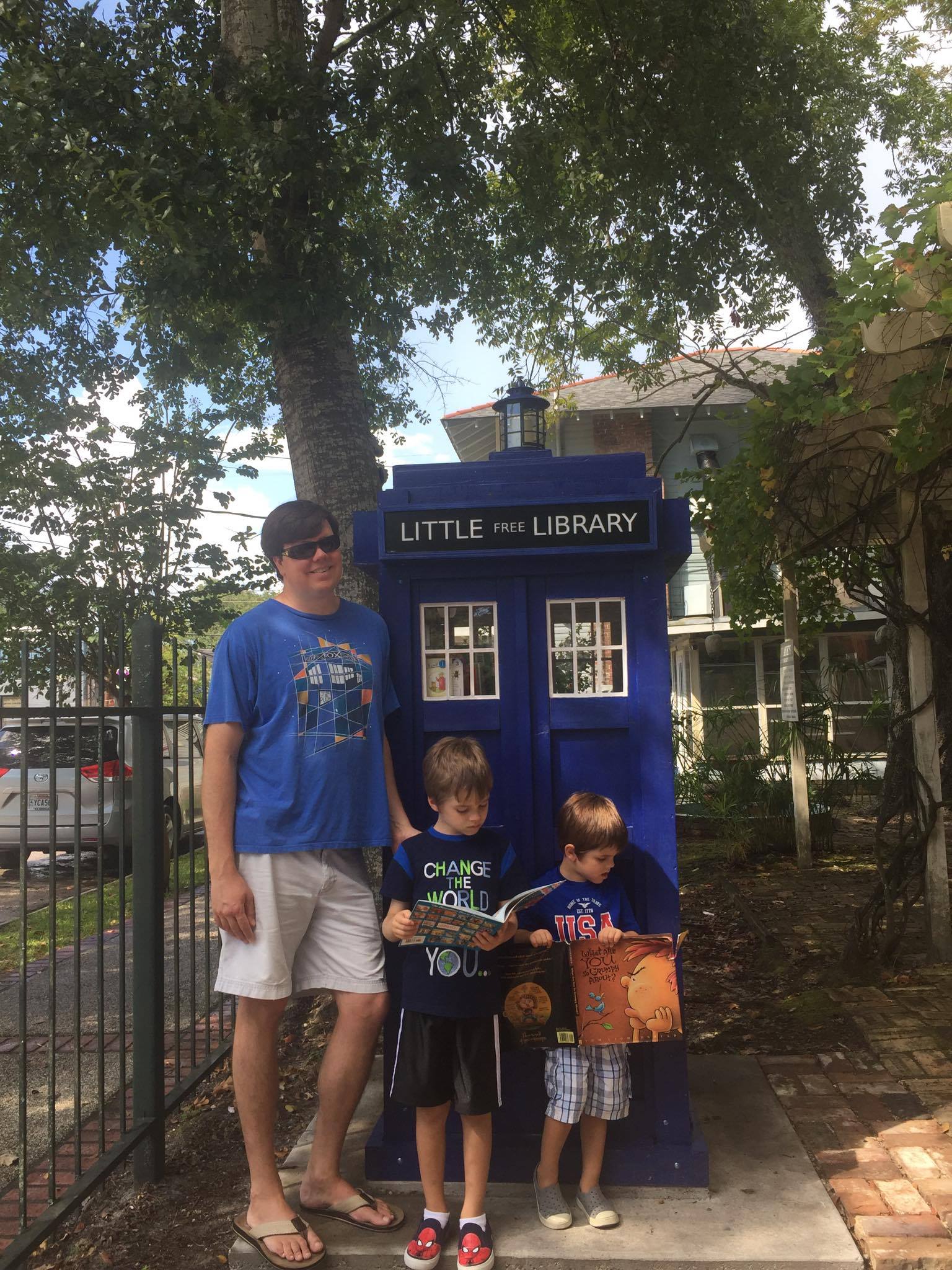 By having these library boxes around different neighborhoods it widens the access to free books for children and adults that may not be able to get to a public library. Plus it lets you know what books your neighbors are reading and enjoying giving you built in reading recommendations!
The organization is a registered nonprofit with over 50,000 free libraries across all 50 states and 70 countries. Little Free Library started in 2009 in Wisconsin and quickly became popular. Many of the Little Free Libraries are built to look like a small bookshelf or a little house. But some are very creative in their design. You can find out more about the organization as a whole at their website www.littlefreelibrary.org.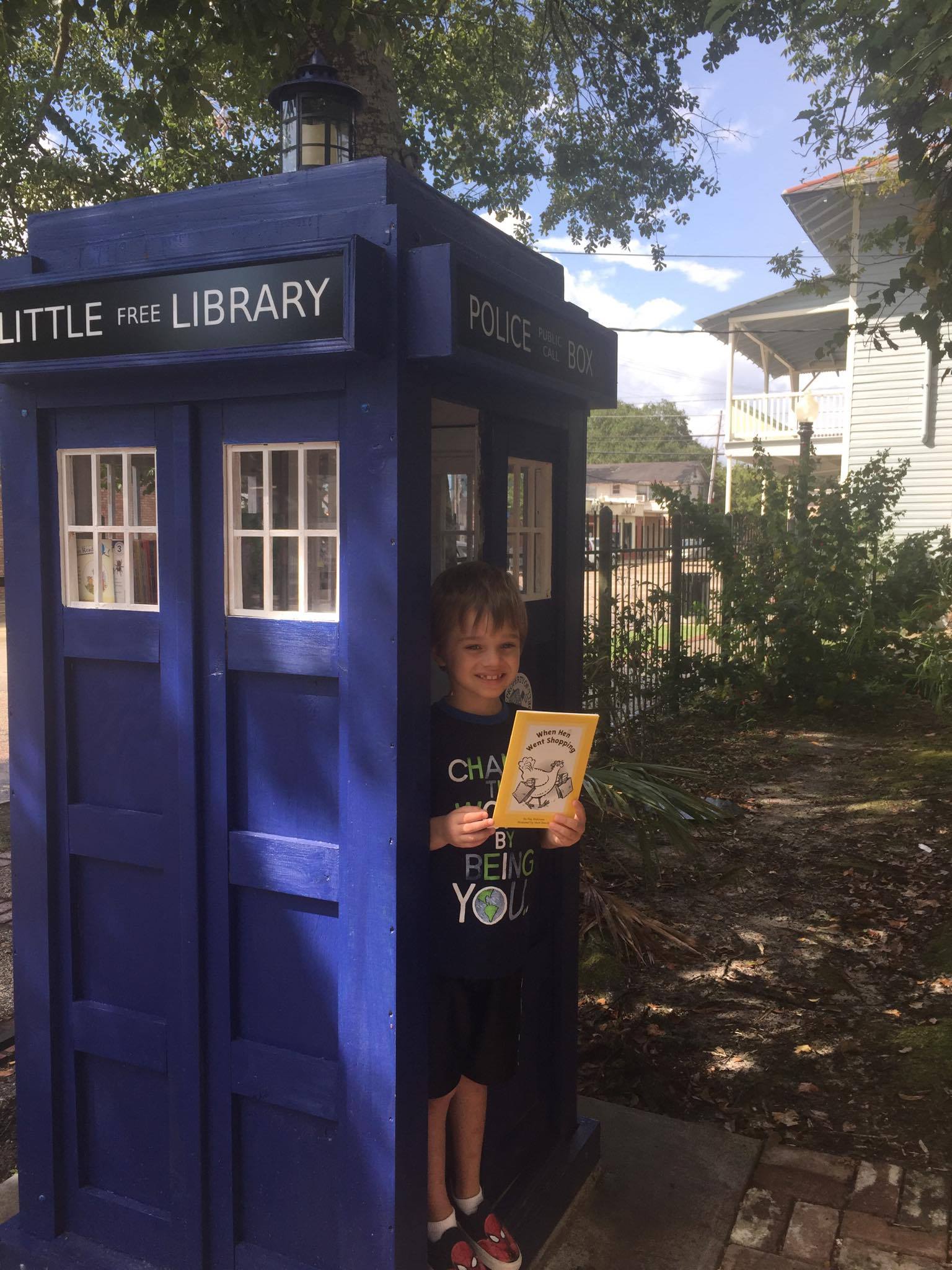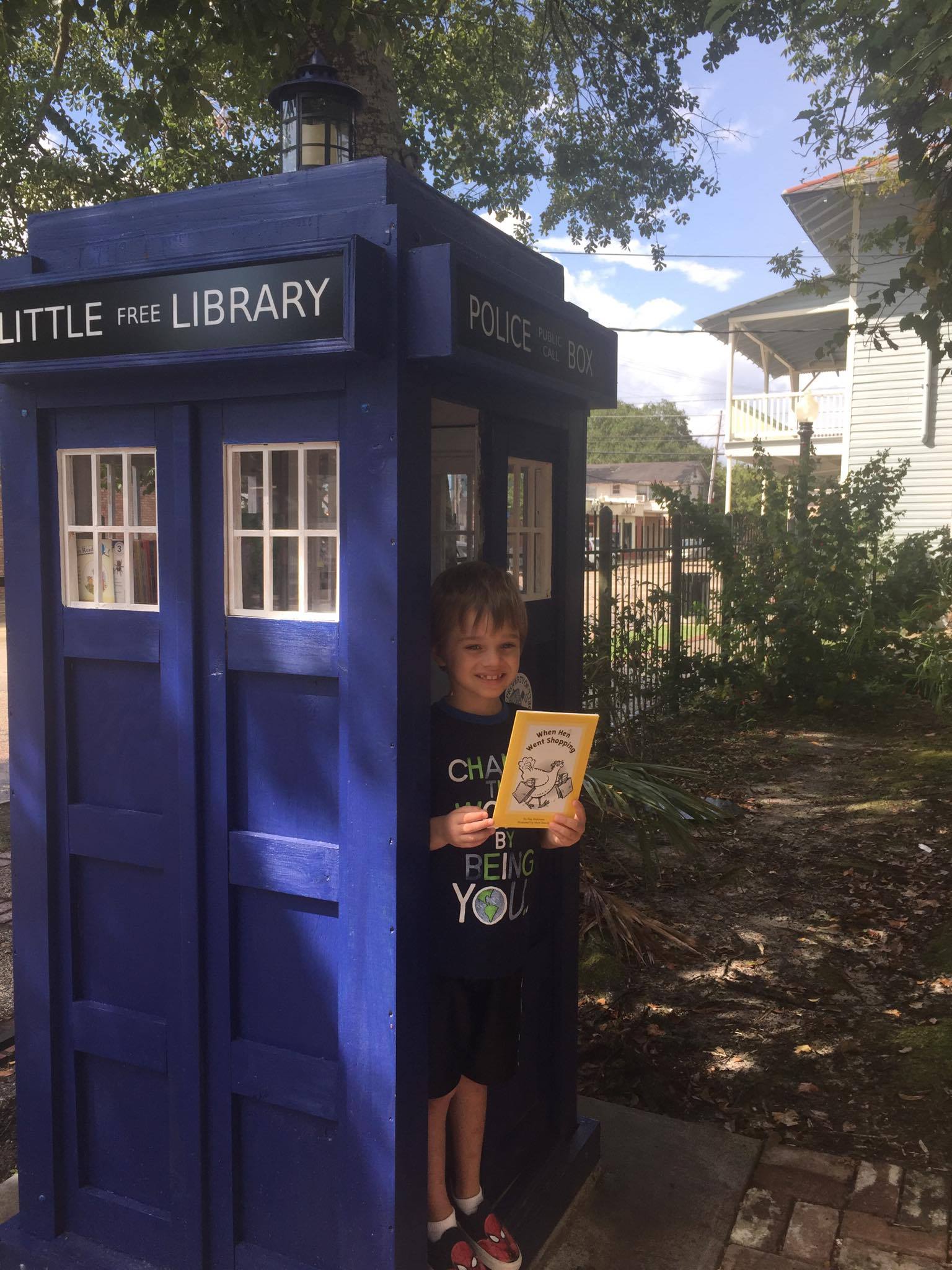 Slidell is home to three Little Free Libraries across town. The newest one opened just recently in August and is in the big shape of TARDIS which is the fictional time machine from the television show Doctor Who. It is located in the courtyard behind the Old Town Soda Shop.  Amy Dutsch, steward of this library, along with Paul Patecek, set out a year or two ago in planning to open this library. Raising funds to build their special library and finding a location were top priorities. Both wanted the library in a semi private but publicly accessible area that would be frequented by children.  
The main focus for TARDIS Little Free Library is for children, but all ages can participate. Since the library is in an area that attracts so many young children, Amy said she wanted kids to feel like they could take any book available and that their parents would not have to "stress over what they might find." However, patrons do leave their own books in return so Amy can't fully control the content. Between Amy and Paul they check on the library once or twice a week.
The TARDIS Little Free Library has a facebook page at Facebook.com/Tardisofslidell,  and a website tardisofslidell.com. They also have their own hashtag #tardisofslidell and encourage patrons to take photos and share via social media!
Don't live in Slidell? Here's a list of all the Little Free Libraries registered on the Nortshhore:
Little Free Libraries in Abita Springs
No charter number at this time.
22155 Level Street
Operated by Southern Magnolia Montessori
Little Free Libraries in Hammond
#14938
100 West Church Street
A project of Grace Memorial Episcopal Church, this LFL is a replica of the church it stands in front of.
Little Free Libraries in Lacombe
#471
Located at Chahta Ima Elementary School
27488 Pichon Road
In front of the school; across from the trace.
Little Free Libraries in Mandeville
#47707
1918 Montgomery Street
Dedicated in honor of the trustee's mother.
#3831
225 West Antibes
Dedicated in honor of the trustee's son who passed. In addition to regular reading material they encourage the donation of cookbooks and boating in his honor.
#15556
252 Magnolia Street
Dedicated in honor of David Sandberg. This LFL stands in front of Kinder Haus Montessori and looks a lot like the school!
#48655
48 Sanctuary Blvd.
Donated by the Sanctuary Home Owners Association, this LFL was painted by a 16-year-old member of the community.
#4653
Located at the corner of Garden Avenue and Heavens Drive in the Beau Rivage subdivision.
Little Free Libraries in Ponchatoula
#36605
100 Pine Street
Little Free Libraries in Slidell
#40416
114 S. Jayson Drive
This LFL is painted red–the trustee's favorite color.
#46605
1517 Wildwood Lane
#20897
301 Cousin Street
This is the TARDIS of Slidell featured in this story!
The following two tabs change content below.
Jenny
I am a former corporate office working girl turned stay at home mom who transformed myself into a preschool teacher. I am the mom of two boys (almost 8 and almost 5) and wife to a NASA rocket scientist. Life is full of learning at our house. I enjoy reading, crocheting, sewing, cooking and anything outdoors. Transplanted from Alabama over 12 years ago, my husband and I and our little family call Slidell our home.