1.  You can get anywhere in Slidell without driving on Gause.
2. You know where Mr. Fish used to be.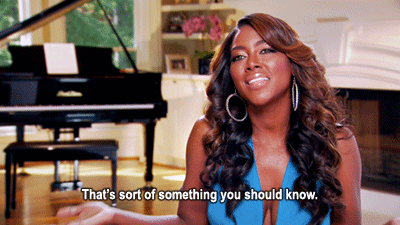 3.  You know that if you're in Covington 5th Street and 5th Street aren't necessarily connected.  Or eighth street. Or tenth. Or. . . any of those.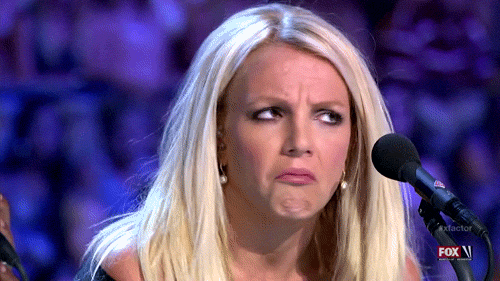 4.  You know that come spring time, your car is going to be yellow. Might as well make that car detail appointment now.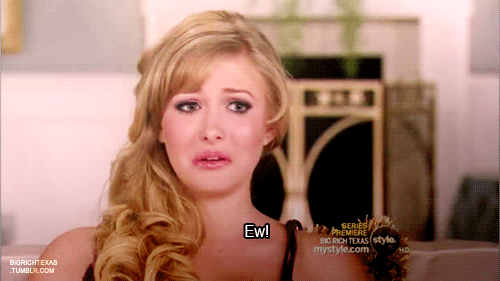 5. You know that while the lakefront would make a gorgeous place for a picnic, food is not allowed (hint: rich people don't want to see you eat).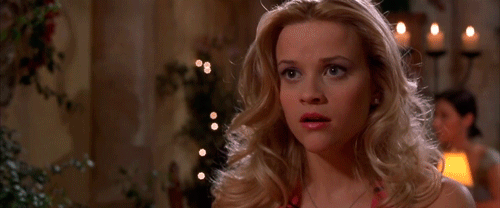 6. You can give directions that use over-sized farm animals as landmarks (By the big chicken or right by the giant cow).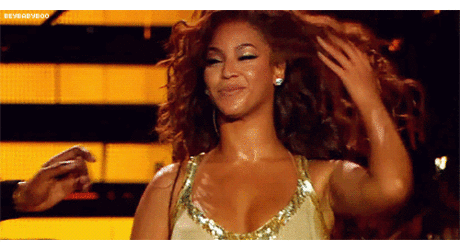 7. You never call Harrison Ave. "Harrison."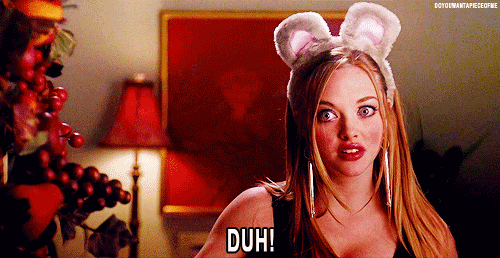 The following two tabs change content below.
Hi, I'm Katy. Mom to four sweet boys ages 10, 6, 6, and 5. It's a loud, messy, chaotic life. I love connecting with other parents and am so glad you stopped by today!