There continues to be a ton of growth on the Northshore and because of that, I keep having posts like this to write! Just looking at this list makes me hungry and I've got a bunch of places I can't wait to try.
The Candy Bank
I know many of us were sad when Scotts Coffee in old Mandeville closed, but it does look like something new will be coming to that location soon: The Candy Bank. The Candy Bank is intended to be a vintage-style candy shop and ice cream parlor according to documents filed with the City of Mandeville. I like the idea and love the building so I'm hoping to see something happening there soon.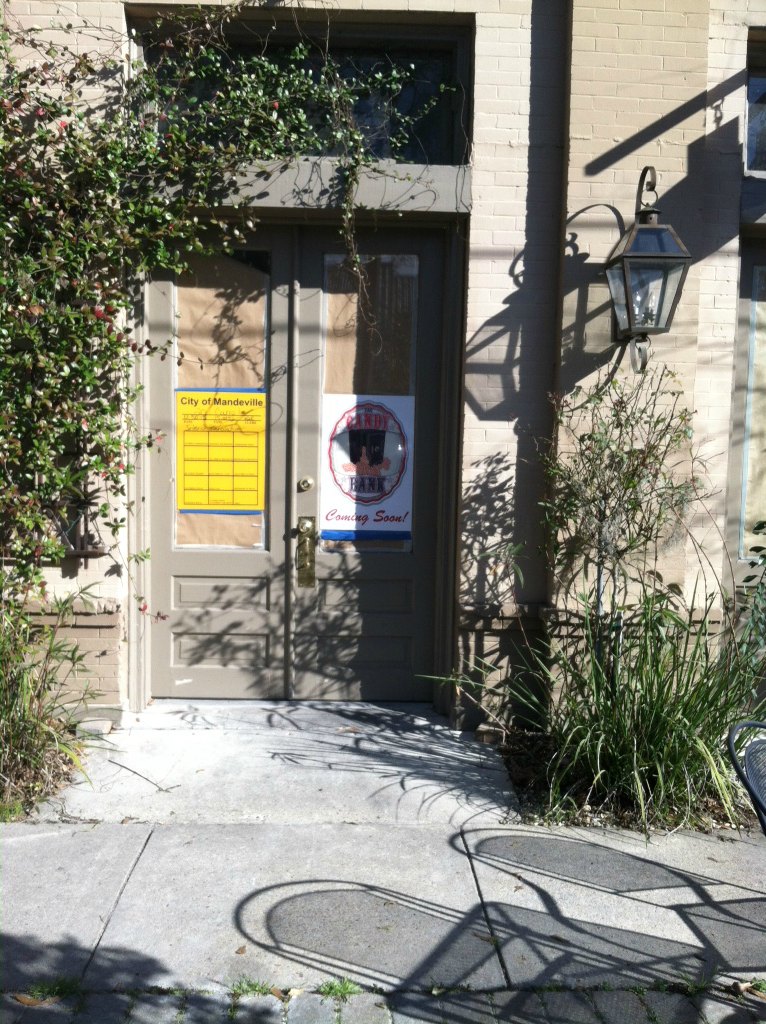 Smoothie King
Smoothie lovers rejoice. Looks like a drive thru Smoothie King is coming to Highway 190 in Covington. It's on the east side of the highway, and north of Walmart right next to an express car wash. It's just framed at this point, but these franchises seem to come together pretty quick.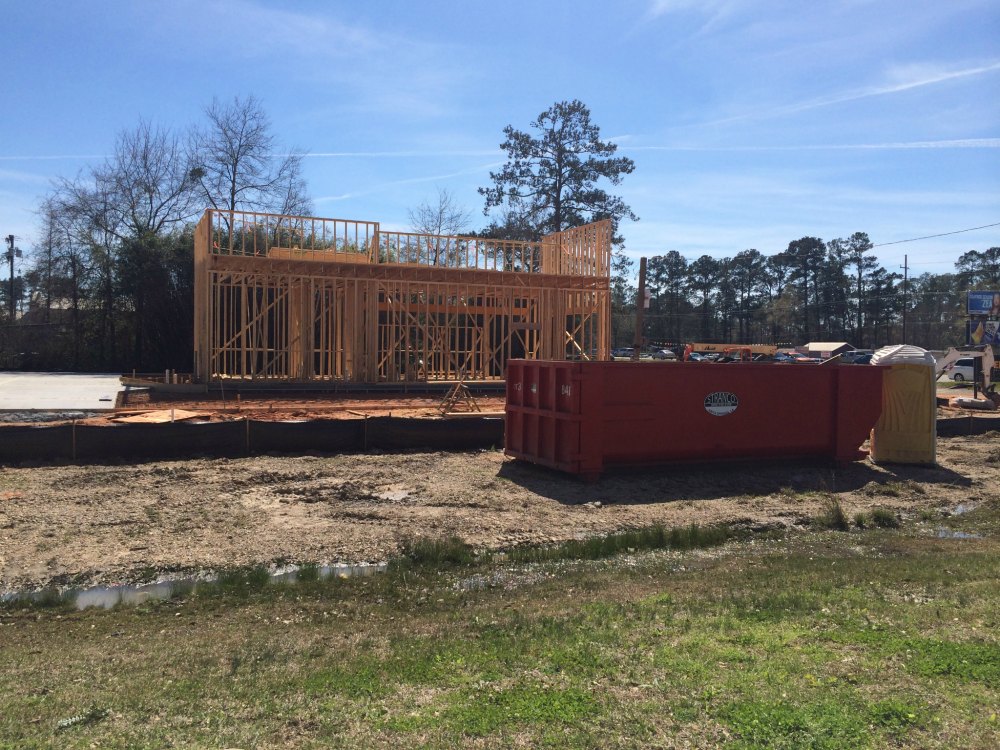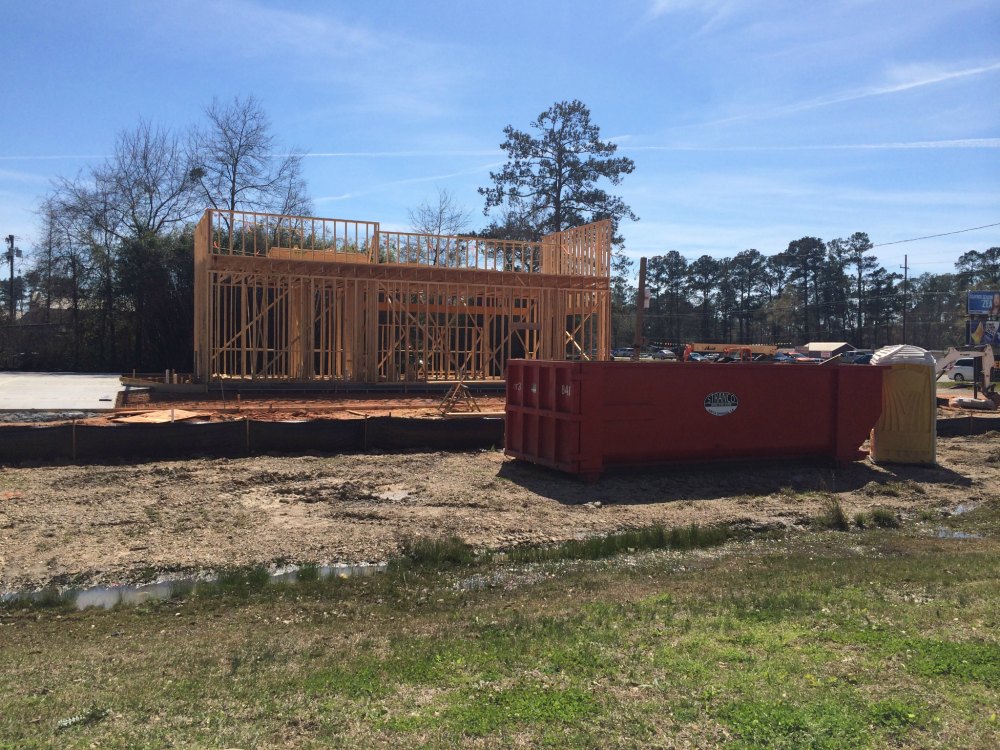 New Orleans Original Daiquiris
Not far from where Smoothie King is going up, in what used to be a Wendy's, a New Orleans Original Daiquiris is already open for business. They've got a drive thru so you don't even need to get out of the car to get your fix!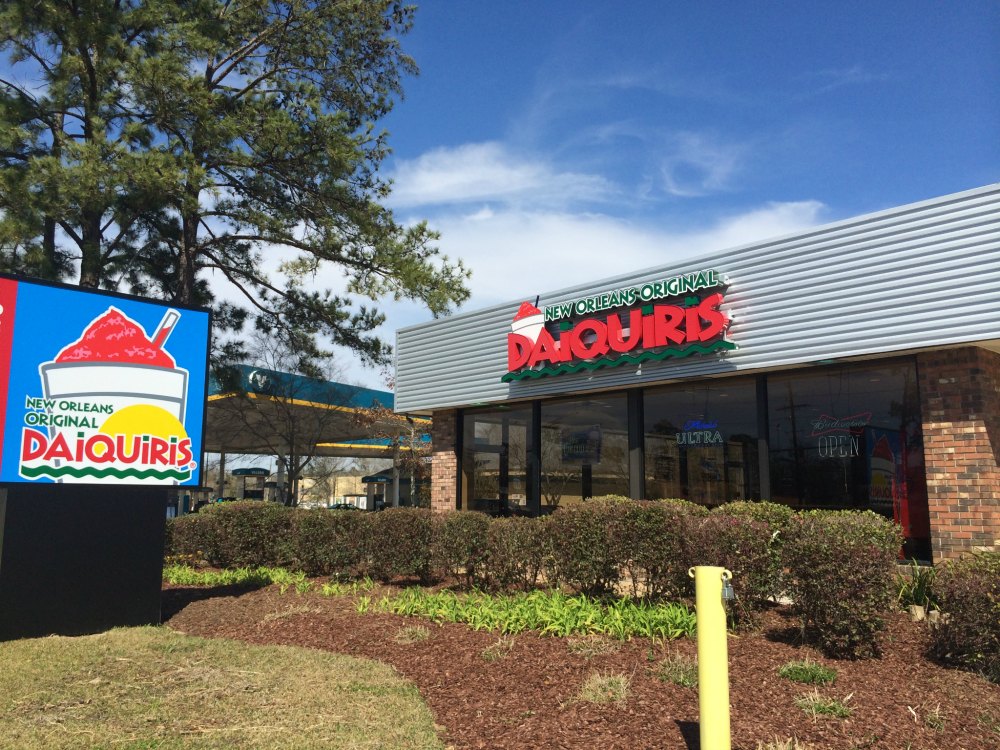 Baco Bar
The two chefs opening Baco Bar met while working at Commander's Palace. They went their separate ways and have now come together to bring an interesting new place to the Northshore located in what used to be Jerk's. It's a mix of "street food" with Cajun influences. Street food is usually stuff you can eat with your hands like wraps, tacos, or sandwiches. They also kept the daiquiri machines that were in place from the last restaurant and are filling them with craft drinks. The menu looks really interesting and this is at the top of my list for new places to try (just need to find a babysitter).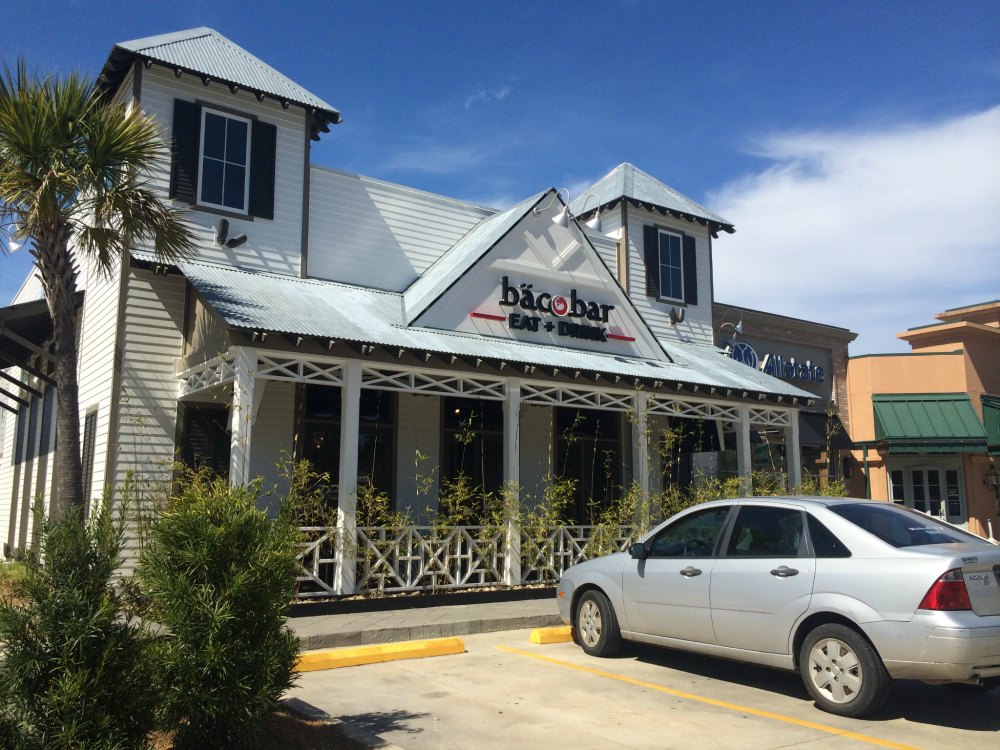 Haiku (Hibachi and Sushi)
Located almost directly behind Baco Bar is Haiku Hibachi and Sushi. It's not open yet, but the sign is on the building and there are signs in the neighborhood announcing "coming soon." I haven't been able to dig up any other information so I guess we'll just have to wait til it's open to see what the menu looks like.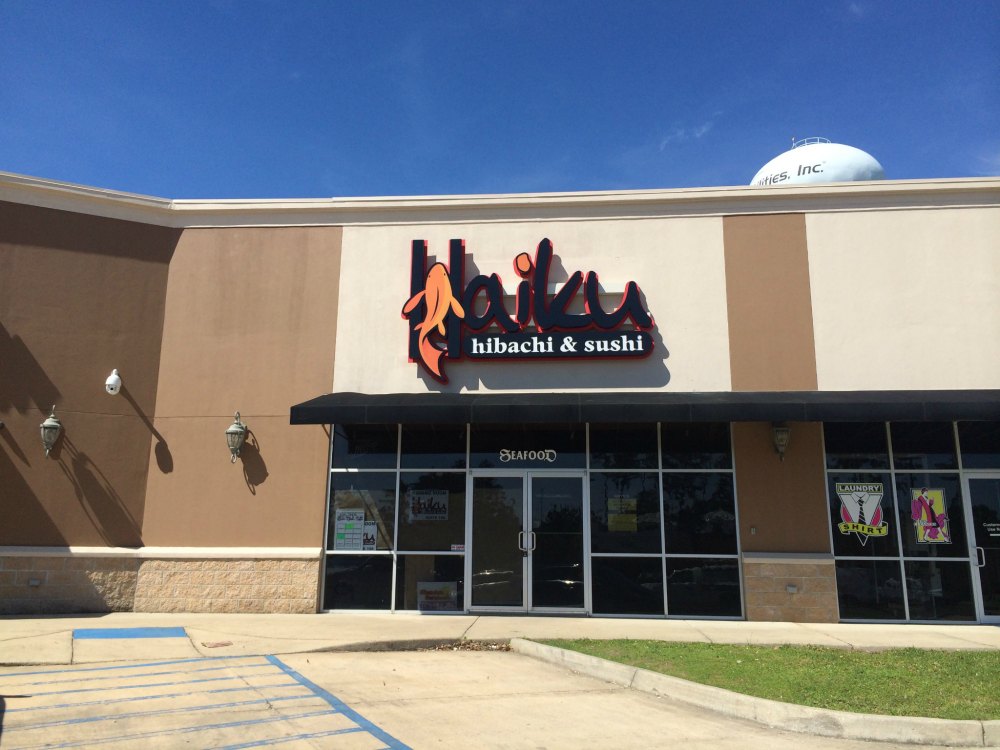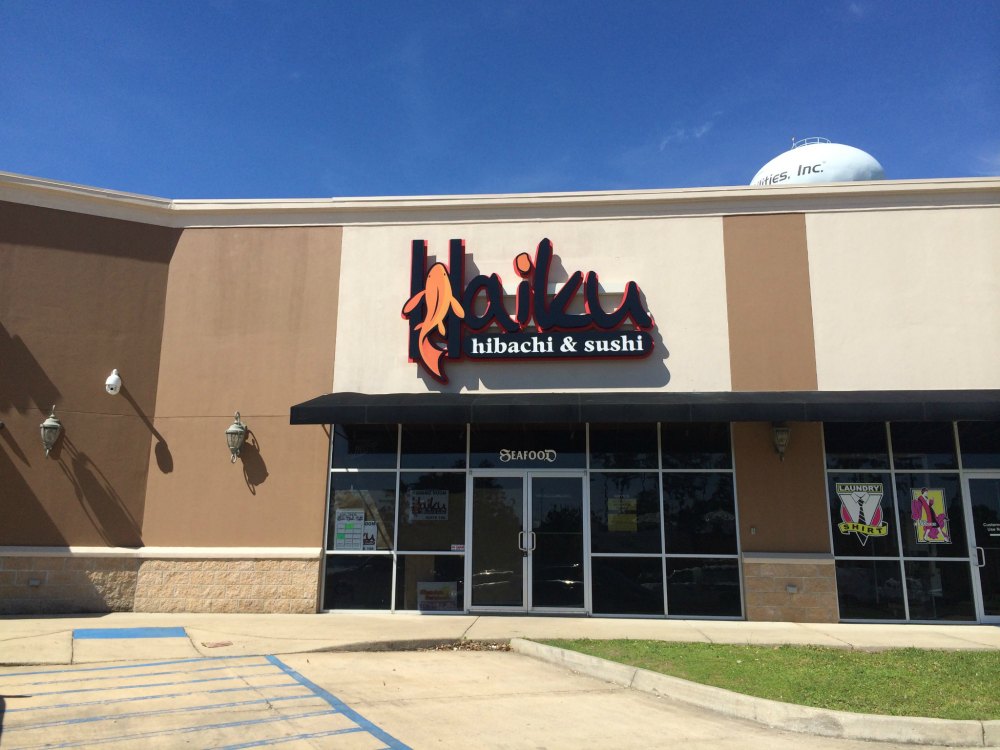 Blackened Brew
Downtown Hammond is really hopping these days so it's no surprise that another restaurant has popped up in the area. Located at 112 Thomas Street they have wide selection of Louisiana beers on tap, and a full menu with a variety of sandwiches, hamburgers, and baked potatoes. I haven't tried the food, but I was inside this weekend and it looked pretty good! You can see their full menu and keep up with them on their Facebook page.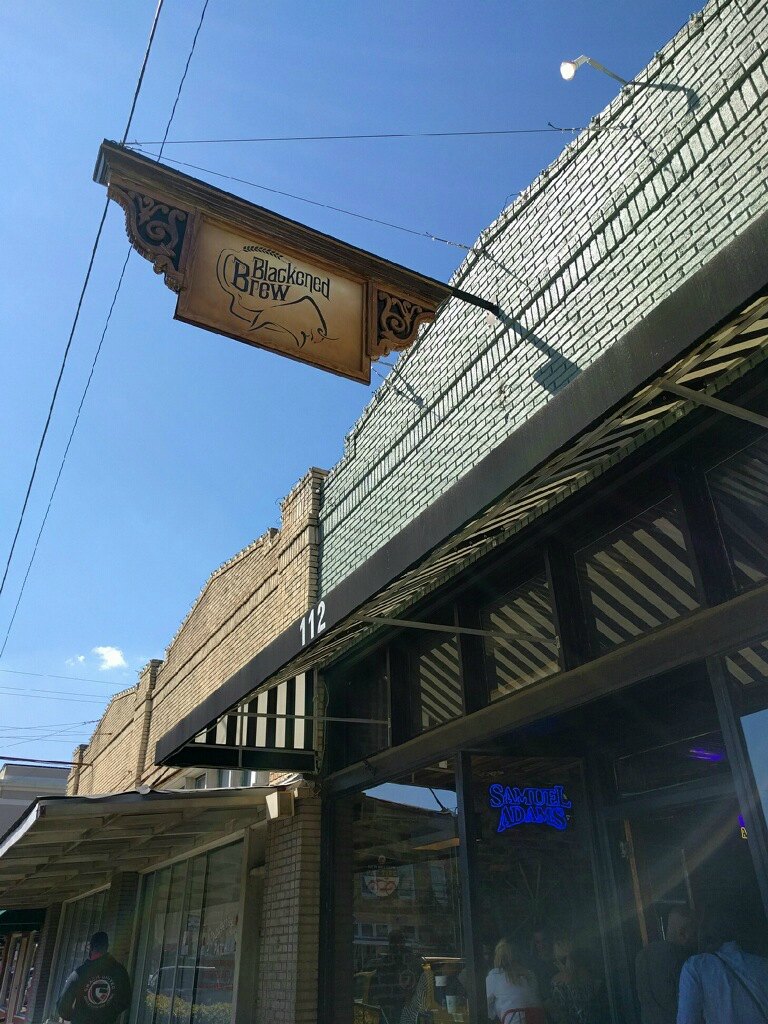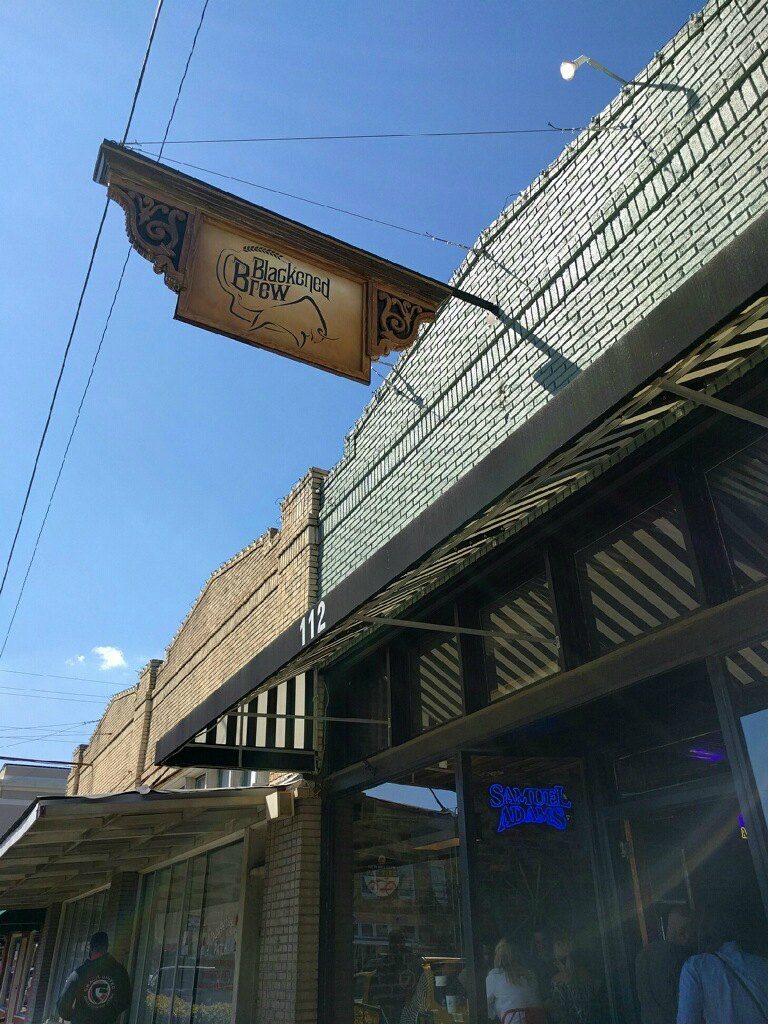 Believe it or not, this is just the new restaurants. I've got a whole 'nother post coming up soon about other businesses opening in our area so stay tuned for that!
The following two tabs change content below.
Hi, I'm Katy. Mom to four sweet boys ages 10, 6, 6, and 5. It's a loud, messy, chaotic life. I love connecting with other parents and am so glad you stopped by today!