I just went on my first field trip with my big Kindergartner to Steele's pumpkin patch and corn maze. It's located in Angie, Louisiana and is a bit of a drive, but worth it in my opinion. Although, I will admit I was skeptical at first.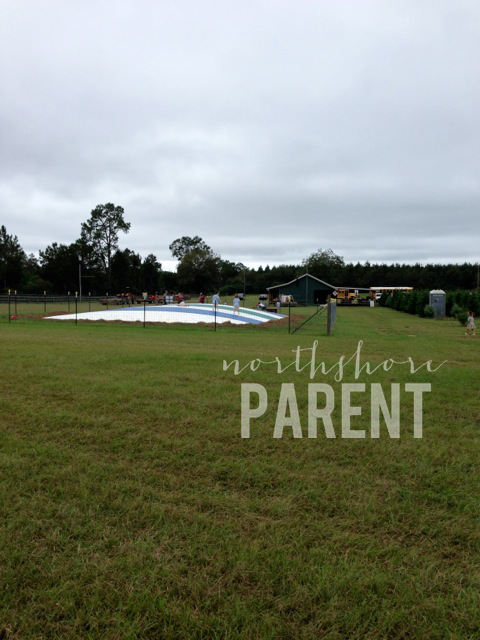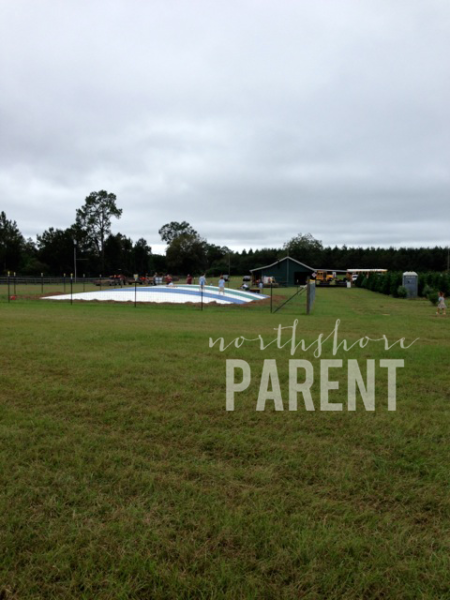 When I first turned in, I just saw a bunch of pumpkins thrown in the grass with a sign that said "pumpkin patch." It is actually a Christmas tree farm with trees all over. However, there were plenty of things for the kids to do and they loved it. There's a gift shop and tables under an overhang right when you arrive. The only thing I didn't like was the fact that there was one restroom and then a port a potty. For kids going on field trips, that's a long line for a bathroom! There are a few other port a potties spread around the property.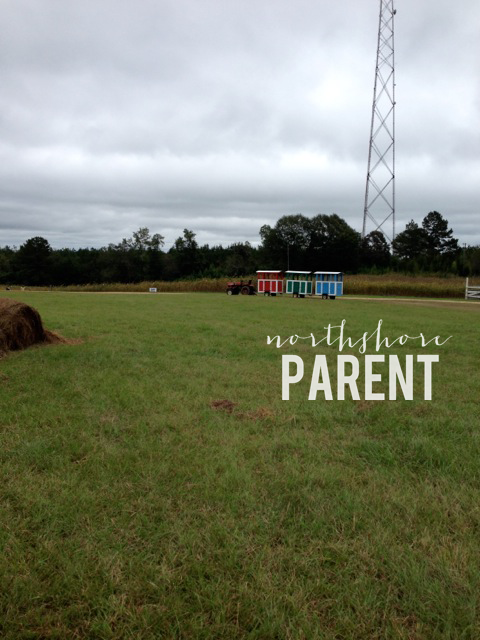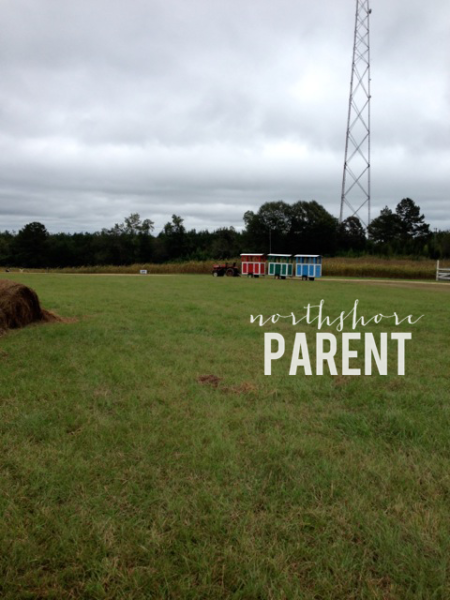 There were some bean bag games and a bouncer near the tables. Further back on the property there was a corn maze. You could take the short or long route. The short route took you to the "Indian burial grounds" and each kid could pick an arrowhead and keep it. There was a train ride pulled by a tractor, a "moo moo" choo choo pulled by a tractor, a swinging ride, a zipline, a few slides and a petting zoo/barn. The barn included rabbits, pigs and piglets, ponies and horses, chickens and chicks, etc.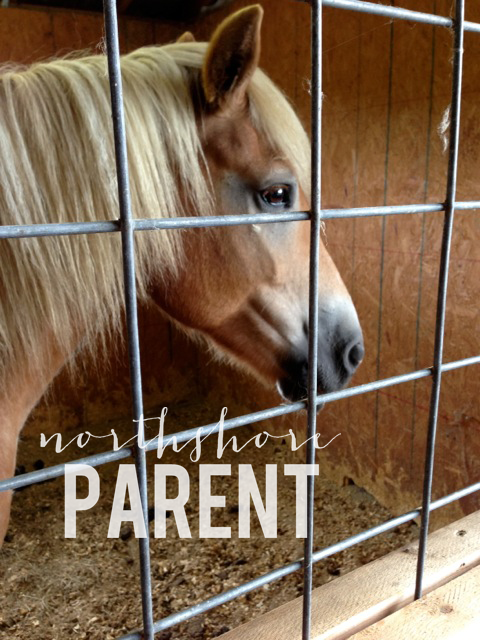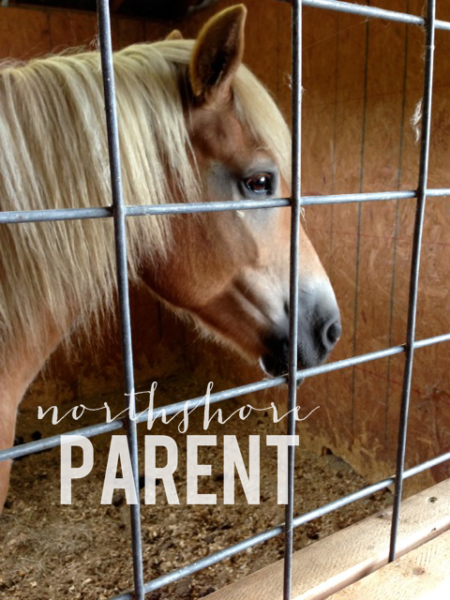 After all of the activities, the kids enjoyed lunch and then took a hay ride/tractor ride through the Christmas trees to another
pumpkin patch to pick a pumpkin. I didn't hear all of the greeting when we arrived so I can't say whether or not they grow the pumpkins. The pumpkins the kids picked were just lying in the grass, but they enjoyed it and that's all that matters!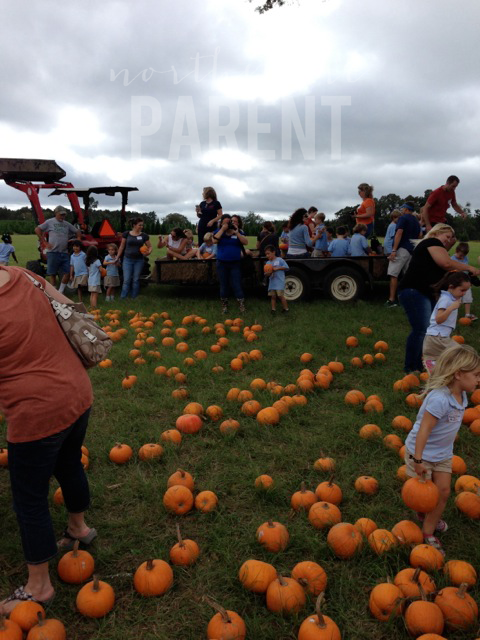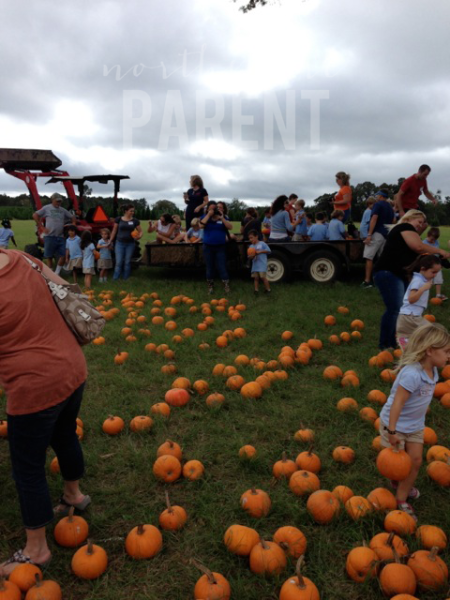 So if you're looking for an authentic pumpkin patch then this is not the place for you, but if you're looking for a lot of kid friendly activities and a pumpkin souvenir, this is the place to go! The website says they are open on weekends through November 3rd with no appointment and weekdays by appointment only.
The following two tabs change content below.
Latest posts by Stephanie (see all)