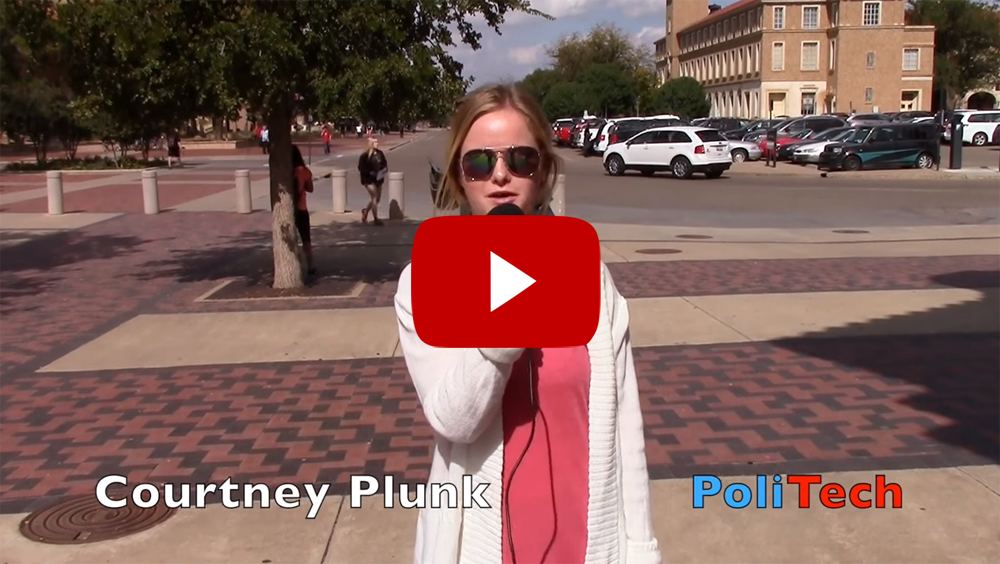 A political science group on Texas Tech asked their fellow students some questions about American history and current politics. The answers are nothing short of embarrassing. I know that people can get camera shy, but we HAVE to do better by our students. Time for fewer tests and more actual learning.
The following two tabs change content below.
Hi, I'm Katy. Mom to four sweet boys ages 10, 6, 6, and 5. It's a loud, messy, chaotic life. I love connecting with other parents and am so glad you stopped by today!