Summer is the best. I love the long lazy days, and I especially love going to the beach. Unfortunately, due to my pasty skin, the beach doesn't love me back. By mid-morning, even with SPF 9,000, I need a break from the sun. The good news, however, is that there is a ton to do on a beach vacation that doesn't involve being on the beach. Here are some of our family favorites in the Orange Beach area.
Lunch at LuLu's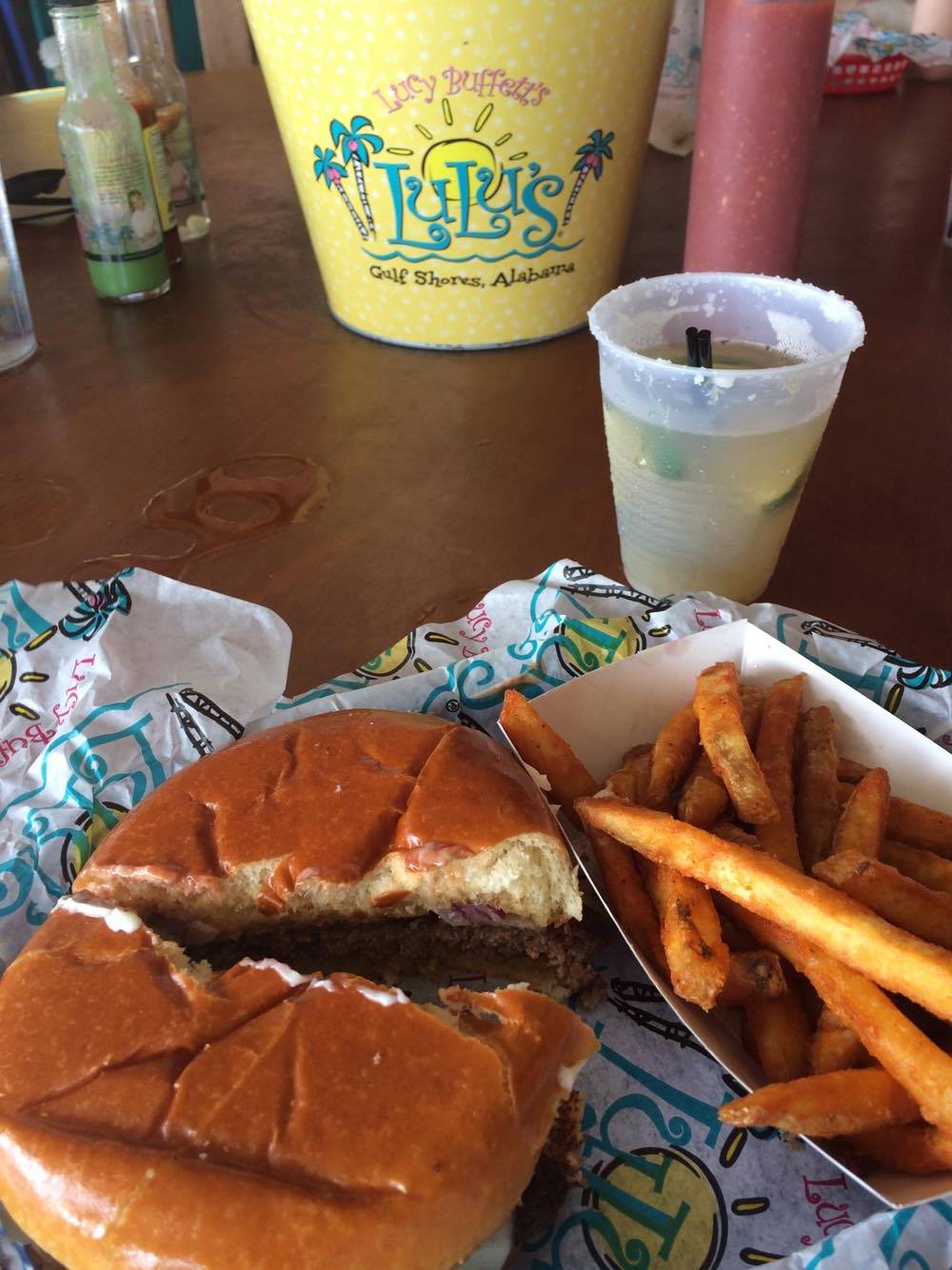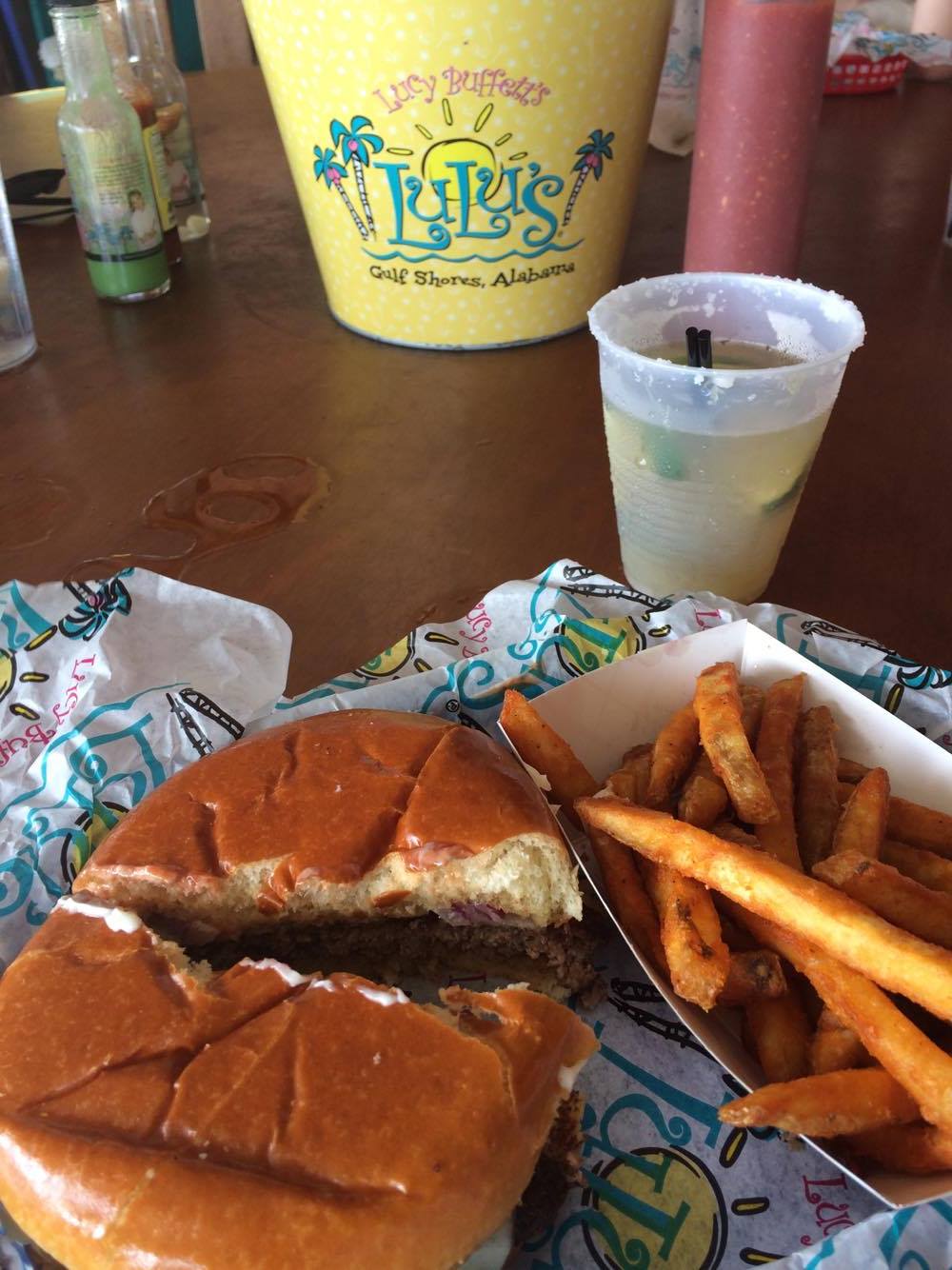 A long time ago, in the dark days of the internet, word got out that Jimmy Buffett's sister had a little restaurant on the outskirts of Foley. Getting there required going "over the bumpity bridge" and it was little more than a few picnic tables, a dock and a stage for live music. It felt quaint and special and I was kind of sad to hear that LuLu was moving into a new, larger location in Gulf Shores (and she also has a location in Destin now, too).
Despite my initial skepticism, LuLu's at Homeport Marina won me over. It's a great place to get a burger, and the Buffett family is, as one would imagine, pretty good at margaritas. There's also an arcade (with a bar in it, because kids spending skee ball tickets can drive anyone to drink), a ropes course, a beach for kids to play, and live music several times a week. Side note: they are fantastic with food allergies. They have special allergy menus and a manager takes the order when there is an allergy at the table, and the manager also brings the order.
Insider tip: the wait at LuLu's can get really long. BUT you can go check in on their website and they will text you when your table is almost ready.
Mini Golf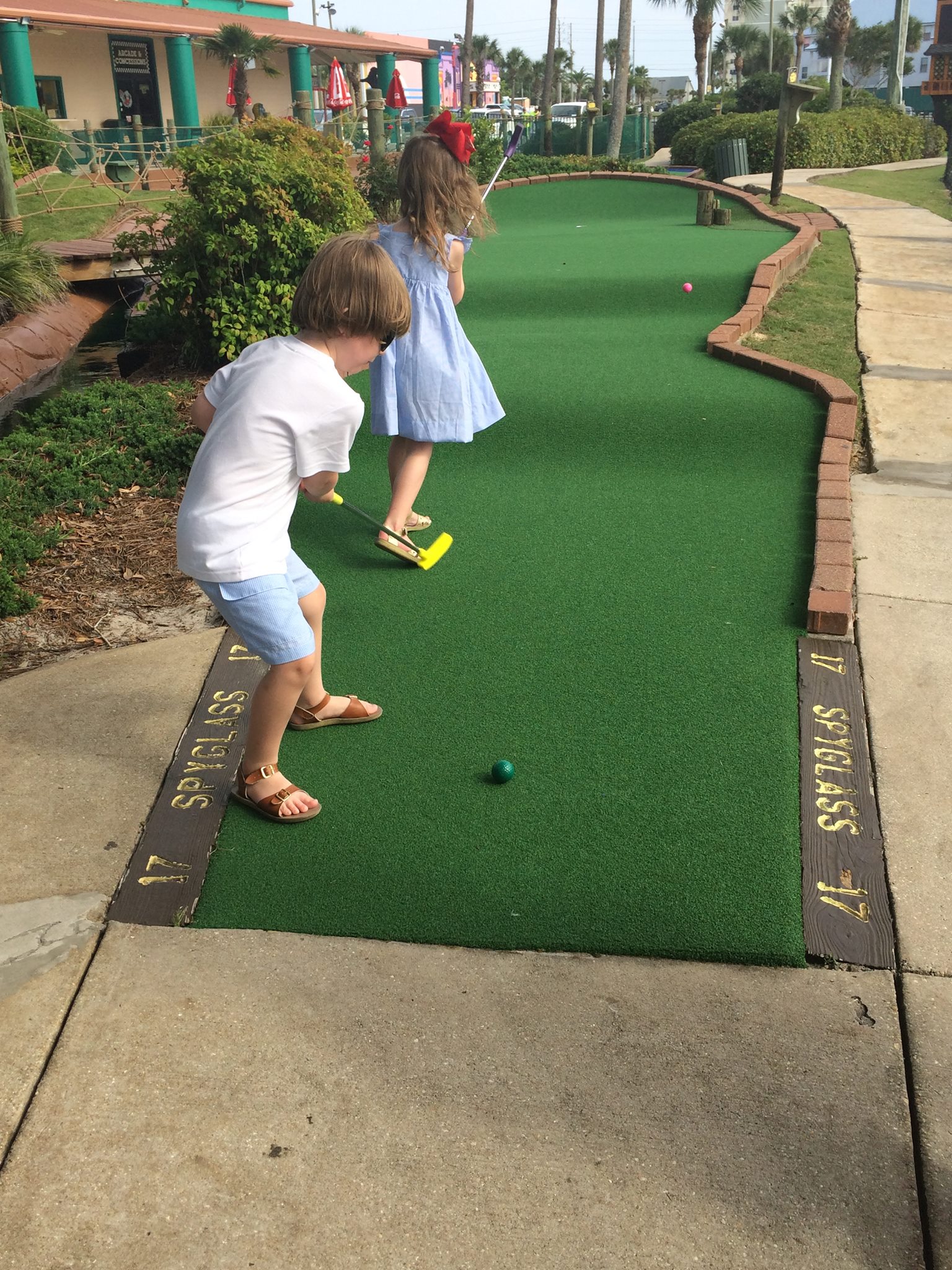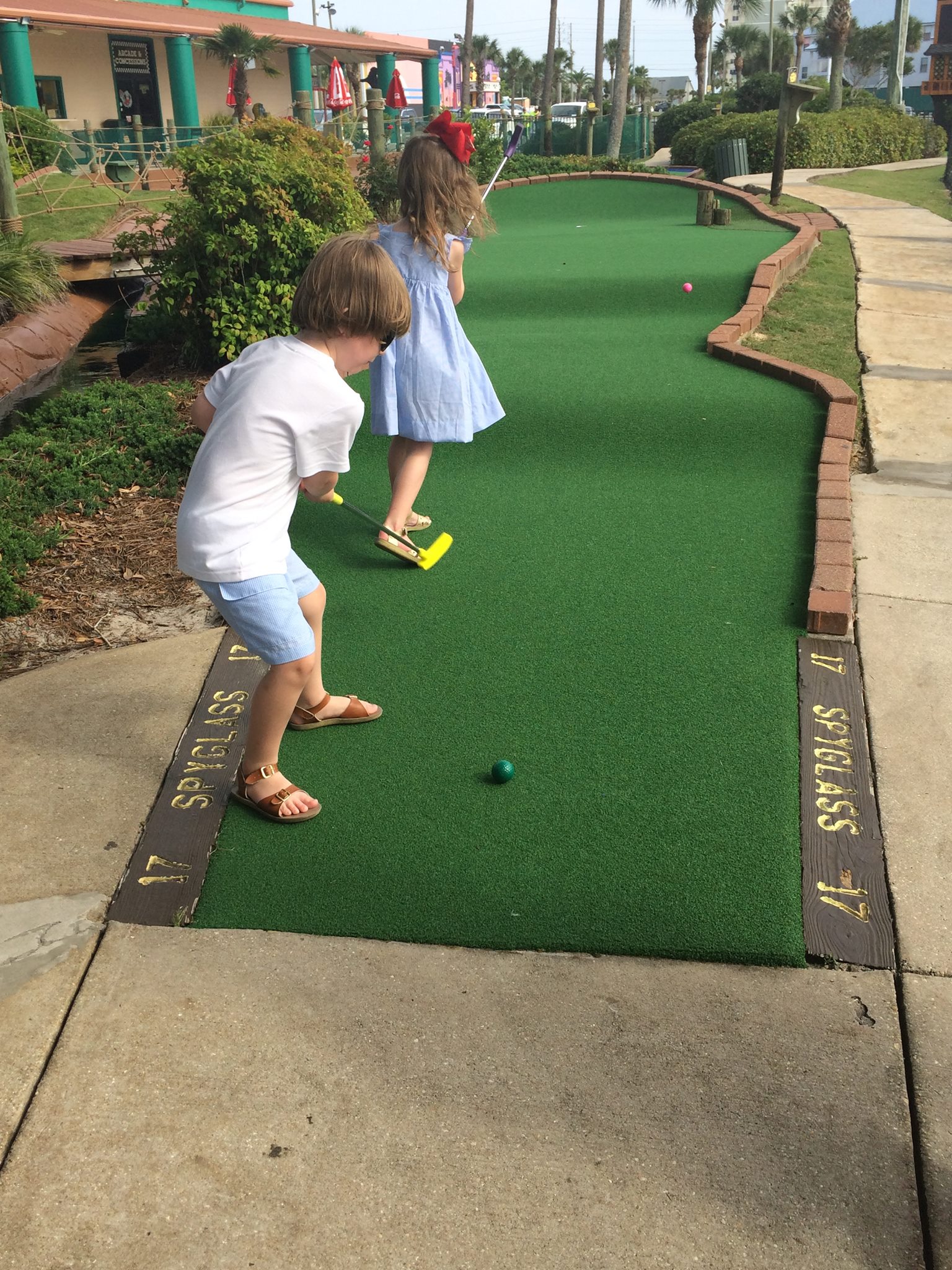 I'm not sure what it is about playing mini golf at the beach, but it's something I do with my kids, that my parents did when me when I was a kid, and something THEY did growing up with their parents. Most of the courses have at least a little shade and a game moves pretty quickly (especially if you don't keep score).
Dolphin Cruise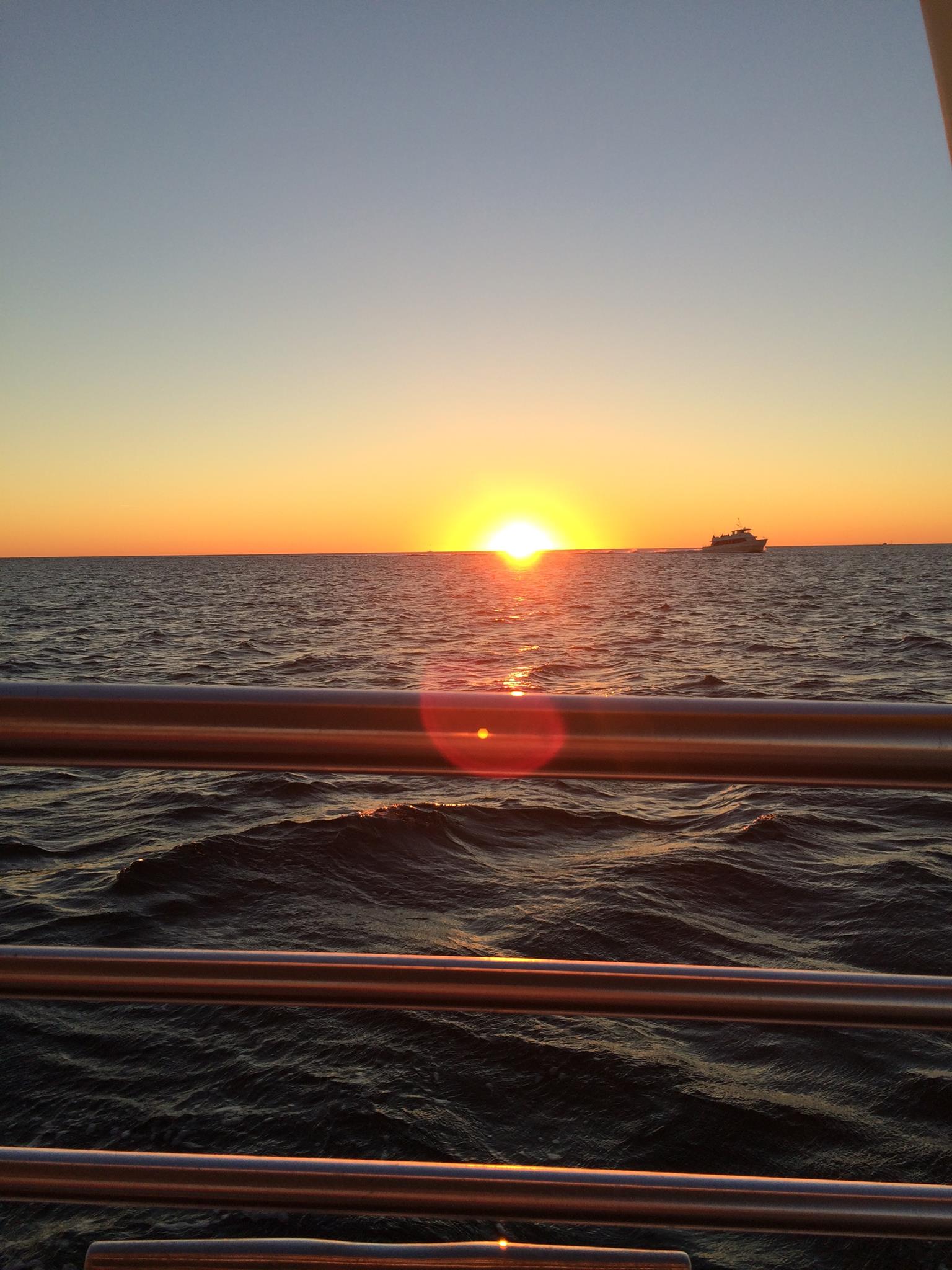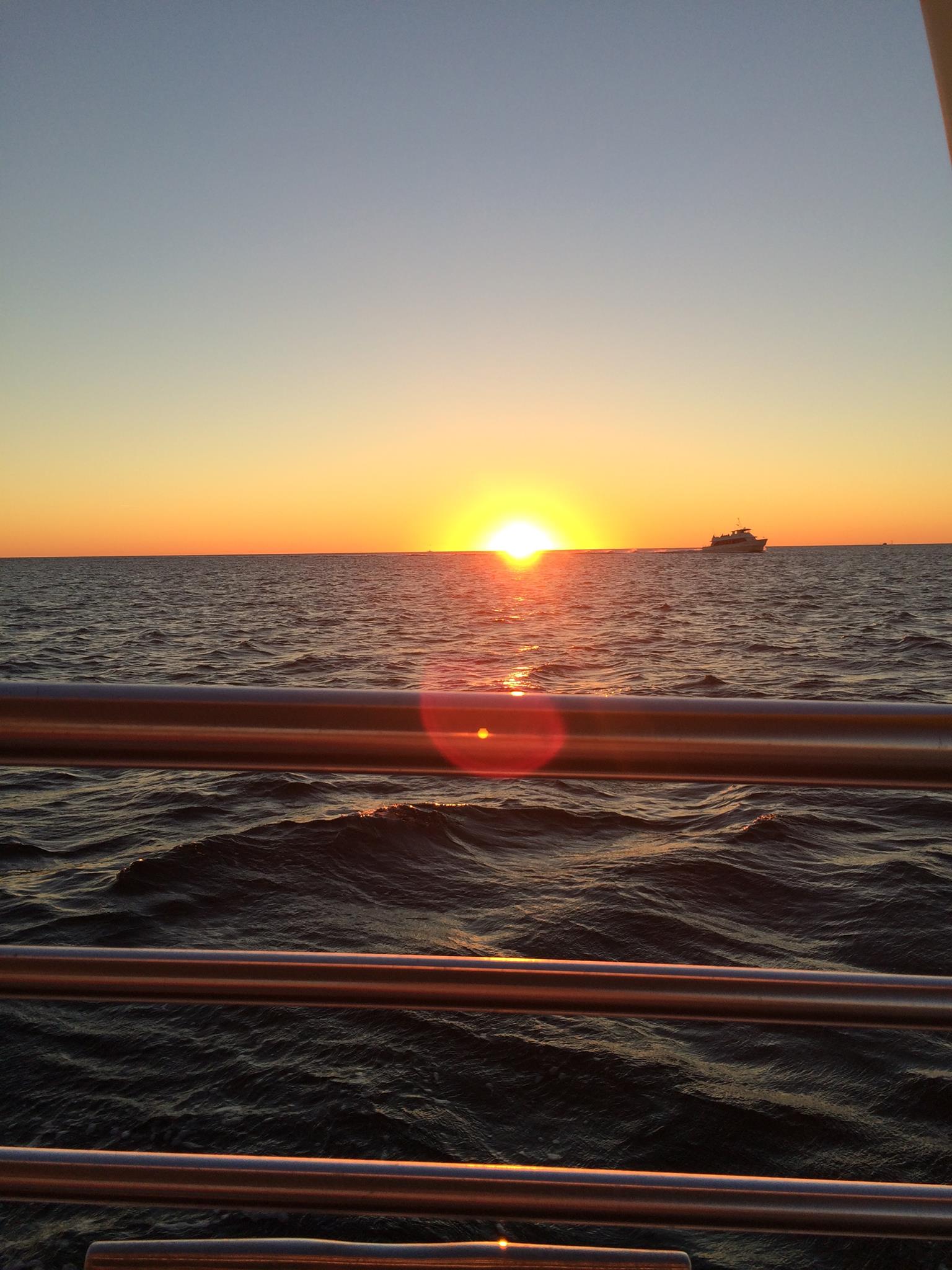 After many years of talking about it, we took a dolphin cruise on a long weekend to the beach last October. Although the cruises can get a little pricey, it's definitely worth the price of admission if you can get a close look at some dolphins (which we did!). The motion of the boat provides a cool breeze and it's easy to find shade. Some boats even have a glass bottom so you can watch the marine life passing underneath the boat.
Shopping

There is no shortage of shopping at the beach. There's the outlet mall in Foley, which, along with pretty much every store you could want, also has a playground, splash pad and carousel for kids who aren't into bargain hunting. There is also the Wharf, which features lots of great boutiques, a movie theater, and a huge ferris wheel for great views of the area. There are also lots of little stores up and down the highway in Gulf Shores, Orange Beach and into Perdido Key. I've never met a child who doesn't delight in a trip to Souvenir City (parents. . . notsomuch). For a more low key experience, Al's 5 and 10 is a quirky combination souvenir shop and hardware/general store. And, if you're feeling fancy and want a little ride, go antiquing in the adorable little town of Fairhope, Alabama.
The Flora-Bama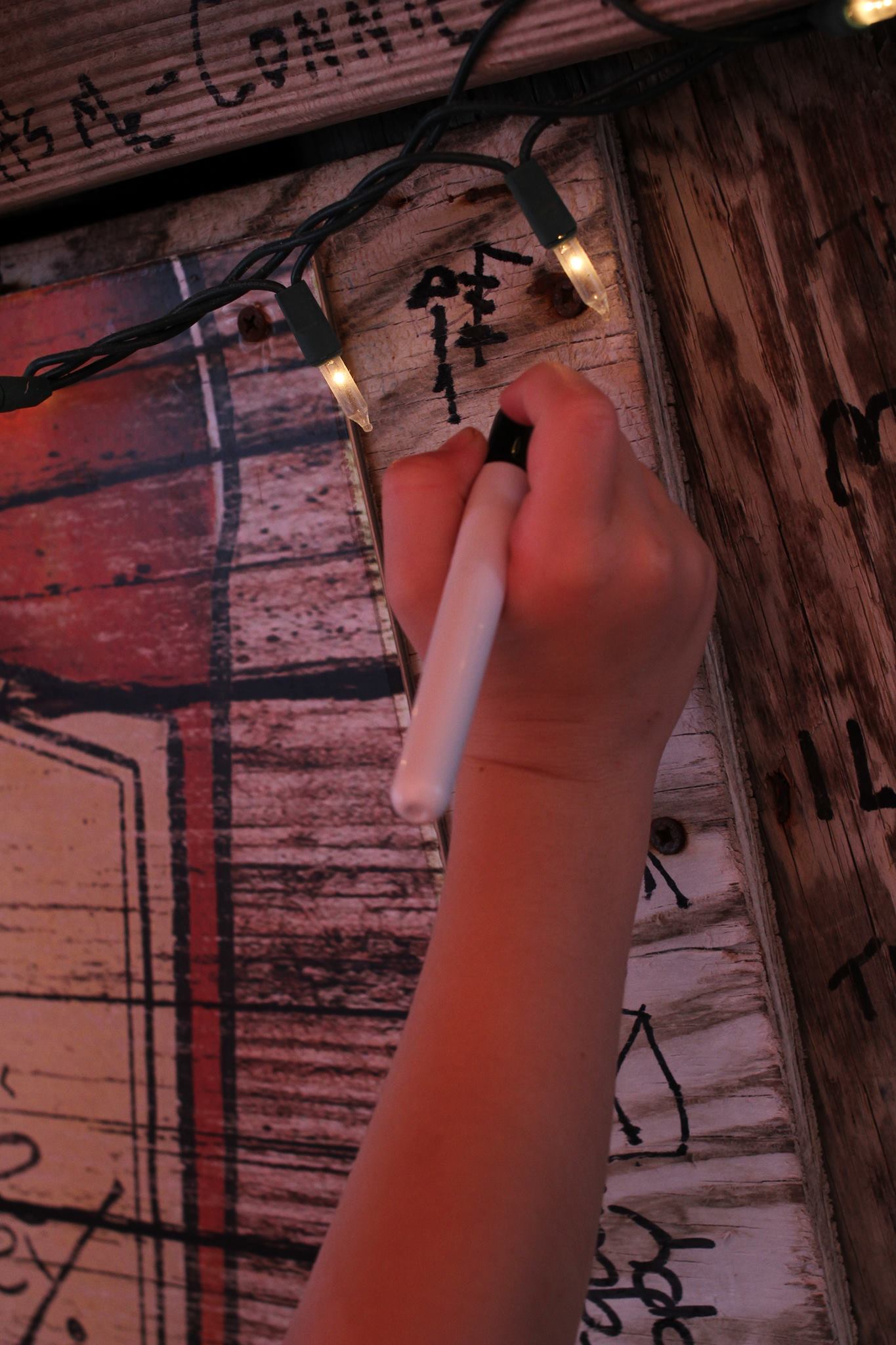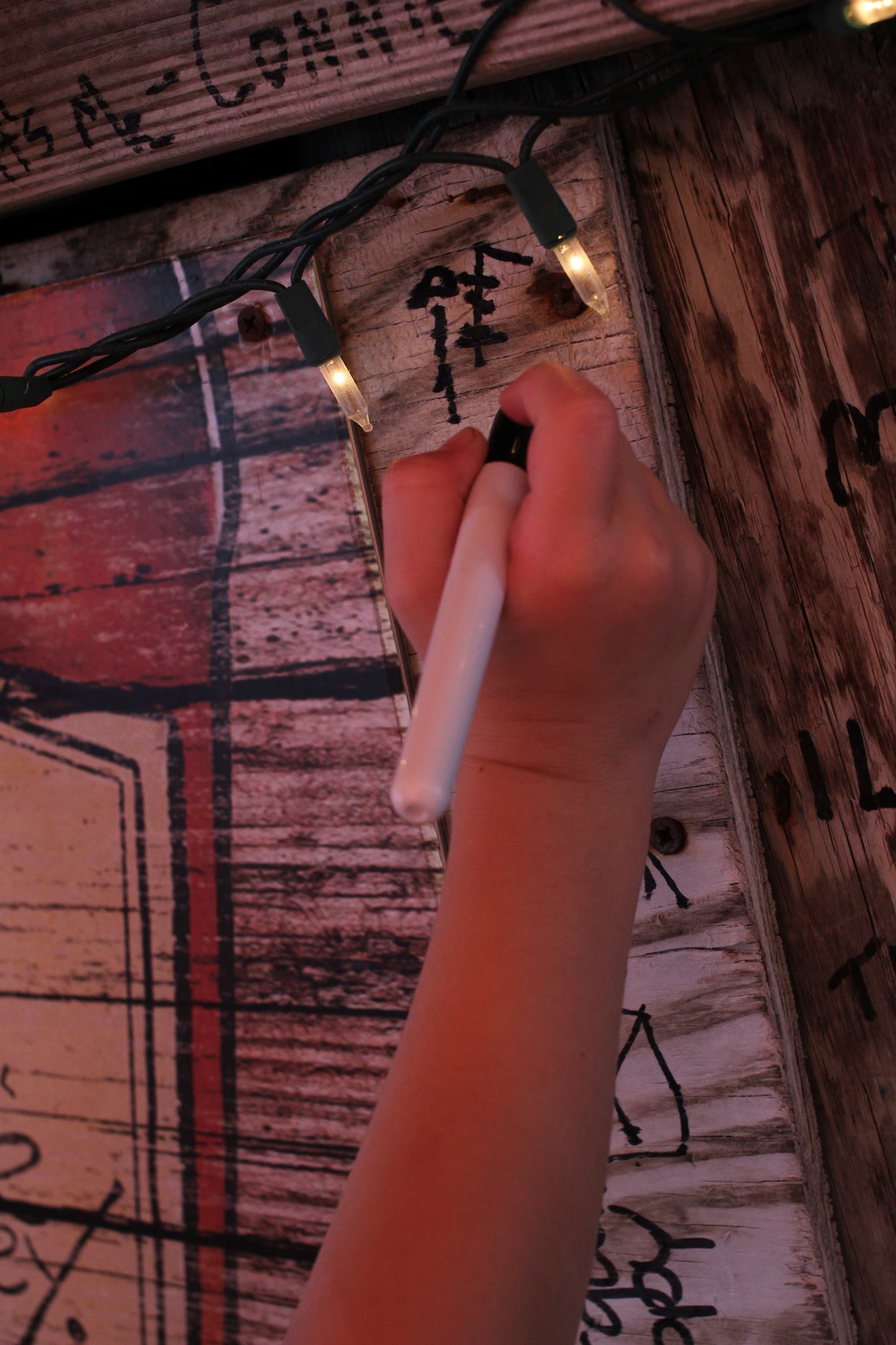 Yes, the Flora-Bama. The infamous dive bar, named for it's location on the Alabama-Florida line, and home to such high class events as the Mullet Toss. Despite its reputation for late night shenanigans, the Flora-Bama is totally kid friendly during the day, and up until about 6pm. They have free bingo games on weekday afternoons, and the Oyster Bar even has a kid's menu. For a few dollars, grab a sharpie in the gift shop and sign the wall. We've done this with my little ones every year since they were about 2, and it's become a family tradition.
So, if you find yourself in need of a beach break while at the beach, go exploring and find something that will become part of your family's beach vacation tradition.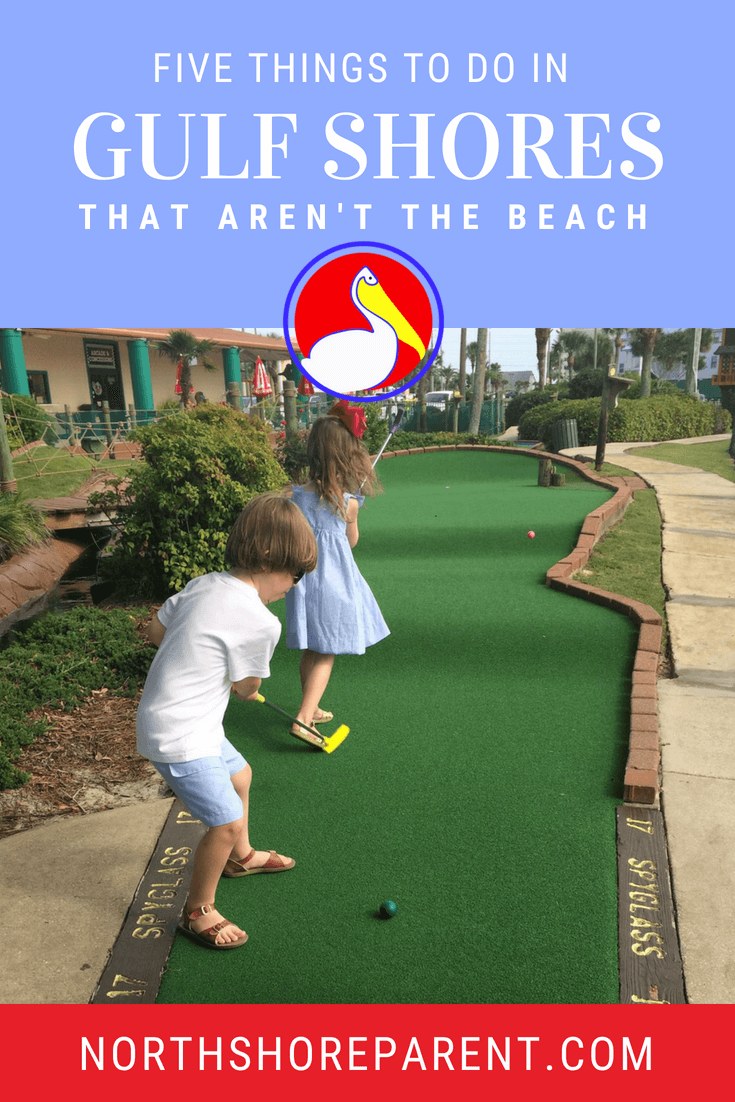 The following two tabs change content below.
Aimee
Hi, I'm Aimée, the Special Projects Coordinator for Northshore Parent. If there's a fun giveaway, a kids' clothing review, or a special event, there's a good chance that I'm responsible. I'm a lifelong resident of St. Tammany (except for time at LSU for undergrad and law school) and a mom to 3 little ones, ages 6, 6 (yes, they are twins, and no, they are not identical) and 2. Thanks for reading Northshore Parent and being a part of our community.