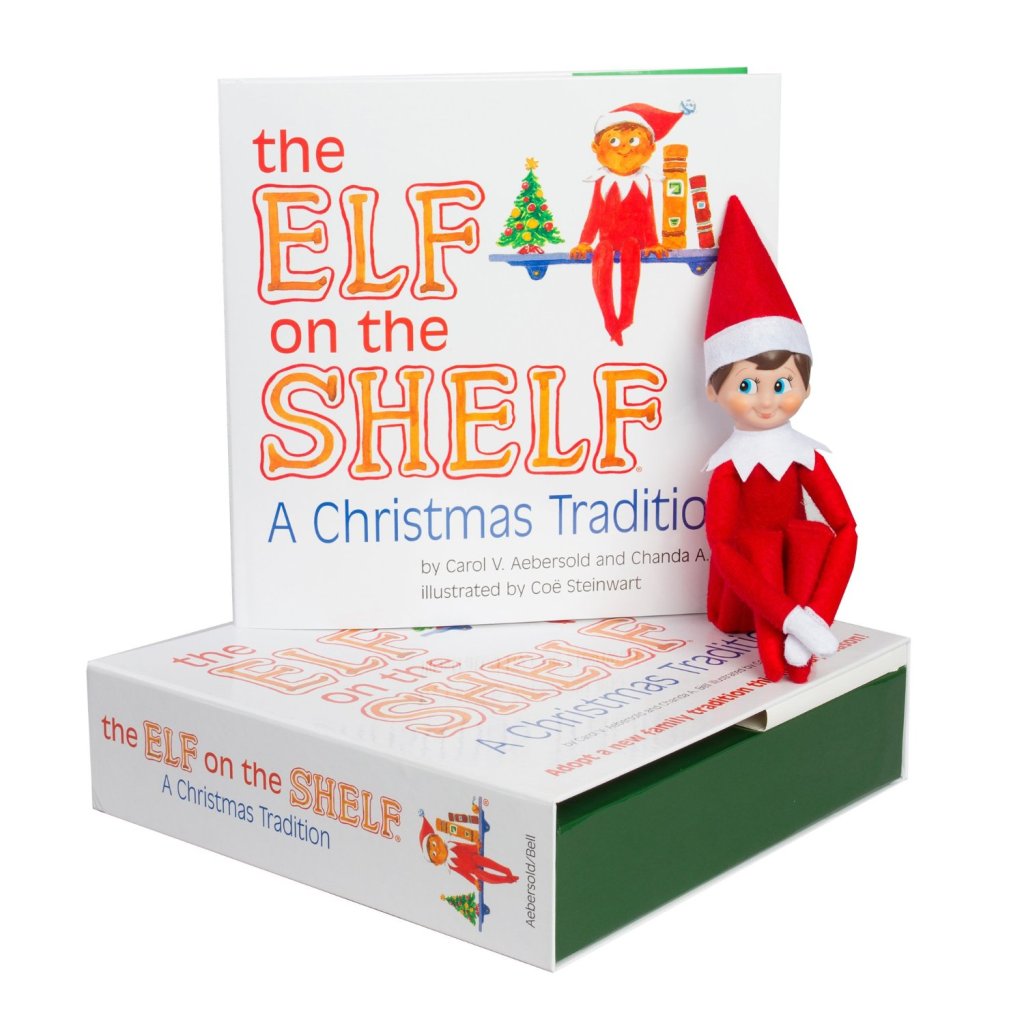 If you're on social media than you know Elf on the Shelf is hot right now. There posts for lazy Elf moms, over-achieving elf moms. There are pro-elf posts and anti-elf posts. The issue can be more divisive than politics.
Well, here at the Monnot house we're a little young for the Elf. So we here at the Monnot house felt like we needed a little something for the younger set. Something easy for them to grasp. We put our heads together and devised the following alternatives.
1.  The Snot on Mommy's Shirt (Bonus points if she's had it on less than an hour)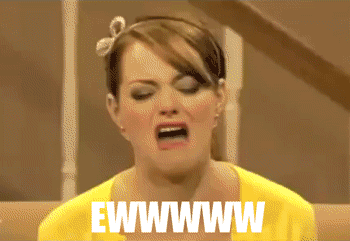 2.  The former food stuff now regenerating under the car seat (You can name it Moldy!)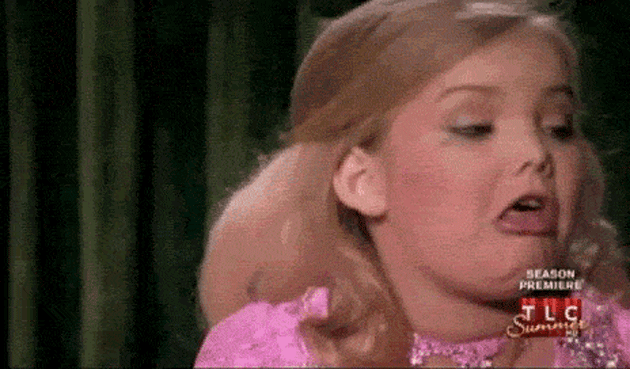 3.  The leaking sippy cup in the hall (the unleakable kind, of course)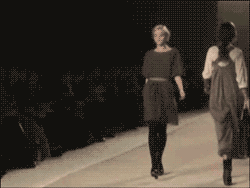 4.  The toilet paper festively strewn about the house.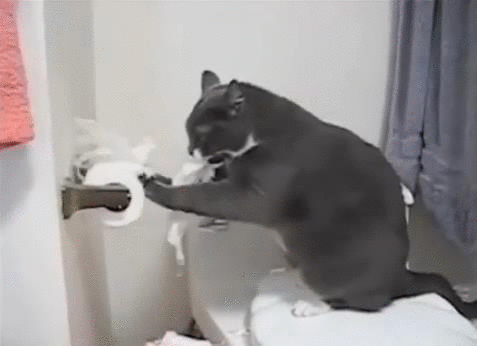 5.  The jelly in the iPhone. (Mind if I put you on speaker?)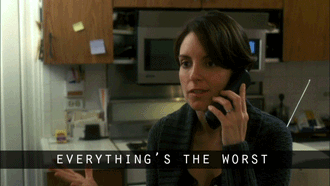 6.  The fingerprints on the TV (no, it's not an iPhone)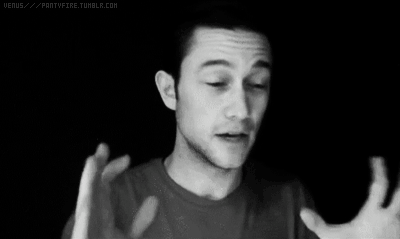 7.  The Picasso in the Living room decorating your walls in permanent marker (bonus points if company is on the way over)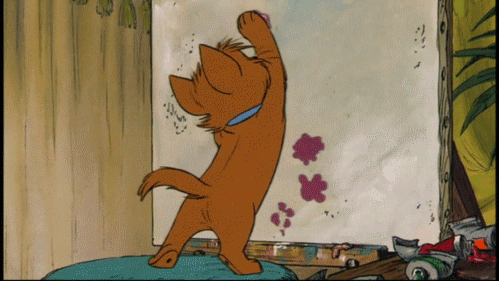 And last but not least:
8.  The I have no idea, but it's brown and mushy and somebody get mommy a paper towel and some Lysol STAT. And a glass of wine.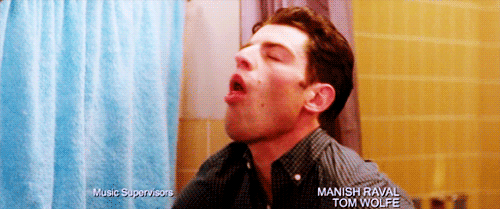 Happy Holidays!
The following two tabs change content below.
Hi, I'm Katy. Mom to four sweet boys ages 10, 6, 6, and 5. It's a loud, messy, chaotic life. I love connecting with other parents and am so glad you stopped by today!