Y'all. This RAIN. So much for my plans of long mornings in the backyard, eating lunch outside and then everyone taking a great nap. This near constant rain has seriously put a cramp in our summer style and left all of us scrambling for something to do.
Yes, I know that rain doesn't completely prevent me from going anywhere, but driving in the rain isn't very fun, and neither is getting wet while getting 3 little people in and out of the car. Further, as a card carrying germaphobe I avoid indoor play places like the very plague that is no doubt lurking on every surface within them. In the last 6+ years of parenting in our rain-prone climate, I've found the following ways for kids to burn energy within the confines of our four walls (which are getting smaller by the minute).
Cosmic Kids Yoga
This is a YouTube channel we first discovered one winter when on newborn lockdown, with two other kids in the house. This channel features yoga for kids, set around stories told by the hostess, Jamie. She's a little bit hyper which makes me crazy but the kids love her and they love all the stories. There are yoga stories for everything from The Very Hungry Caterpillar to Star Wars, as well as some characters unique to Cosmic Kids. It may not seem high impact but it definitely gets them moving around and burns some of that pent up energy.

Wii
In a previous life my husband and I actually had time to play video games. Now, by the time everyone is in bed and everything is done it's Netflix and crash. But we still have a collection of video game consoles that have found new life with our kids. We have a ton of games that encourage movement. – Just Dance, Wii Sports, and Wii Fit are our favorites. My 6 year olds actually play and the 2 year old just follows along like she thinks she's playing. At the end of it all, everyone is a lot more tired than if they had just sat down to play Mario.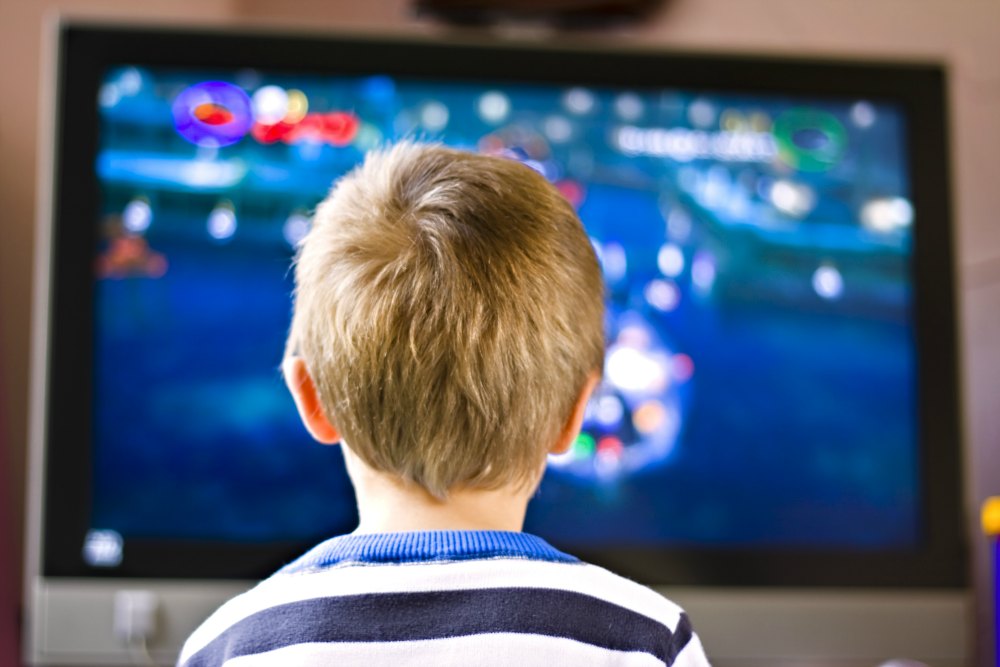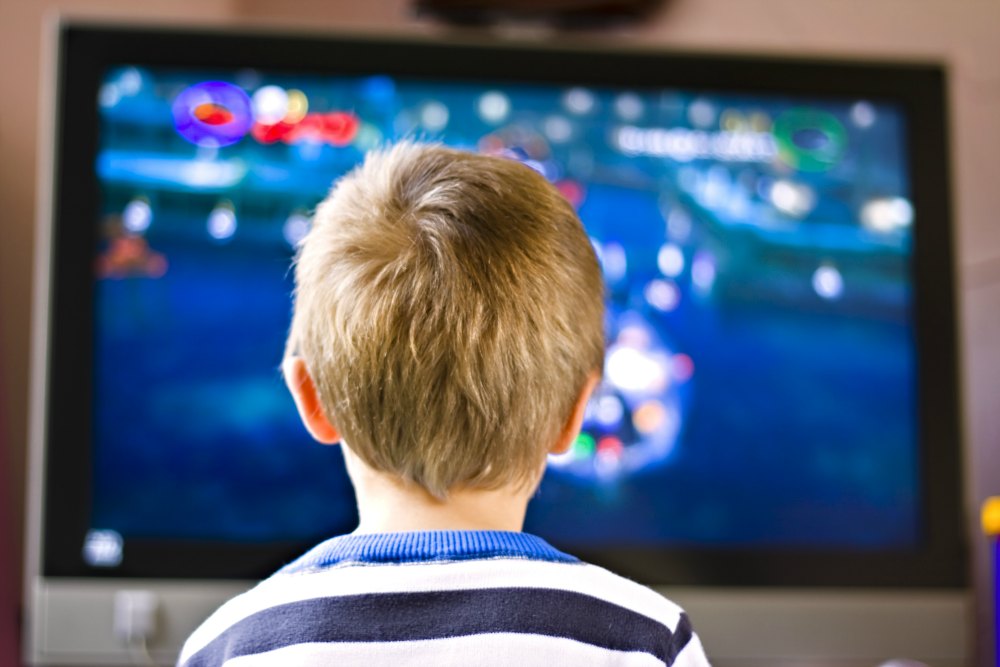 Indoor Trampoline
A few years ago we got a mini indoor trampoline and it's been one of those toys that's played with almost daily. Unlike the indoor exercise trampolines of the 80s, this one has some great safety features – elastic bands instead of springs, and a handle to keep kids from going flying. Of course, kids like to jump just for the sake jumping, I've discovered you can encourage them to burn a little extra energy with games like "who can jump the most before the timer goes off". PS: These things are available on Amazon Prime, just in case you're really desperate.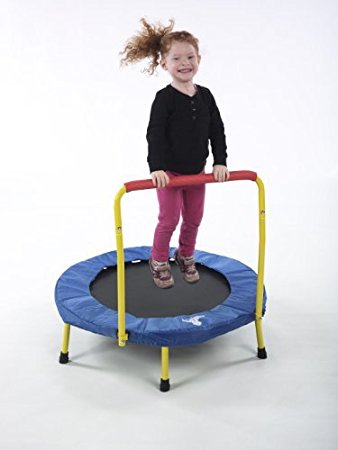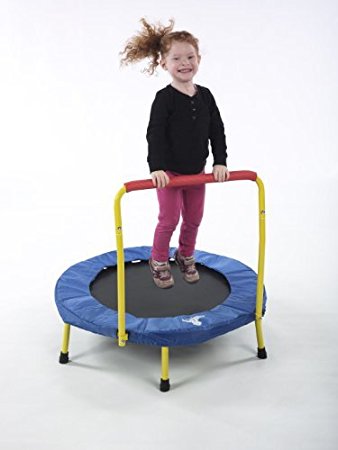 Play tent and crawl tunnel
When my twins were under 2, I picked up a crawl tunnel and tent at the grocery store one morning because it was supposed to rain that afternoon. "Tunnel and monkey house" as they call it has been a rainy day staple for us for years now. Even at 6 years old they love to crawl through the tunnel and work up a sweat while doing it. While it's possible you can still find one at the grocery store, Amazon will come to the rescue, again.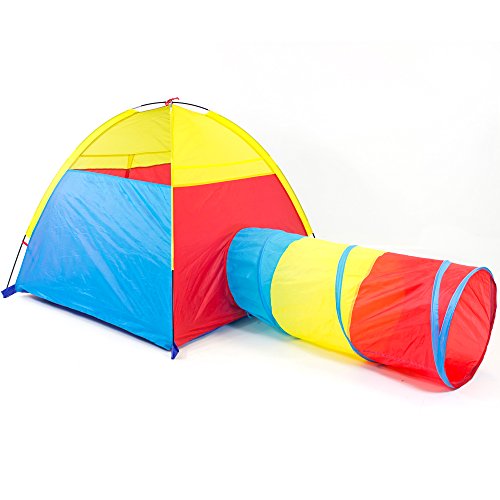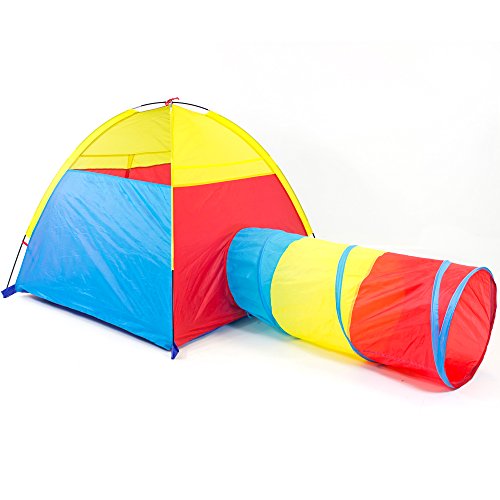 Dance Party
Maybe you're a terrible dancer. The good news is your kids won't figure that out for another couple of years. Put one some fun music and get to dancing! You can up the ante and do freeze dancing, which kids love. You can also search "Just Dance" on Youtube and find a bunch of videos to dance along with (you should preview the music/songs before showing the kids, though).
Cleaning
I know. This sounds kind of wrong. But a.) little kids LOVE to help b.)  they are much closer to the baseboards than I am and c.)  desperate times call for desperate measures. The helpful stage won't last forever, so, may as well take advantage of it while you can. So, give them a dust cloth and make it a game.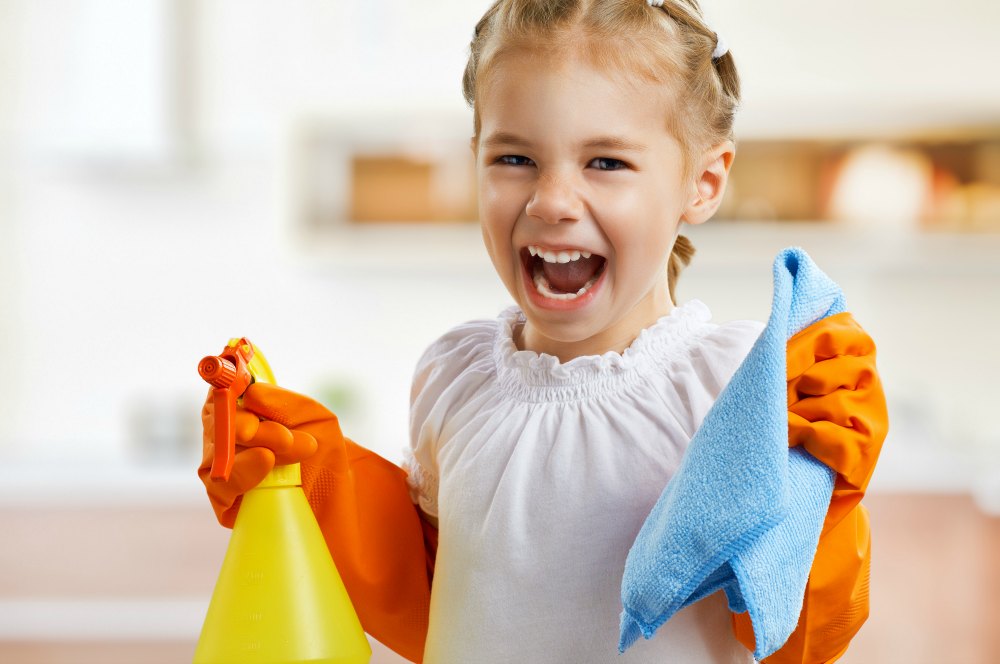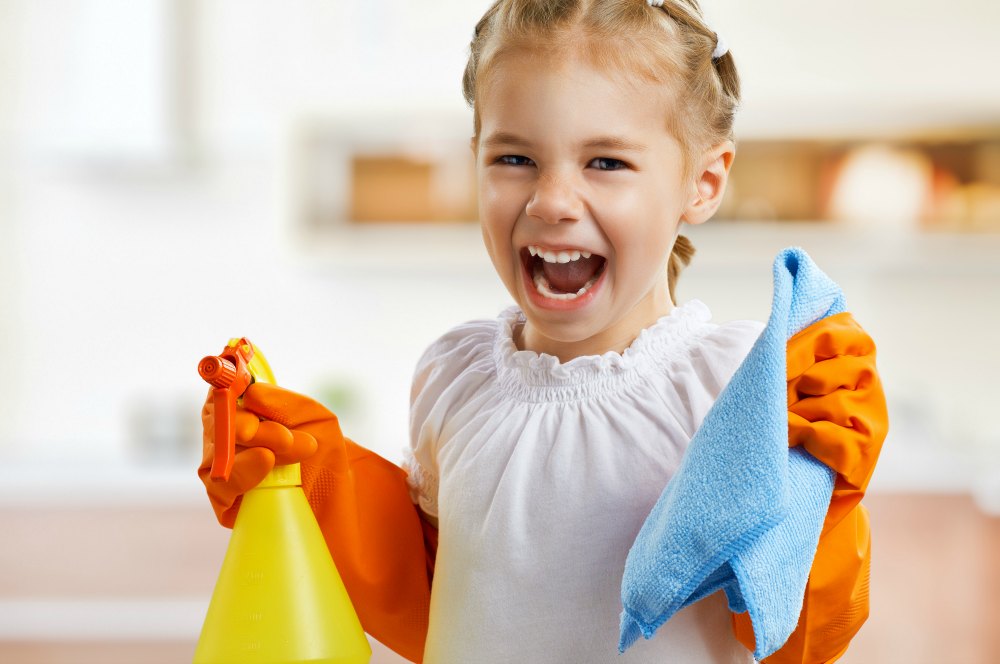 Stay strong, my friends.  Hopefully these tips, and possibly a little wine will help you all weather the weather-related confinement.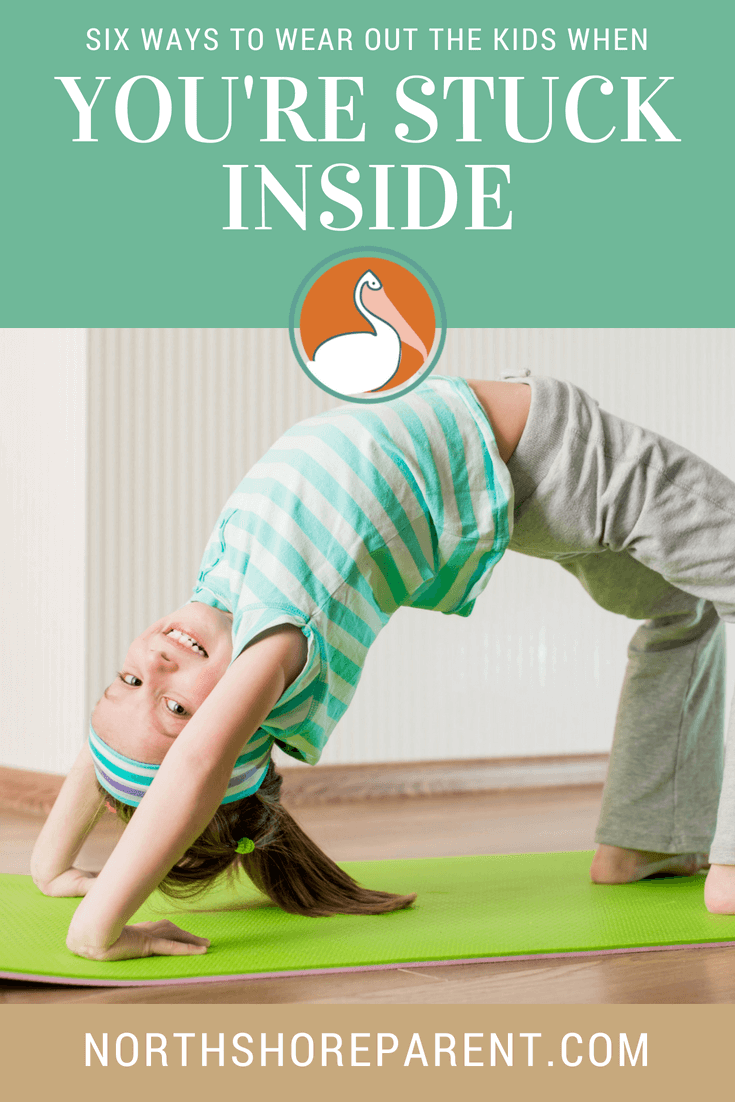 The following two tabs change content below.
Aimee
Hi, I'm Aimée, the Special Projects Coordinator for Northshore Parent. If there's a fun giveaway, a kids' clothing review, or a special event, there's a good chance that I'm responsible. I'm a lifelong resident of St. Tammany (except for time at LSU for undergrad and law school) and a mom to 3 little ones, ages 6, 6 (yes, they are twins, and no, they are not identical) and 2. Thanks for reading Northshore Parent and being a part of our community.