Ahh, summertime. While the rest of the country is defrosting and getting outside, we're entering our hot and rainy season. When it's nice enough to go outside, it's too hot, and when it's not blistering hot, that means it's raining. It can be tough for kids who are out of school and cooped up in the house. . . and even tougher on parents dealing with stir crazy kiddos.
We love Netflix in our house, but when kids are left to their own devices, there is no telling what they will end up watching. Here's my top 5 picks for the preschool to early elementary set that's entertaining, educational, and won't have you asking your kids "where did you learn THAT phrase?"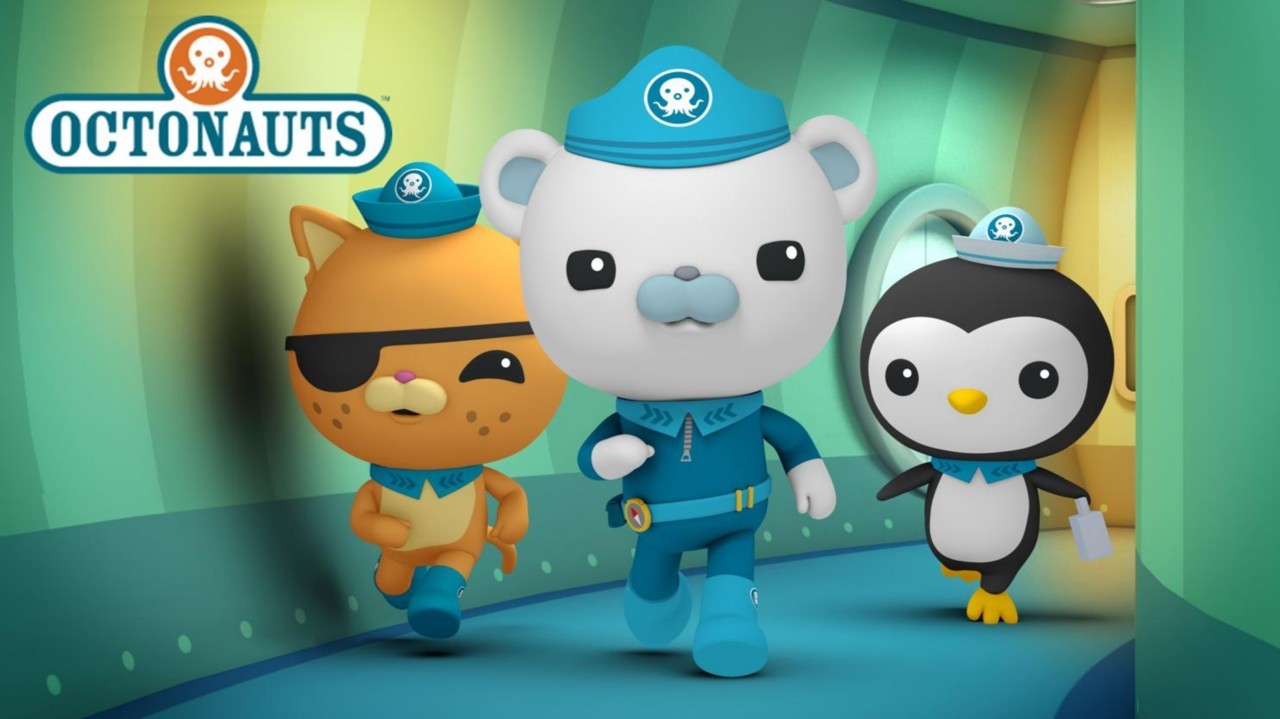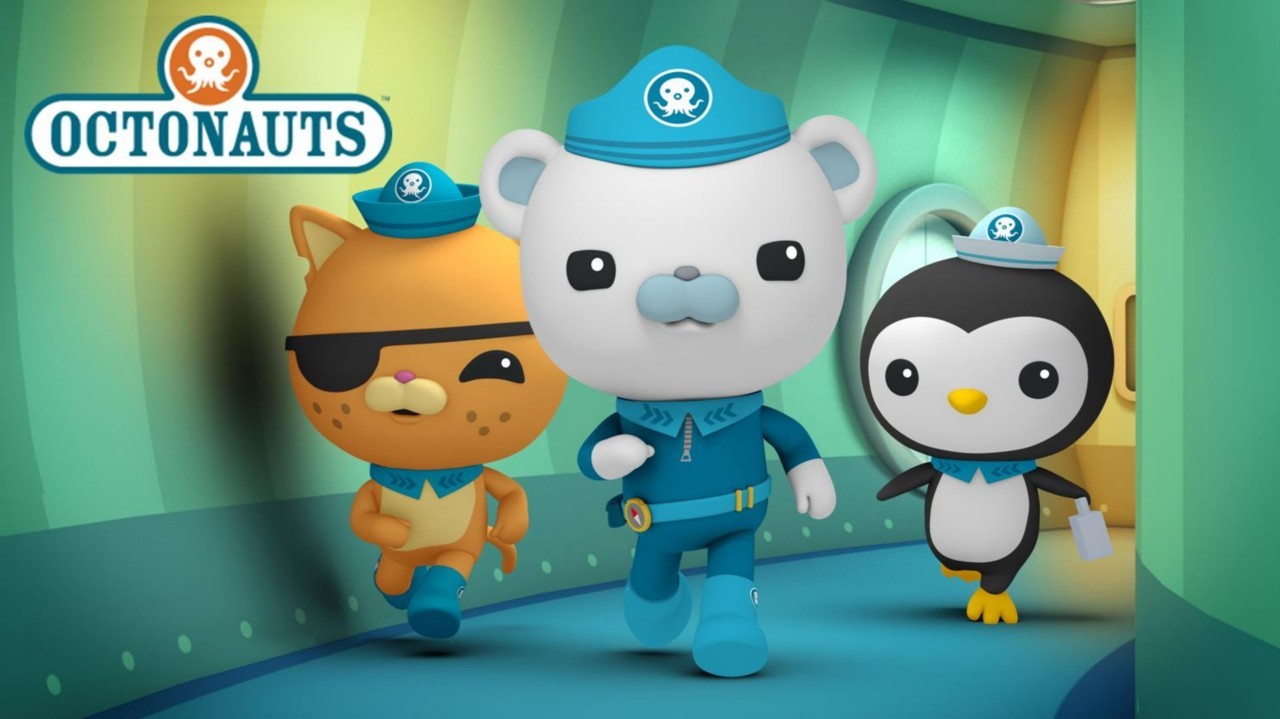 Octonauts
I've written before about our whole family's love of Octonauts. It's got cute characters, catchy music, and a whole lot of information about marine life and marine biology. On a trip to the aquarium not long after my twins started watching the show, they were able to identify all sorts of fish and they were proud to tell me they learned from the Octonauts.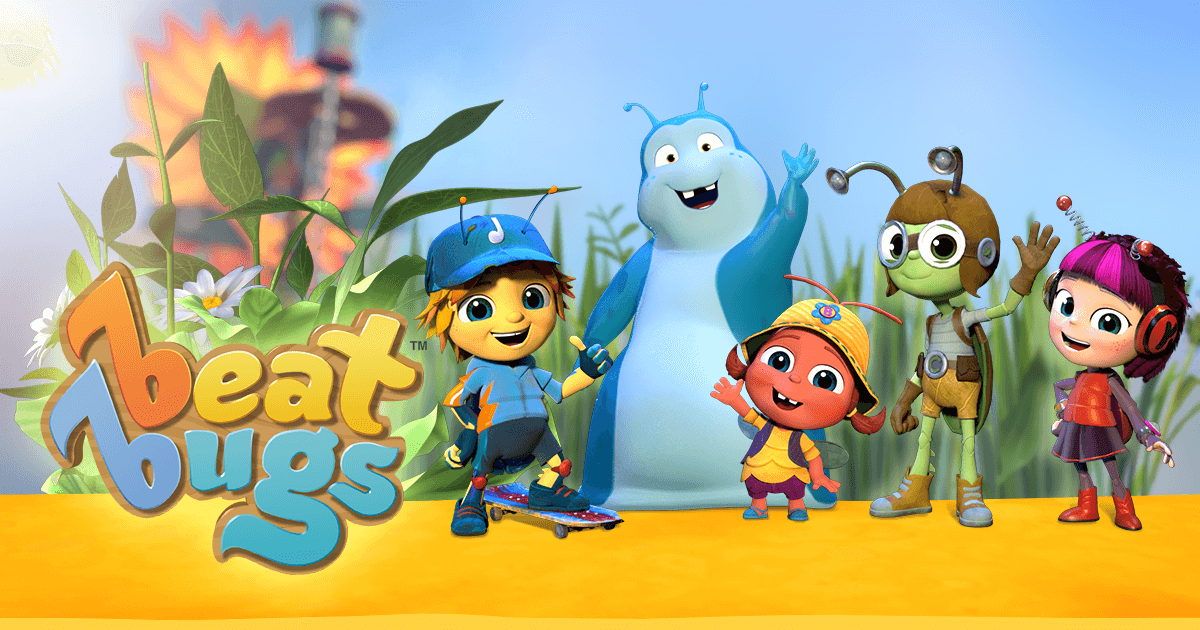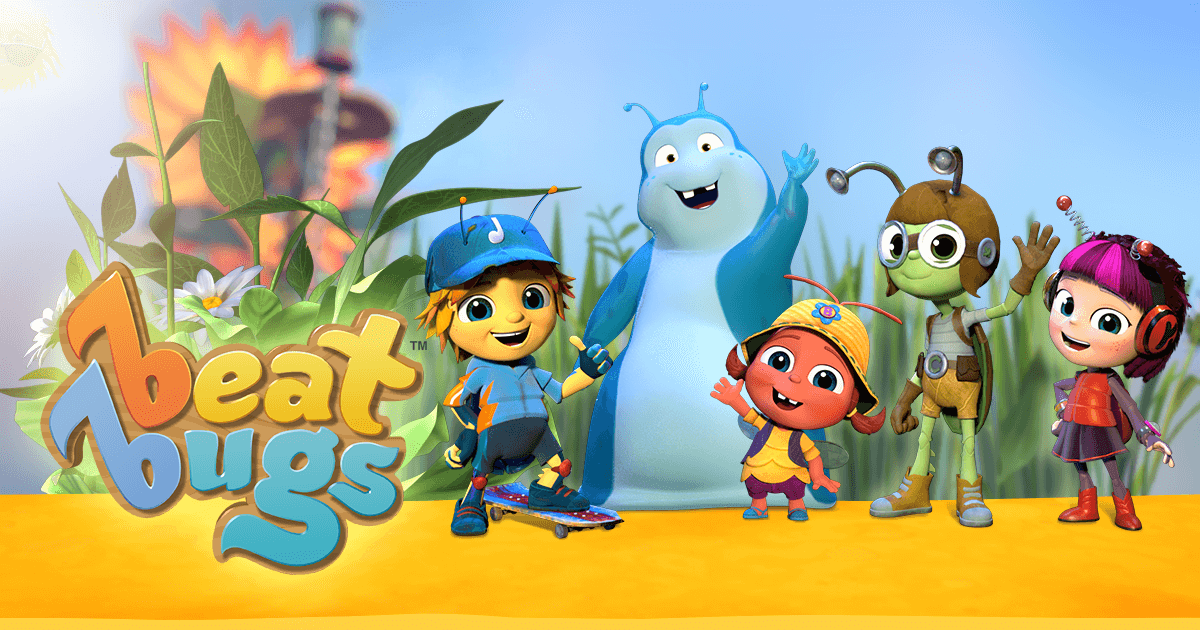 Beat Bugs
A Netflix original series, Beat Bugs is an animated show about five young bugs and featuring the music of The Beatles. It also features a ton of celebrity guest voices, from Bruno Mars to James Corden. Thanks to the Beat Bugs, I've got 3 little Beatles fans in the house (not to mention mama can cook dinner without being annoyed with some weird, screamy show in the background).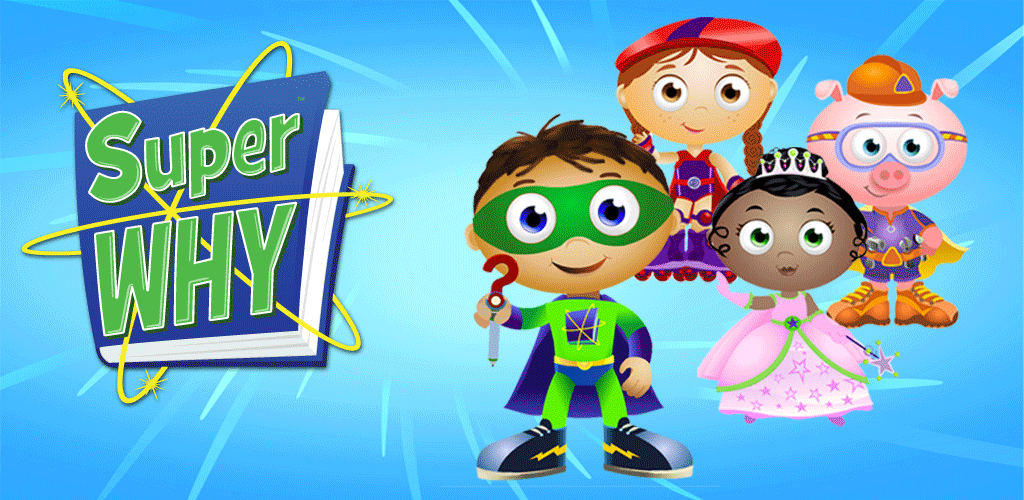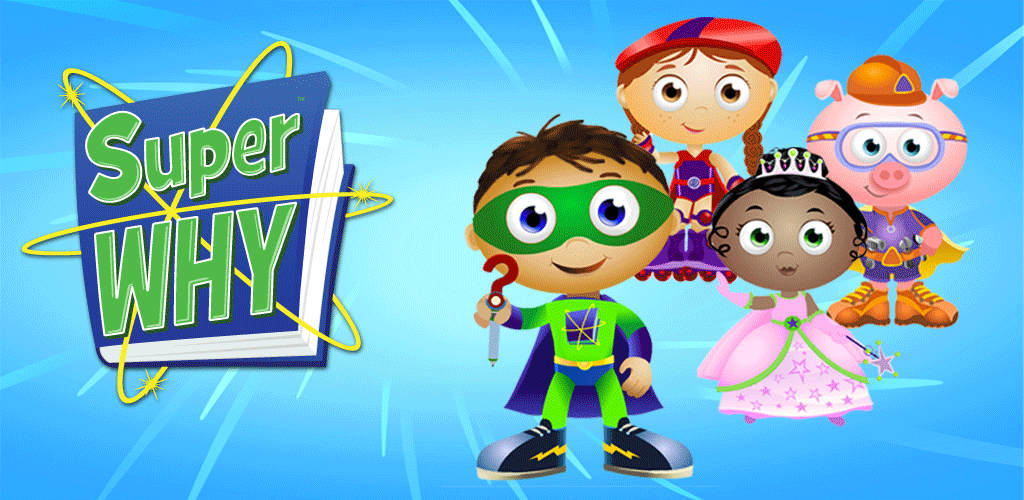 Super Why
Super Why is a long time favorite in our house. I often joke that it taught my twins to read and I'm only half-kidding. This show features a group of kids who moonlight as super heroes to solve problems of storybook characters. For the pre-reader, this show is packed with literacy lessons, from letters and their sounds, to sight words. But the stories are engaging enough that the little ones don't realize they are actually learning. Win!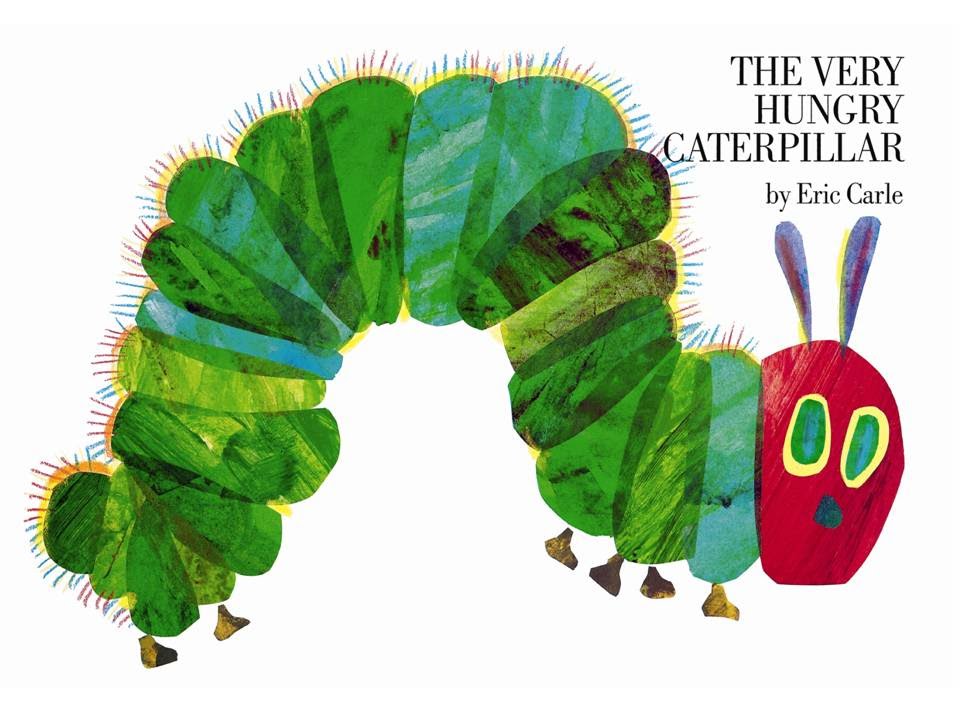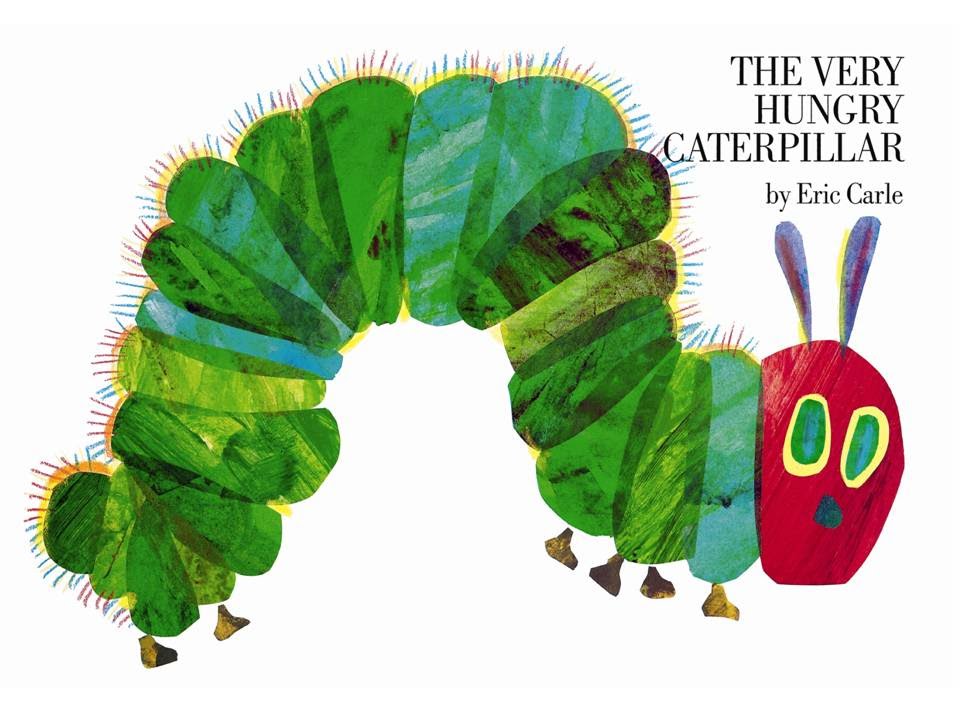 The Very Hungry Caterpillar and Other Stories
The Very Hungry Caterpillar is one of those childhood stories that has endured for decades, and that most parents know by heart. This is an adorable animated version of this story, and several other Eric Carle classics. It's a great wind-down show with quiet underscoring and soft voices. It's been on near constant rotation in my house since we discovered it in mid-2014, except for a brief period where it was gone from Netflix (and mass panic ensued).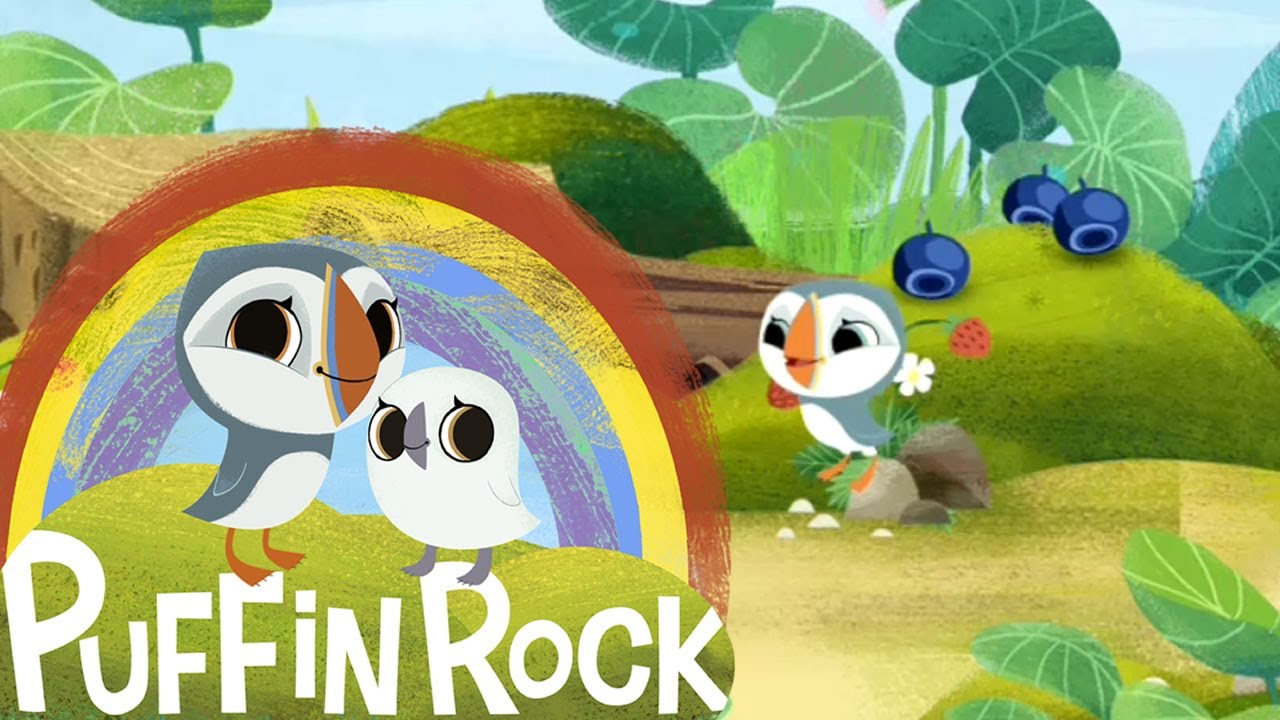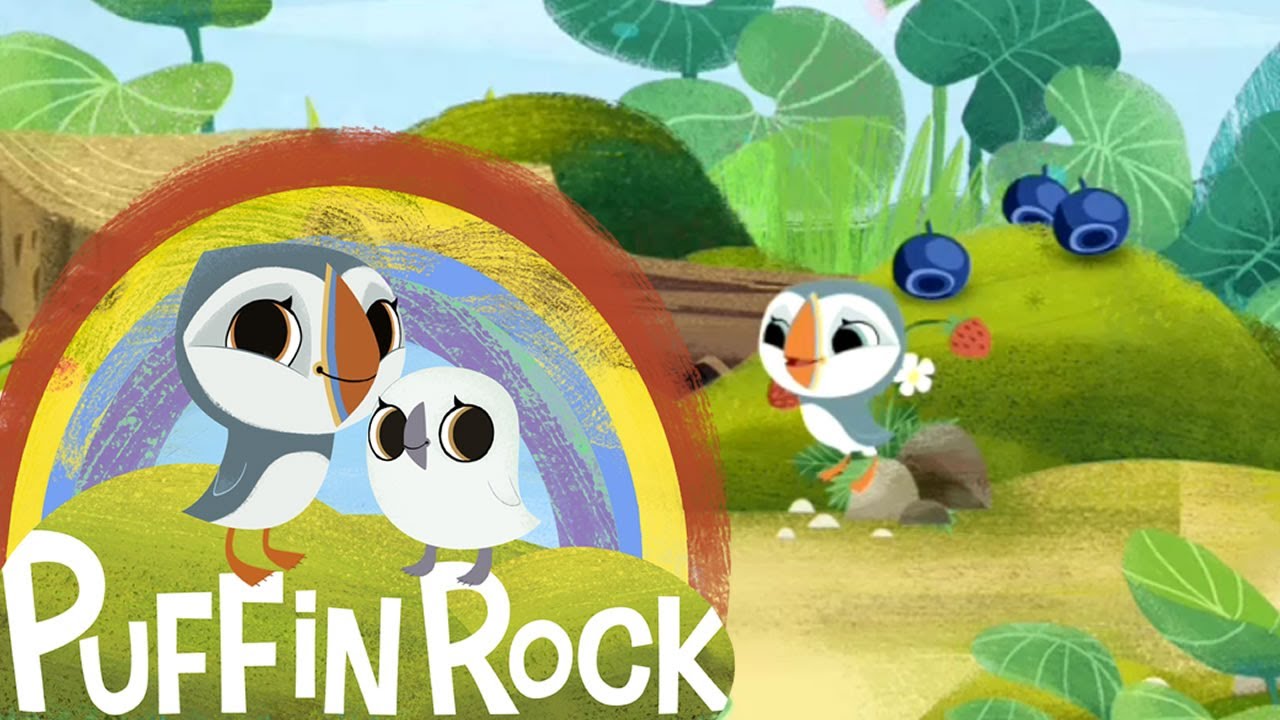 Puffin Rock
Another Netflix original series, this show is about a young puffin named Oona, and her little brother Baba. Set in on an island off the Irish coast and narrated by Chris O'Dowd, the animated cast of animals goes on adventures and learns sweet life lessons while your little ones learn about nature and friendship.
So the next rainy summer day when you've exhausted all other activities and need a show, check out one of these picks and snuggle up to watch together (or go fold laundry while everyone is entertained and quiet!)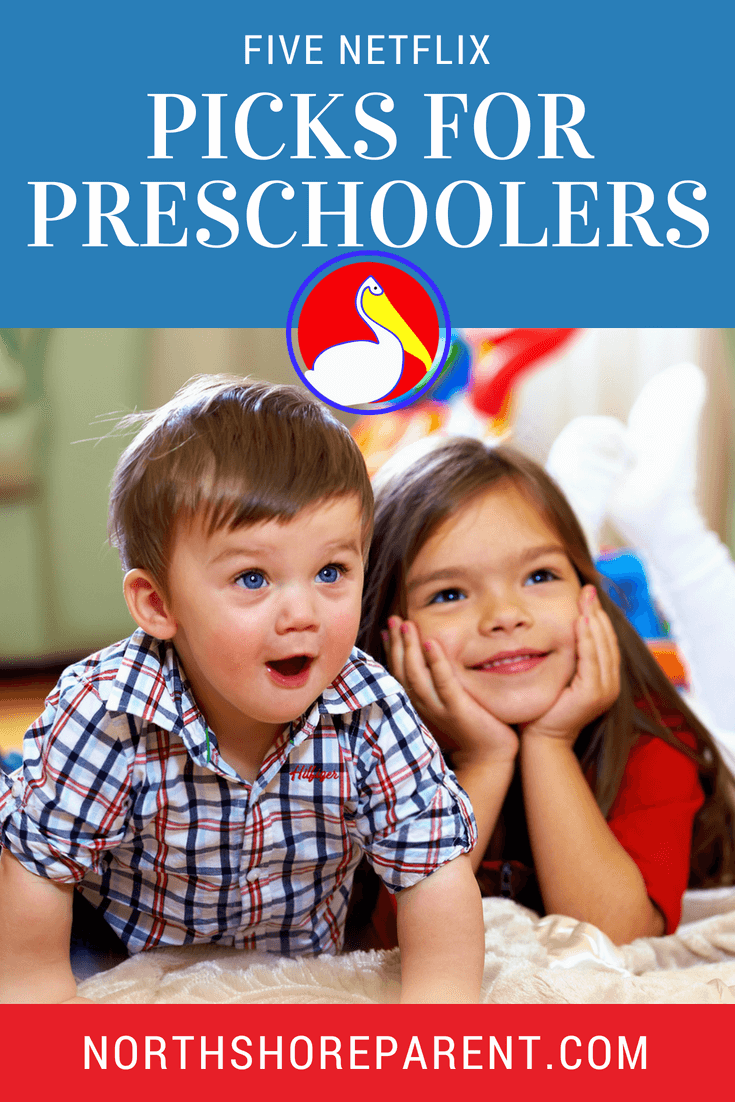 The following two tabs change content below.
Aimee
Hi, I'm Aimée, the Special Projects Coordinator for Northshore Parent. If there's a fun giveaway, a kids' clothing review, or a special event, there's a good chance that I'm responsible. I'm a lifelong resident of St. Tammany (except for time at LSU for undergrad and law school) and a mom to 3 little ones, ages 6, 6 (yes, they are twins, and no, they are not identical) and 2. Thanks for reading Northshore Parent and being a part of our community.