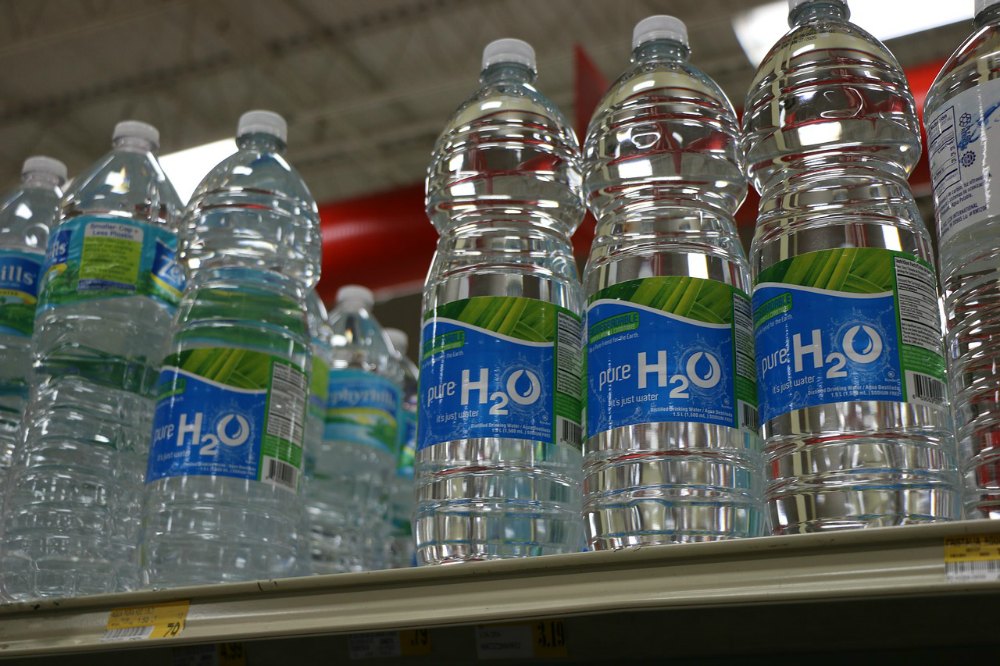 I'm attempting to compile as much information as I can.  I will update this document as best I can when I receive new information. 
What We Know
It's estimated that 20,000 square miles and perhaps as many as 200,000 homes have been effected by flooding in south Louisiana. Impacted areas include St. Francisville, Lafayette, parts of Baton Rouge, Denham Springs, Zachary, Baker, Amite, Robert, parts of Ponchatoula, and perhaps parts of Covington.
Most of Denham Springs and Zachary appear to have flooded including area schools, shelters, grocery stores, etc. Many people are displaced in these areas.
Many areas traditionally used as shelters have flooded.
A de facto shelter formed at Celtic Studios and they have received up to 4,000 evacuees. It's estimated at least 20,000 people are displaced with more coming.
Many private citizens are out in flat bottomed boats helping people evacuated from their flooded homes.
If Your Home Has Flooded
This is a group of private citizens organizing rescue efforts on Facebook. This group also contains the most up-to-date information on whether it's better to call 911 or the Coast Guard for rescue.
Here's a group where loved ones can attempt to locate missing family members. You might want to check in here if you think someone might be worried about you. 
Here is a list of all the area shelters that are currently open.
A shelter has been opened for those who are homebound or very medically needy by the Louisiana Department of Health at LSU. This is available only to very specific individuals. To get more information you can visit this post on Facebook or call 225-578-3928. If you would like to stay at the shelter, a patient or caregiver must first call this triage line phone number: 225-578-6383
Use this website from the department of transportation for roadway conditions and evacuation routes. 
The president has declared a federal declaration of disaster. Go here to see if your area was included and to see if you may qualify for assistance.
If You Would Like to Help
You can volunteer with the Red Cross, call 855-489-2528 or sign up https://t.co/Rzk4LjdiLe.
If you would like to donate to the Red Cross you can text the word LAFLOODS to 90999 to make a $10 donation.
A fund has been created for families with children with Autism who have been displace. To donate, visit here.
Mercy Chefs deploys to disaster areas and provides hot meals to displaced individuals or emergency workers. They are currently in Baton Rouge. To donate to their efforts, visit this link.
Groups/Locations Collecting Physical Donations
Mission Church
41347 I-55 Frontage Rd, Hammond, LA 70403
The Mission Church in Hammond will be collecting donations tomorrow (8-15-16) from 8AM-5PM. For more information including which items are needed most, please visit this website.
Danielle Fridge (private citizen)
755 Solomon Drive
Covington LA 70433
They are collecting necessities of all kinds.
Drs. Leblanc and VonGruben
1305 W Causeway Approach
Mandeville, LA 70471
The doctors will be collecting food and clothing items.
Robin Realty Group
1200 West Causeway Approach Suite 27
Mandeville LA. Open 8-4:30PM
Tammany Oaks Church of Christ
 3700 LA-59
Mandeville, LA 70471
Tammany Oaks Church of Christ will be accepting donations all week. Bedding, clothing, food, and toiletries will all be accepted.
Paris Parker Salon
4900 LA-22
Mandeville, LA 70471
Paris Parker will be accepting donations all week including cleaning supplies, tools, clothes and toiletries.
Project Blessings
317 W 30th Ave, Suite B
Covington, LA 70433
"Faith Outreach Building"
Project Blessings will be operating out of Victory Bible Church. This is the same group that helped so many people in March. They will collecting items starting 8-15 and will begin distribution to the public on 8-16. Items they are collecting include toiletries, cleaning items, baby items, and gently used blankets! Their hours will be 10:30AM-6PM.
Super Cuts Covington
1500 US-190
Covington, LA 70433
Super Cuts is collecting for area Humane Societies and Shelters–many in our area have flooded. They are collecting animal food, towels, bowls, blankets, etc. Those who donate will get $2.00 off their haircut.
New Horizon Church
3401 Pontchartrain Dr #6
Slidell, LA 70458
They are partnering with churches in the flooded areas to deliver to those who have lost items. They are accepting: Non-perishable goods Water Cleaning supplies Pillows and blankets
Pearl River Town Hall
39460 Willis Alley
Pearl River, LA 70452
Donations of: Gift Cards, Diapers, Wet Wipes, Bottled Water, Wrapped Dried Snacks, Toiletries such as tooth brushes, tooth paste, soap, shampoo, deodorant, etc., Garbage Bags, Kleenex, Paper Towels, Baby Cloths (either new or in great condition), Dog and Cat Food. All donations can be made at the Town Hall between the hours of 8am and 4:30pm Monday through Friday. Any questions or suggestions please call Alderman Bennett at 985-768-9991. Your donations will help tremendously and are greatly appreciated. Thank You!!!
Area Rouses are collecting canned food for the Baton Rouge Food Bank.
The following two tabs change content below.
Hi, I'm Katy. Mom to four sweet boys ages 10, 6, 6, and 5. It's a loud, messy, chaotic life. I love connecting with other parents and am so glad you stopped by today!